Five Easy Ways To Make Money While Being In Lockdown
Lockdown has been tough for many individuals and their families.
People have lost their jobs, faced having their hours cut, and been forced to accept the reality that the cost of living has gone up disproportionately to their incomes.
They are looking for alternative employment prospects or ways to supplement their day job income. If you fall into the latter category, here are five easy ways to create a side hustle and earn some extra money without quitting your day job:
Custom products
The demand for personalized gifts is growing, and this creates a niche that you could fill. This involves an initial investment in the necessary equipment. Most personalized gifts require some printing equipment, although the requirements vary depending on what you intend to make. For example, a T-shirt printing operation needs equipment different from a mug printing business.
As special occasions approach, such as Mother's Day, mug printers know how to make an extra 1000 a month. Everyone wants to give their mom a special gift to let her know how special she is. Additionally, people are always on the lookout for T-shirts and hoodies with unique statements, phrases, or pictures on them. While many people are in the personalized gift business, few offer customized designs according to the buyer's requirements. This is a gap in the market you could look to fill.
Start a blog
Blogs might be a dime a dozen, but there is always room for another, especially if it offers interesting content. Starting a blog will not be an overnight money-earning opportunity as it takes time to build a following. However, once you get this right, start monetizing your blog.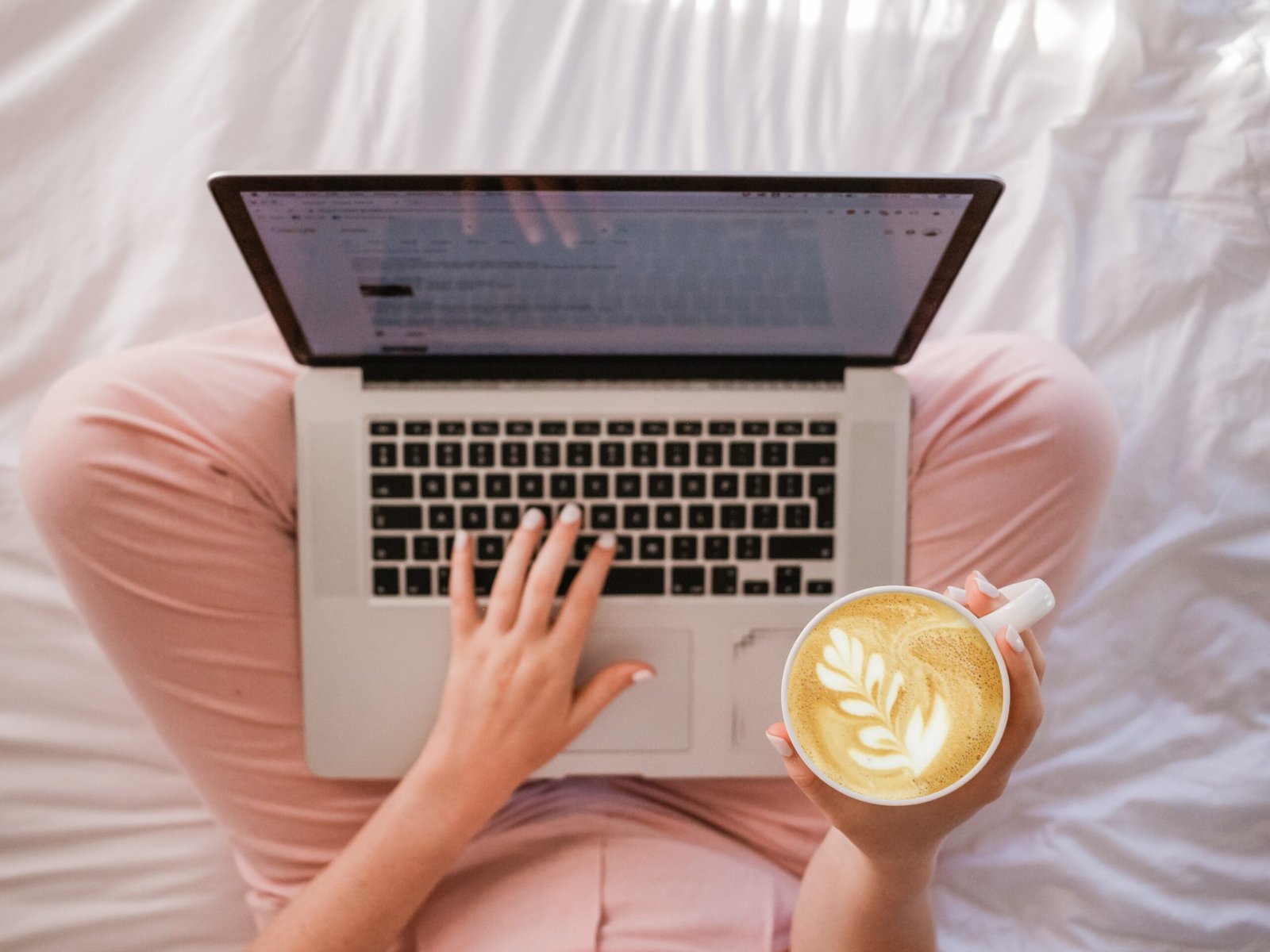 One way to do this is to start with affiliate marketing. This involves you advertising and recommending products from other sites, such as Amazon. Each time someone purchases via your blog, you earn a commission. However, beware of marketing dodgy products, as this could ruin your blog's reputation. Disclose any affiliate marketing relationships you have with different companies as this enhances your blog's transparency.
Freelancing
An advantage of freelancing is that you can do as much work as you would like and work flexible hours. Visit freelancing platforms to see the various jobs available on them. Among the most popular are content writers, virtual assistants, and translators. Additionally, people also look for website developers and photographers. However, these are only a drop in the ocean when it comes to what is available on freelance platforms.
If you have the skills to do such freelance jobs, bid on them on the freelancing platforms. These platforms require monthly membership fees for connecting freelancers with people seeking their services. However, be prepared to have to place many bids as the competition is fierce. If a potential job comes your way, ensure that it will not interfere with your day job and that the money is worth the time you will invest in doing it.
Social media influencer
If you have a substantial social media following of a few thousand, especially on Instagram, consider endorsing products for companies. While businesses would ideally like to work with social media megastars with millions of followers, they cannot afford to do so. Companies have found more success when working with micro-influencers.
Approach enterprises that make products your audience of followers would find interesting. The usual arrangement is a percentage commission on each sale generated via your social media page. Take photos and videos of yourself with the product, encouraging your followers to buy it.
Start an e-commerce store
If you have a passion for something, such as knitting, start an e-commerce store selling yarn, needles, patterns, and other knitting essentials. Use a blog on the site to write meaningful content that keeps readers coming back for more and makes them willing to buy products from you. What you sell is limited only by your imagination and a target audience's demand.
Once your e-commerce store gets off the ground, it might start interfering with your day job as you will be packaging orders and getting them shipped. When the demand for your products becomes high, hiring someone to help you will keep the operation running smoothly. A part-time employee will not bite into your e-commerce store income if the volume of orders is that high.