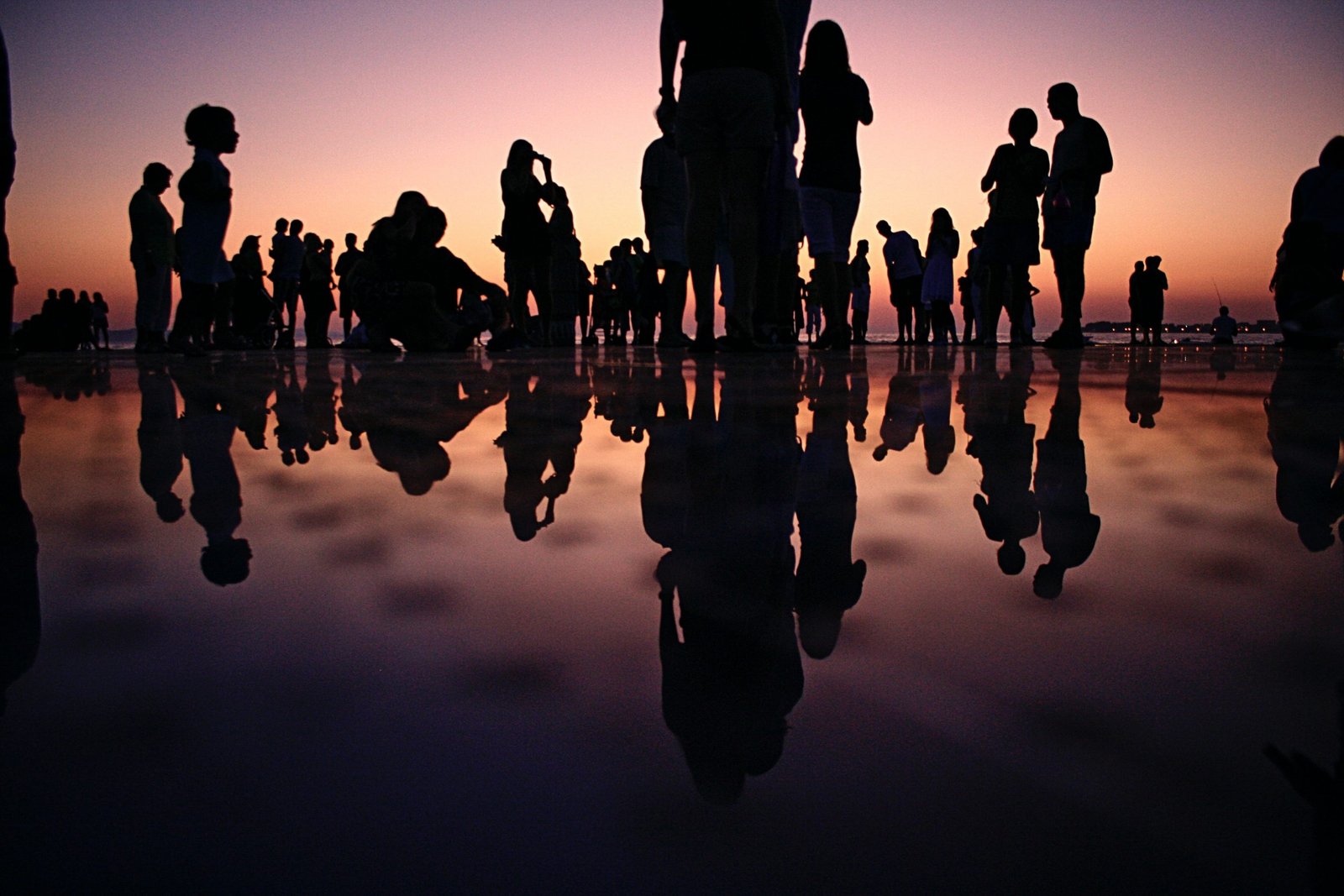 Group Activities For A Fun and Sun-filled Summer
Summertime is the perfect season to get together with friends and family for some fun group activities.
There are so many possibilities, depending on your interests. Here are just a few ideas to get you started.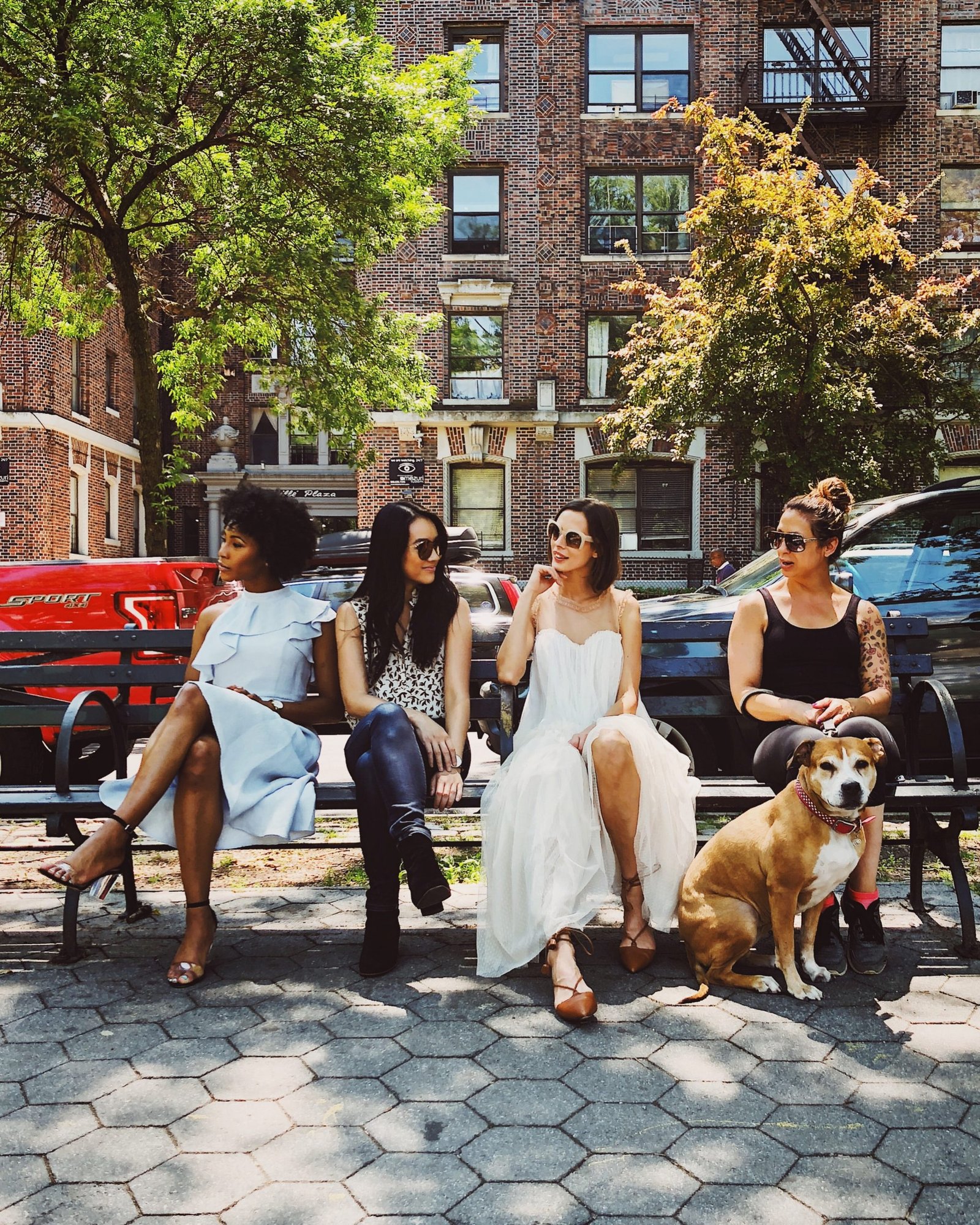 1) Road trip through an unknown country
This is the perfect activity for friends who love adventure and new experiences. You can plan your route together, ensuring you hit all the must-see sights and attractions along the way. When going on this type of road trip, be sure to:
-Create a packing list of essential items everyone should bring.
-Come up with a loose plan, so you know what to expect each day but be open to making changes as you go.
-Split up driving duties, so everyone has a chance to relax and enjoy the scenery.
-Prepare some snacks and games for the car ride to keep everyone entertained.
2) Go Camping in the Wild
This is another great activity for friends who love adventure and being outdoors. You can pitch a tent together, build a fire, and spend your days hiking and exploring the surrounding area. When going camping, be sure to:
-Check the weather forecast in advance to know what to pack.
-Pack some extra food and water, just in case.
-Make sure your cell phones are fully charged in case of an emergency.
-Bring a map of the area, so you don't get lost.
– Follow Camp4.com for reliable articles, tips, and more.
3) Have a Beach Day
Spending a day at the beach is the perfect option if you're looking for a more relaxed group activity. You can soak up the sun, swim in the ocean, and enjoy some good food and drinks with your friends. When having a beach day, be sure to:
-Pack sunscreen, hats, sunglasses, and towels.
-Bring some snacks and drinks to keep everyone hydrated and happy.
-Make sure to pack any toys or games you might want to play.
-Bring cash for parking and any other expenses you might incur.
4) Plan a Picnic
This is an excellent activity for any group of friends, no matter your interests. You can find a beautiful spot outdoors, spread out a blanket, and enjoy some time chatting and snacking with your pals. When planning a picnic, be sure to:
-Figure out what everyone is bringing before you head out. That way, you don't end up with ten bags of chips and no dip.
-Pack some insect repellent in case there are bugs where you're picnicking.
-Make sure you have enough blankets for everyone to sit on comfortably.
5) Go to a Carnival
This is a fun activity for groups of all ages. You can go on rides, eat some delicious carnival food, and play games together. When going to a carnival, be sure to:
-Check the hours of operation in advance, so you don't show up when it's closed.
-Wear comfortable shoes as you'll be doing a lot of walking.
-Bring cash to buy tickets for the rides and games.
These are just a few ideas for fun group activities to do this summer. So get together with your friends and family and enjoy the beautiful weather.