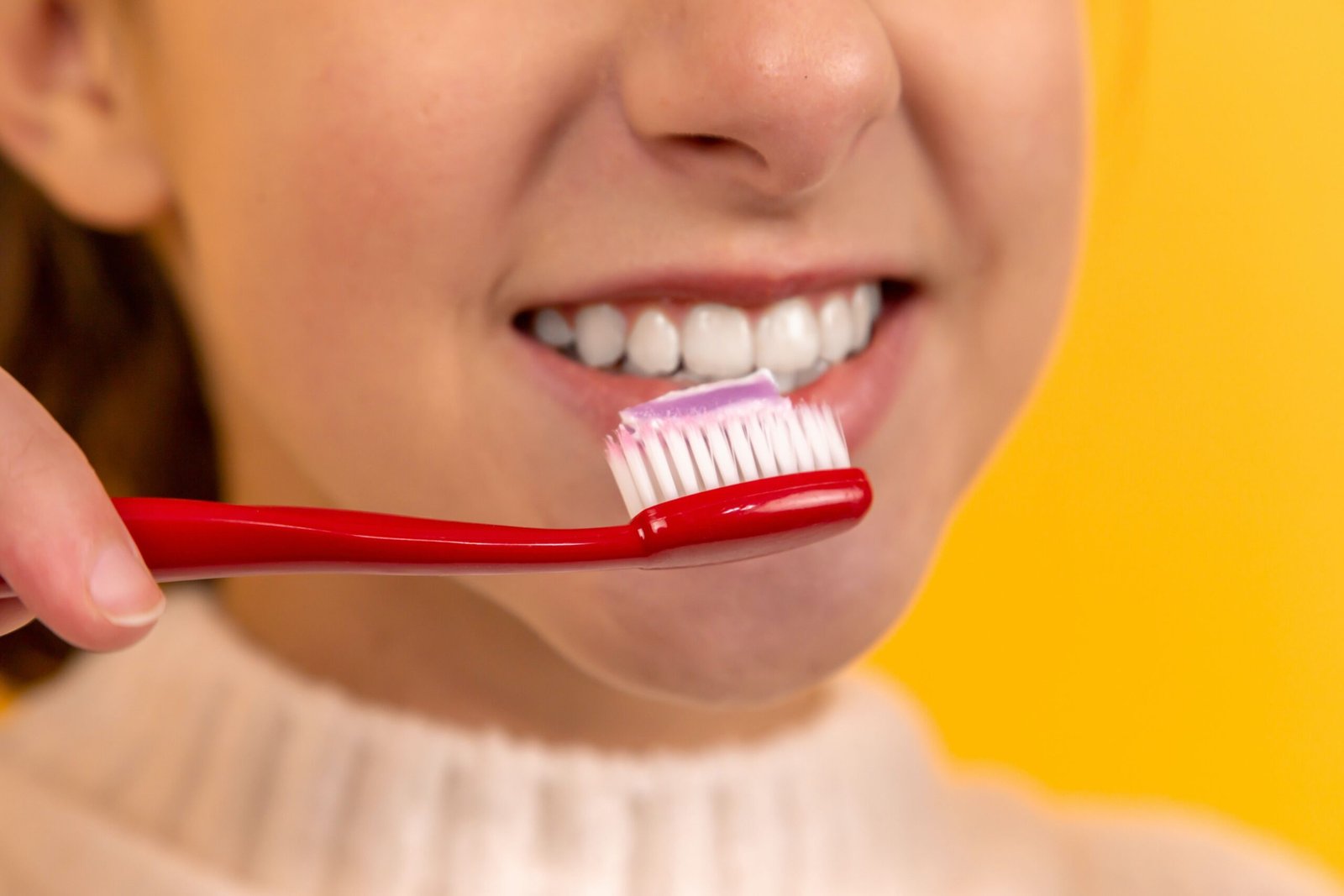 How These Brands Can Help Improve Your and Your Family's Life
New better brands are emerging on a daily basis.
Technology has taken production on a whole new level in terms of raising the quality and innovativeness thus making some brands irresistible.
Spending miscellaneously has risen due to the temptation of buying the new brands that happen to be better than the previous ones. In bettering you and your family's way of living, these brands should not miss on your shopping list.
Better Treatment For Depression and Anxiety
Dealing with depression and anxiety can be tough sometimes. YANA online mental healthcare got your back when it comes to mental health treatment and offers affordable and quality services. To get hooked with their services all you have to do is; register and match with an online doctor, come up with a treatment plan together and stay in touch for regular check-ins to track the healing process.
Clean Medicine
What we consume in our bodies matters. Genexa's clean medicine mission is a brand that has the family's interests in mind – keeping the family healthy and safe. Its focus is on revolutionizing the medicine aisle by creating clean, effective medicine. It is best known for making products with the same active ingredients but without artificial inactive products. This is a brand that every family should crave. It advocates and believes that people deserve better than what is offered and ensures that is met by providing society with cleaner, safer and healthier medicines.
Fresh and Organic Baby Food
As a parent, so much is offered in terms of baby food hence there are so many options to choose for your baby's food. Yumi baby food is a brand you should stick to for essential baby nutrition. It comes in different flavors, contains a variety of fruits and vegetables, and is properly balanced. The products don't contain preservatives and sugar levels are minimal. The brand is affordable and available in the online shop and can be accessed by all parents to help in child development.
Essential Supplements for Kids
If your children haven't tried this Hiya kids multivitamins, they are clearly missing out on something crucial. Hiya which is retrieved from fruits and vegetables has lots of nutrients, contains 15 essential vitamins and has no junk and sugar added to it. This distinguishes it from the other sugary products that can lead to health problems like cavities. Hiya aids in supporting the kids' immunity and growth. The product contains a 30-day expiry because it is freshly supplied. It's best recommended for kids above 2 years.
Quality Juice
Encountering indigestion? Celery Juice Bundle is the item every family needs. This is a recommended high-quality product that calms inflammation; it detoxifies and boosts the digestion process. For best results, it's advisable to drink on a daily basis on an empty stomach. It is available in the online shop at an affordable price.
Manage Daily Stress with Mood Chews
PYM Mood Chews are packaged in a thin, colorful tin that reflects a fun punch. The chews themselves remind you of the countless chewable vitamins available at every natural food shop, and it made you wonder: if you're so willing to take supplements to ensure you get enough Vitamin D or C, why haven't you considered doing the same for active ingredients that might improve your mental and emotional health?
PYM Mood Chews are formulated of amino acids and adaptogens to help relieve tension and anxiety by regulating hormone levels in the body.PYM should be used as much as necessary. We suggest taking it at the beginning of your day, as soon as you feel overwhelmed, or about 20 minutes before going into a difficult scenario.
Better path to Hemp
Upgrading the quality of life is a deal that every household wants to be associated with. If you are experiencing brain fog, poor focus, headaches, sluggishness and constant fatigues, then Opta Naturals have you sorted. Opta Naturals products enhance better and restful sleep, boost your energy and focus and promote the body healthwise. It is one of the most important brands that advocates for family health wellness. It educates people on the significance of hemp treatments.
Hope for Better Health is Still Alive
Your family's health begins here. Hope Health is a non-profit organization that targets families without health insurance and offers quality healthcare services at a low cost. It promotes health wellness to the uninsured people in the community. The services are offered by both paid staff and professionals who volunteer their free time to help in the wellness of people. The organization focuses on those with health burdens both physically and spiritually.
Healthy Teeth is Vital for Healthy Living
Looking for a product that brings out the best smile leaving you with a fresh breath? Crest Pro-Health is the product. It prevents cavities, gingivitis, sensitivity, tartar, plaques, and acid erosion. It is easily available at an affordable price and meets all your mouth health problems. It is best recommended to use it twice a day on a daily routine.
Stay Clean Always
Looking for a soap that kills germs and brings no damage to your hands? Softsoap antibacterial liquid soap kills 99.9% of bacteria in just one wash. The liquid soap is easily affordable and is available in both local and online markets. It can be found in a variety of variants, packages, sizes and at a low cost.
Conclusion
Being healthy used to mean maintaining a lifestyle based on the food pyramid, exercising regularly, and seeing the doctor – but now, people are living longer and working longer. All has shifted as a result of this cultural transition. Any of the resources we need to track, preserve, and enhance our wellbeing is immediately available thanks to new technologies. The brands listed above will ensure you and your family enjoy a beautiful lifestyle blossomed with happiness.