Let's face it, sending packages can be quite a challenge.
Whether you're shipping out manufactured goods to customers from your own garage or mailing your cousin a unique birthday present, it all comes down to the format, efficiency, and method of shipping.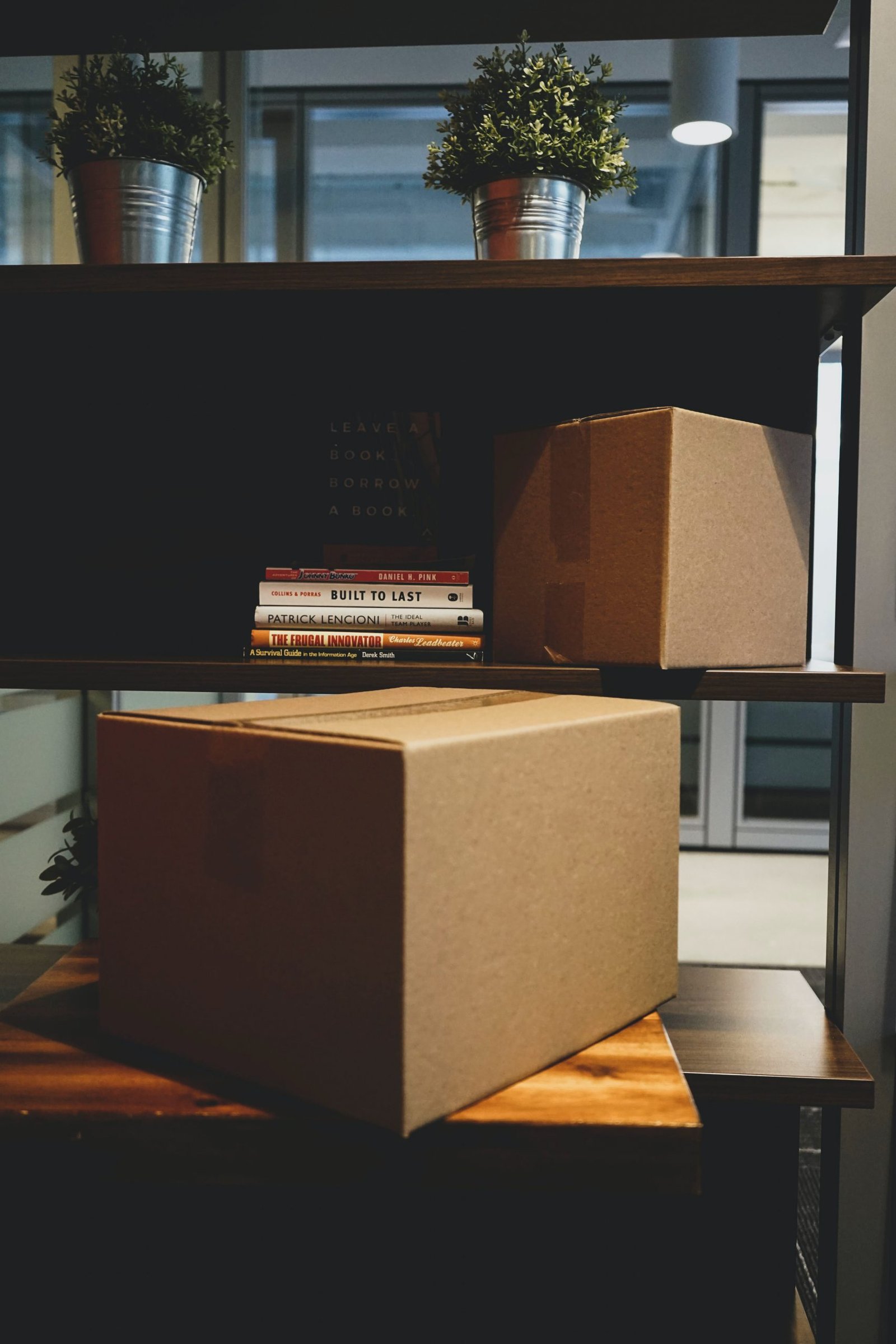 After all, no one wants their packages to arrive at their destination all dented or with their content damaged, let alone not make it at all. With the useful tips highlighted in this guide, sending out quality packages will have no more secrets for you. So, get ready to say goodbye to mailing anxiety!
Consider the Package's Content
As trivial as this may sound, knowing exactly what it is you're sending can make a great difference in your overall packing and shipping experience. For instance, if you're a home-based entrepreneur packing baskets of goodies, this will require a different approach than someone who's sending out books, magazines, or photo albums to their relative across the country. As such, having a precise idea of your shipped content in terms of type, size, and weight will guarantee maximum efficiency and potential savings if you use a courier.
Select a Fitting Box
Choosing the right sized box is one of the most important considerations when sending out packages. While a box that is too small won't obviously be fit for the content, one that is too large will require tons of materials to fill all the dead space. So, striking that delicate balance is key. In parallel, if you receive a lot of packages yourself, the UK-based experts at iloveparcels.com recommend investing in a dedicated parcel or letterbox for your everyday mailing needs. No matter how large packages make it to your doorstep, some research will point you towards some safe and reliable options.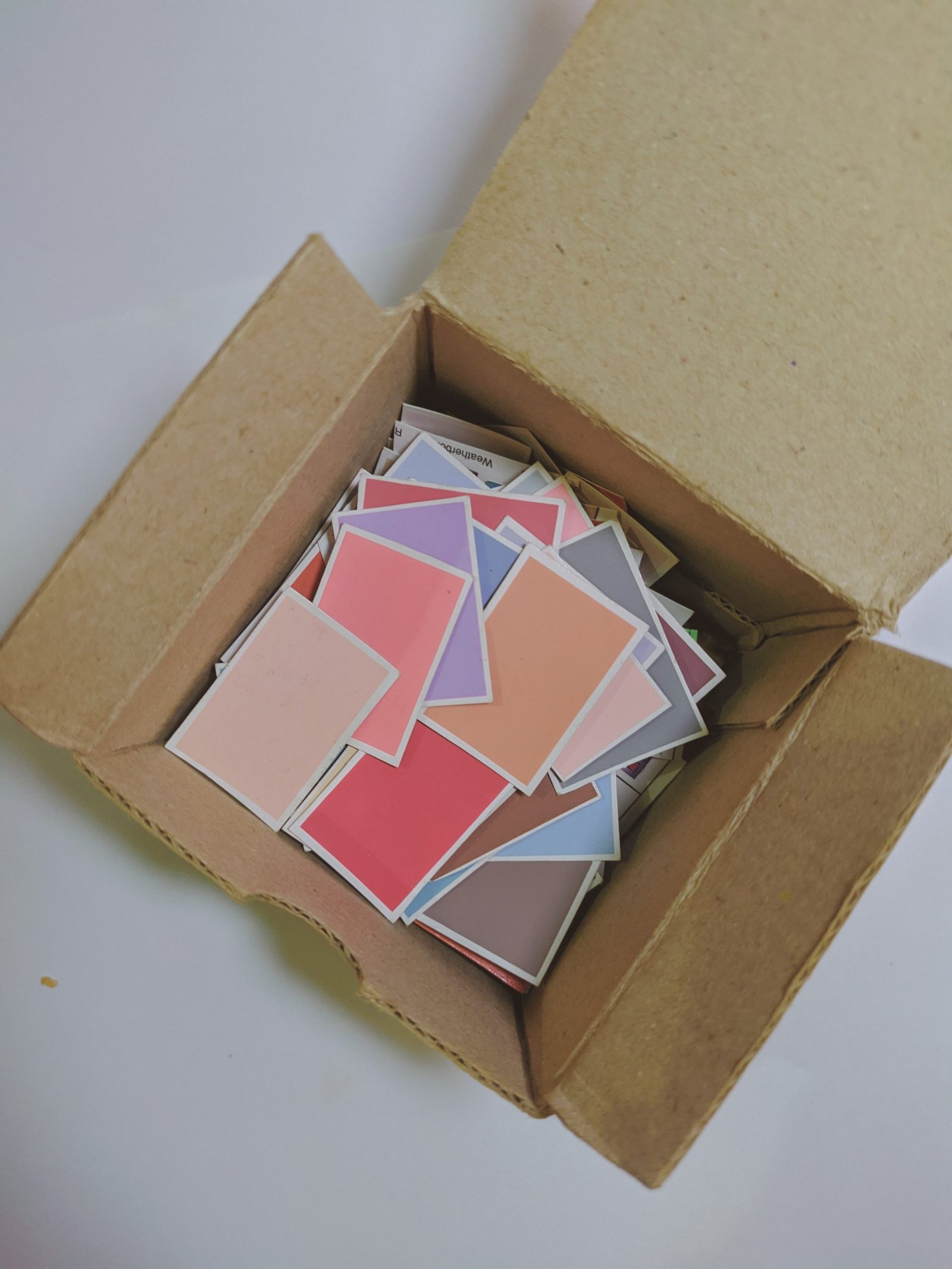 Don't Overpack
Beware! Not only can overstuffed packages be unappealing and heavy as anything, but they can also make them more expensive to ship. Refrain from adding a dozen layers of unnecessary packing material inside your boxes. Be sure to protect the content of your package well using bubble wrap, packing paper, or air-filled pillows, without overdoing it. In any case, an adequately-sized box will prevent this common scenario.
Add a Personal Touch
Since we're all about quality, including a nice and surprising touch inside your boxes can do wonders. Particularly if you're starting out a home-based business, add some flair to your packages by including a personalized message on a note, small extras like pocket merchandise, a spray of perfume, or even candy; you name it! What's better for the recipient to open their package and notice that warm attention? This can do wonders for your marketing by leaving customers with a positive, lasting impression.
Wrap and Seal Properly
Now that the content is all secured and taken care of, it's time to prepare your package to make sure it arrives intact. There are various strategies depending on what's inside the box and how large and heavy the item(s) are. Generally speaking, fragile items will require extra wrapping with high-quality wrapping paper (again, no need to overdo it since the content is already secured inside). For everyday items, you'll be good to go with a standard wrapping method. Don't hesitate to consult online tutorials on how to wrap your package securely. Once that's done, use tape to seal it; consider how easy it'll be to open for the recipient before using that entire roll!
Apply Correct Labelling
It goes without saying that a package not well-addressed or labeled has very slight chances of making it to its destination in due time, if at all. Mark the recipient's address by writing it clearly on top of the package, and include a phone number if necessary. Also, be sure to add a "fragile" mention to inform package handlers that the package needs to be handled with caution. This is not a formal guarantee, but you'll have done your part.
Choose a Shipping Method
Lastly, but importantly, make sure that you select the right method for shipping. You could take care of it yourself, of course, or opt for a private courier service to retrieve, transport, and deliver your packages. Whichever you choose, take some to conduct research on different methods, advantages, and seek out recommendations online.
All in all, it's fair to say that a lot can go wrong when sending out packages. Whether it's for a customer or a close friend, quality packing and shipping matters greatly. With these simple and effective tips, you can guarantee that your boxes are well-prepared to endure their journey and reach their recipient in a safe and timely manner. Happy shipping!