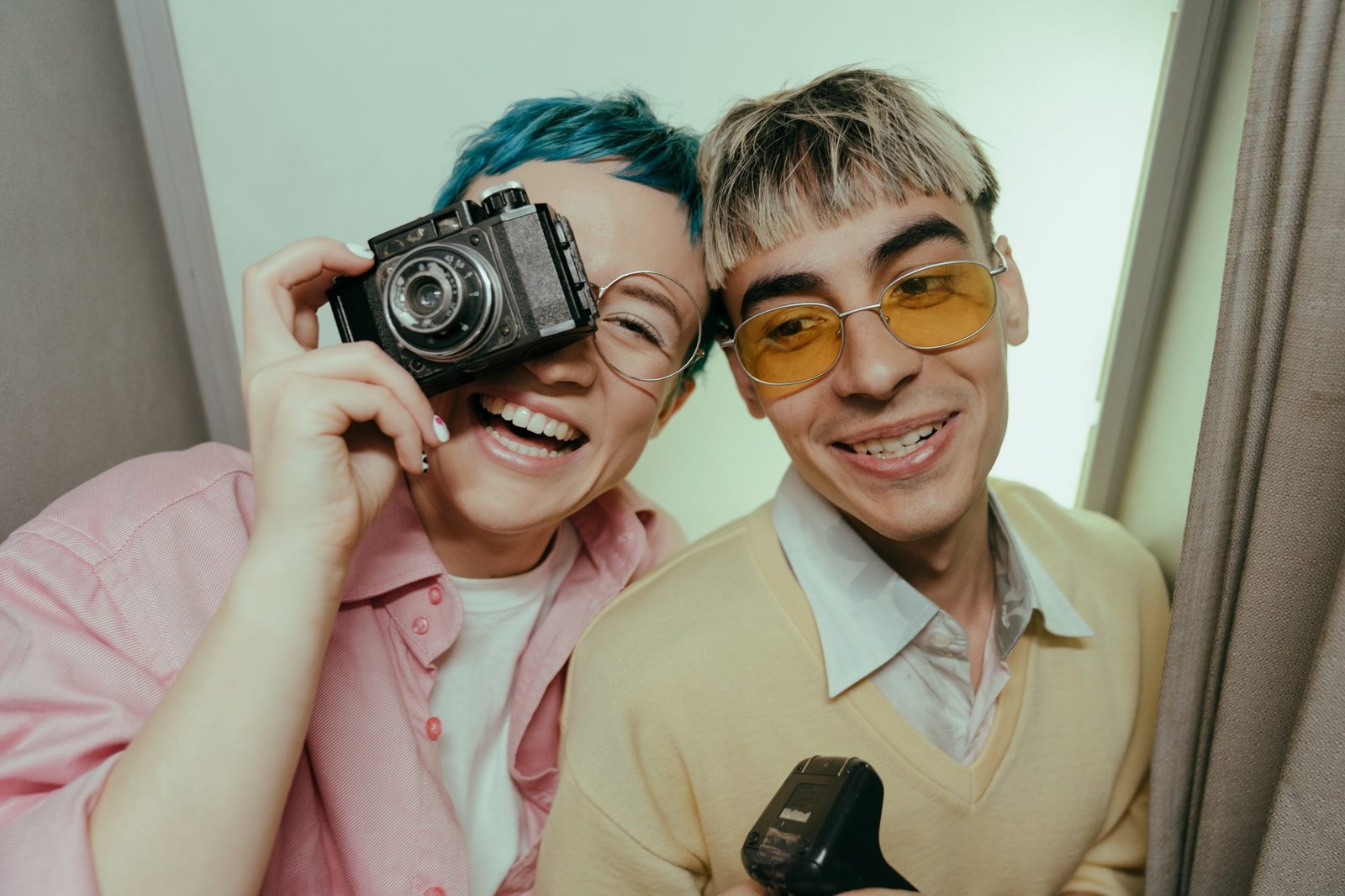 Here's Why Are 360° Photobooths Becoming The Norm For Events
Corporate event managers and marketing professionals who want to provide experiential moments for employees, potential new customers, and even members of the public have been using photobooths successfully for some time now.
Creating memorable experiences for your chosen client group helps to build brand awareness, generate feelings of amity towards a company and it can even help with going viral, too. After all, digital photobooth systems often provide users with an instantly shareable moment that is perfect for the social media age.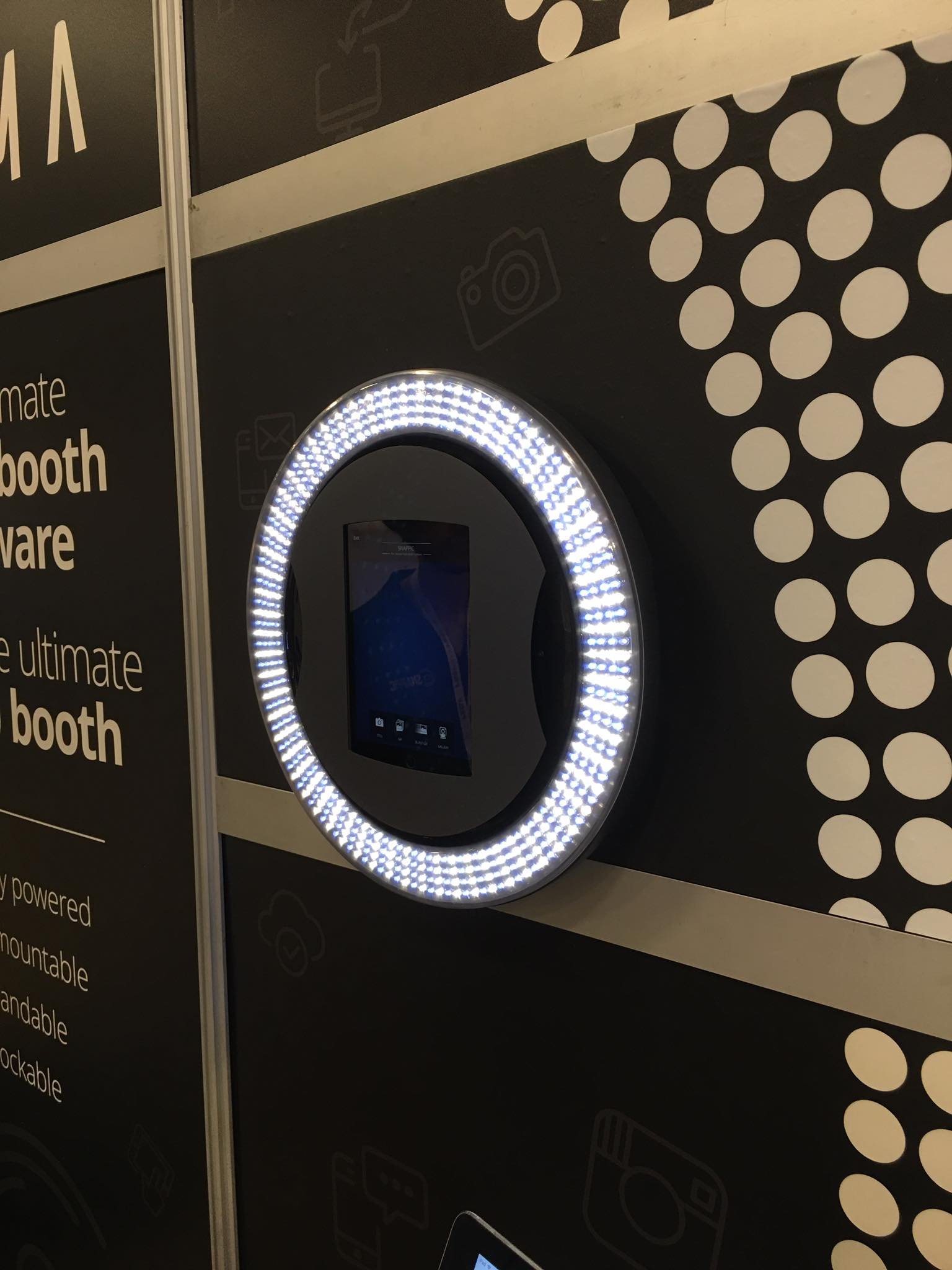 That being said, digital photobooth technology does not standstill. These days, you are just as likely to see a 360° photobooth being deployed at a trade fair, at a product launch or at a company event. What is it about this automated video system that is so great and the reason why it is increasingly being viewed as the norm for corporate events among marketing professionals?
Dynamic Movement
One of the first things to say about 360° photobooths is they move around. The tablet capturing the images will be mounted on a moving platform that spins around the person or people using the photobooth. Not only does this mean that more shareable, moving videos are generated for the user but a 360° photobooth itself is much more eye-catching than a conventional one. You only have to see one in action out of the corner of your eye to realize just why people are intrigued by them and want to try them out for themselves.
Customizable Options
The novelty of a moving photobooth is not the only thing that gets people excited about them. The 360° functionality should come with a VideoFX builder that allows marketing professionals to offer their users a range of filters, effects, and gallery options. According to Snappic, a supplier of the software used for 360 photo booths, people are looking for software that can provide tailored effects, layers, and freeze-framing. The great thing about 360° photo booths – when they're paired with the Video FX customizable features from Snappic, at least – is that you can create a multitude of different user experiences that are suited to all occasions. This means that using a 360° photo booth is a prime tool among forward-thinking marketing teams these days as the numerous different video setups on offer allow each event to be unique. In turn, this means they can continue to generate hype with every event they stage.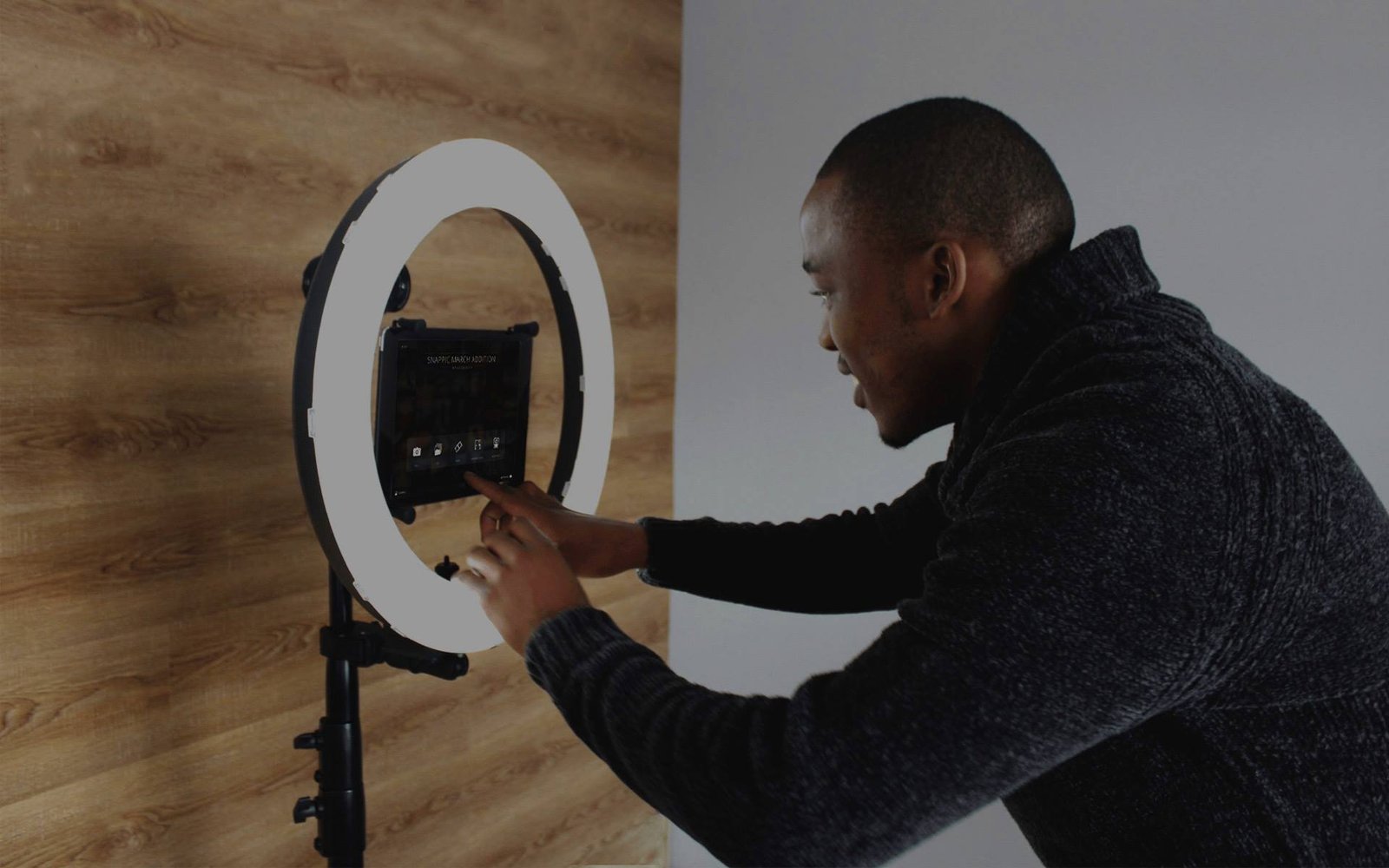 Panoramic Imagery
Perhaps the stand-out feature of a 360° photobooth is that the camera will pan around the user in a circle, capturing imagery of them from every angle. This means that the resulting image will be something that is likely to delight the user and make them more likely to share their video on their social media accounts. What's more, the video will be interacted with more online by their friends and followers because it is much more appealing to view. For marketing professionals seeking virality with their brand, this final point cannot be underlined enough. In short, 360° photo booths have started to become the norm at events in recent times not so much because old photobooth technology has become old-fashioned but because 360° functionality is at the cutting edge.