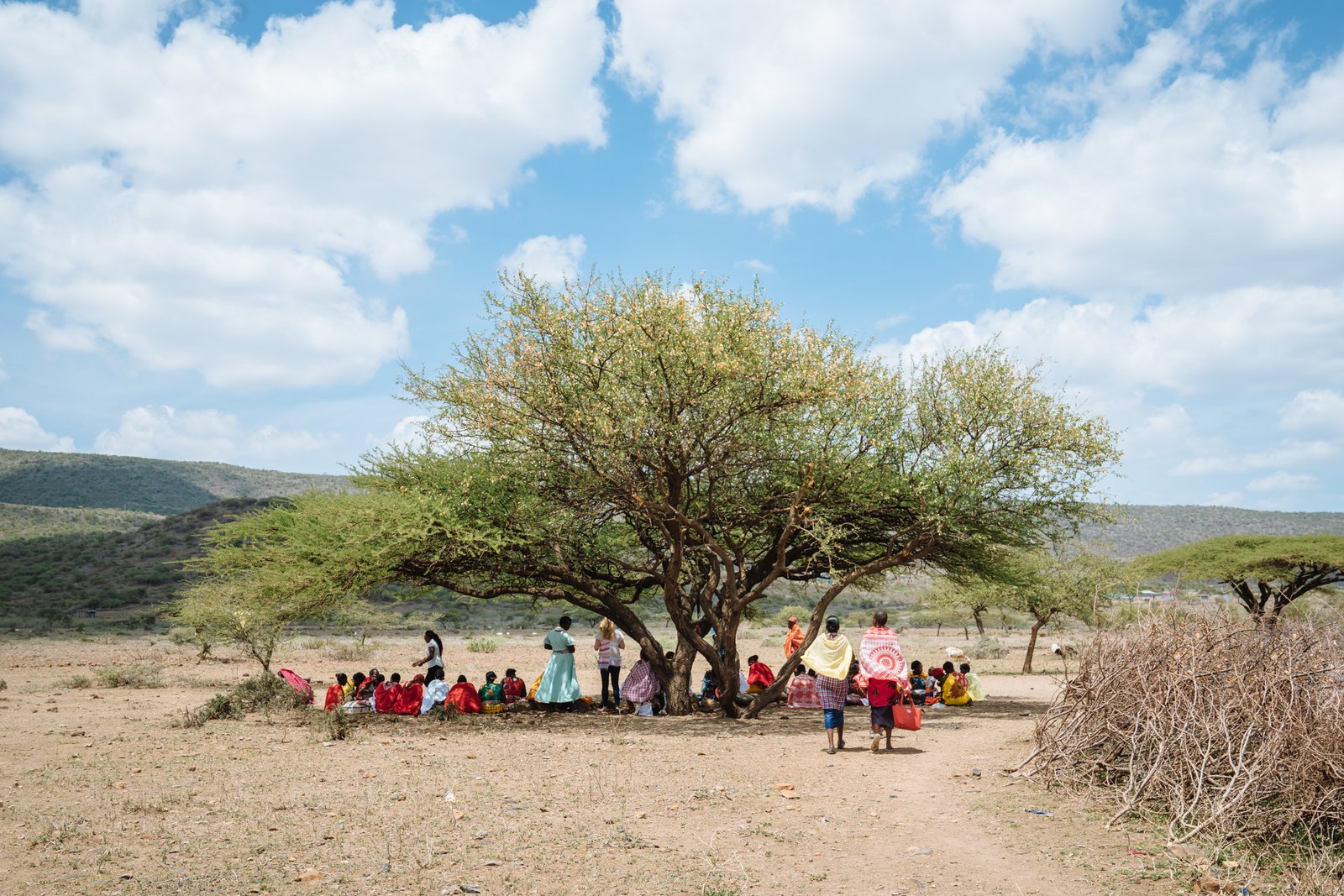 Adorama Launches New Original Series "My Travel Diary: Kenya"
Adorama, one of the world's largest photography, video, audio, imaging, and electronics retailers launches My Travel Diary: Kenya.
This is another groundbreaking original series from executive producer Sal D'Alia (@timbuz) on AdoramaTV.
The series is a passport to countries and cultures we don't often see on social media.
Together with Ubuntu Life (@ubuntu.life), a nonprofit business that uses the power of global commerce to create "inch wide, mile deep" social impact for children and mothers in Kenya, Erin Sullivan (@erinoutdoors), a photographer and travel guide, the first season of My Travel Diary takes us to Kenya, where we meet the mothers and children of the nonprofit Ubuntu Life, implement clean drinking water with the Maasai tribe, and capture the beauty of the people, nature, and wildlife throughout the journey.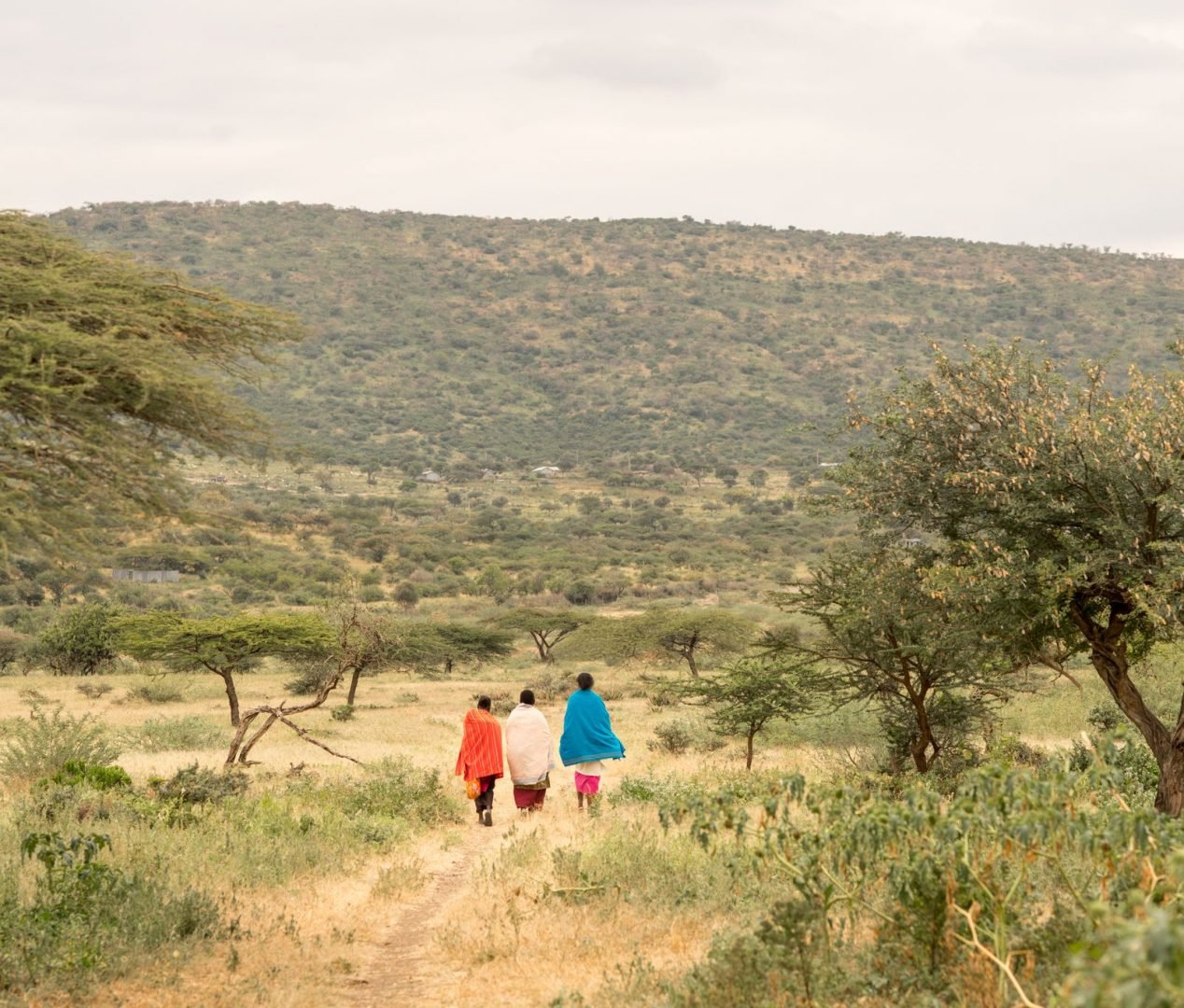 "This trip is an opportunity for people to learn about what ethical travel photography looks like through experience," said Erin Sullivan. "It's also an opportunity for people to challenge stereotypes or assumptions that they may have about Kenya and see nonprofit work on the ground."
Catch My Travel Diary: Kenya every Friday in March at 10 am EDT.
With more than 368 million views and over 887,000 subscribers since debuting on YouTube in 2010, AdoramaTV is the preeminent source for videos related to the photography, film and music community. In addition to new product releases and gear reviews, the channel includes the flagship Adorama Original series "Through The Lens"; "Top Photographer with Nigel Barker"; "Perfecting Audio with Keith Alexander"; and many more.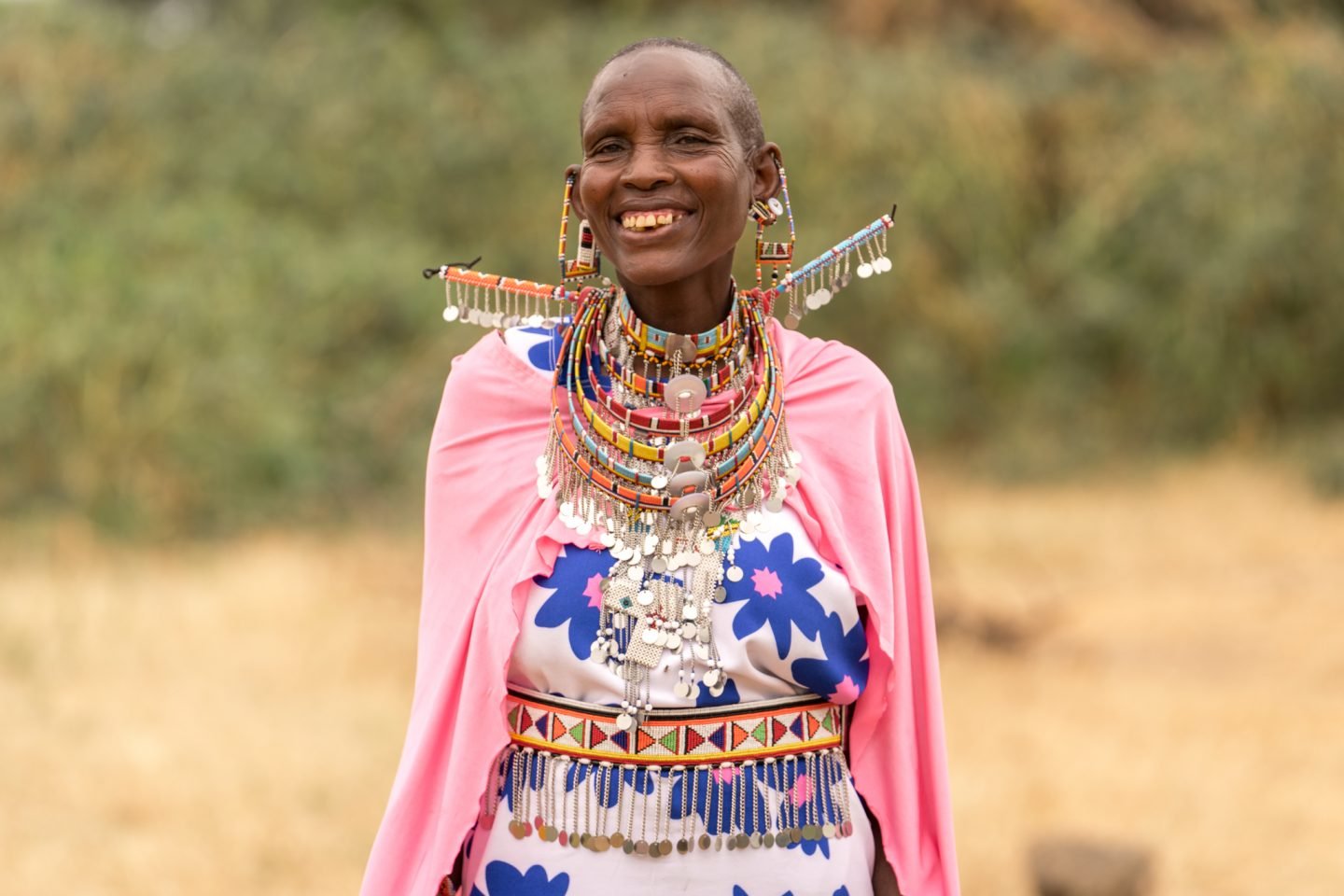 Adorama is more than a camera store – it's one of the world's largest photography, video, audio and computer retailers. Serving customers for more than 40 years, Adorama has grown from its flagship NYC store to include the leading online destination for imaging and consumer electronics. Adorama's vast product offerings encompass home entertainment, mobile computing, and professional video and audio, and the award-winning Adorama Learning Center, which offers free creative education in online channels, including AdoramaTV.
Adorama is listed as one of the top five electronics retailers by Consumer Reports, "Best of the Web" by Forbes.com, Internet Retailers Top 100, and is the official Electronics Retailer of the NY Giants.