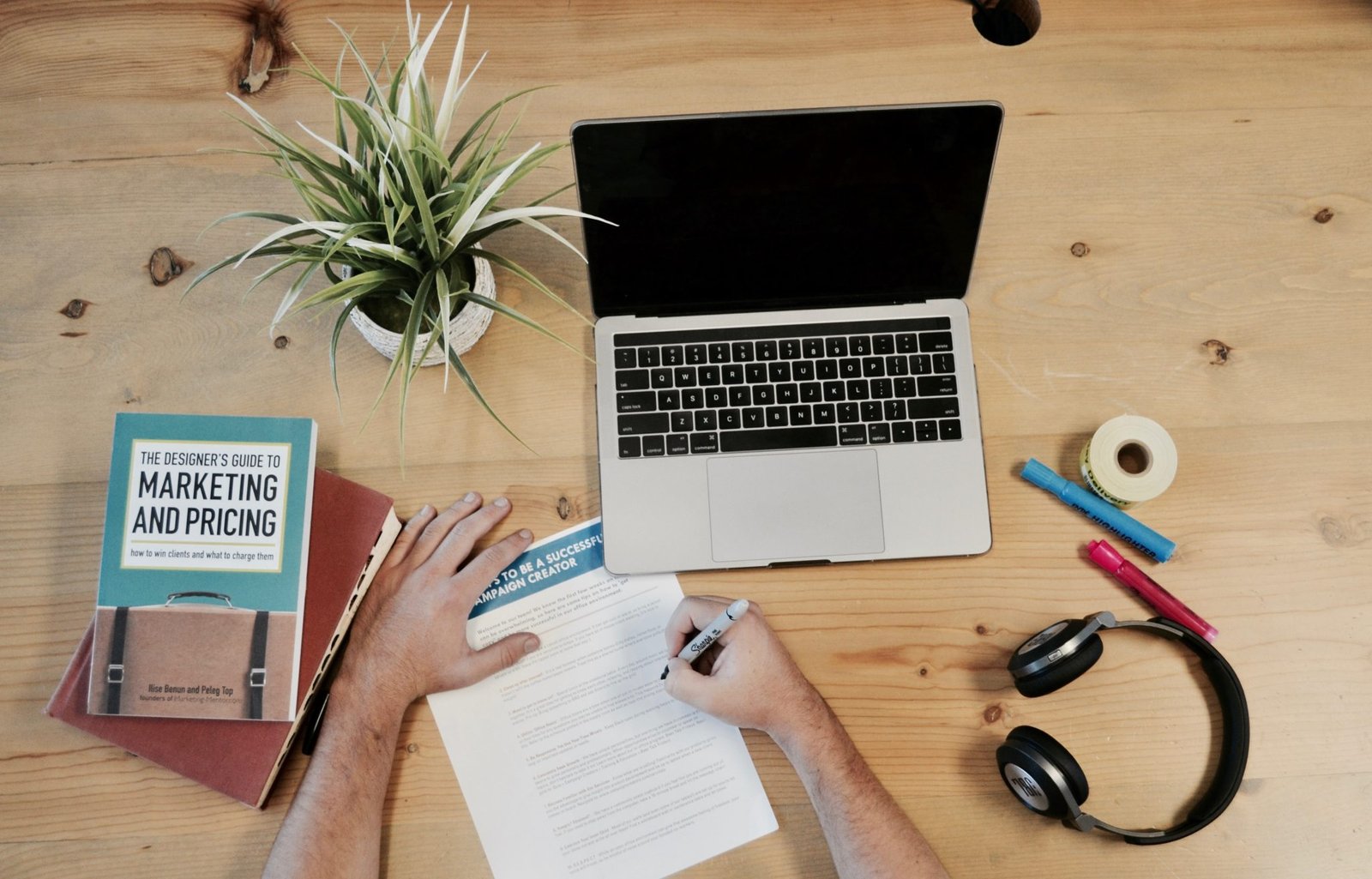 Expert Online Marketing Tips You Need To Know
Successfully marketing your business online is not an easy task.
It takes money, time, and effort to create a solid marketing plan. Your strategy won't pay off immediately, which is why you need to be patient.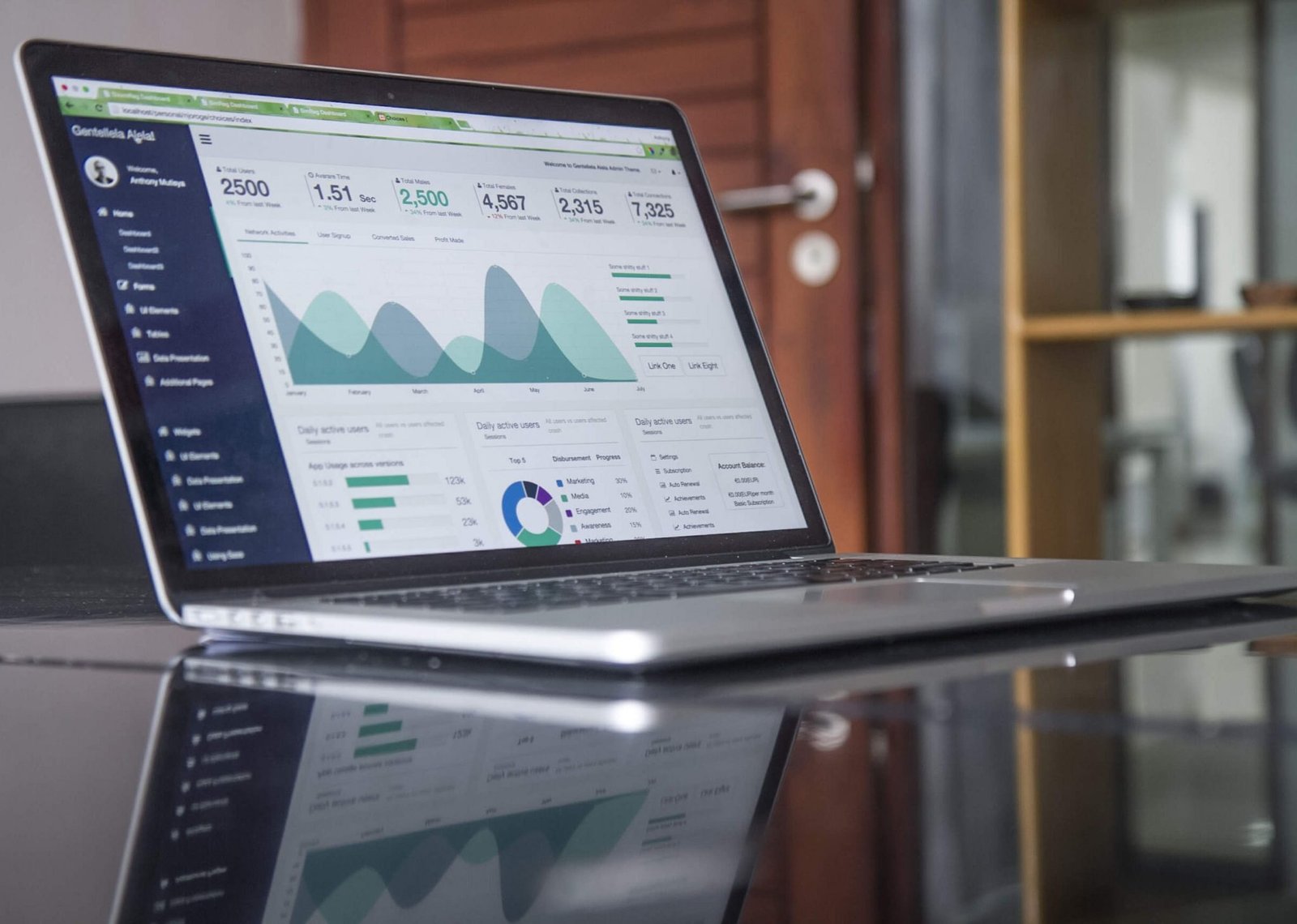 Nowadays, the internet is pretty much accessible everywhere. People from all over the world check social platforms and websites regularly. That's why any business owner should consider online marketing if they ever hope to reach their business goals. You shouldn't jump in headfirst without having a solid ground to stand on, though.
Here are some tips that can help you become an expert on online marketing. 
Set Your Goals
Starting at the end is the best way to determine your goals. You should figure out what your goals are and where you see yourself in a couple of years. However, you shouldn't get carried away with your ambitions. Instead, you should start small and then expand your business when you feel like you are ready to evolve. For instance, you should celebrate the fact that some people are visiting your website, but don't expect to be the most famous company once you go online.
Be the Boss
It's so hard to compete in most fields because pretty much every one of them is saturated with competitors. You have to know how to attract people. A common piece of advice that people often give about the law of attraction refers to confidence. You should believe in yourself and your business. Your passion will channel through others, and they will know that you are the one to go to. This is easy to establish if you formed a constructed plan.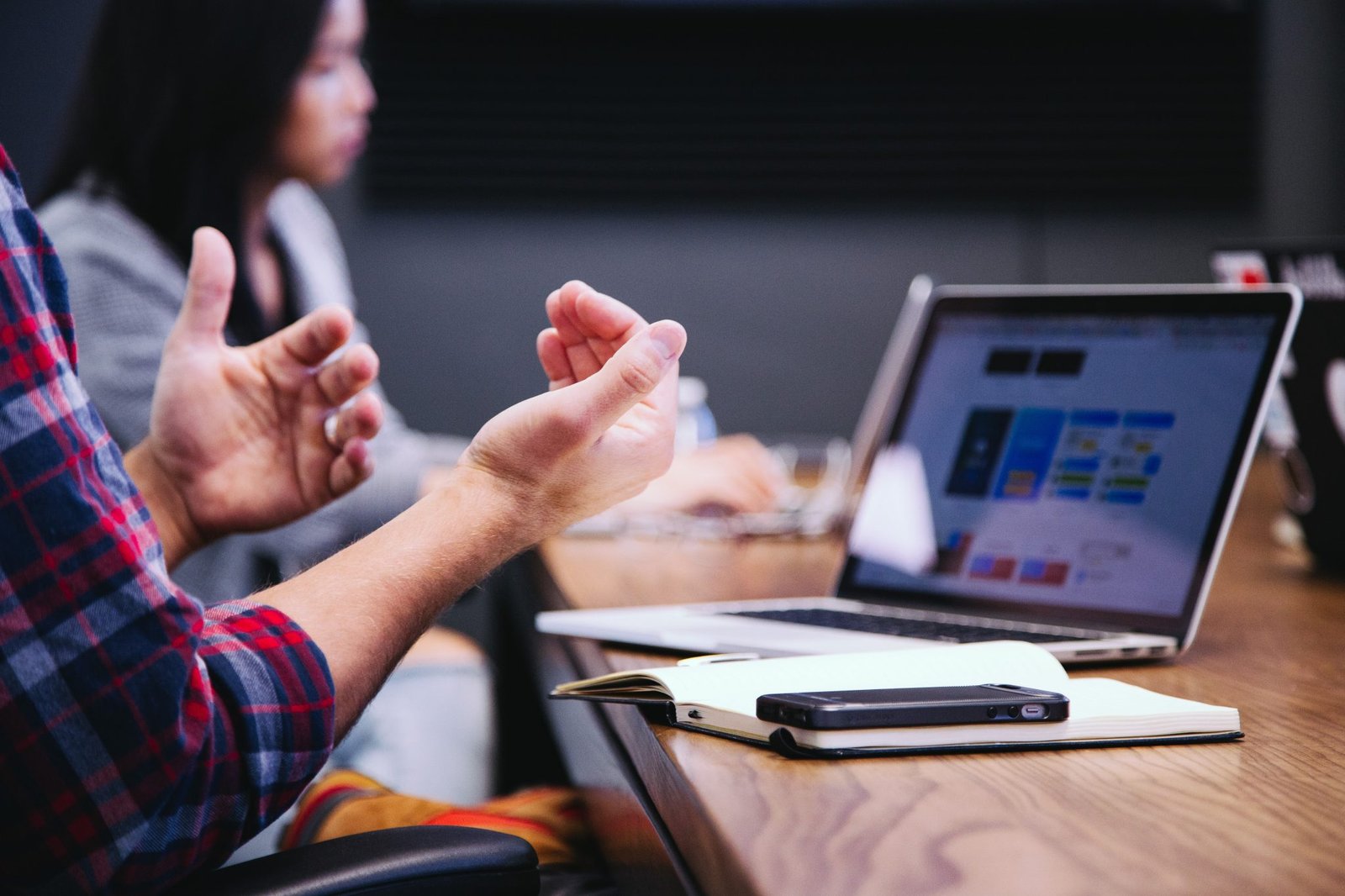 Your content will show people who you are. You should focus on being informative and providing your clients with tips and tricks they would have never known anywhere else. That's why you need to do your research and get creative to stand out. It doesn't matter what your product is, because you can always go out of line and write articles about remotely related subjects.
Increase Traffic
You should focus on increasing traffic on your website. This is doable if you contact some major platforms to write about you or add the link to your webpage on their blogs. You should choose websites with high domain authority because the more they post about you, the more the search engine will notice that you are credible and increase your ranking.
Let's face it, we mostly click only on the first few suggestions when we research something. That's why these marketing professionals recommend optimizing your website by applying SEO correctly. This will benefit your business because your website's link will rank higher on the search engine result pages. You will notice that the number of views will start increasing soon after applying those simple strategies.
Post on Multiple Channels
It is wrong to limit yourself to a certain website or one channel. Diversity is key to a more successful marketing campaign. However, you should figure out who is your target audience and which clients you are planning on attracting. Find the best webinar software to help you market your business and reach new clients. After that, you can spread the word wisely because marketing costs some money that you can save if you narrowed the customers down a little bit. The bottom line is, you should be diverse but at the same time tread lightly to avoid losing potential clients and cash.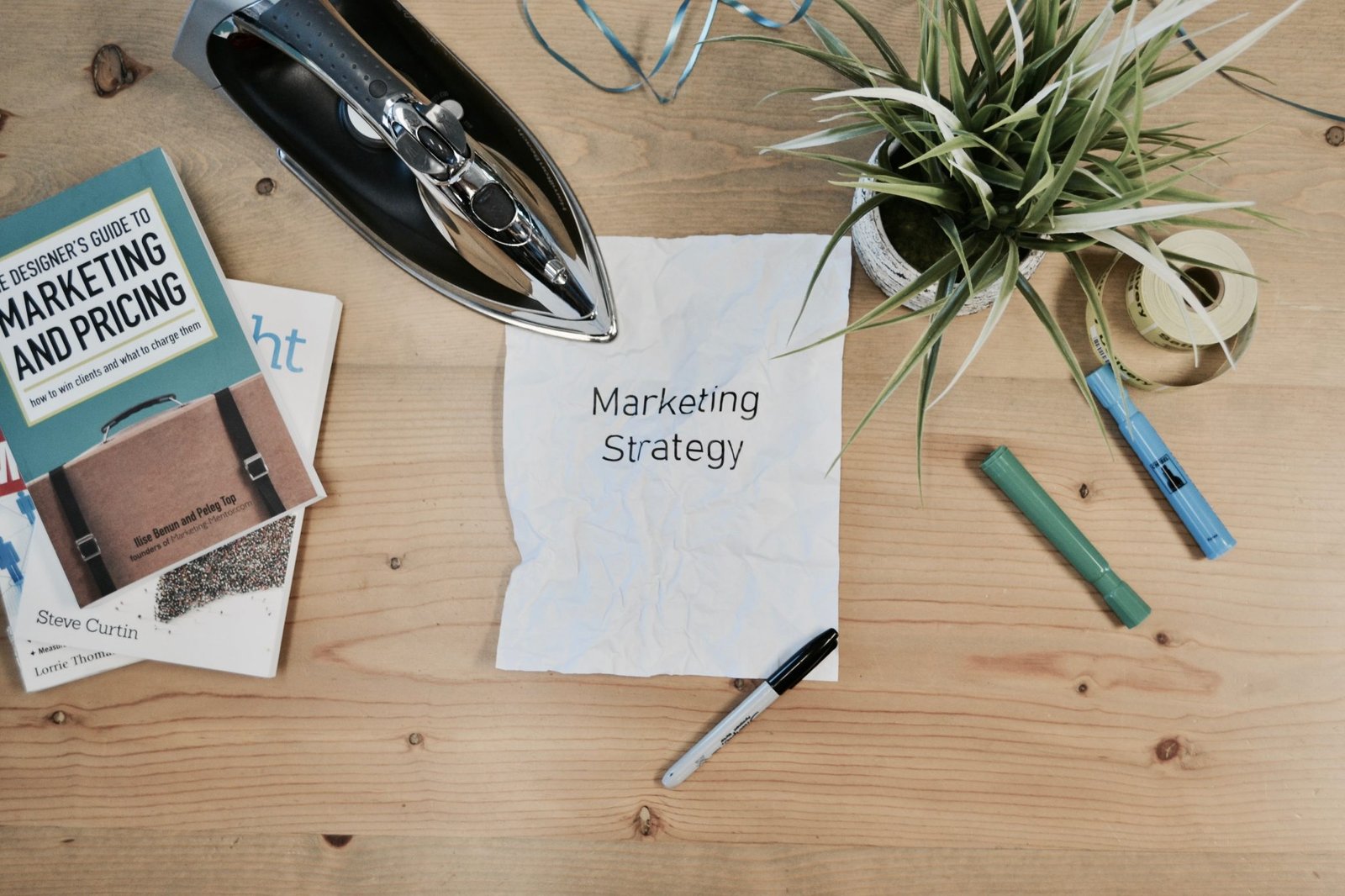 Be Interactive
Marketing is a two-way road. You should interact with your clients and reply to them whenever they write to you. Moreover, hold competitions and let it circulate, that alone can drive people right into your website's shopping cart. You should offer the winners free samples and deliver them to their doorstep. It's important to keep your word because that will make customers trust you and think highly of you.
Email Marketing
People still check their email regularly so you should take advantage of that. Add pop-ups on your website that visitors can click on and choose to be sent emails regularly. They will do that if your content attracts them. You can encourage them by giving them a discount if they signed up and opened the notifications.
Online marketing is an effective way to increase your reach. A solid plan can help you stand out in the market, you just need to follow some tips and you will do just fine. Confidence and knowledge are two of the best assets you can ever have. Remember that while it's important to engage your target audience, you need to be diverse and not limit yourself to one type of client because you can never know who you may attract.