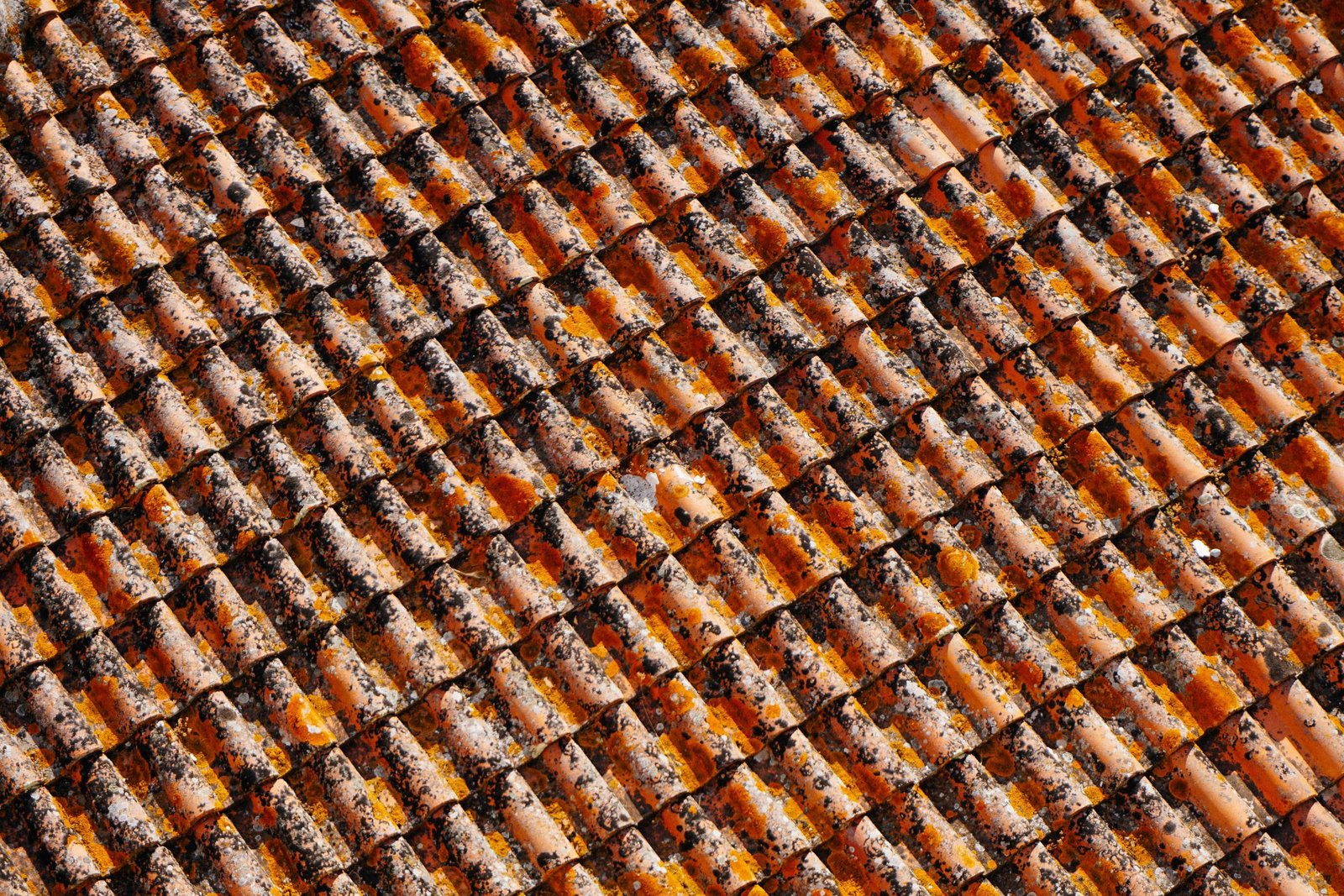 Hiring A Roofing Contractor? Here Are Some Tips
Have you had some issues like leakage, or wear and tear on your roof?
Maybe you haven't had your roof fixed up in a few years, and have noticed dirt, leaves, and other hazardous material building up?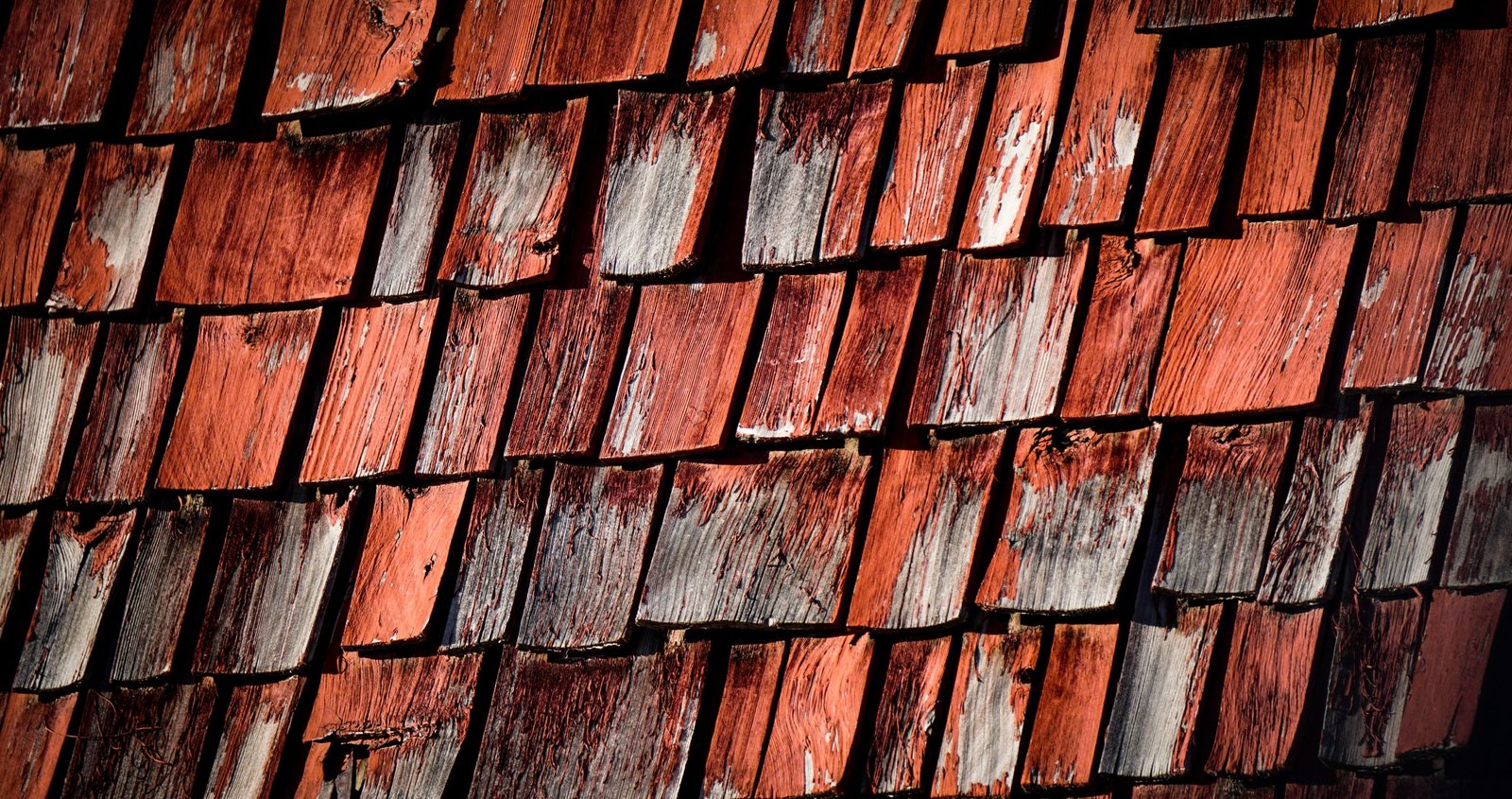 Perhaps you are looking to move into a new house, and want to factor in the cost of potentially fixing up your roof in the process? If these issues sound familiar, then read on for some helpful facts.
This article will seek to outline a few things that you should always consider when hiring a roofing contractors. If you have never had roof work done before, or are a new homeowner, then the prospect of spending hundreds or thousands of dollars to get your roof redone can be daunting. Use this simple guide to help you on your journey.
Weather
A huge consideration when trying to get any kind of roofing project finished up should always be the season and weather during the period you hope to have it completed. Some contractors will increase their rates substantially if you want to get your roof done during the 'off-season', which generally falls within the colder months of the year.
This is because things like rain and snow can make working on a roof much more difficult and unsafe. The safety of your contractors and laborers should always be a prime concern, and for this reason, most people like to get their roof done during the summer.
Budget
Another important part of the process of getting your roof fixed up and hiring a contractor is working out a budget beforehand. By having an accurate idea of the amount of money you are able to spend, and also the approximate cost of your project, then you will be in a much better position to get the best deal for the money you have available. If you have never made a budget before, then be sure to look online for some easy to use, free templates that will help you to get organized.
Get a Quote
One of the most important parts of shopping around with different roofing contractors is finding which one gives you the best quote. Depending on the type of job and location, sometimes you can save hundreds of dollars on your roofing repair cost just by picking a new company. Getting an honest and consistent quote and price from any contractor is a huge concern since some companies get in the habit of giving low quotes, but then the final bill ends up being substantially higher.
Finding a professional commercial roofing service will ensure that you are not met with any surprises when the job is finished in the form of extra charges. Choose a company that is honest in their business dealings and works to get you the best deal possible.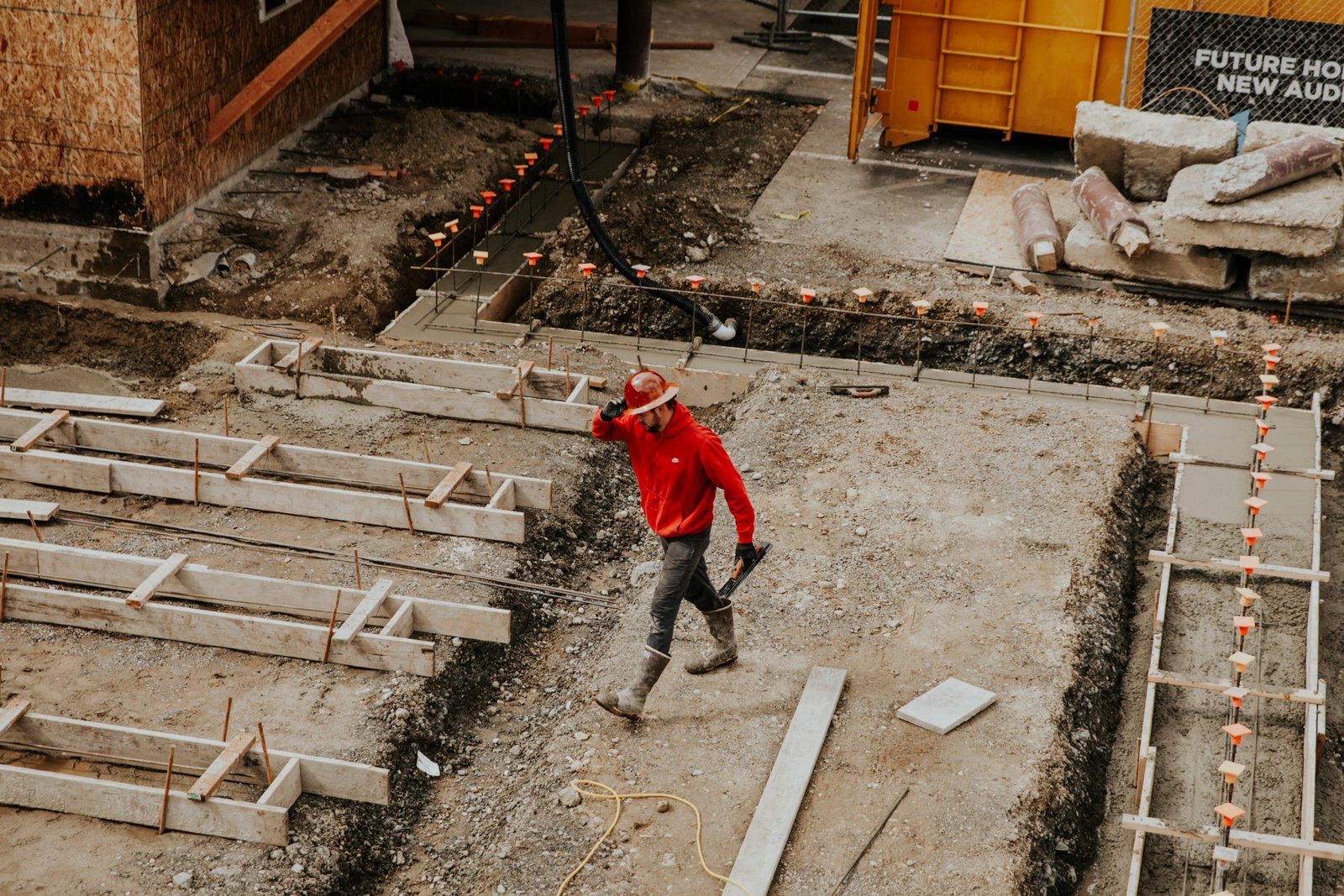 Contract
The benefit of getting a professional roofing contractor to work on your home renovation project is a great idea because you will have a clear idea of the exact contract before they get started. You do not want to get unpleasant surprises in the form of extra fees after the project is done.
Timeframe
Another important part of the process of hiring a roofing contractor is setting out the actual timeline by which you want the work to be done. The added benefit of hiring a professional roofing company is that you can have faith that your roofing project will be finished quickly and properly. When relying on amateur contractors, handymen, or family and friends to complete your project, then you can sometimes experience different delays. Make sure to hire someone who is committed to getting your roof project finished on time.
Safety
You want to always make sure you are doing everything in your power to keep workers on your property safe during the time they are working on your roof. One benefit of hiring a professional roofing contractor is that they have lots of experience in the industry, and are familiar with the different steps required in order to ensure a safe workspace, you can end up being liable if you do not ensure the safety of workers on your property, so always make sure to do your due diligence and keep things safe for everyone.
After reading through a few of the aforementioned tips, the hope is that you have gotten a more thorough idea of the different steps and considerations involved in hiring a roofing contractor. If you mistakenly hire a roofing company or contractor who does not do good work, then you will likely run into issues later on, which you will have to pay for again. By using some of the strategies mentioned earlier, then you should be able to quickly find a roofing company that will be able to get your project finished under your time restrictions.