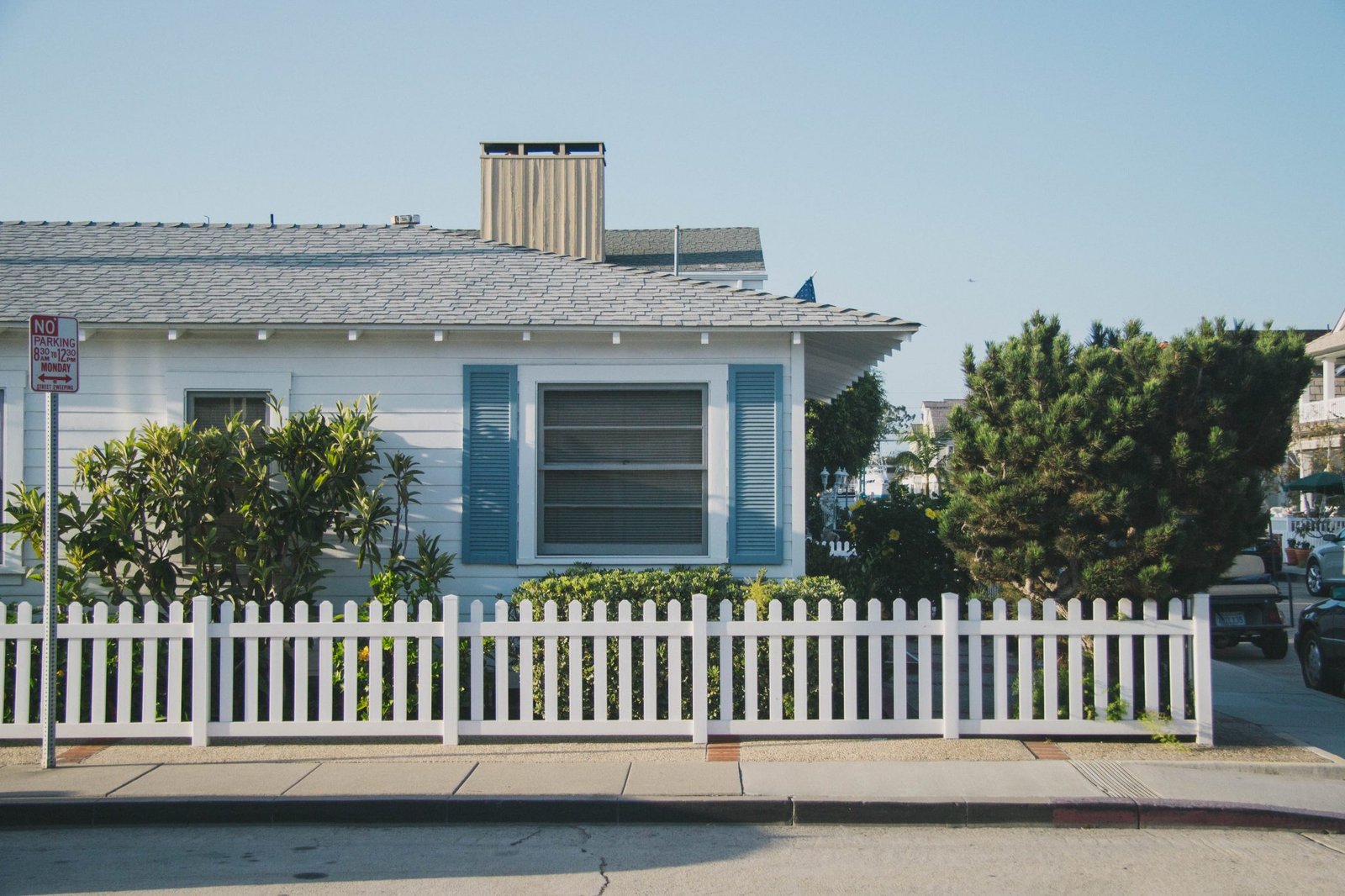 The Complete Guide To Investing In Real Estate For 2021
Venturing into real estate is an informed decision. But you are wondering where to start from, what you need to be a successful real estate investor and the expectations of this kind of business. Well, then I got you covered.
The real estate business is a commercial sector that involves purchasing, running, and/or selling, real estate properties such as land, building, and other possessions.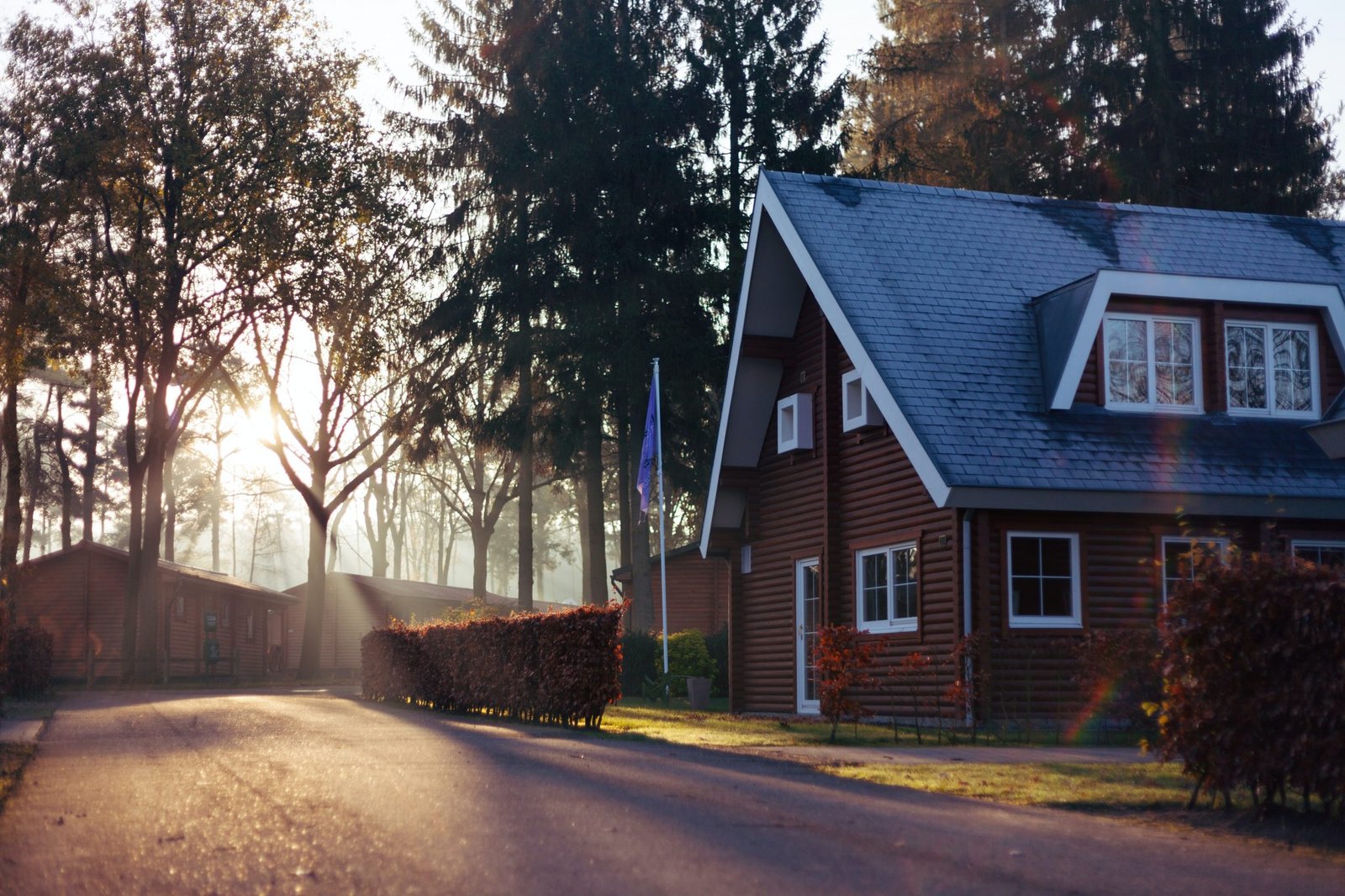 This is a profitable business entity to invest your savings. But, starting is not an easy thing. It takes good planning, research, and expert inputs besides money to have a sound beginning.
Read on through this guide to help you get started with the aim of successfully running a real estate corporate
Know the Market
Having an idea or funds to start a business alone is not enough. It will take more to have a successful business story to tell. That's why you need to know the business market environment first before joining the industry. Do online research on the acquisition, running, or selling of properties and get insight into the sector.
Besides that, you can consult those who have already ventured into the property business and get their views, such as this company. Finally, you will interview the customers of real estate so that you also understand their expectations. This information will enable you to comprehend what you are into ahead of time.
Have a Good Credit
As a real estate investor having a good credit score is of utmost importance for the growth of your business. A low credit score will discourage investors and loan lenders from supporting your business. That is why you should always strive to maintain a good credit score. High credit scores will give you the following benefits:
It will enable you to get allocated big loans by banks easily
Insurance companies will use it to determine the allowances they will give and other coverages.
Will help you get credit extension from suppliers
Attract customers to your business
It will lower your private mortgage insurance rates
Having a 20% Down Payment vs Pmi (Private Mortgage Insurance)
As an investor with interests to venture into real estate corporate, liaising with private mortgage insurance is a good starting point. With your down payment of 20%, you can be a real estate owner. This will enable you to use the rest of your budget in running the firm and mitigating arising and potential risks.
But, with PMI you will be required to service your loan monthly up to the time when you will reach your 80% target. You will also have to pay for mortgage premium insurance costs. Generally, going by using PMI to buy property is costlier than not using it. Thus, if you can afford to transact without it then you should avoid it at all costs.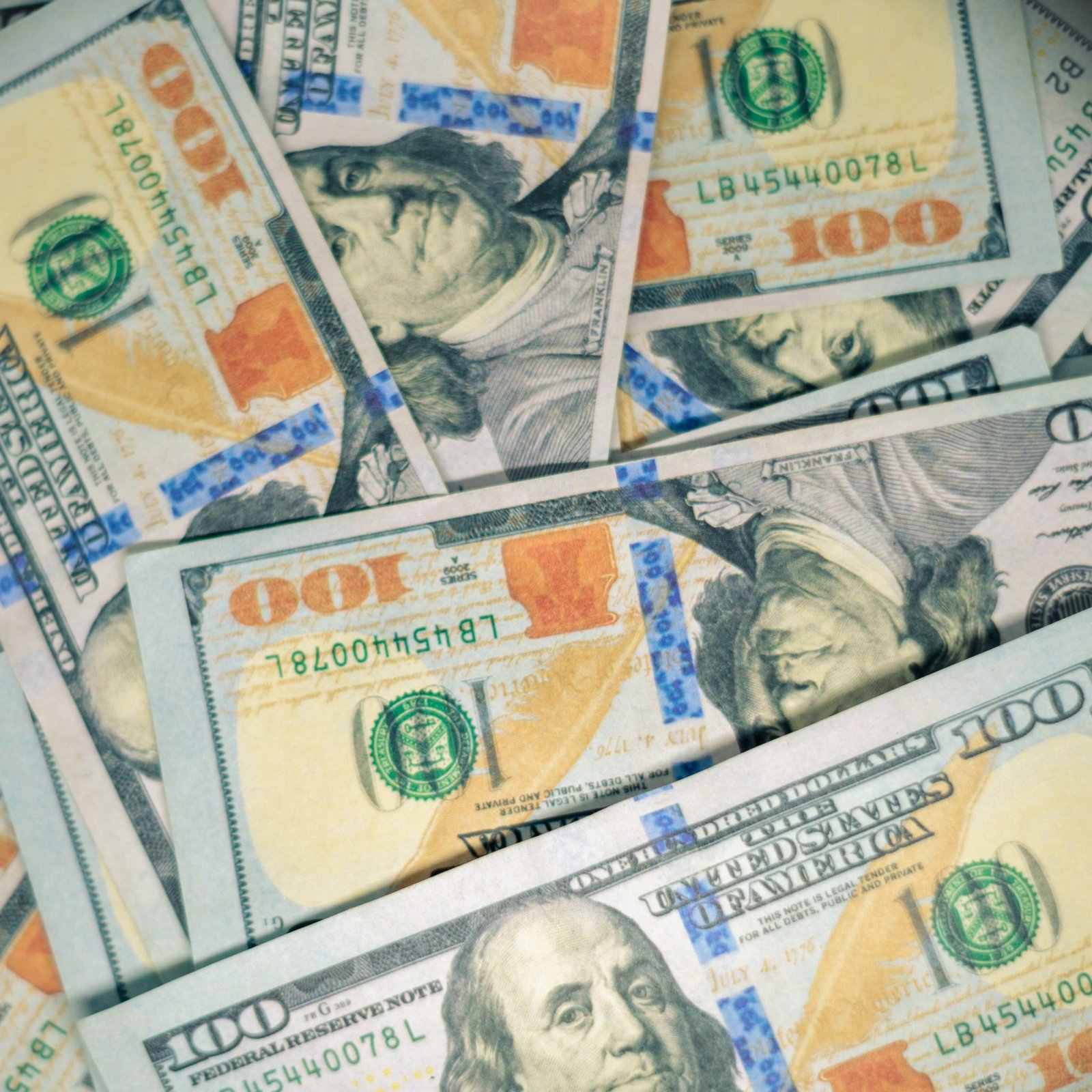 Hiring a Good Realtor (Real Estate Agent)
Since you are a beginner, riding alone in this competitive sector has high chances of incurring losses. That is why you need an experienced realtor. Whether you want to buy property, manage, or sell this real estate agent will guide you through the entire process.
This is due to the kind of skills and experience that these agents own as a result of training and dedication to the real estate sector. Since it is your first time venturing into this investment, you will find it hard to find a real estate agent who is experienced and dedicated to guiding you through. So what do you do? There is no need to panic or call off your investment idea because this guide will explain the path to follow to get a good realtor.
The first thing to do is to do research investor friendly realtors in your area or the location where you intend to start the business. You can do the research online and get the list of available agents. The best agents will usually put a ton of effort into marketing, and includes having a strong online presence. As an example, if you search on Google for top Scottsdale Realtors, the names at the top will either have the highest-placed Ads, or be at the top of the Page 1 search results. The same concept will apply to Realtor searches in Austin, Manhattan, or Boise.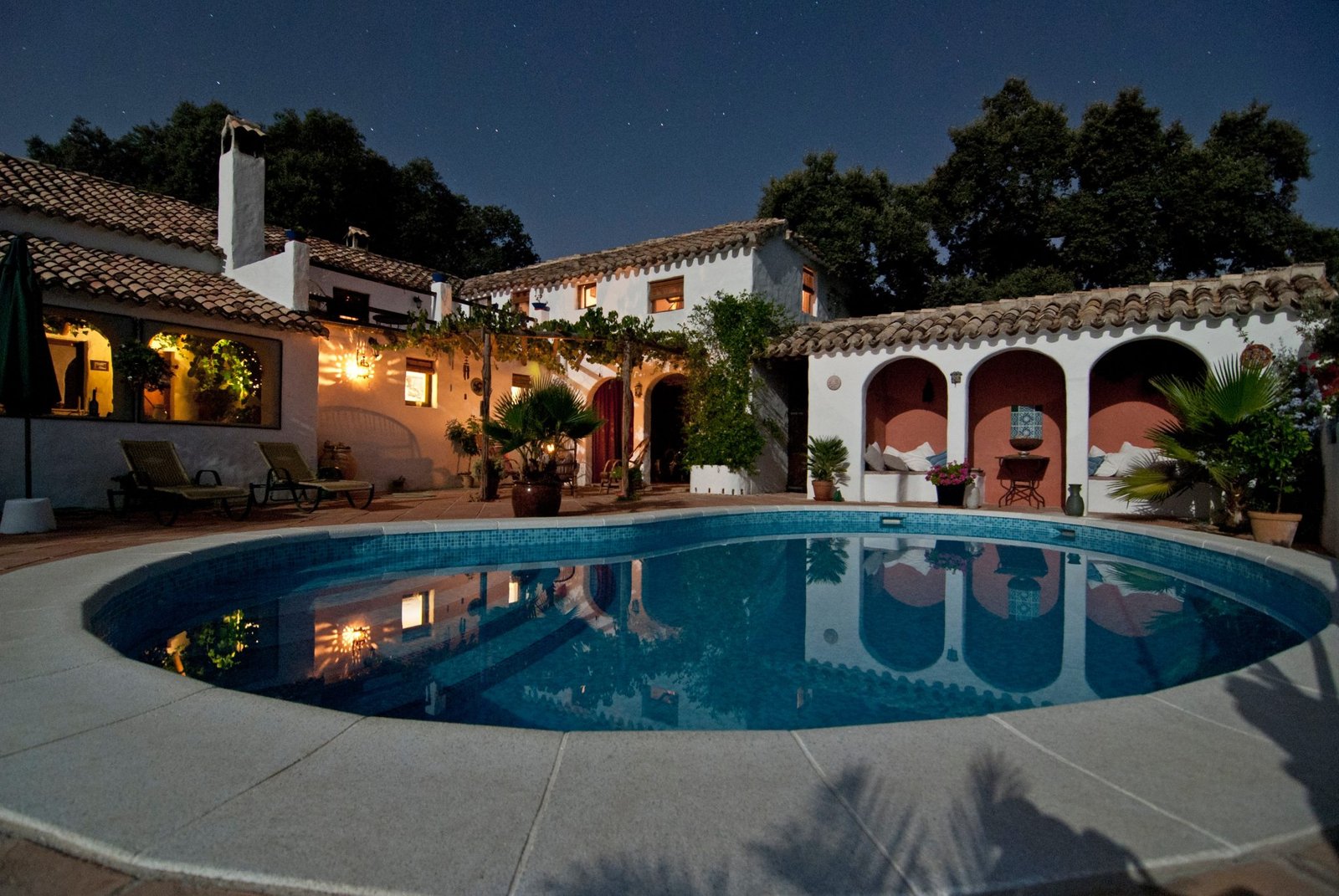 This can be the best way to go since you might not have the necessary knowledge to interview the realtors fundamentally because you are new to this business. Now you are good to choose your best based on your area of interest (either buying, selling, or managing) in the real estate corporate. Also, you will consider their charges considering the roles they will play for your business.
Having the right team is key to any business. So if you have a good realtor, the operations of your real estate business will be run smoothly. Good realtors will the following tasks on your behalf:
Market research and price analysis
Attending to customers
Property advertisement
Organize and oversee property showings to potential clients
Organize and formulate property documents
Property staging to the clients
Property listing
Communicate with the property stakeholders
Organize for property inspections and appraisals
Manage property repair
As you can see the roles of the real estate agents are crucial. So, it is worth hiring them as beginners and thereafter.
Getting Pre-Approved
Before thinking of conducting a real estate transaction, it is essential that you seek a pre-approved mortgage first. Pre-approval mortgage letter has various advantages to both the property buyers and sellers. The following are some of those advantages:
This will put your finances on track and give you a good introduction to the real estate agents.
The pre-approval letter will prove your seriousness to and ability to purchase the property you are interested in.
It will save you and the agents time as you will go for the property that you can afford
It will also facilitate a faster deal closing process since the information about the funds is pre-covered before the negotiation starts.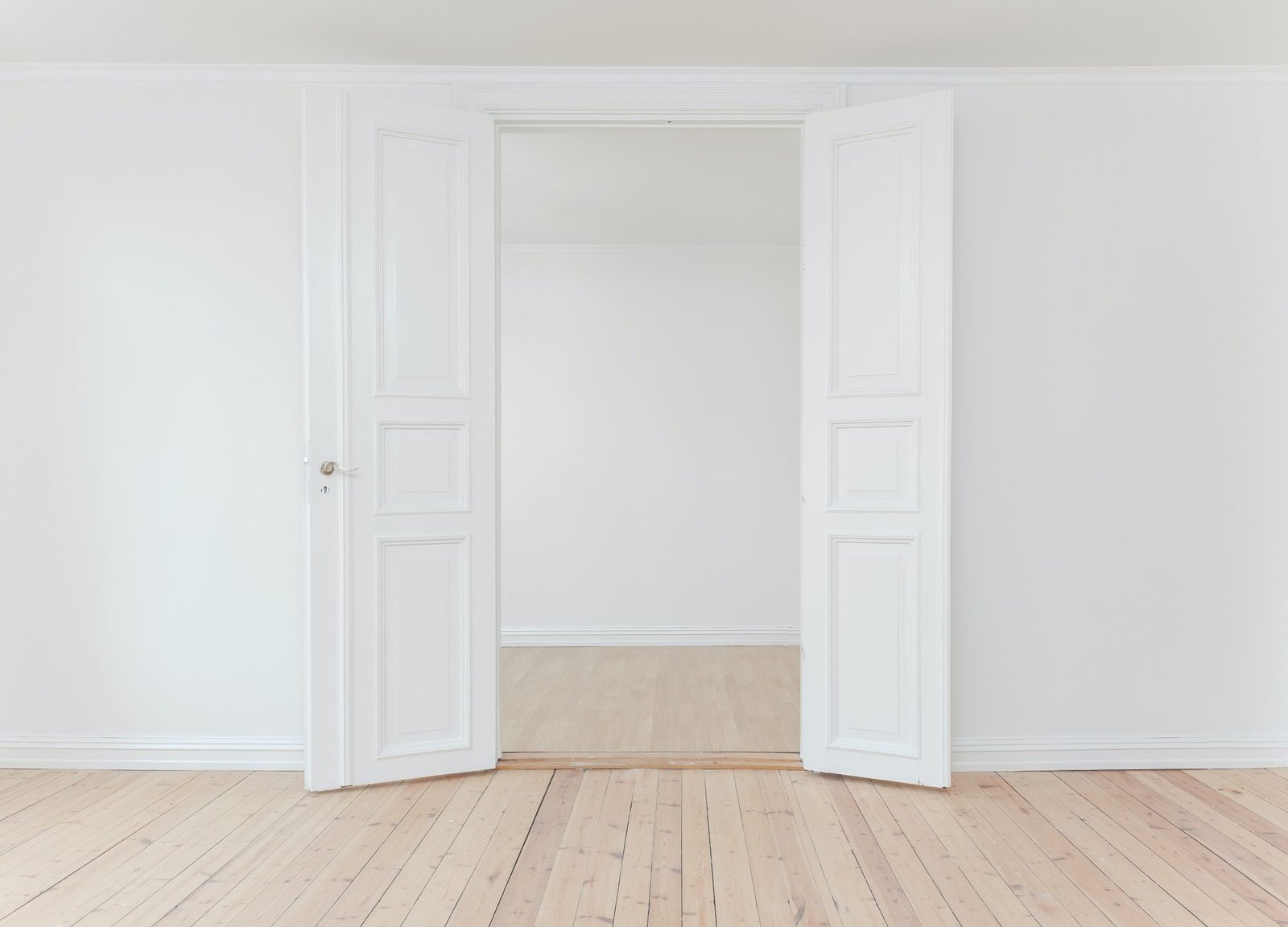 A Realistic Budget
The success of any business is dependent on the sum of funds invested and expenses incurred in running the business. So, as you enter into the real estate industry, you need to have a good budget that will help you get started, manage the business, and also mitigate any arising risks.
With a good budget, you can run your business smoothly with minimal or without borrowing completely. This will ensure that you fully enjoy the profits of the business without servicing heavy interests. As seen from what I have covered above, starting a real estate corporation is not an easy task. Before you venture into it you should consider doing more research about acquiring, running, and selling real estate properties. You can conduct your research online and do consultations with experts and people who have already invested in the property business and succeeded.
Another important factor in this sector is having the right people to run it. That is why you should hire the best realtors and other agents to oversee your real estate business. Your efforts together with the efforts of your teams will enable you to score a good credit score. With a good credit score, your business will boom.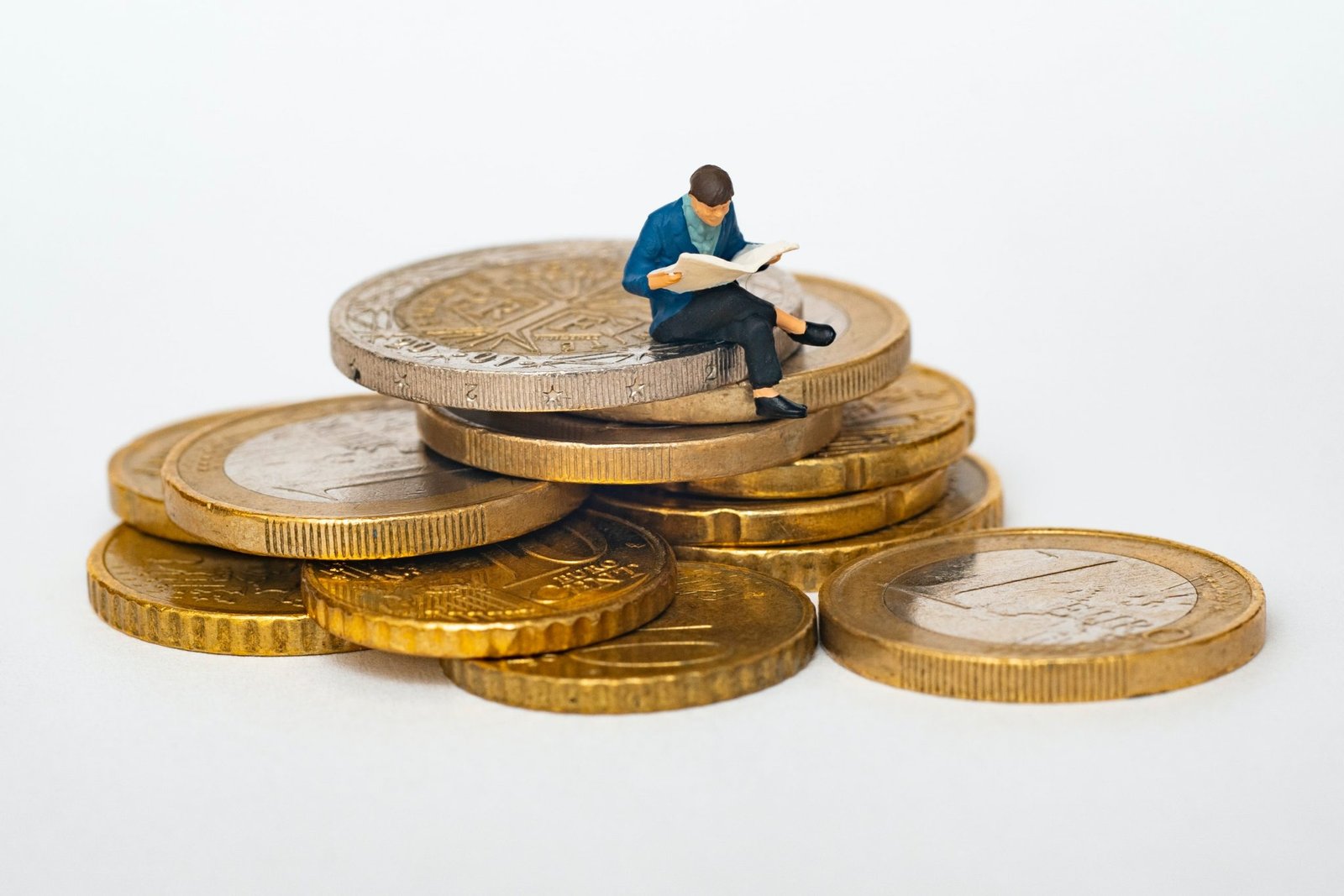 You will also have high chances of borrowing loans from banks. Of great importance also is getting pre-approved mortgages to help you easily buy properties. Also, you can still own real estate properties without enough funds with the help of private mortgage insurance.
However, you will need to service its interest monthly. But if your budget is enough to get and run your real estate firm, you should avoid borrowing at all costs. Finally, whatever you do make sure you aim for a high credit score to help the growth of your real estate business.