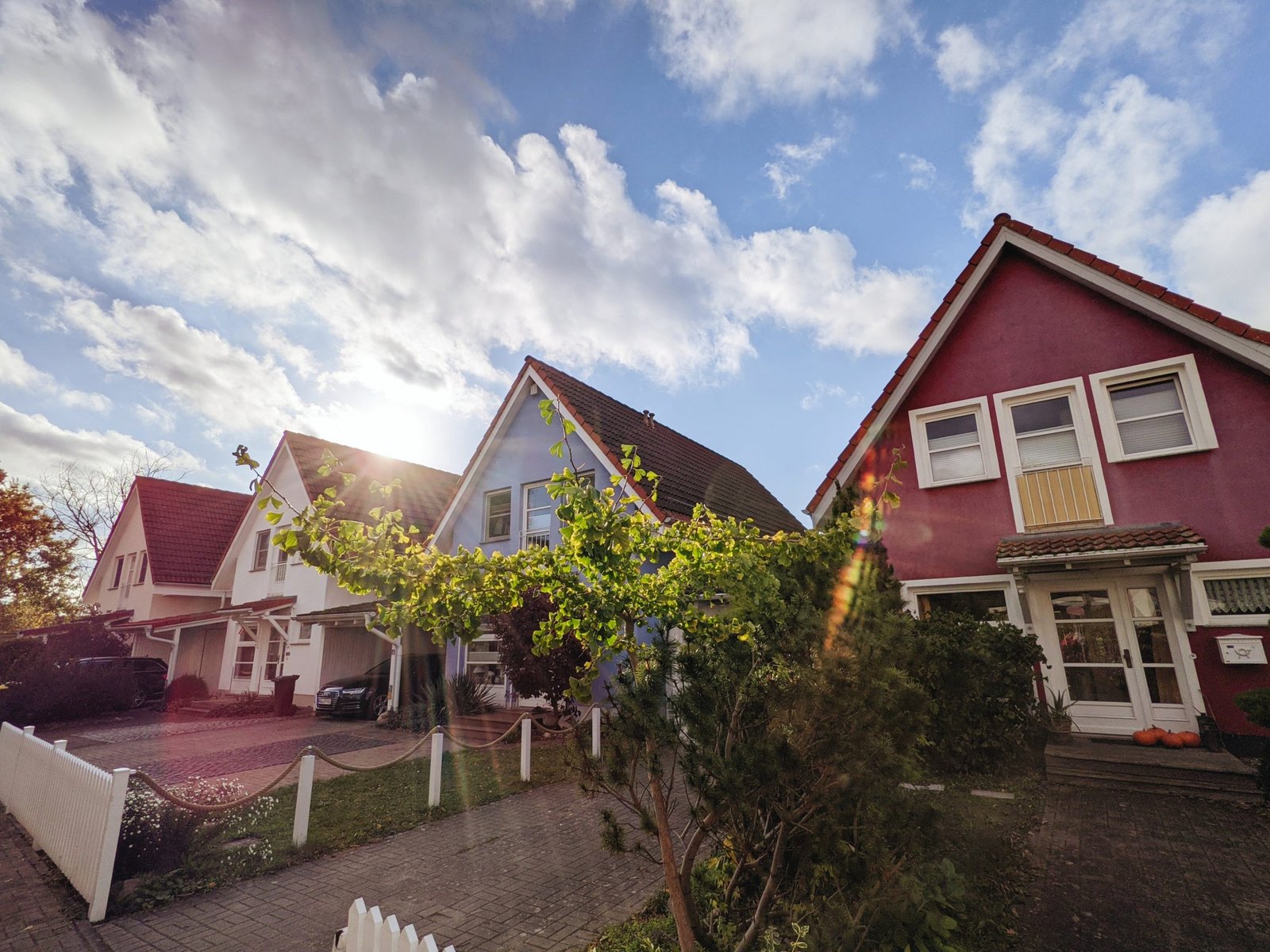 Home Maintenance Jobs That Are Cheaper In The Summertime
The summertime is a good period to get some work done around the house. Why? Because no one wants to be indoors when the sun is out!
As such, these 3 months tend to be known as 'off peak' for a lot of tradespeople. So why not take advantage of this? If you've got a repair job that needs doing, now could be a great time to score a good deal. Let's check out some of the most common affordable tasks below.
Installing a New Alarm
The nighttimes are much shorter in summer, compared to the winter, so a lot of people forget about their home's security – burglaries don't tend to happen in broad daylight! So if you want to get a new home security system installed, purchase one now for the best prices. Don't wait until the dark starts rolling in at 4pm again; crime is always going to be a problem but it can be a cheaper one to deal with if you choose the sunny months to prevent it.
Getting Your Boiler Checked
The boiler is most in use during the cold/wet months, and you're unlikely to really use it during the summertime. As such, now could be the perfect moment to get a new boiler fitted, or to get your old dunkirk boiler seen for repair. And if you think you can put it off for a bit longer, don't! It's essential to get a boiler checked at least once a year, especially if your boiler is 10 years or older. There could be an issue you don't even know about going on in there, so pick your moment while it's sunny for at least half off the price.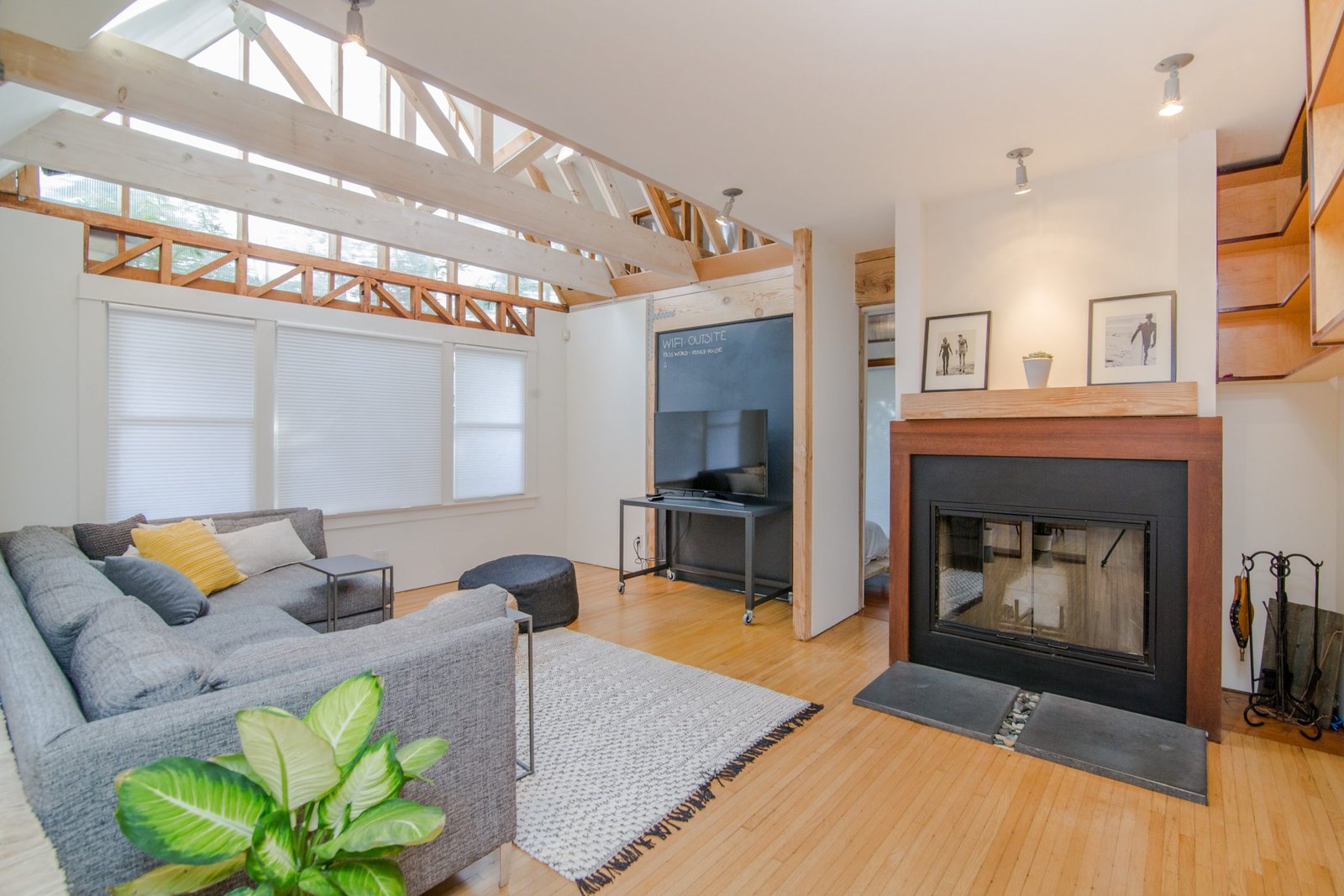 Replacing a Part of the Roof
Roof tile repairs and gutter clearance or replacement is a cheaper jobs in the summertime. Why? Because there is far less weather, wind, and falling leaves to deal with. Just as summer rolls in, getting the top level of your house seen to is the best option for your bank account. You don't have any autumnal conditions to worry about and that means the jobs will be smaller and quicker to deal with – that's a repair person's dream!
Cracks in the Walls or Foundation
When the weather is mostly dry, foundations can dry out and cracking can start to occur in small areas. However, when the weather is wet and/or moist, the cracking can become much more of a problem! Cold and rainy weather can cause much larger and faster-growing cracks to appear in a foundation, and that makes summer a much cheaper time to deal with them. If you've noticed any changes in the base that's holding up your house, now's a good time to call someone out to check things over.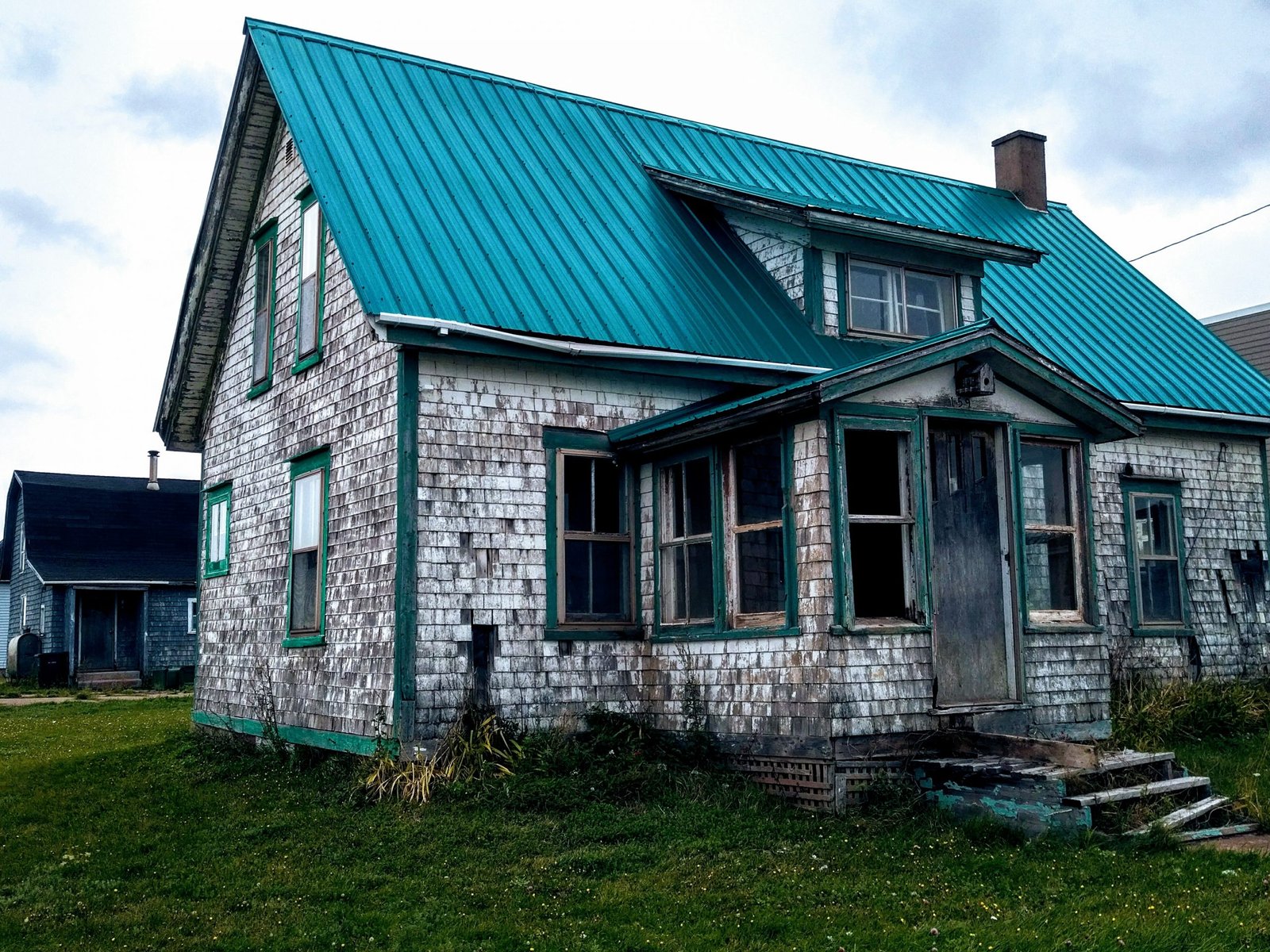 Summer is the best time of year to think about your maintenance concerns. Not much work gets done during these hot and dry months and that could work for you!