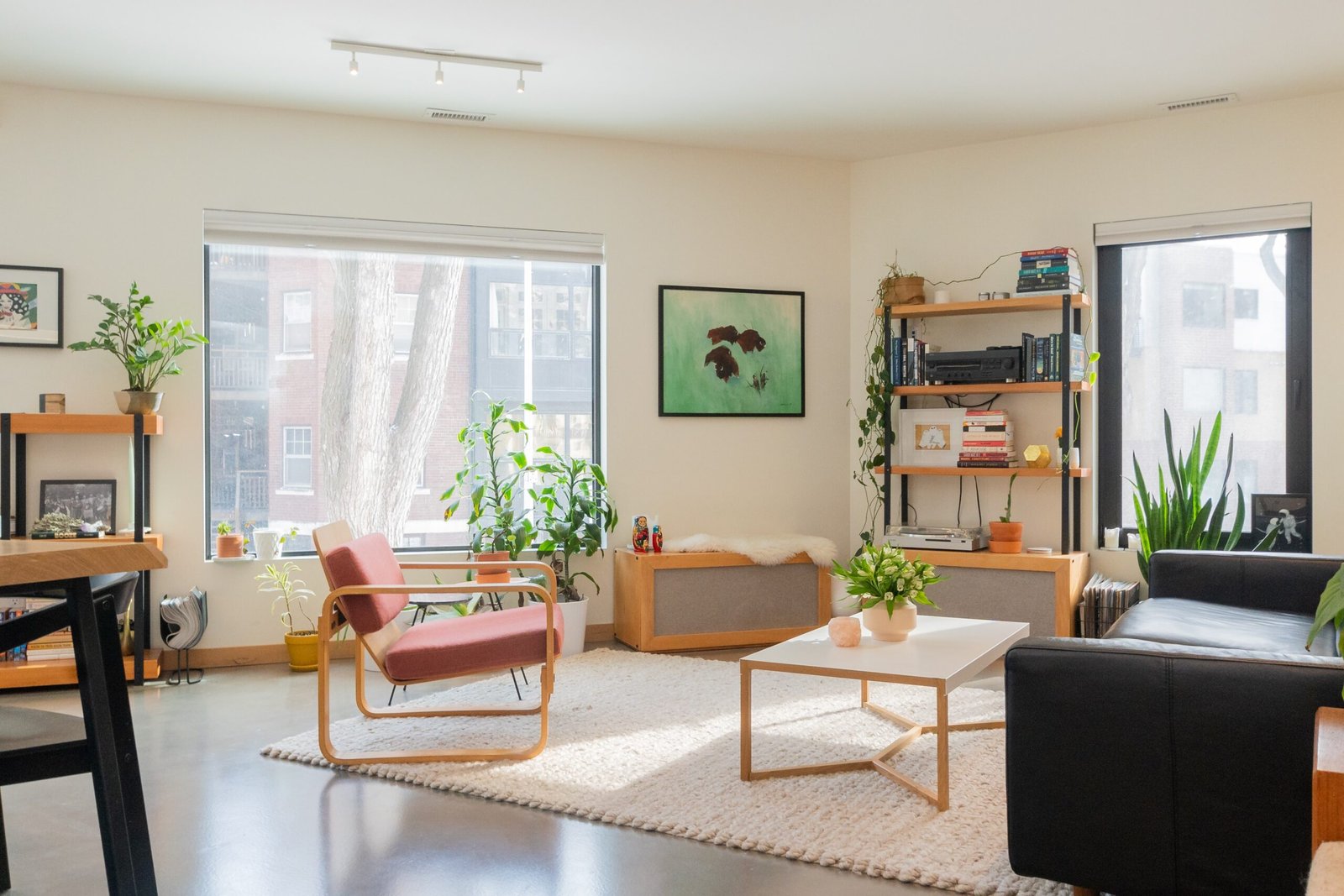 How to Revamp Your Living Room
Your living room is one of the main areas in the house. It's where you go to relax after a long day to settle down with a good book or to watch your favorite TV show.
It's the room where you sit down with friends when they come over for a catch-up, providing the perfect comfortable and cozy setting for an afternoon gossip over coffee. It's where you come together as a family on holidays or at weekends to spend quality time together. For all these reasons, it's important to make sure your living room reflects your style and can provide the ultimate comfort for you.
If you think your living room is looking dull, dreary and needs a makeover, do the following to completely revamp this space:
Color Scheme
The first place to start when updating your living room is to choose a fresh new color scheme for it. Neutral tones are very much on-trend at the moment, but they also make good options because they are timeless too. You can still incorporate bolder colors into the room through things like your furniture or other decorative items you can place in it. Alternatively, you could choose to do a feature wall in a more vibrant color if you prefer this look.
Furniture
The next thing you should think about upgrading in your living room is the furniture. Your sofas and chairs might not fit in with your new color scheme, or perhaps they are old and have lost their shape? If the latter is true, it's time to replace them with something more comfortable and supportive. There are various kinds of sofas to choose from, but for living rooms that are on the smaller side, consider looking at a modular sofa first. They will work in any size space, but the benefit of these is because they can be taken apart and turned into multiple seats, they are ideal for small spaces.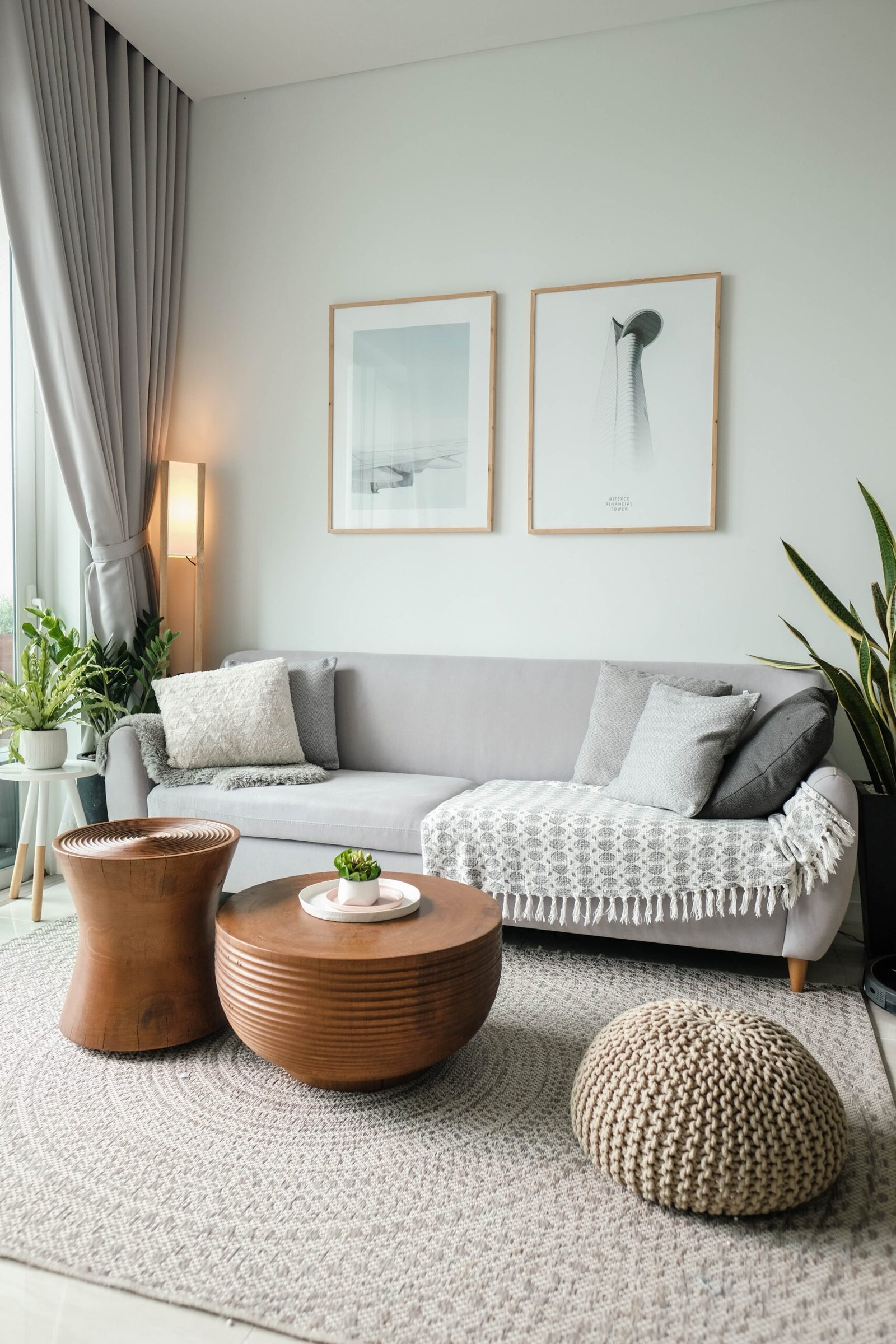 Flooring
New floors can dramatically change the appearance of a room, so if you want to make a big change, this is one of the most effective ways to do that. Carpets are often found in living rooms because they are warm and comfortable, but hardwood flooring can look just as good (if not better) and can still bring the cozy factor when a gorgeous rug is placed on top. If you like rustic styles, hardwood floors are the way to go. Just make sure that you're using felt pads on the feet of your sofas or any tables and shelving units you have in your living room to protect the wood from getting scratched.
Décor Items
These are the finishing touches that will bring your living room together. Getting some new artwork to hang on the walls that match your new color scheme is a good idea, or some pretty houseplants to put on the shelves and your side tables. Candles and lamps can also help to improve the appearance of your living room while also providing softer lighting when you want to create a more relaxing atmosphere in the evenings.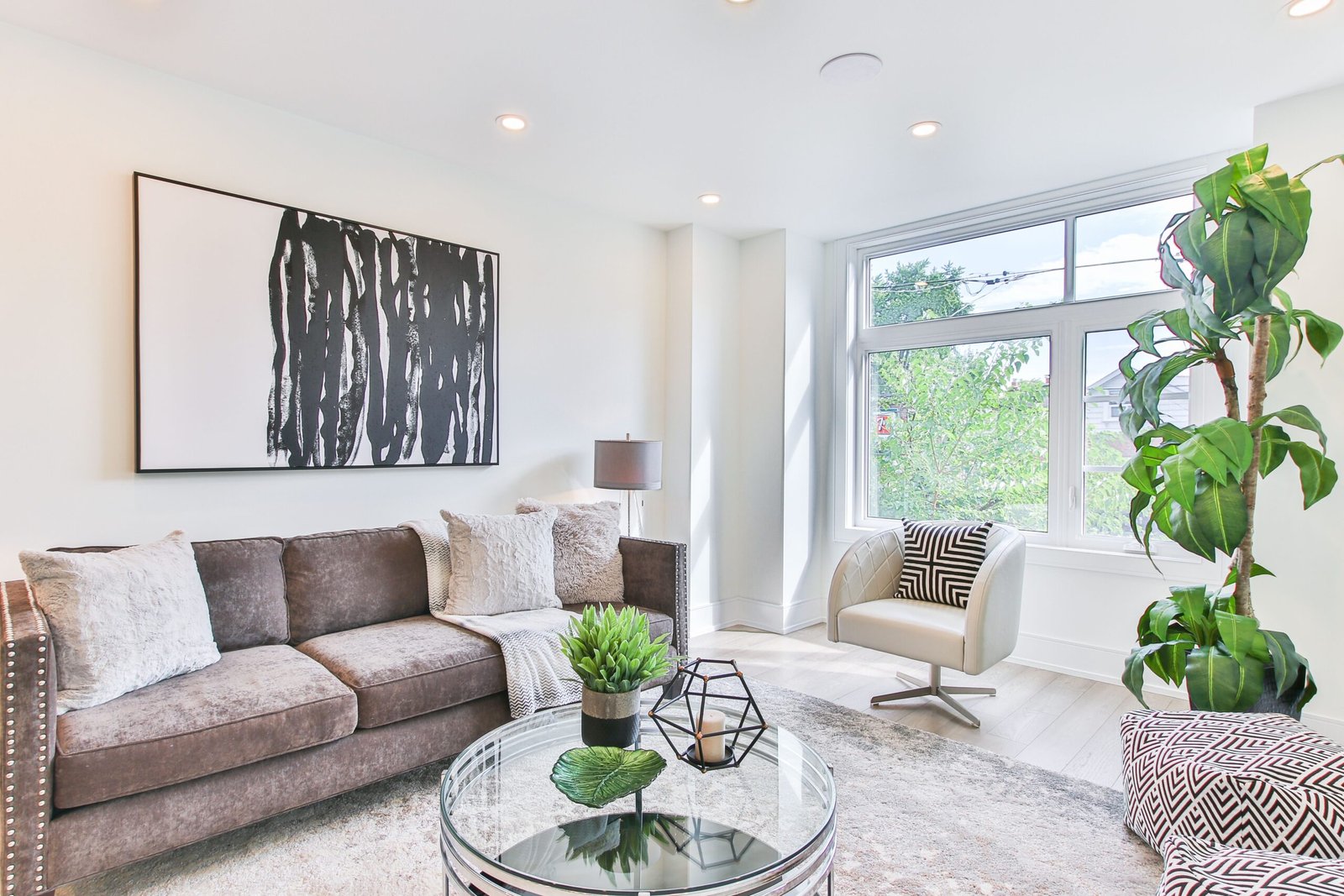 If you think it's time to give your living room a makeover, use these tips to help you transform it into a fresh, new space for you to enjoy every day.