What To Consider When Purchasing Homeowners Insurance
Congratulations, you're a homeowner! Purchasing a home is a great investment and should be protected adequately.
In this regard, purchasing a homeowner's insurance policy is essential. Homeowner's insurance provides your property with sufficient coverage for unexpected damages and possible losses. Therefore, purchasing the right insurance coverage for your home is necessary.
Here are five smart tips to consider when purchasing homeowner's insurance.
Compare various policies and quotes
Searching for the right home protection, you will come across numerous insurance policies from several companies. This may be overwhelming, but it is to your advantage. Instead of jumping at any insurance coverage that may seem good, you should take the time to compare your options. Doing this would give you a better understanding of what the various policies cover, identify affordable quotes, and further narrow down your options to find one that best suits your needs.
You should also consider the reviews and feedback from existing clients and experts and the ratings of companies during your search. This would give you a better understanding of what to expect from the company and if they are the right choice for you.
Know what the policy covers
A common mistake homeowners make when purchasing insurance coverage is assuming the various areas are covered. For example, many assume that all policies cover natural disasters like floods. However, this is not the case. Each company may offer different policies that contain different kinds of coverage. Therefore, reviewing the policy and understanding it before purchasing it is vital. When evaluating policies, keep in mind your needs. For instance, if you are worried about the costs of hail damage repair and other repairs your home may undergo, find policies that assist in alleviating the financial burdens of home repair costs. Doing this prevents you from settling for coverage that provides less or more than you need.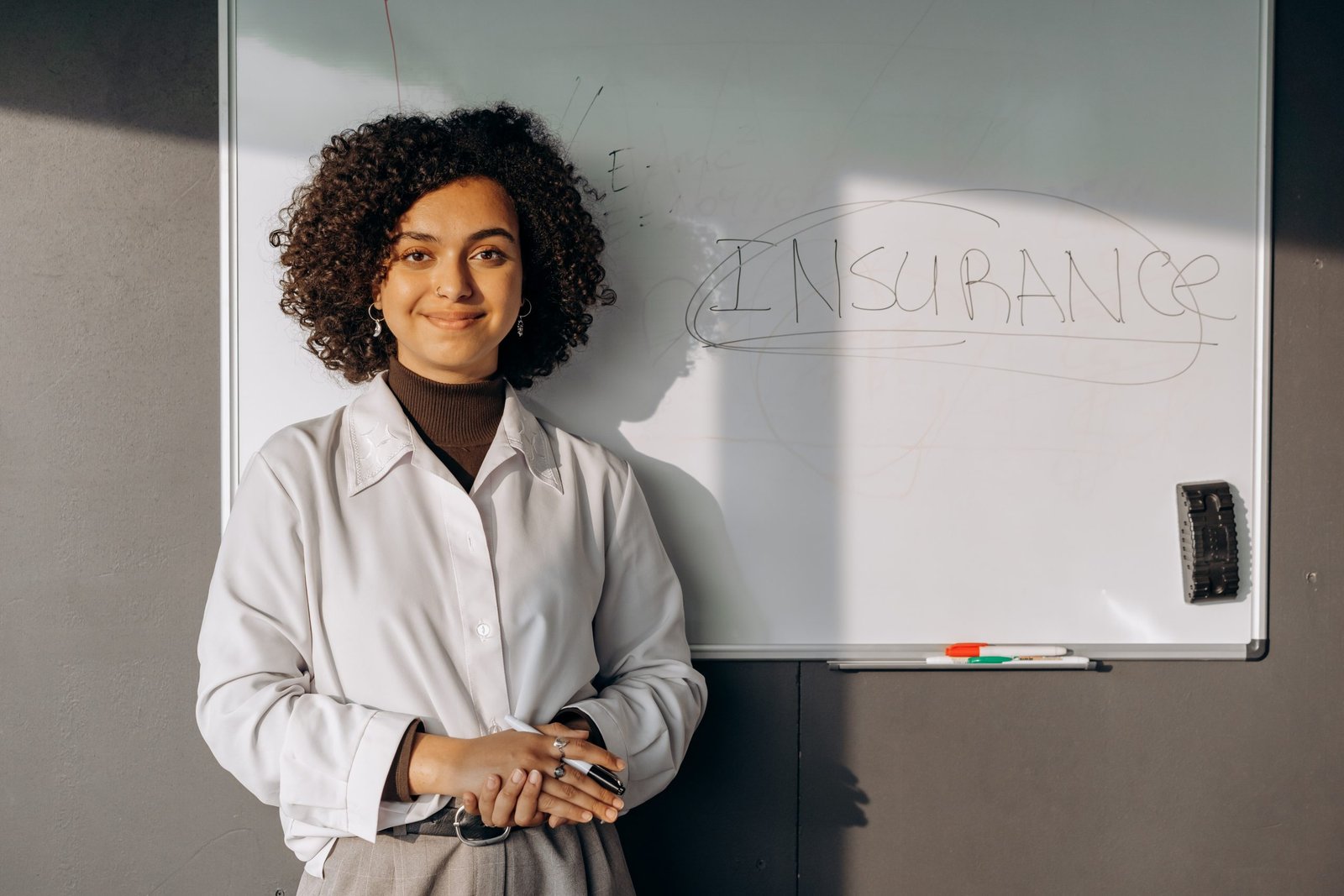 Don't forget about liability coverage
When you speak of home insurance, the only thing that comes to mind may be your family and your personal property. However, liability coverage is important to consider when purchasing your property. Liability coverage ensures that you are covered from possible lawsuits or medical bills incurred should someone be hurt on your property or if you cause damage to someone else's property. This coverage is important in today's litigious era, as it protects assets that could be taken in the case of a lawsuit or claim against your property.
Understand the claim process
Another vital aspect to consider when purchasing home insurance is the claim process of various companies. Suppose you encounter extensive damage to your property through a fire outbreak. In that case, you must claim your insurance coverage immediately to begin repairs and recover your loss. The last thing you need is challenges to your making your claims.
A tedious and complex claims process creates frustration and causes you to lose out on the benefits of purchasing insurance. However, examining and understanding the claim process of an insurance company before purchasing coverage is a step often underlooked by homeowners. You can avoid this mistake by inquiring the insurance provider about the requirements, timeframe, and other relevant information for making claims.
Check your budget
The truth is, despite the advantages of insurance coverage for your home, the cost can be alarming. Additionally, several costs, such as repairs, maintenance, utility bills, and so on, are associated with home ownership. Based on all this, reviewing your budget before purchasing insurance coverage is vital. By doing so, you receive guidance on the type of coverage you can afford, how to set your deductibles, and how to pay for your insurance premiums.
Read the fine print
You have finally found an insurance policy that seems to be the ideal fit for your property. But, before you proceed to sign the documents, be sure to read the fine print: terms and conditions. From additional charges to various obligations, the terms and conditions of the policy may contain additional information about the policy you are about to pay for. To avoid being blindsided, read and inquire about the policy's terms and conditions before deciding.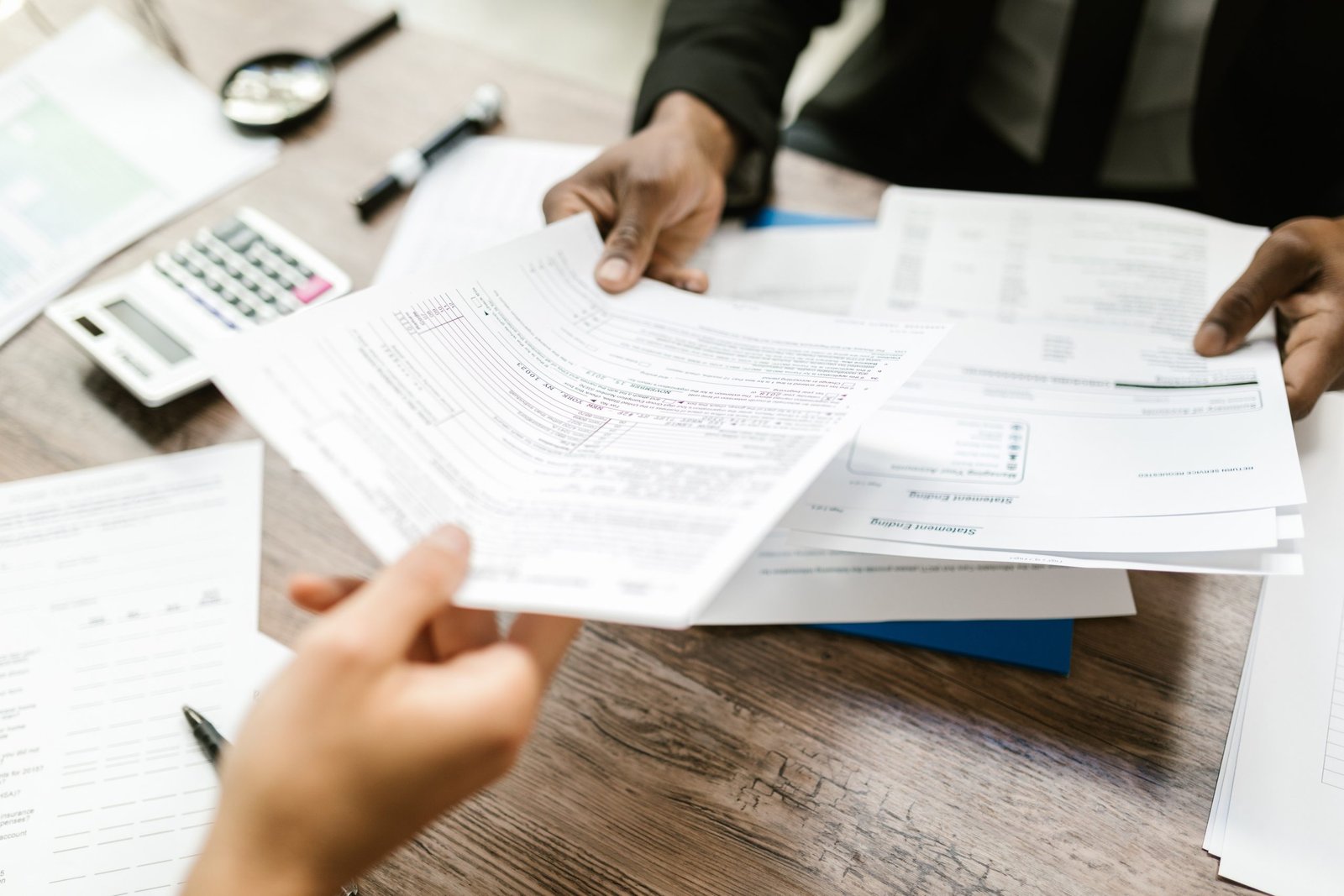 Purchasing insurance coverage for your home is an excellent way to protect your investment. Although the process of finding the right coverage and policy can be cumbersome, it is worth making an effort. Fortunately, the points in this guide can help ease the burden. You should also consider speaking to a financial advisor for further expert advice on purchasing the right home insurance coverage.