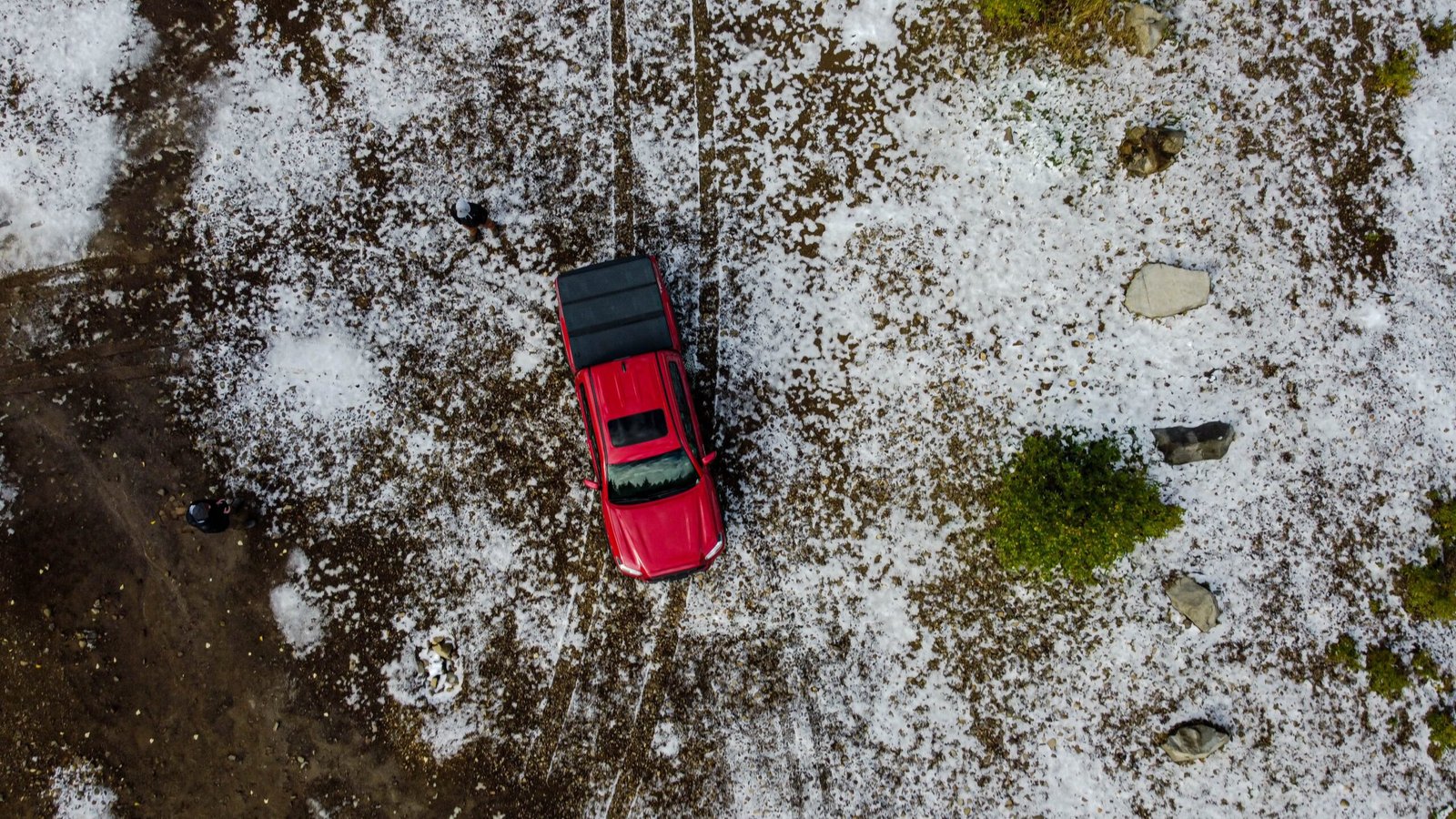 When Does Car Insurance Cover Auto Hail Damage Repair?
Many states across the country experience regular, highly damaging hail storms.
Every year, they get one or two enormous hail storms that lead to a lot of damage. A crack on your windshield or hundreds of dents in your car can cost you a lot of money if you lack insurance coverage.
If you have the proper coverage, don't worry, simply search "auto hail damage repair near me." But how do you know which coverage you need? Read on to find out.
When Will Car Insurance Cover Auto Hail Damage Repair?
The only time you are covered for the auto hail damage is when you have comprehensive insurance. On the other hand, a liability-only policy will not help you.
Many states do not require you to get comprehensive insurance, but it is the only way to get covered. It is better to add this insurance to your policy to cover such situations. If your car is less than ten years old or worth more than $3000, this policy will come in handy. Additionally, if you live in areas prone to hail storms such as Colorado, Nebraska, Wyoming, comprehensive insurance should be in your budget.
Comprehensive insurance covers a lot of incidents, including; theft, vandalism, hail damage, among others.
No comprehensive insurance. What Now? – If you do not have comprehensive insurance, your company does not guarantee covering any hail damage on your car. The only sure way to cover the damages is to get comprehensive insurance. It will cost you $100 to $300 each year. This seems like a lot of money, but it is worth it compared to what a hail storm will cost.
Can your car insurance not cover hail damage – Yes! If you have liability-only coverage, then it won't cover any hail damages. As for collision coverage, it only pays for damages caused by accidents. So, auto hail damage does not fall under the category of what collision coverage offers.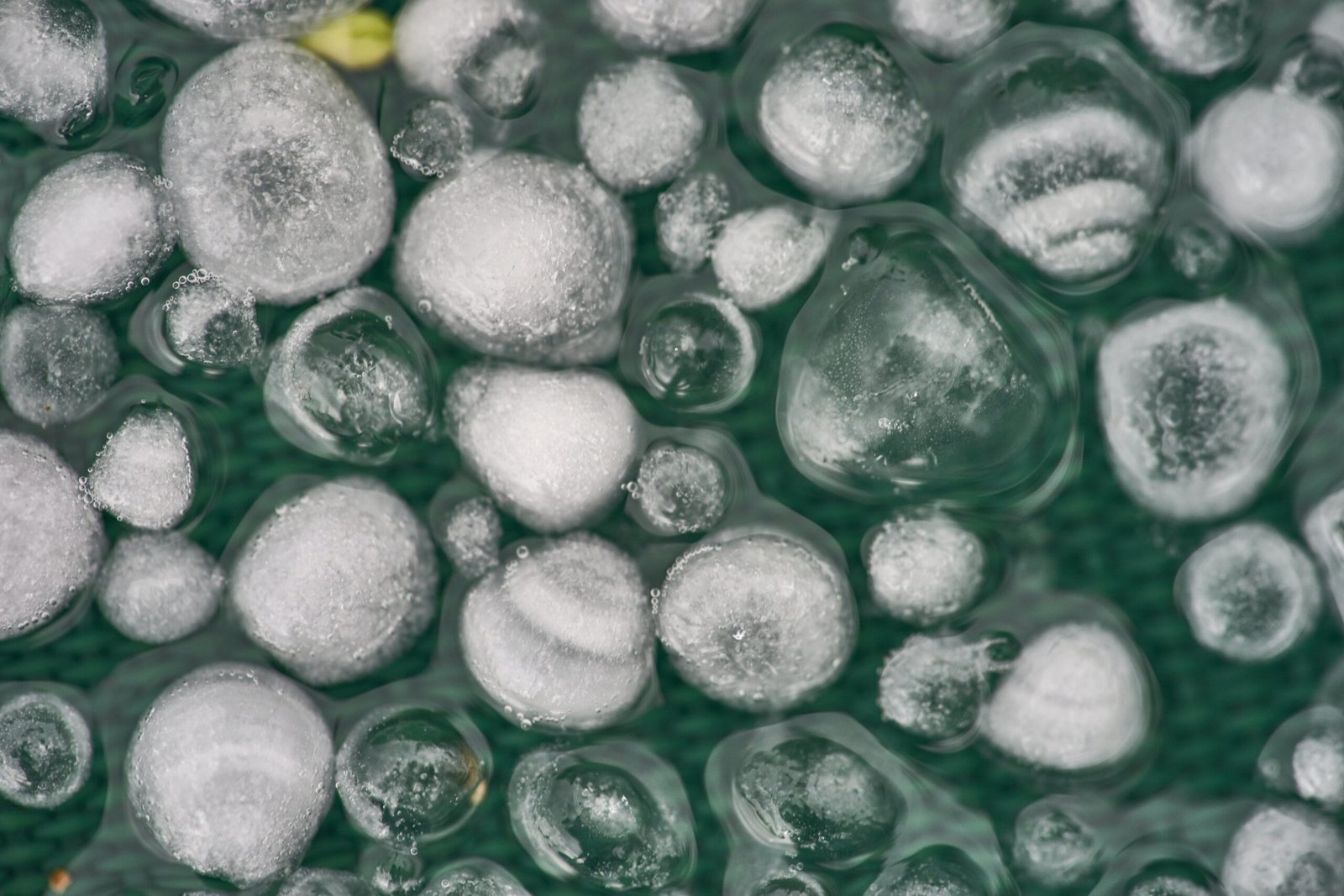 How Much Will You Pay If Your Car is Insured?
The only payment you are required to make if you have comprehensive coverage is your insurance deductible. For example, When we talked to a PDR specialist for hail damage repair in Aurora Colorado, the repair shop said it's quite common to see a repair bill totaling $82000, and a customer with a $500 deductible. In that situation, $500 is what the customer owes and in most cases, the repair shop would cover that deductible, as long as it's legal in that state (and it is in Colorado and Texas, etc.).
Standard costs for hail damage on a new car- The average claim for full auto hail damage is $6500. In many cases, that will not be adequate for a new car. Sometimes, the hail damage is too much; your car will be totaled.
Standard costs for hail damage on a used car- As stated before, hail storms can destroy a vehicle beyond repair. If you have comprehensive insurance coverage, you can get compensation if a new vehicle is needed.
Your Car Has Hail Damage! Next?
If your car gets hail damage, document everything as proof. If there is a storm, wait and take the photos later. You can take pictures of hail falling on your balcony or backyard as a reference.
The next step is to file a claim. You should follow this process;
Check your auto-policy to confirm the comprehensive insurance.
Take pictures of the damage and note the date and time of the storm.
Decide if it's worth taking a claim for the damage. – Sometimes, it's better to pay for minor damage because claims increase car insurance premiums.
Contact your company to file a claim.
Arrange for a tow truck if it's not safe to drive your car.
The company will send an adjuster later on, to check how much the repair costs will be. They will then send you a check that does not include the deductible. Let's say the repair cost is $2000, and your deductible is $300. Your company will send you a check for $1700.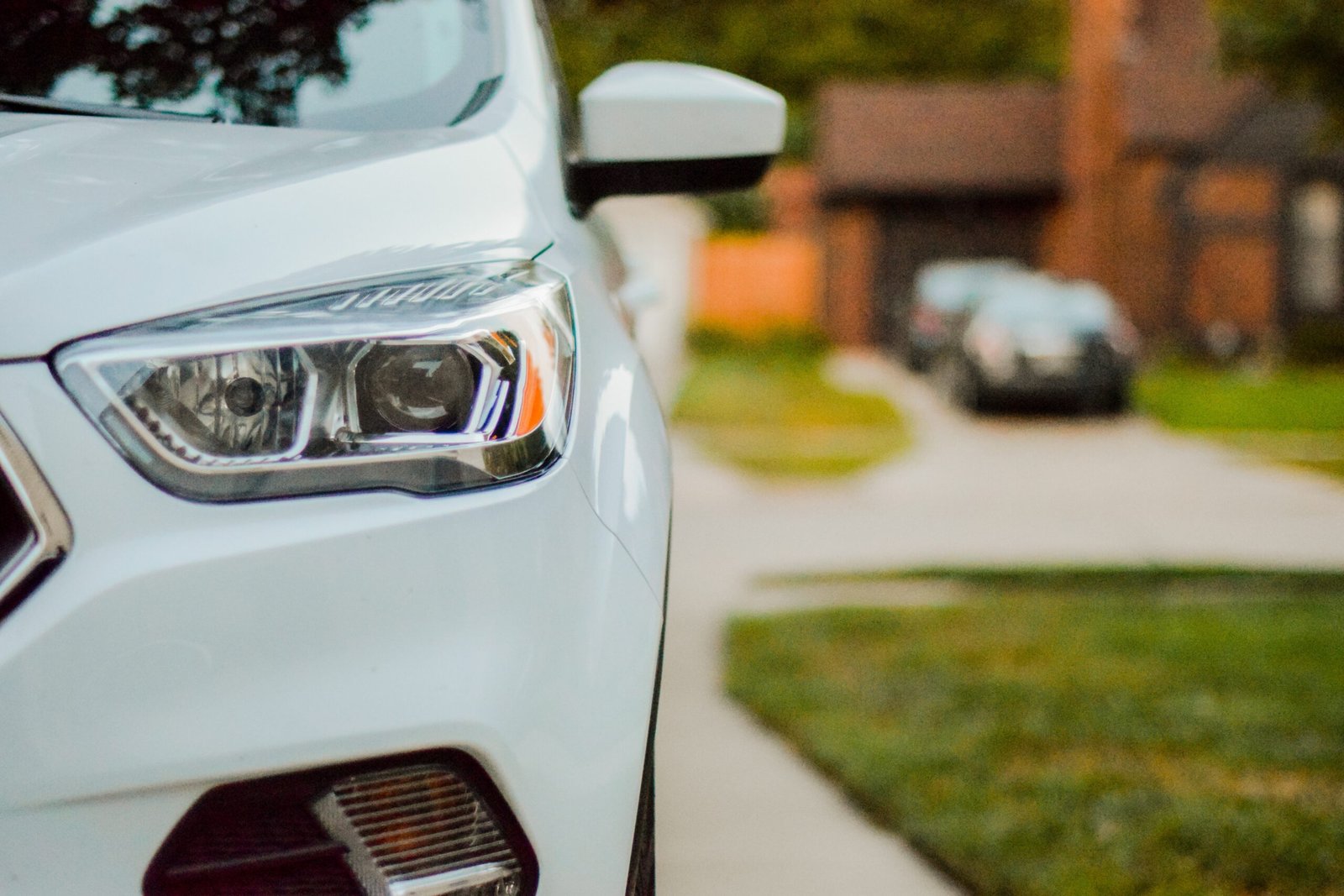 There are two ways through which an auto body shop can repair your auto hail damage;
Paintless dent removal: The repair guy will push out the dents using special tools on the vehicle panels' underside.
Convectional vehicle repair: The repair guy will fill in irregularities with a body filler, pull out the dents, and then prim and paint.
Hopefully, you've learned what you needed to know about insurance coverage options for auto hail damage. If you live in hail-prone state, it would be wise to invest in comprehensive insurance to make sure that just in case you get auto hail damage, you will be covered.