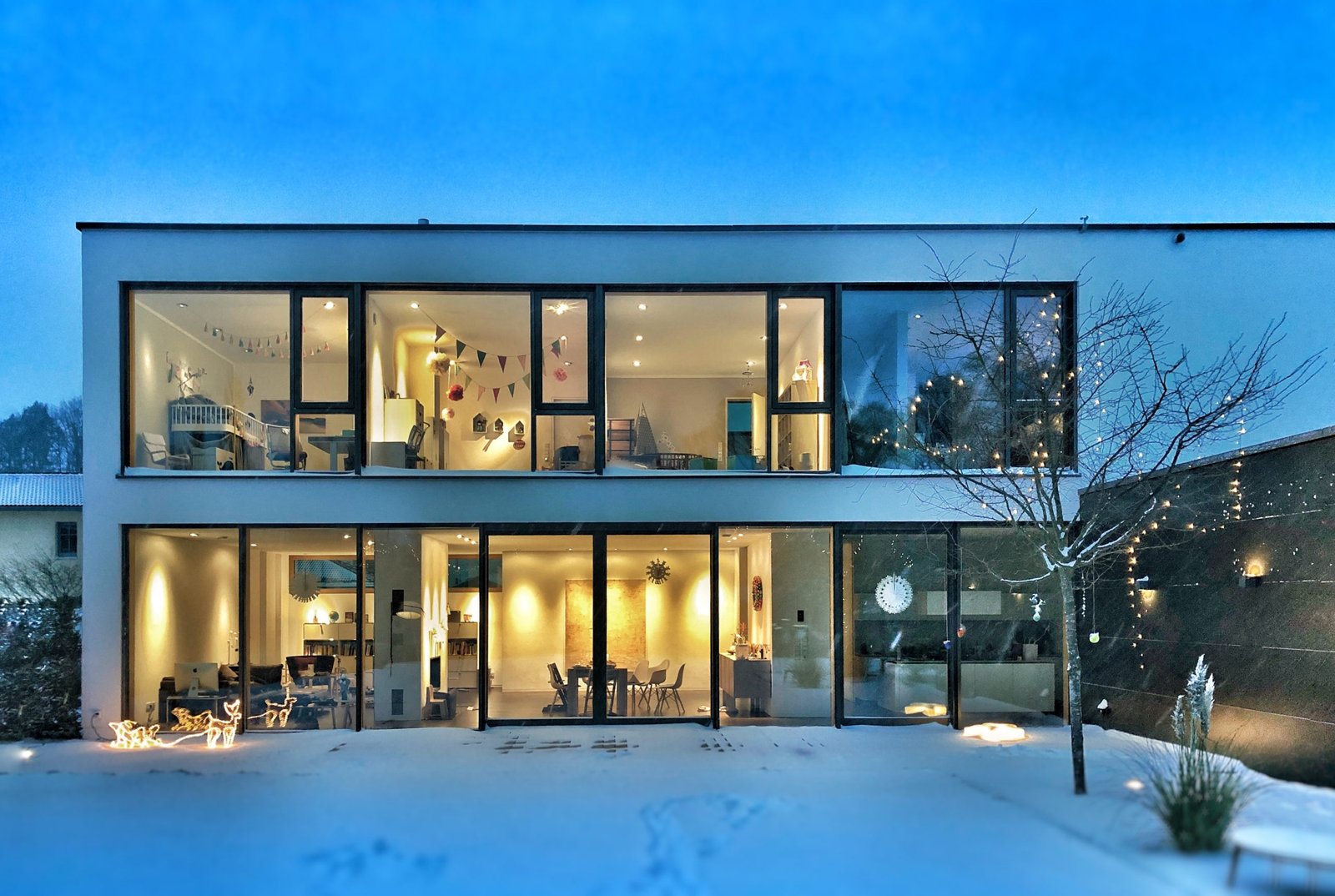 6 Smart Tips For Buying Estate Sale Items
Estate sales usually occur when a family member dies, due to bankruptcy, a long-distance move without being able to take most of the bigger items, and unfortunately, a divorce.
Though the cause for the estate sale may be saddening, it is a great opportunity to buy unique items for a bargain price – giving once-loved items a new life.
The most usual items that are for sale include furniture, clothing, linen, china and porcelain, household items, and appliances. However, the items are really as one-of-a-kind and diverse as the individuals who collected them. There are recommended items to buy at estate sales but you may get lost with what you need to do. Shown below are some tips to help you out.
1. Be ready to buy
As the items from the house or estate will usually be sold at the same time, it is fantastic if you're looking to furnish a house or apartment. As there will be many items on sale to look at it is recommended that you get excited – be ready to spend and buy some dreamy items at a great price! However, if the estate sale agent is well advertised, be prepared for many other people looking for their perfect pieces.
Because there are likely to be a lot of others at the sale, it would be a good idea to know what you're looking to buy. Time may not be on your side if the estate items are high quality, interesting and valuable. Therefore, getting clear about what you are really looking for or even hoping to find will help you focus your attention on items that are important to you and in this way, increase your chance of buying what you actually want. 
2. Ask about payment
With individuals being able to organize their own estate sales, it is likely that most people will not have credit card facilities available. Though this may not be the first – especially if organized by an estate sale agent – it is a good idea to enquire beforehand whether you will need to bring cash to the sale. There are incredibly well-organized estate sales, which will have excellent deals and will be professionally organized, but you may need to do some research on how to find estate sales in your area if you want to find a good deal.
Before you pay for your purchases, you should check with the agent if you can return later or the next day to collect your larger pieces, for example, heavier furniture pieces. It is advisable to organize someone to help you load your purchases into your vehicle, as there won't always be someone to assist with this process. This is all possible to enquire about before you arrive on the sale day.
3. Enquire about other items or rooms
If the estate sale is being hosted at the house – which may be stripped bare of all items not for sale – a notable piece of advice is to ask about all items that you see that may not be marked. Unlabelled items may be up for sale, auction or your inquiry could convince the agent to sell them. Additionally, it is worth asking whether the garage has some items not displayed. You may find a hidden gem or novelty!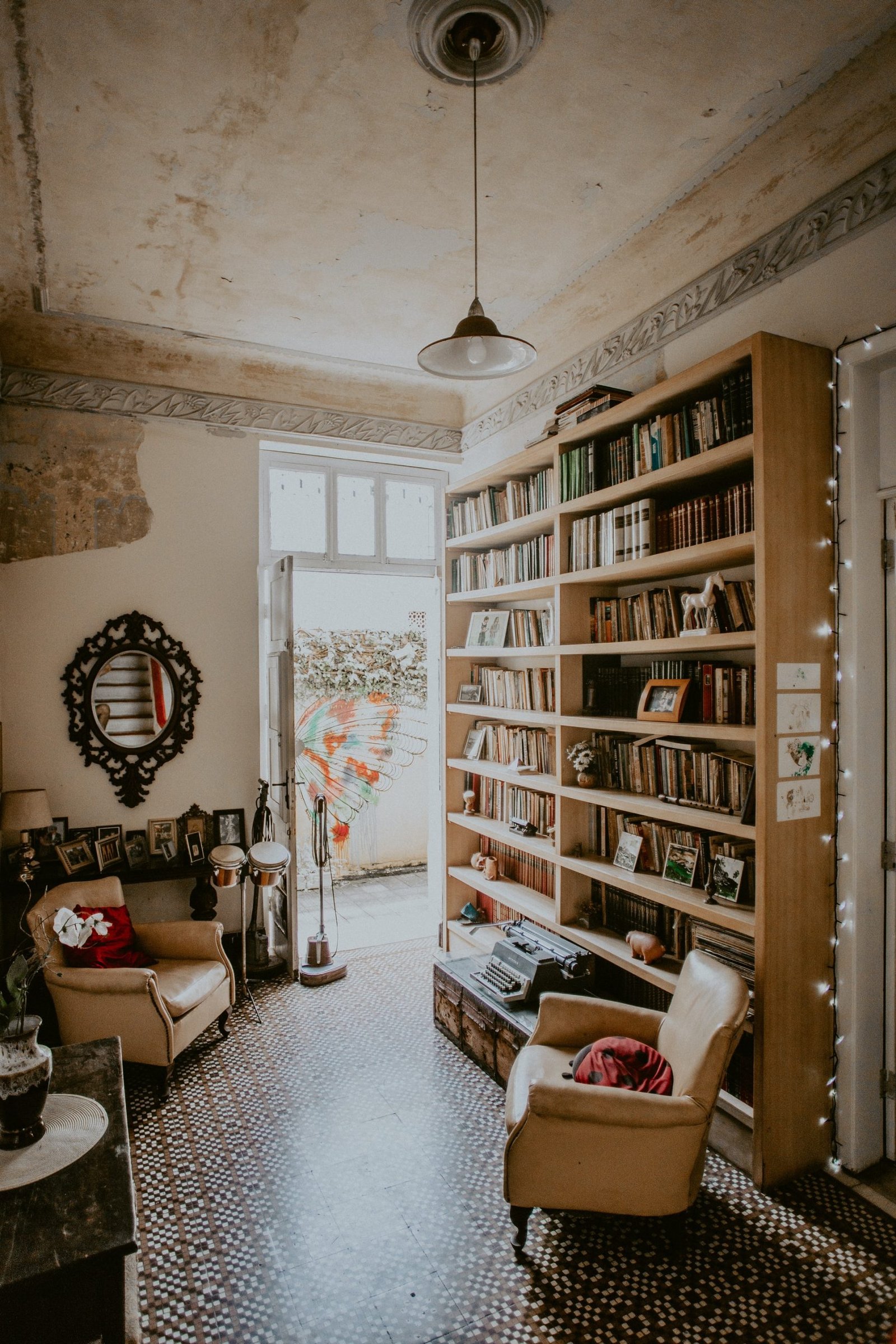 4. Arrive early to the sale
Buying at an estate sale usually takes a "first come, first served" policy, with most sales having specific starting and finishing times or dates. Arriving early – on the first day and soon after opening – ensures that you will be (relatively) in front of the queue to have the first look at the items. 
5. Return for a lower price
If you loved an item but it may have been out of your budget, you may return later that day or on the last day of the sale to find the price has been reduced. If the price has not decreased, but the item remains for sale, you are allowed to negotiate a price or even make a bid on it. If it has not been sold by the sale deadline, it can be yours. 
6. Check the quality of your purchases
Before you commit to a purchase, it is highly recommended that you carefully check the quality of your items. You may smell older pieces, like upholstered sofas, mattresses, or beds, for mold, bed bugs, or even urine – especially if the items are previously owned by an older deceased individual. The aim of such inspection is to better assess the damage of the pieces and whether they will need to be reupholstered or if you can recover them to a good condition without deep cleaning or more expensive restoration work.
Take your time walking through the house or area buying the sale items and do not underestimate your luck in finding a piece of furniture or item. There might be something special that you've had on your mind, waiting for you to take it home and enjoy it.