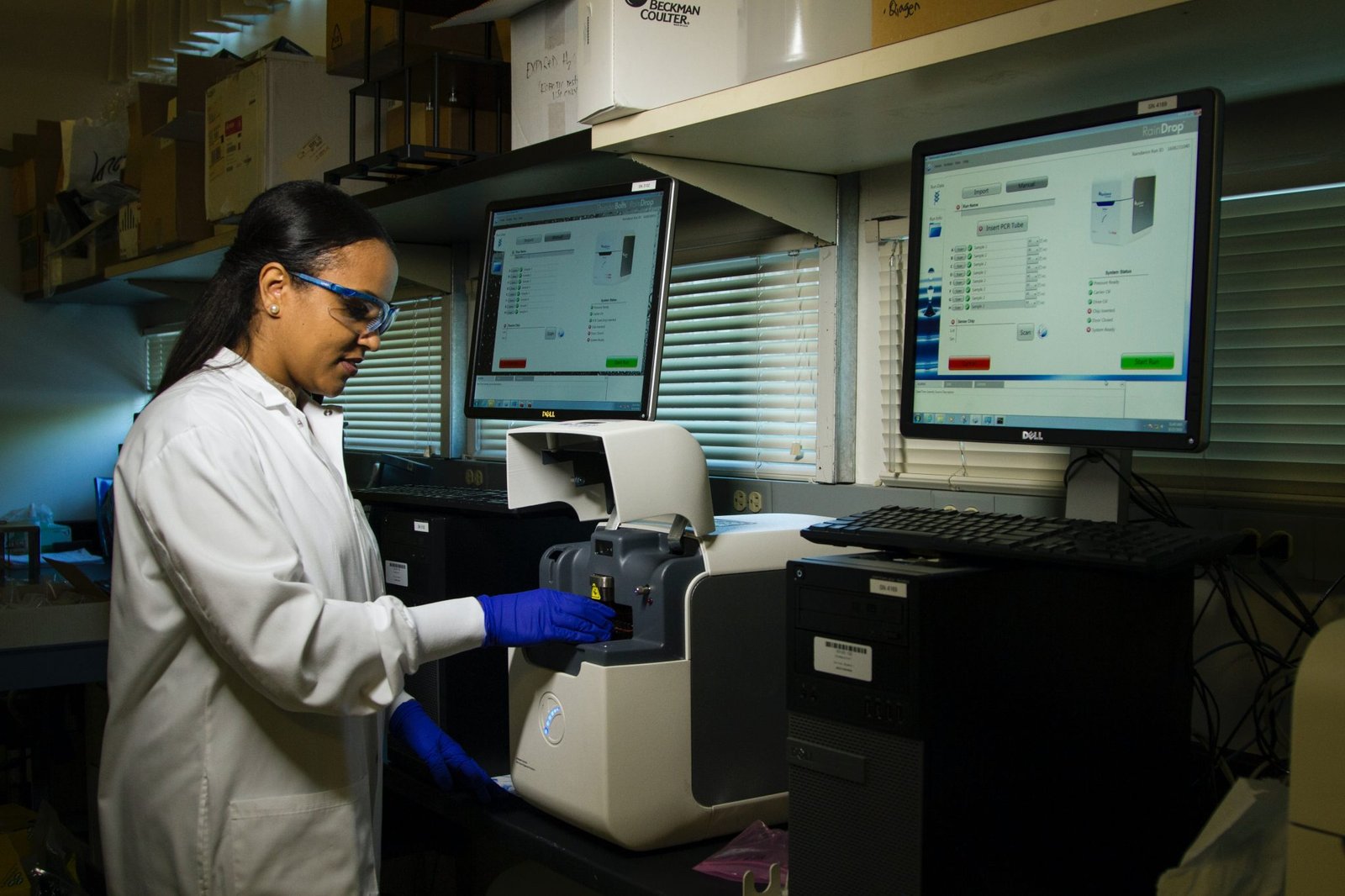 How Can You Get Trained To Become A Lab Worker?
There is a newfound respect for all the nurses, doctors, and healthcare professionals now that they are at the frontlines, fighting against the COVID-19 pandemic.
These people are working day and night, risking their lives for the greater good.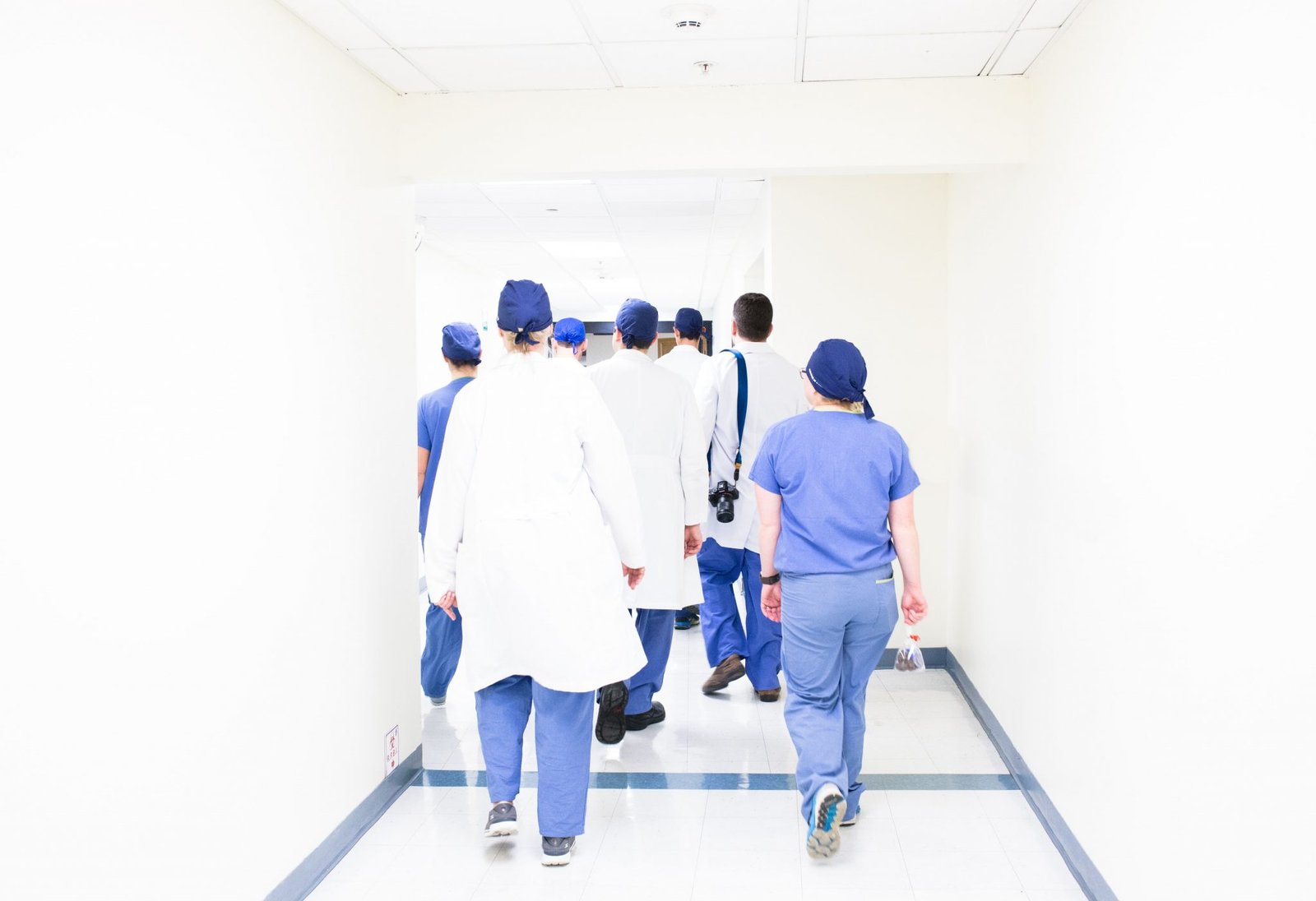 In 2020, they are the real heroes that kids and adults alike are looking up to and following as role models. If you are thinking about stepping into the medical field, specifically in labs, you'll be glad to know that it's not too late. Anyone can train and get certified to become a lab worker. Here is how you can do it.
Fulfill Education Requirements
The first step in your journey to becoming a lab worker starts with fulfilling the right educational requirements. This includes having, at least, a high school degree with relevant coursework like biology and chemistry. Also, having a strong foundation of computer sciences and the English language will serve you well in your career as a lab worker. You will then need to acquire a two-year associate's degree from an accredited college where you will receive a combination of theoretical and practical education to deepen your knowledge about lab work. During the two years, you will study different medical subjects, including microbiology and physiology, among many others.
On-the-Job Training
After having completed the necessary education, you will be ready to receive your training. Your type of training will differ according to your field and the employer. However, your training can be generally categorized into on-the-job and off-the-job. As the name implies, on-the-job training is what you will receive while in the field by observing senior lab workers and specialized physicians. Here you will learn about lab protocols, data collection, and applying safety measures.
Off-the-Job Training
As for off-the-job training, this refers to conferences and seminars that you will have to attend to further your knowledge. Many lab workers are now registering for online courses to get certified and advance their careers. Online courses involve different topics ranging from training to deal with bloodborne pathogens to infection control and everything in between. The most successful lab workers are those who take control of their careers and find ways to improve their skills even if their employer does not require them to.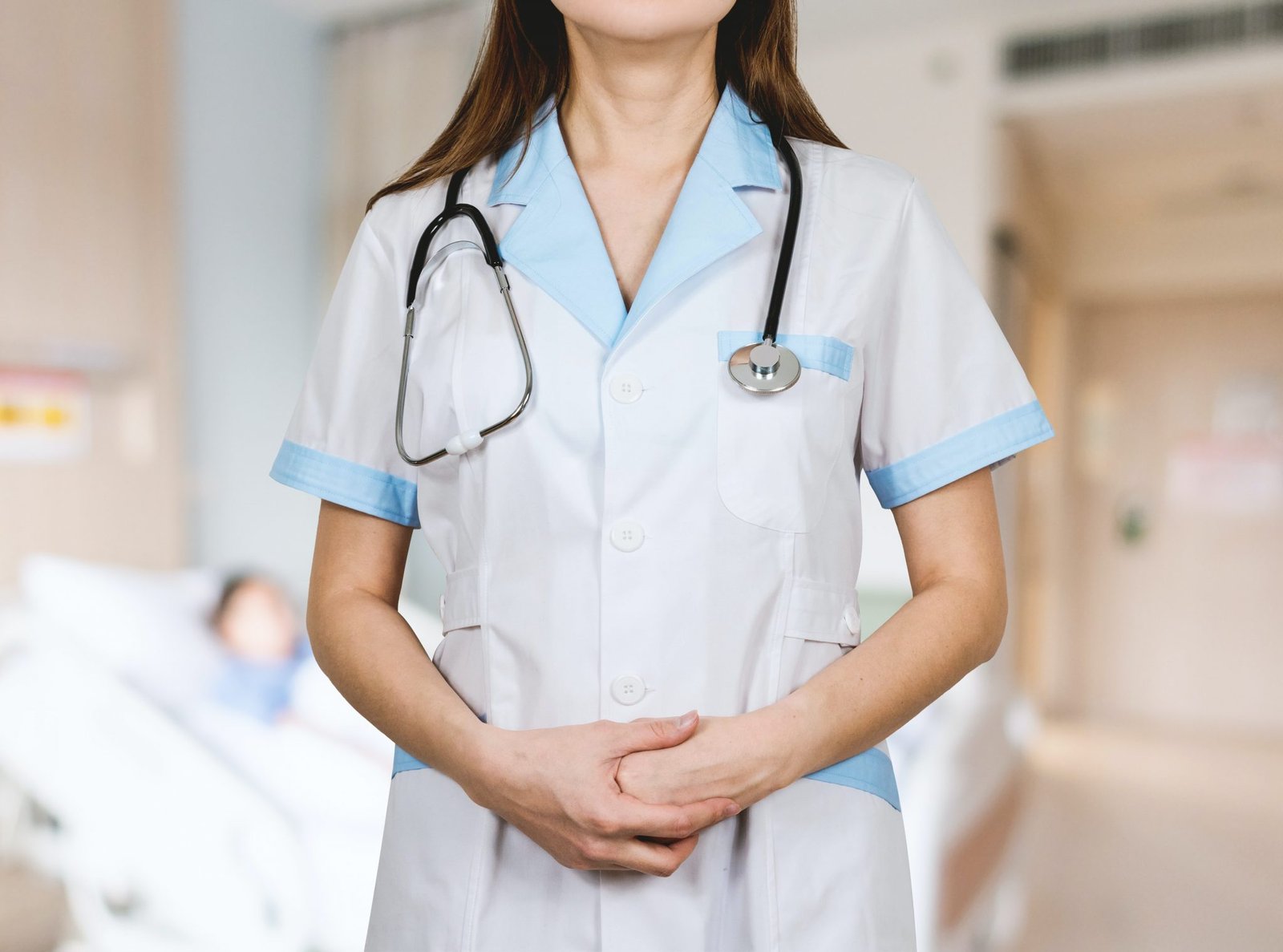 Develop Your Soft Skills
Even though lab work is mainly technical, developing your soft skills can enrich your experience and open the door to more meaningful job opportunities. Enhancing your communication and organization skills will make you stand out among your peers as a lab worker who can do more than just collect data and identify microorganisms. To better identify the soft skills that you can benefit from the most, think about your career aspirations. When you figure out your career goals, you can identify the areas of development that you need to focus on.
Continue Learning
Modern medicine is an ever-evolving field. Being a part of it means that there is always something new for you to learn. Read medical journals and connect with other professionals to benefit from their experience. You might also be required to renew your license every couple of years, so staying up-to-date will make it easier for you to keep your license.
Improve Your Physical Stamina
Working in a lab is physically demanding, especially during times of crisis like what we're experiencing now with the outbreak of the coronavirus. You will be required to stand on your feet for long hours in the lab and run from one patient to the next during overnight shifts. To make sure your efficiency doesn't get affected by your physical abilities, maintain a healthy diet, get enough sleep, and commit to an exercise routine.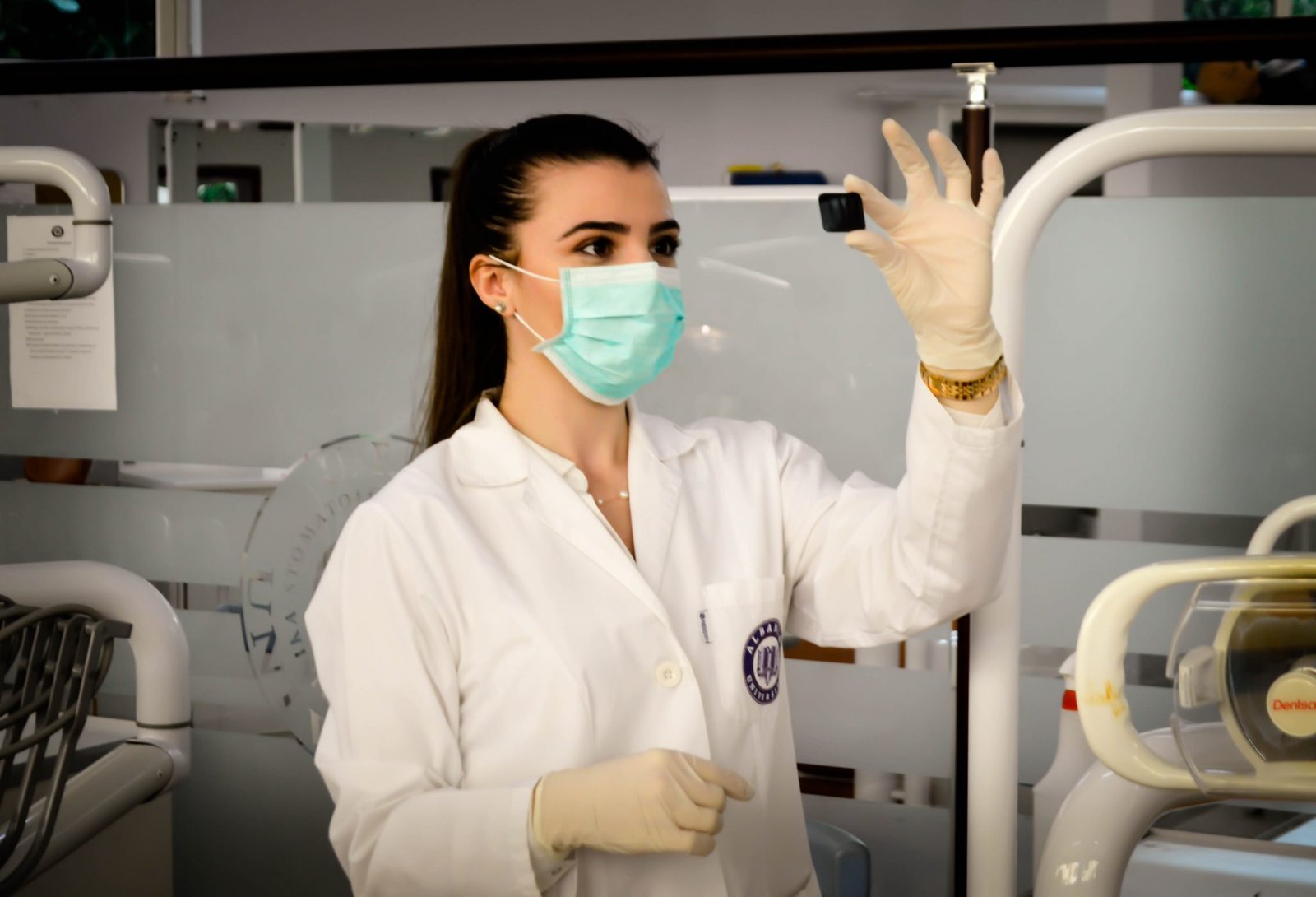 Don't Ignore the Humanitarian Aspect of Your Work
As a lab worker, your time will be split between the lab and caring for patients. After some time in this field, it is not uncommon for some lab workers to become too practical that they forget that patients are humans and not cases or statistics. Compassion is an integral quality that you must have if you want to become a lab worker. Unfortunately, this is one thing that you cannot train for. So, perhaps, before you commit to a lab worker career, check to see if compassion comes naturally to you or not.
Not everyone has the personal qualities and soft skills needed to work in labs. If you can see yourself fulfilling the requirements you have read above, then you should definitely go for it; it is a rewarding and essential job that anyone would take pride in.