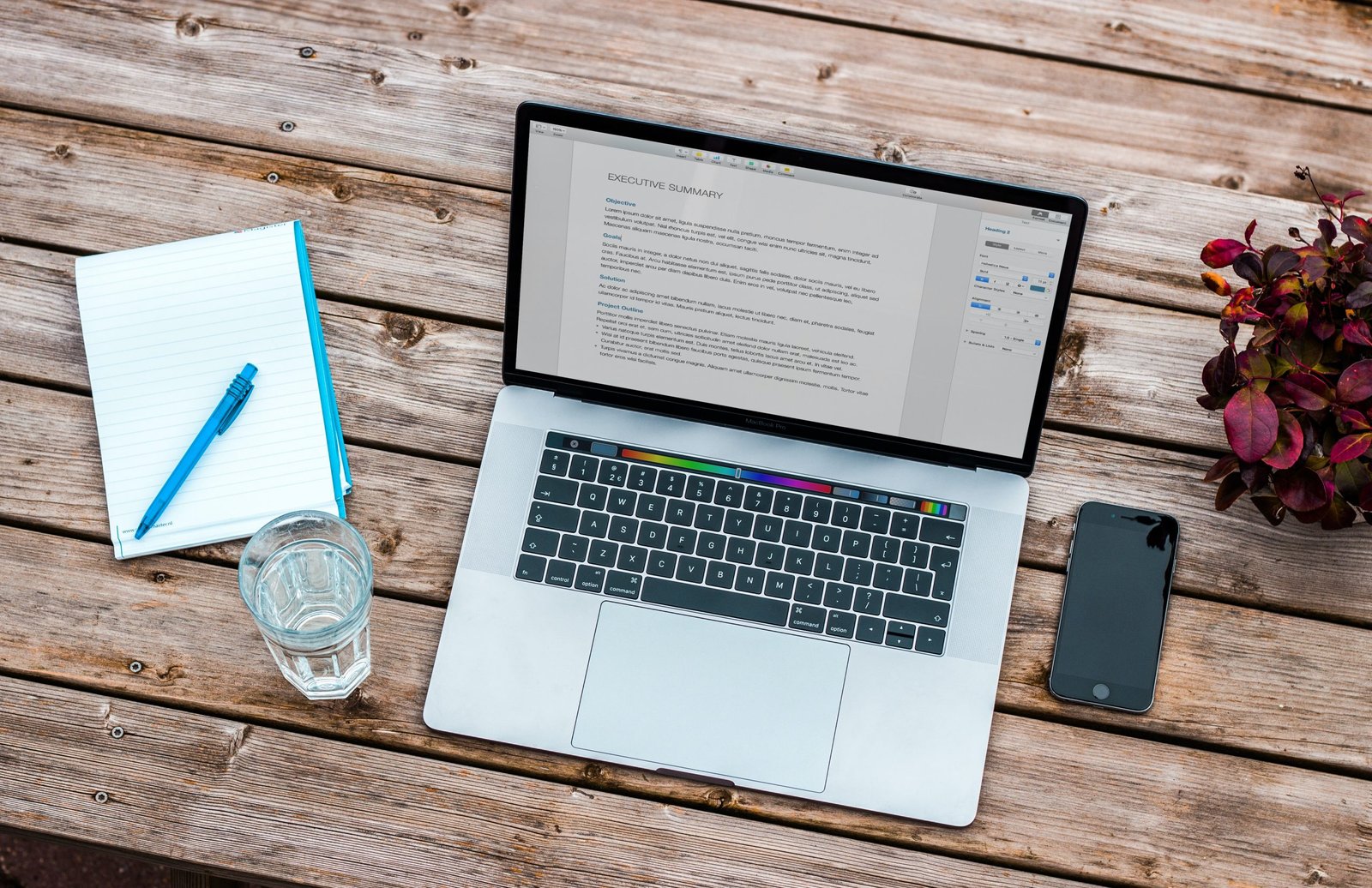 How Long Should a Resume Be? Ideal Resume Length
According to the

stats by bls.gov

, the rate of unemployment in the USA is gradually declining, with more and more people getting recruited: the decline is minute, as of now, but it conveys hope things should normalize in the future. However, the level of competition is still high and growing.
As a contributing factor, the style and contents of a resume play an important part in the success of a job application.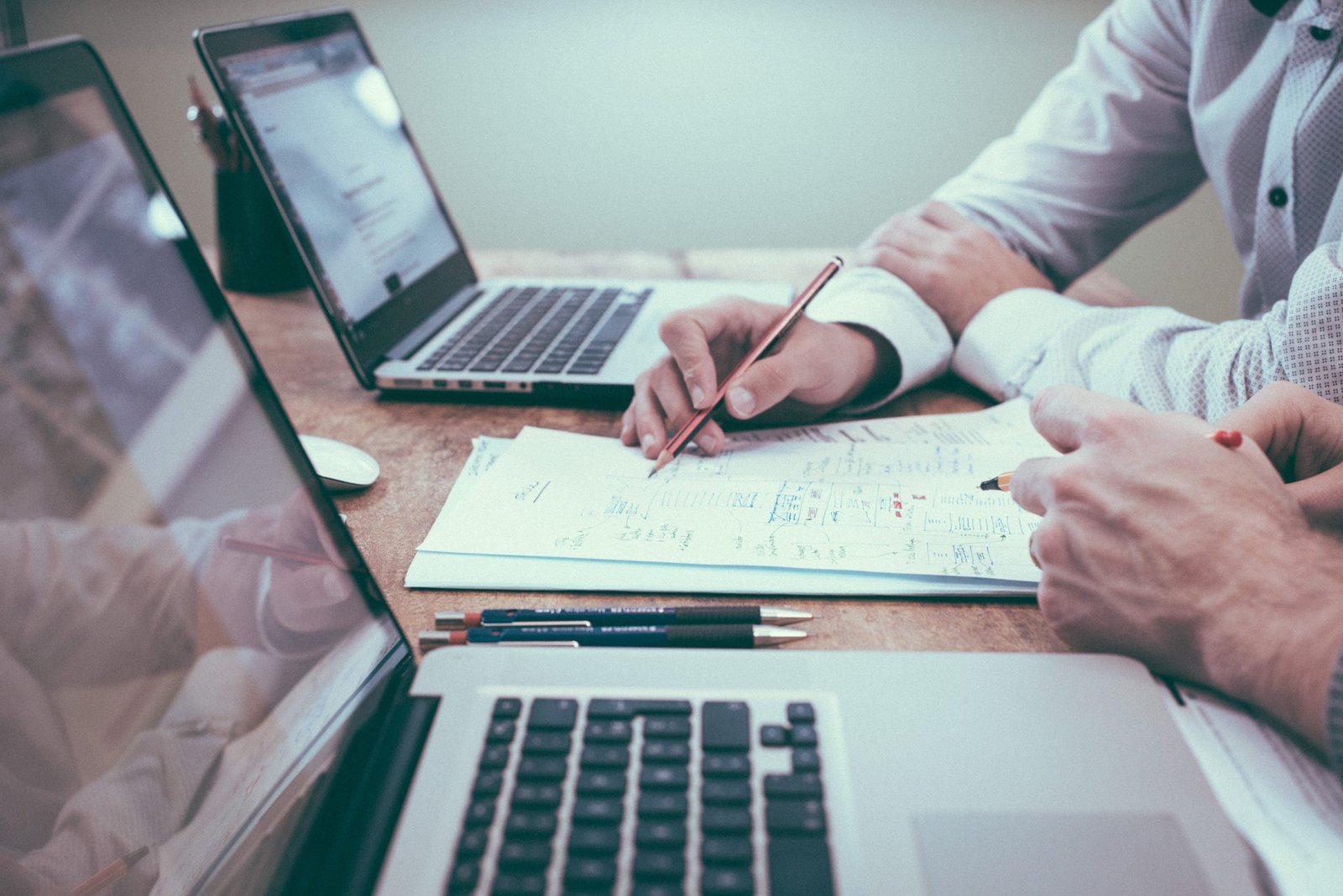 What is the optimal length for a resume? The question is essential if you want to consider even the minutest things and end up getting the desired position.  Many people think one page is the optimal size, while others propose the ideal resume length should be two pages.
How about you, in particular? Have you ever found yourself asking the question, "Will my one-page resume work out, or should I expand it by adding more facts about your job experience?" Have you thought about the fact that the size of your resume can be a crucial disadvantage, even though you seemed perfect for the position? Or does it even matter, really?
In this article, we'll explore the answers to these questions, figure out what resume size is considered optimal, and give you a tip on how to ensure all things are considered.
What is the right length for a resume?
You may have encountered the opinion that a good resume should fit on one page for the ends of simplicity. The proponents of the notion argue that a one-page resume is the right choice because it's neat, compact, and easily readable. Others claim that a two-page is better because it gives one more room to fill in important information for the recruiter to pick your candidature.
So, who's right?
The truth is that both a one-page and a two-page resume can turn out beneficial, depending on the particular situation and the position's requirements, or even due to the personal preferences of HRs.
Genuinely, the length of your CV will depend on the amount of relevant information you can write down about your work experience. The most important thing is to make sure that everything you include in your CV is really matching the demands of the job. The two main things to focus on are relevancy and readability. This is what really determines the length of a resume.
Let us finally distinguish the cases when one should use a one-page resume and when it is okay to have a one-page paper.  But first, consider the advantages of a proper resume builder that you can use and win the job you want.
How Helpful is an Automatic Resume Builder for my case?
Let us figure out how a resume builder is beneficial for you in pursuit of a better job.
To start with, a proper resume builder makes your paper look smart and professionally tailored
The good-looking structure and design of your resume is considered, too
It helps to avoid mistakes and boosts the chances to be seen
It creates a great overall impression
It is a quicker way than composing your resume by yourself
The ease of update is another important feature
Make a resume online with the help of one of the best resume builder options offered by www.resumebuilderpro.com. Creating a resume that wins has never been simpler: the developers have considered all important things for you to make it possible to win any job position you are after.
When is it best to use a one-page resume?
A one-page resume is a perfect fit for those candidates with humble work experience. For example:
Future professionals at the beginning of their career path;
Graduates of universities;
People who are changing careers, etc.
If you are planning a career change and have little experience in a new field, the smaller resume format is perfect for you. One should not stretch it into two or three pages with large font, indentation, or non-important biography facts.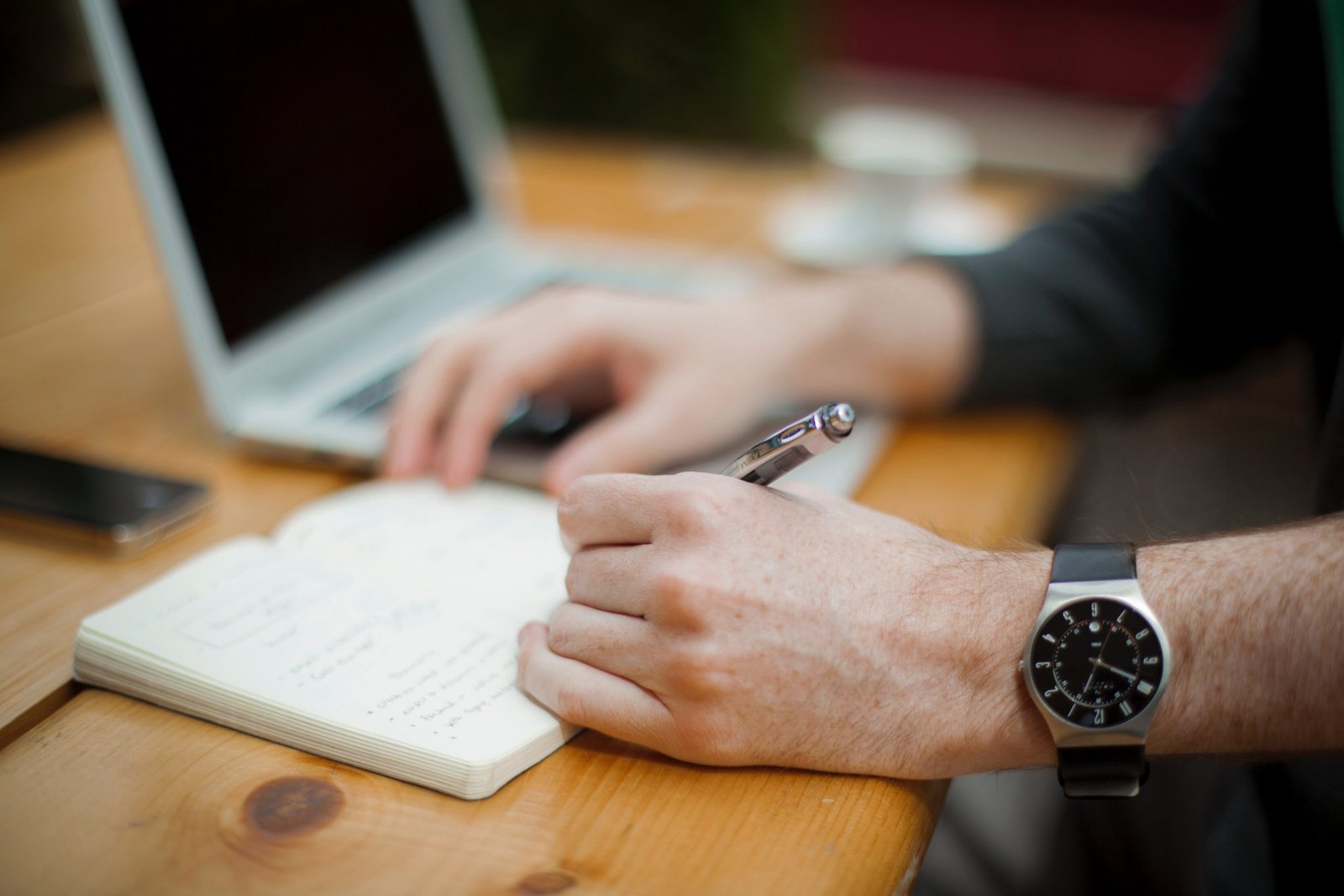 On the other hand, when a resume has enough blank space to fill in but not much suitable information, how can you be sure that resume will interest recruiters? There are several methods you can use
Adding the right number of keywords to your resume,
Adding real examples of your accomplishments
Using clear and descriptive language can surely win the attention of a prospective employer.
Dividing your resume logically into sections and optimizing it for ATS systems if you want to prepare it for machine algorithms to analyze your resume.
By following these tips, you can be sure your resume should make a great first impression when it gets in front of a recruiter. To speed up the process of getting the desired position, you can use ready-made templates and choose a sample resume to your liking, filling it with important facts only.
When should I use a two-page resume?
In most cases, you won't do yourself any harm by sending a two-page resume.
If you have a lot of work experience and relevant skills to mention, you simply must use the advantage and create a two-page resume or split the first page of the resume into two columns.
Add awards, licenses, and certifications that can further emphasize your professionalism, and that can't be hidden.
That said, be careful about putting very important information about yourself on the second page. It should be immediately apparent to the recruiter, so use the second page for less relevant info.
Don't try to put multiple pages on one page by using a very small font and reducing the margins of the document to zero.
When trying to optimize space, don't overdo it; the content should be readable and properly formatted.
How to shorten a resume?
If you are still undecided about the size of your resume or if, for example, the last page is too short, these tips will help you optimize your document:
Keep it short and concise but informative. Sections in your resume should complement each other. They should all be structured and contain only important and relevant information;
Focus on your accomplishments, not your tasks. You do not need to list all your daily tasks and activities. Combine some items and emphasize your accomplishments and key responsibilities.
Leave out what's irrelevant and remove the secondary details.
Use the space in your resume rationally because some sections may not be useful at all. For example, the hobbies section is not always useful. If your hobbies have nothing to do with the job and do not develop the professional qualities that the employer needs, you can omit them from your resume. The same applies to volunteer work on your resume.
If you have used these tips and your resume is still two pages long, it just means that you have a lot of relevant info to add, and there is nothing wrong with that.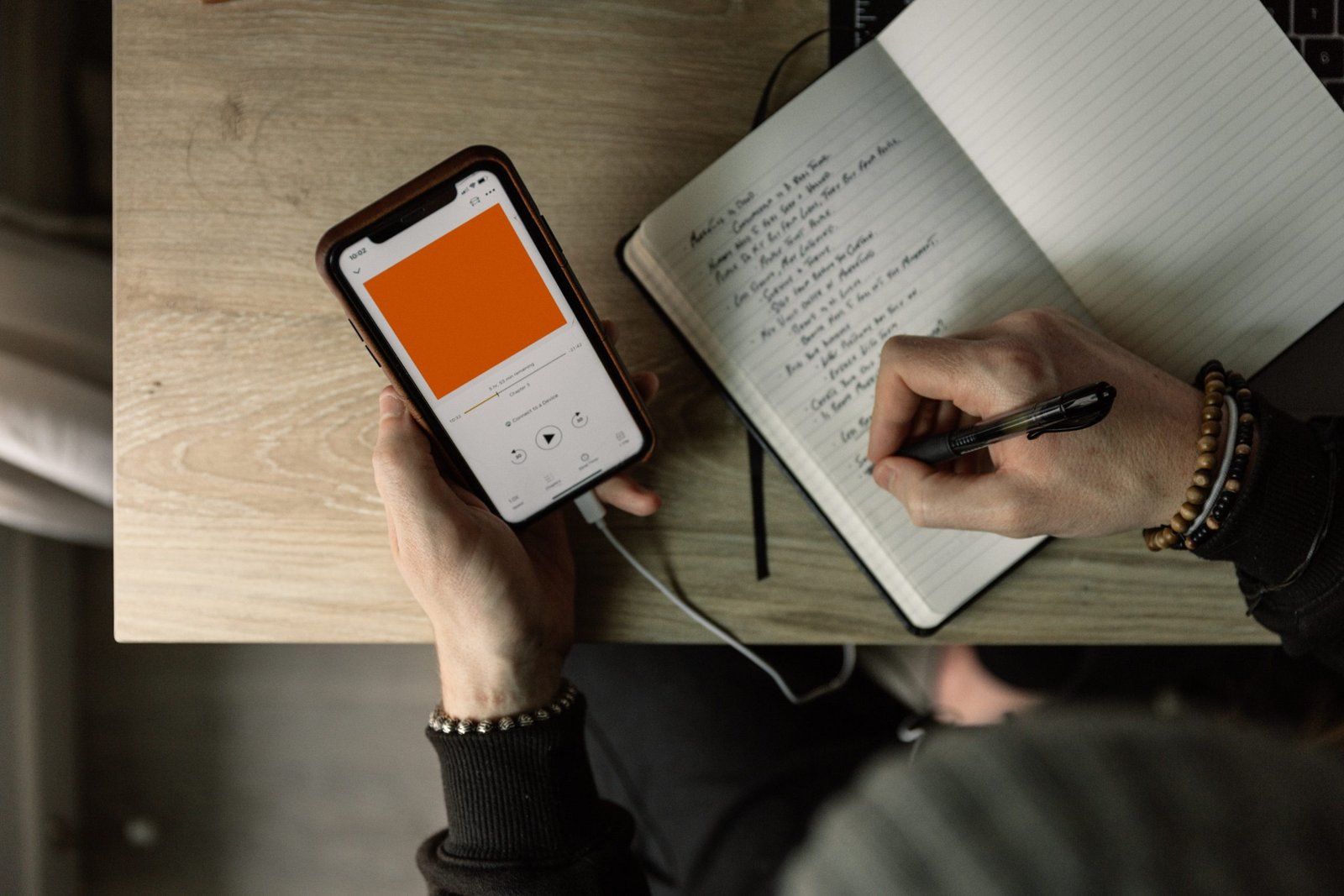 In conclusion
Let us rake it all up. For your resume to attract the most attention of recruiters, it should be relevant, well-structured, and properly formatted.
Ideally, your CV should be one page long. This way, the hiring manager can quickly and easily review and understand your skills, qualifications, and experience.
If you have a lot of experience and a lot of information, you can write a one- or two-page CV.
For those professions that require an extended version of the resume, the length of the document may even exceed two pages. However, you should understand that these cases are quite rare, and you better make sure the recruiter is willing to read a multi-page document.
The secret is that it is not so important, whether it is one page or two. It is vital that all the information in the resume is relevant to the chosen job. Read through the job description, the employer's requirements for the prospective employee, and the list of duties. Compare them with your skills and experience. If you can write down all the pertinent facts and use them on one page, you'll be fine. But if you have a lot of advantages, don't deliberately reduce the text or the body of your CV, but use another page for the purpose.
Regardless of the length of the document, remember:
The key and most relevant information should be at the beginning of the document on the first page.
Put your key skills, experience, and accomplishments on the first page of your resume. On the second page, you can put facts that make it clear that you can give the employer even more than is expected of you.
If your resume is more than one page but not halfway through the second page, you may want to optimize your document and try a one-page resume format.
Whatever format you choose, the real you is what matters: your ability, dedication, and desire to get the job. But you can use our tips to take the process to a new level of efficiency and effect. Good luck!