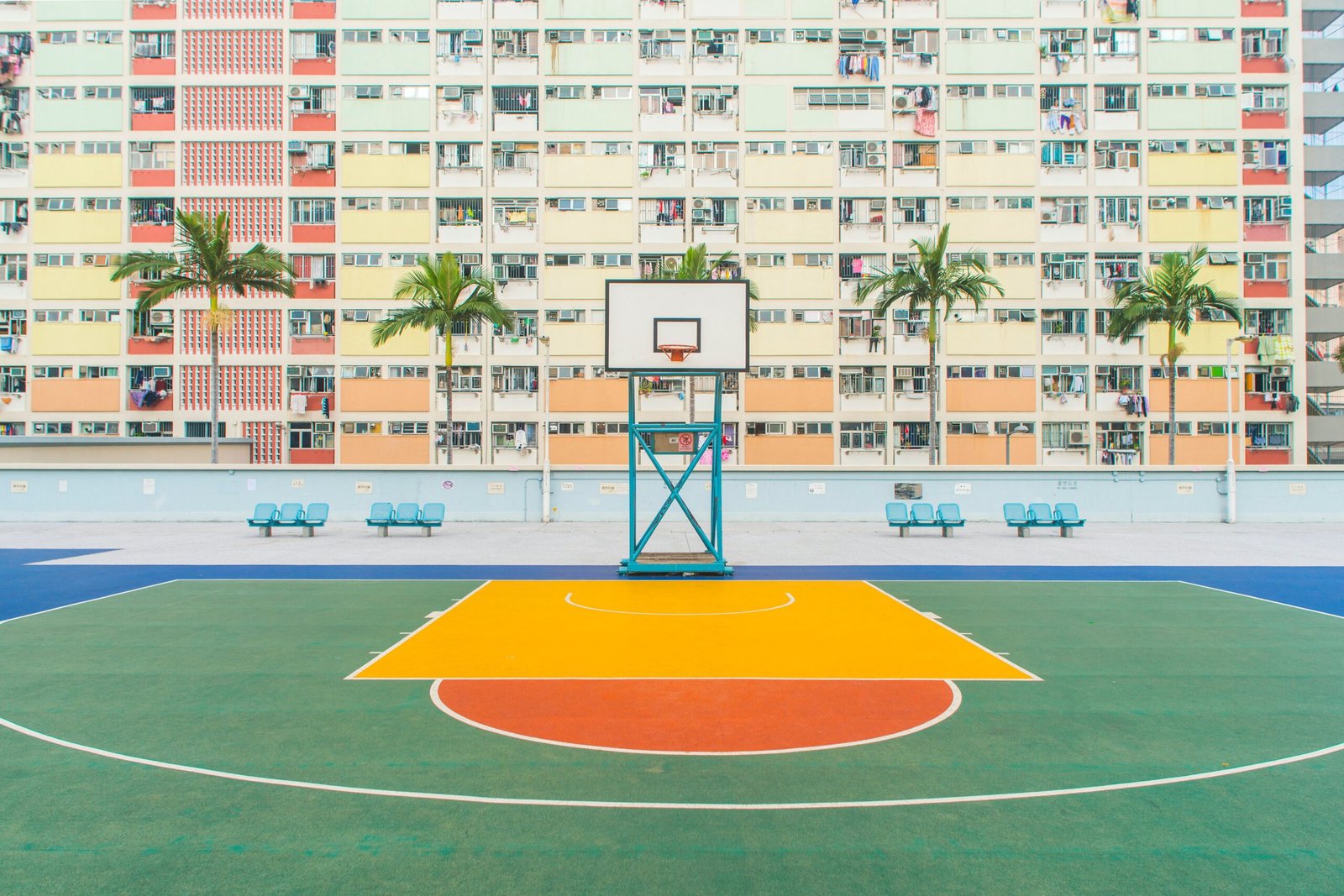 An Orlando Guide for Sports Lovers
Staying fit and watching the game are only two things that sports lovers might like to do in their spare time.
And if you are one of those people who loves to be active at any chance they get, you might be wondering what sporty athletic fix you can get while you are on holiday or traveling to new places.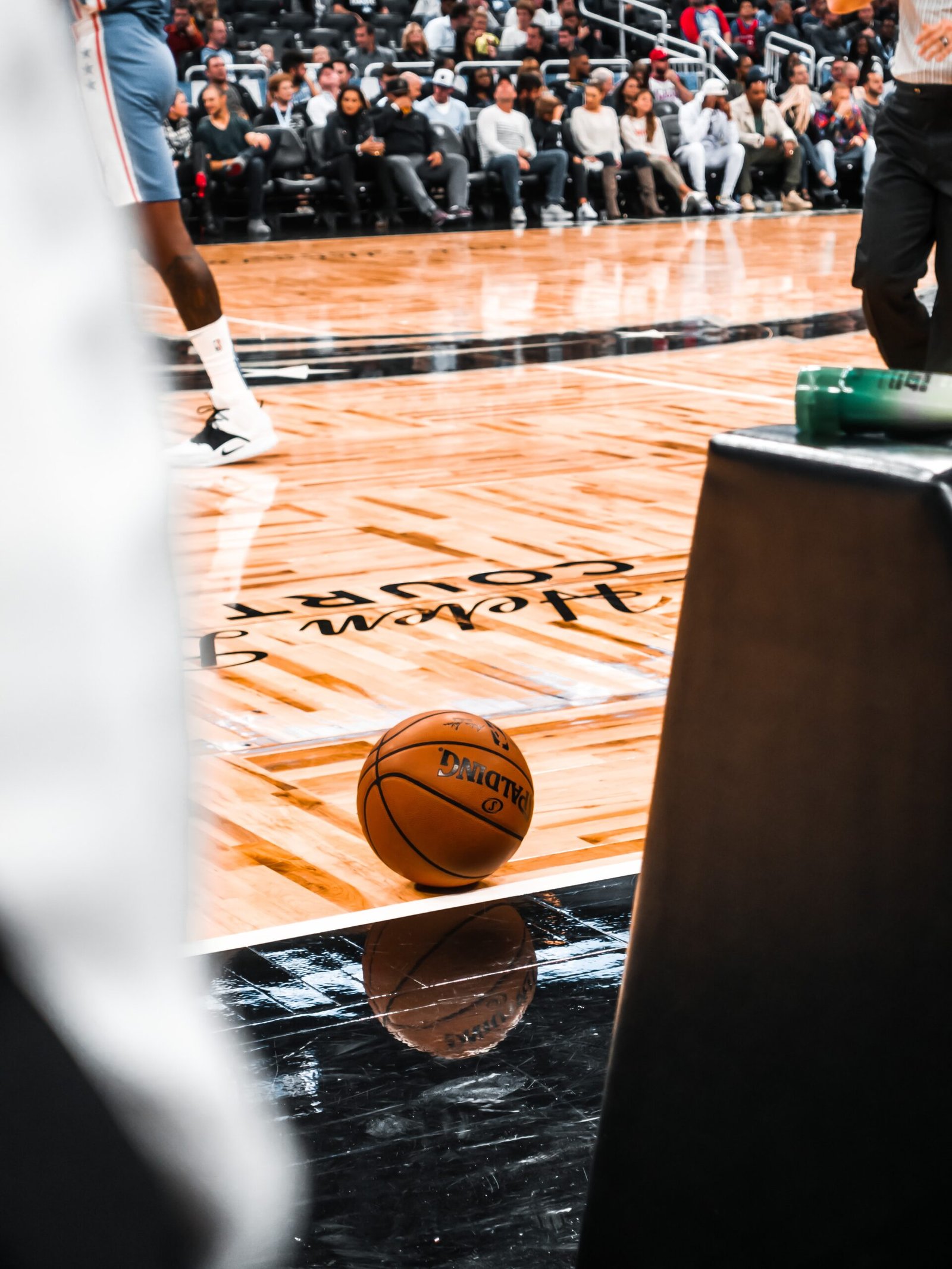 Whether you are considering visiting Orlando for its impressive dedication to theme parks, or you have some children who cannot wait to experience Disney World, it is only fair that you get in some sporty activities too.
This piece will offer you some places in which you can revel in your sporty desires while you are vacationing in Orlando.
NBA Experience
If you are a lone sporty wolf, good luck in trying to sneak off from the family within the first couple of days, especially if you have not made a dent in Disney World, yet. However, for those of you who would rather stay in your family's good graces, there are some places that really do mean it when they say there is something for everyone. Being at Disney World does not just mean your whole day has to be centered around fun children's characters: There is actually a surprising amount of diversity too, including the NBA Experience. Yes, you read that right. Basketball lovers can unite in this unique lit-up court.
ESPN Wide World of Sports
Situated in the middle of Walt Disney Complex Resort, this is just another one of those gems that you do not have to stray too far away to enjoy. This impressive establishment is home to around a whopping 70 different sports, with also athletes from around 70 different countries, which means this place is just not somewhere a sports fan can miss!
There is more than a generous amount of space for you to participate in all the sporting activities you enjoy. For example, there are 11 baseball and softball diamonds, 700,000 square feet of playing space, and 17 outdoor multipurpose fields, which means not only are you bound to be with someone there who loves the same sport as you but there is plenty of room for everyone!
Stunning Golf Courses
Orlando is filled with beautiful countryside and large green pastures that would be an ideal location for golf, and to Orlando's credit, that is exactly what they have used it for. Some of the world's most serene and intricately designed golf courses in Orlando, and there are many to choose from, which makes it an excellent location for golf lovers to come and swing their clubs around! Don't forget to make a proper stay of it and choose from some beautiful Orlando villas to call home.
Orlando City Stadium
This is one for the soccer lovers. With its very accommodating location close to downtown where all the sports bars are, an impressive capacity for soccer lovers, this is one of the best sports stadiums you can find in Orlando. Not only can you book suites for those who really want to make it a special occasion, but there is also a sports club and a shop too for the full experience.