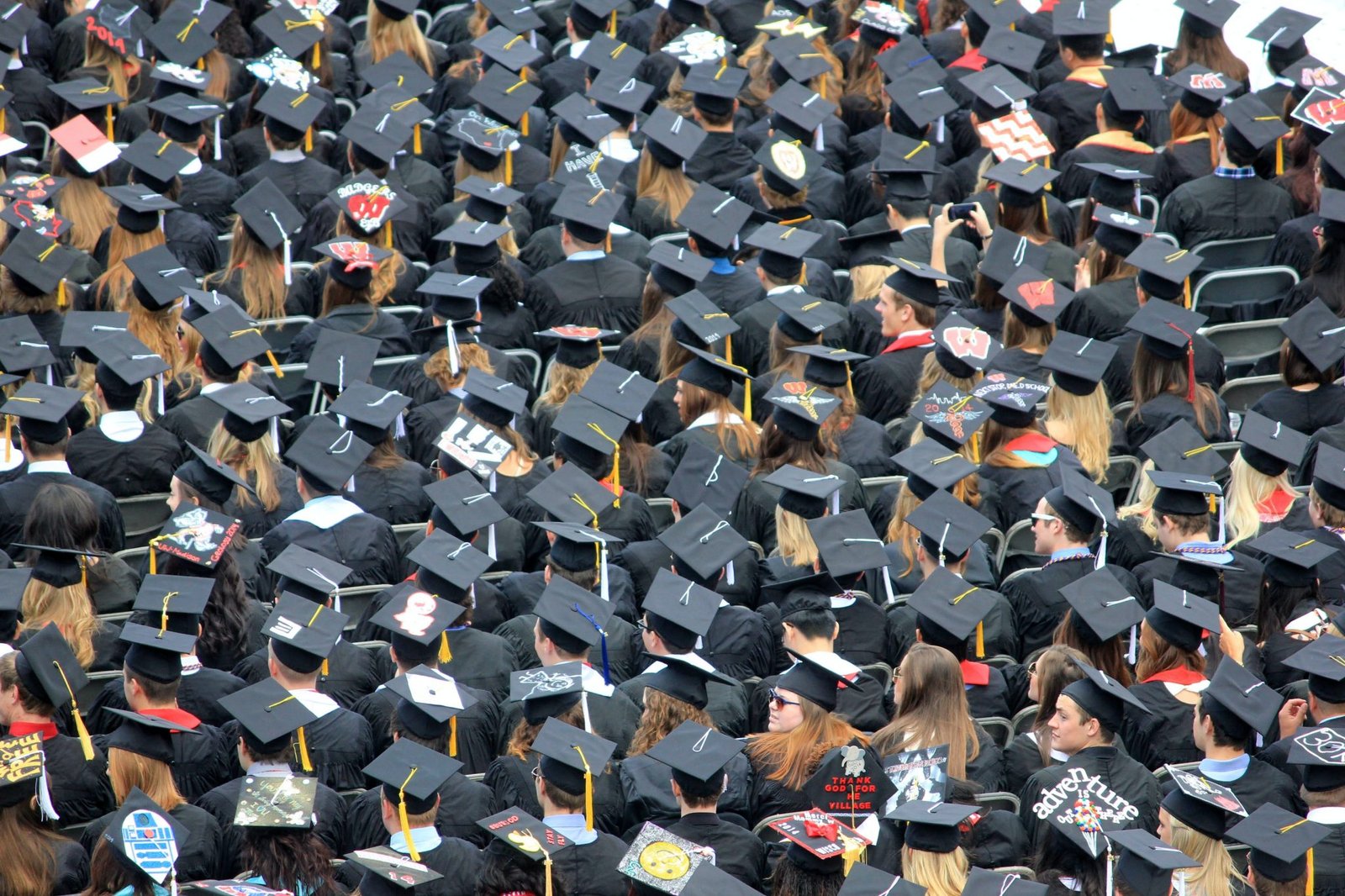 How Much Does It Cost To Get A PhD In The UK?
People who have already received a master's degree are beginning to think about entering a doctoral program (PhD).
In this article, you will learn more about how to get your desired degree in Britain, how much it will cost, and how to pay for a PhD.
What doctoral programs currently exist in the UK?
Doctoral studies are the highest degree of education in the whole world. There are more than two thousand different programs for doctoral students. Usually, full-time studies take three to four years – the duration depends on specialization and university. During this time, you need to write a dissertation on a topic that should be of interest to you first of all. And this is a huge bonus – to write about what you want.
What is needed in order to enter a doctoral program?
If you have already received a master's degree in your own country or in England, you can apply for doctoral studies. To do this, you need to pass an English proficiency test (IELTS) and submit a Research Proposal, i.e. prospective study plan. Taking an IELTS course in London can help you refine your language skills and help you prepare for your test. Also, some universities may ask to write an introductory essay for students. If you do not have time for that because of your preparations for exams, then we recommend you to buy essay online for cheap. Do not be afraid of online help! If you buy essay online it may be the best option for you to enter the desired university. Cheap paper from a trusted service is always a good idea.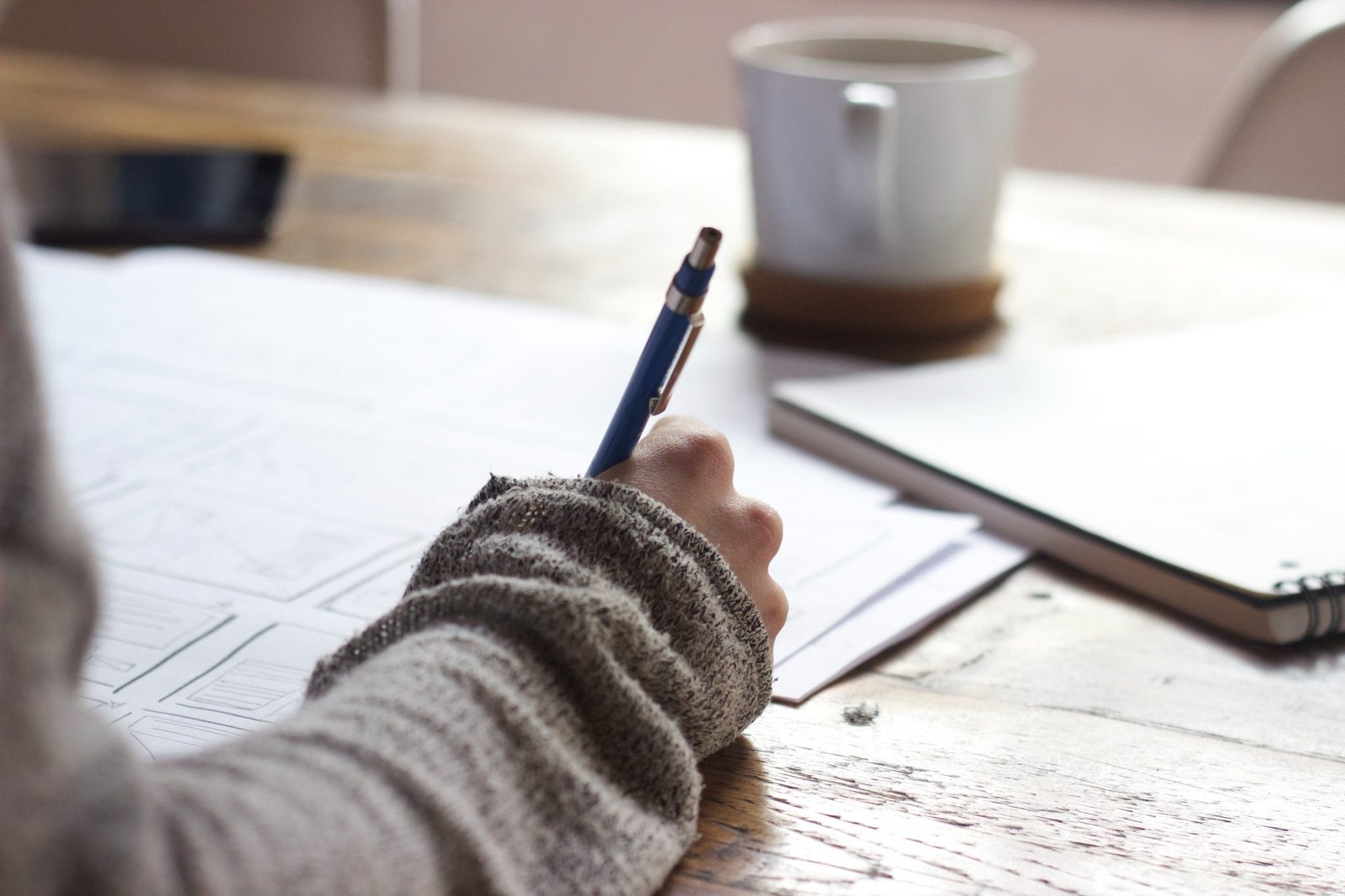 You can enter a PhD in the UK with a master's or specialist diploma and with good knowledge of English. For example, the University of Bristol is accepting students with TOEFL from 109 or IELTS 7.0, the University of Edinburgh – TOEFL 100, IELTS 7.0. University of Southampton accepts CAE, CPE, and FCE exams.
What structure do such programs have?
Traditional research programs (PhD, DPhil) have completely different structures and topics. The humanities are studied at the departments of psychology, social sciences, and philology. Studying doctoral studies at the Faculty of Economics will require, in turn, qualitative and quantitative research in the areas of business, marketing, or finance.
What awaits the doctoral candidate after graduation?
After graduation, the doctoral candidate has good prospects for employment in the specialty. If you like to do science, then you have the opportunity to stay at the university and with the right to teach, continue your research, write books and scientific papers, take part in international conferences.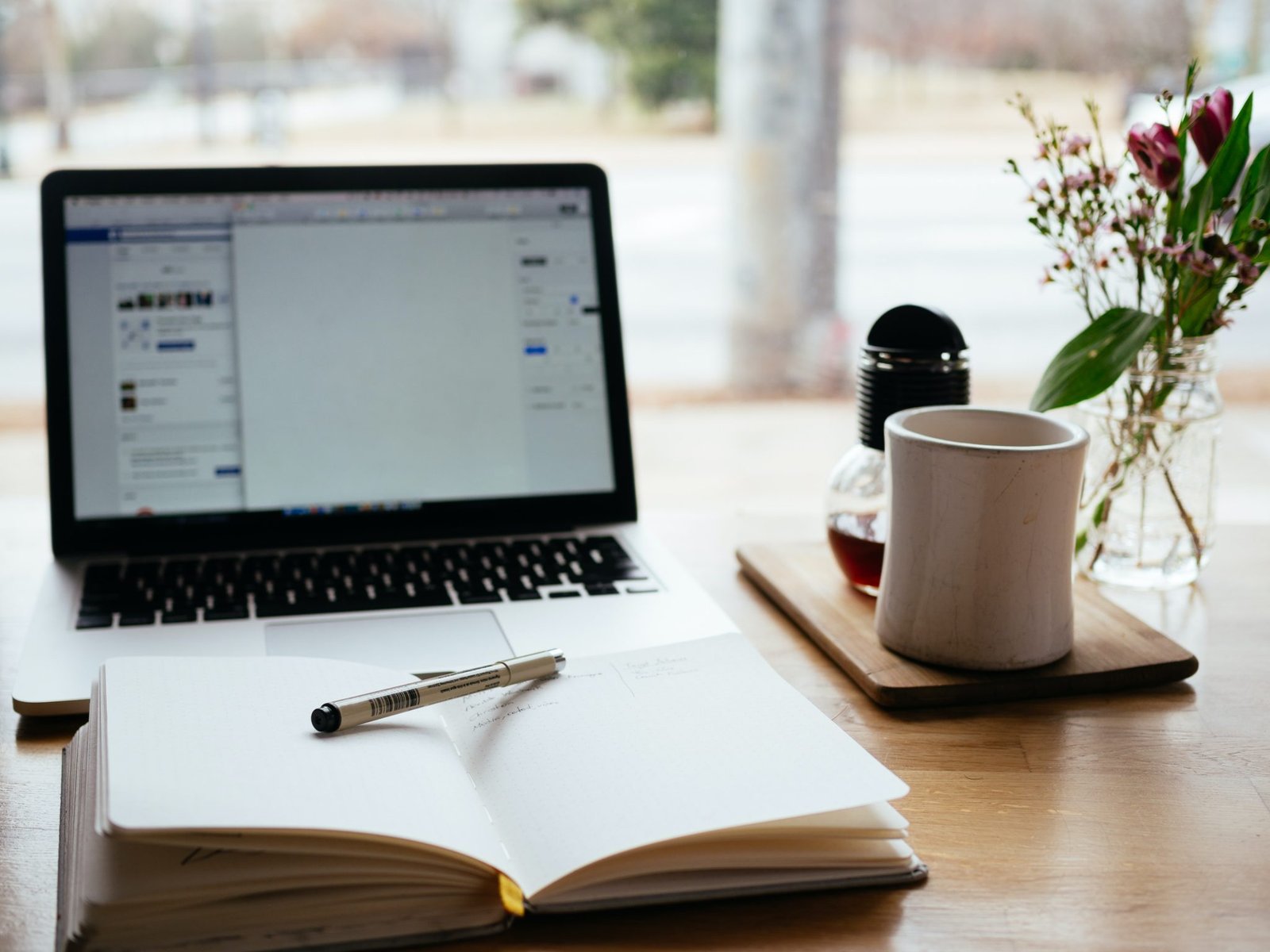 It is also known that any large business really appreciates people with a doctoral degree since it is believed that such employees have a high level of intelligence, logic, and analytics. Often, they are hired by internationally renowned consulting companies to work as business consultants, or they are invited as experts to major companies.
What are the benefits and costs of doctoral studies?
How much does it cost to fund a PhD? Firstly, this is an unforgettable and eventful life in the academic environment and the opportunity to extend your happy student years. Secondly, a doctoral student receives the right to stay in Britain on a long-term visa, which often turns out to be an important point for applicants.
The average cost of a PhD is £12,000 per year. For students who want to work in business, economics, and management, you can consider the professionally-oriented doctoral program DBA – Doctor of Business Administration, the cost here starts from £7,000 per year.
Also, there is a chance to get a PhD in UK for free. At the University of Southampton, the funds cover the costs of researching foreign students in communications, education, and politics. At the University of Bristol, graduate students can receive a grant of £10,000. Edinburgh University has scholarships for those who work in the department.
Conclusion:
British universities independently determine the cost of studying for two types of students: for students from the UK and countries of the European Union – "home fee" and for foreign students (from all other countries) – "overseas fee". But the result of such training is worth any effort and money!