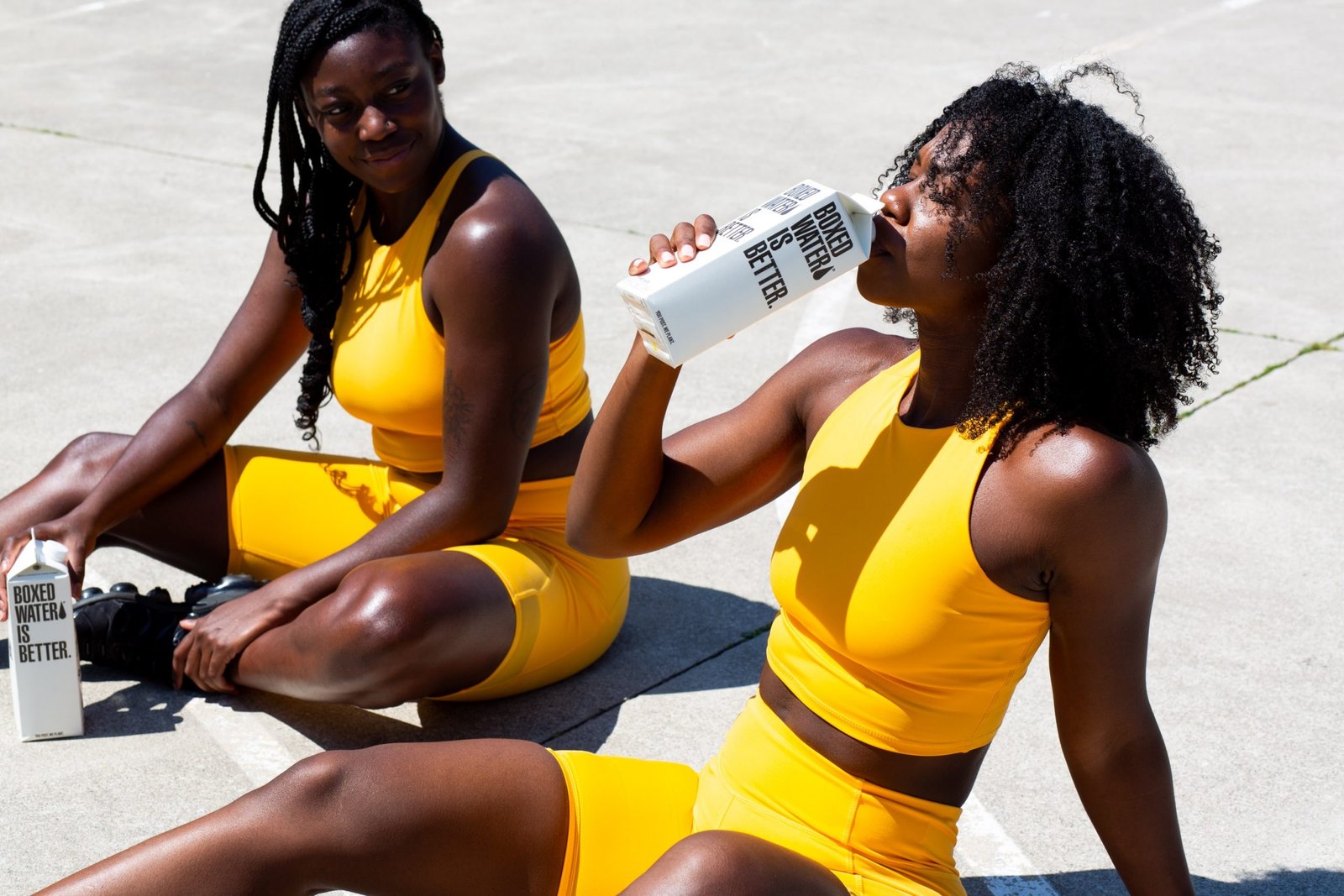 How To Find A Great Fitness Mentor For You
We live in a very different world today, very different from the world most generations before us grew up in.
Everything, from the political to the economic to the environmental, has changed. The advent of technology, the internet, and an ever-changing political situation has meant that the way we live our lives is also no longer the same.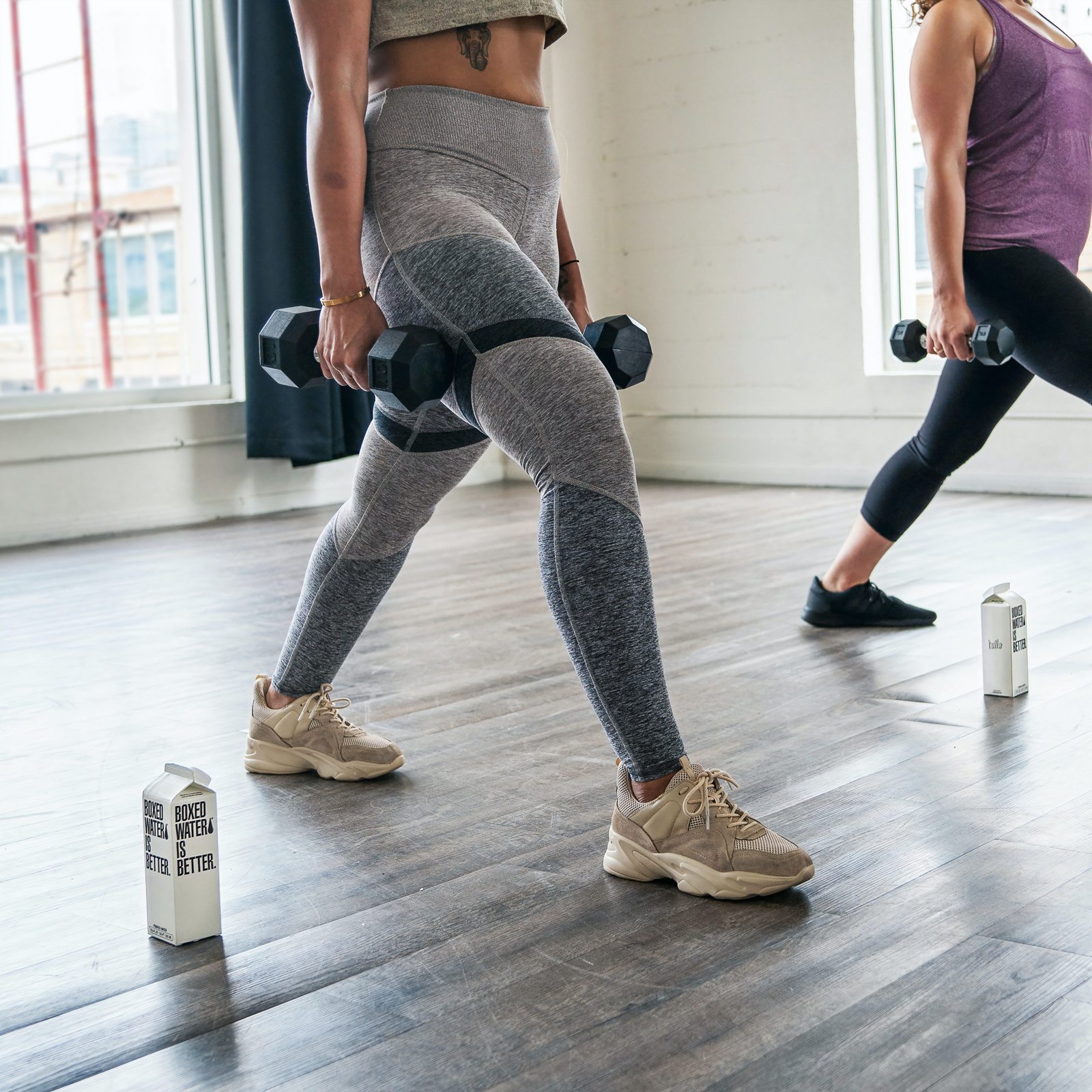 The old way of life in which you went to school, got a job, got married, and worked till you retired is no longer necessary or even that relevant. However, some things, specifically the fundamentals of health and living a happy and fulfilling life, have remained the same. In fact, with the way that we live our lives today, it has become even more important to take extra care of our health and to ensure that our bodies and minds are getting what they need to operate at maximum efficiency.
As more people now spend a lot of their time doing desk jobs and physical activity isn't such a significant portion of our lives anymore, making some time for exercise and eating mindfully is more important than ever. Whether you are looking to make a major change to your health or you just want to add some activity to your otherwise sedentary lifestyle, it can be a bit overwhelming and confusing. With so much varying information available on the subject of health and wellness, most of us just don't know what we should or shouldn't do.
Here are a few ways you can find a professional with expertise in this exact field; they can take you under their wing and teach you how to maintain and achieve a healthier, happier lifestyle.
1.  A Local Trainer
Chances are that there are quite a few gyms in your vicinity; you don't need to face the disillusionment of working out on your own, you can hire a personal trainer to guide you. Most gym facilities today, whether they are strength-oriented, fat loss-oriented, or just general fitness centers, will have dedicated trainers who can coach you available. If you are looking for some more guidance and community in your sessions, then consider group classes rather than working out one on one with a trainer.
In a group environment, you get to interact with different people and you also get to do group activities, making the process much more fun, engaging and immersive. Plus, you also get to do a healthy mix of exercises and routines, rather than just dedicating yourself to one training style. These options are effective, you just need to figure out which would be the most suitable scenario for you so that you can work out comfortably and effectively.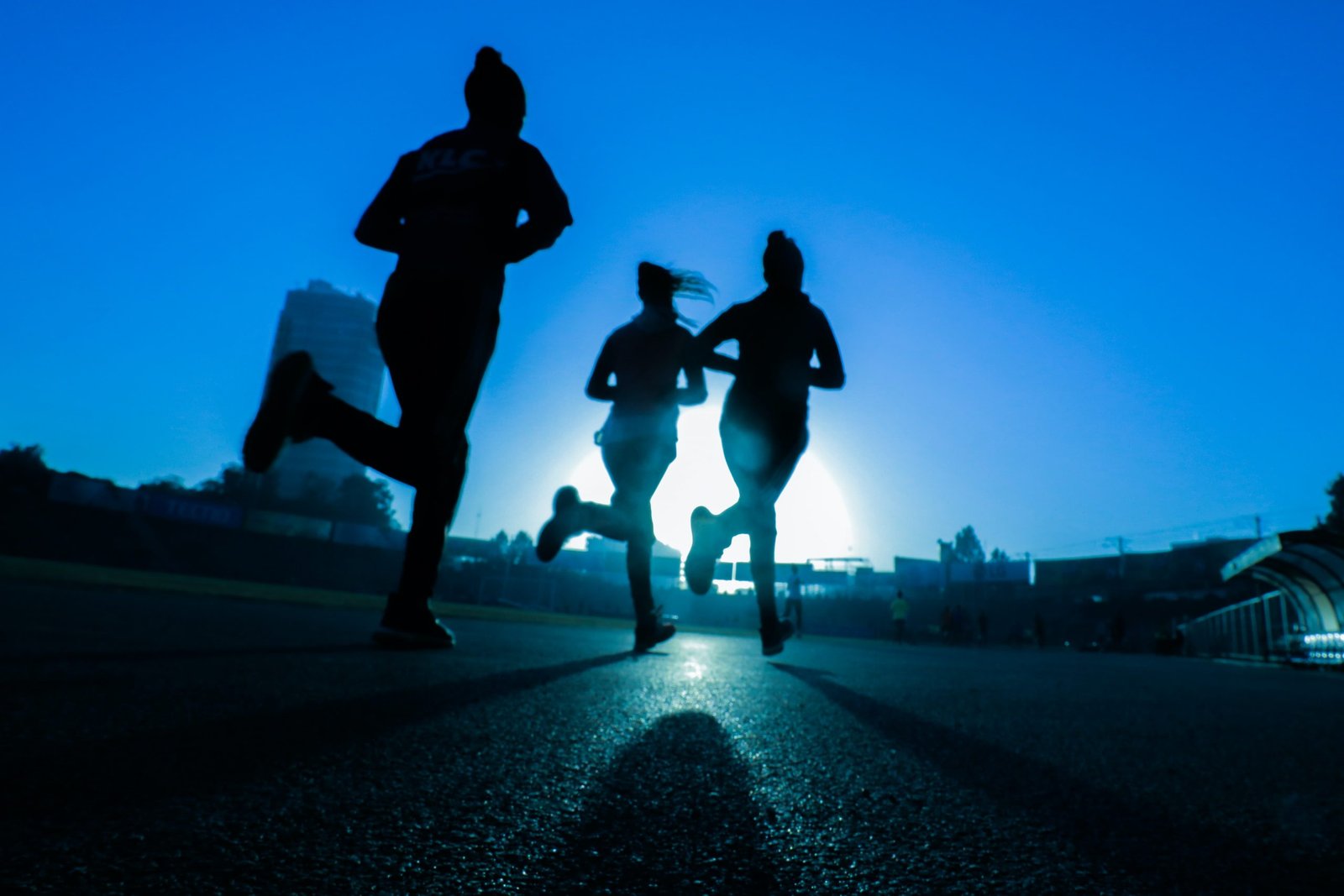 2.  Social Media Celebrity
You can find anything that you need on the internet, be it entertainment or knowledge. In fact, you can find a lot of health-related information on the everyday social media platforms that you most likely already use. You can actually find a number of trainers available on YouTube, where they not only share detailed information but also execute each exercise clearly in a demonstration. This is a lot more convenient than reading through several pages and still having a hard time visualizing what you need to do. You should also do some research on meal planning; go through some videos on how to prepare meals and what kind of food you should be eating to achieve the health goals you're aiming for.
3.  Professional Coach
If you are looking to make a serious change to your body, or if your current situation entails that you need an expert's help and guidance, then a professional coach might be your best bet. You also have the option of hiring a local coach or you could go for the online videos. Either way, the benefits are numerous and the options are available. Whatever your budget is and whatever specific goals you want to achieve, there will definitely be someone out there who can help. Ideally, you should consult with your potential coach before you commit by signing up. This way you can negotiate, work out your requirements, and you can both decide if you are a right match for one another. Remember, this is most likely going to be a long-term engagement; make sure you will be comfortable working out around this person and vice versa.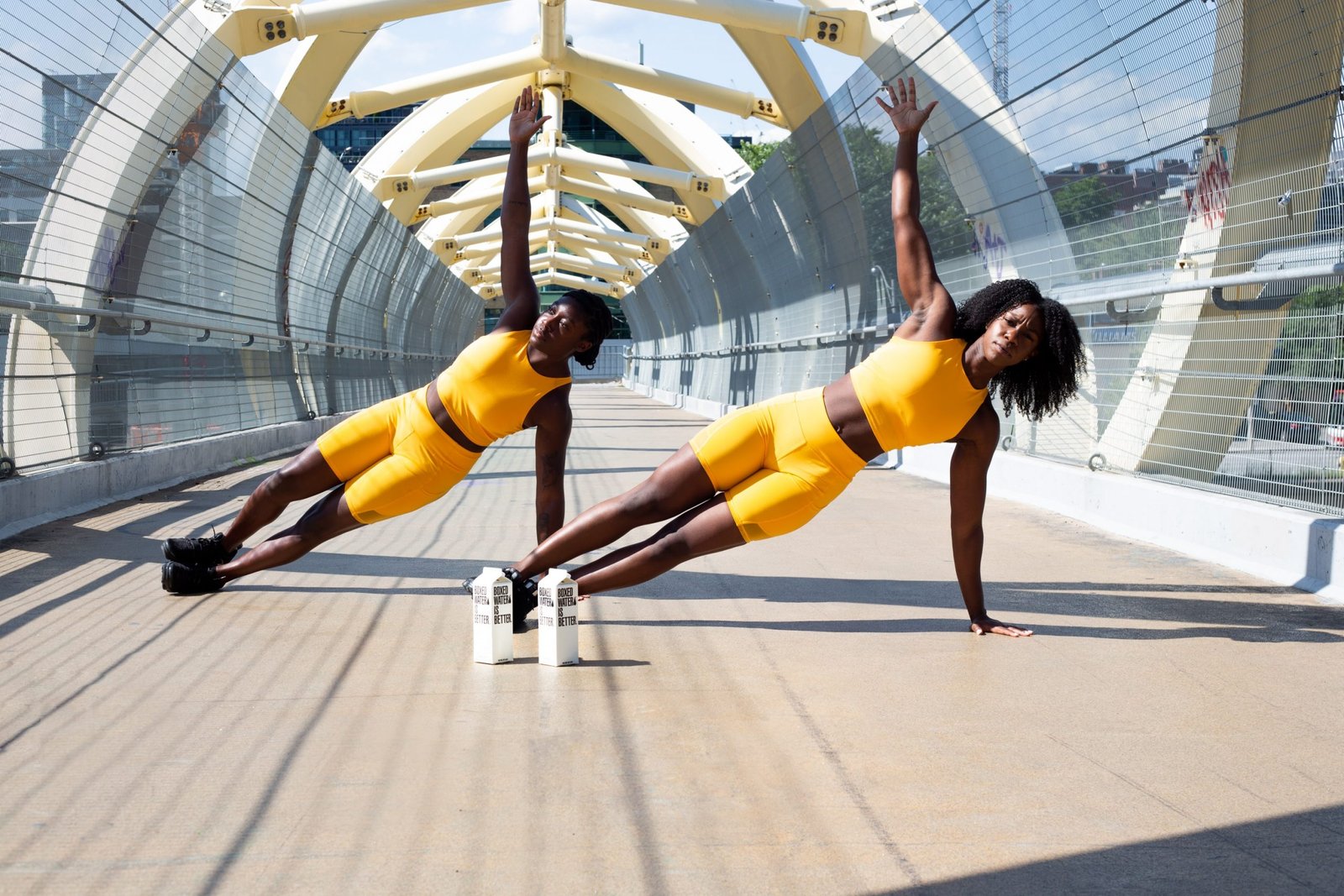 If you are looking to gain weight, lose weight, learn a martial art or improve your flexibility, you should keep in mind that this will take time, effort, and commitment. While you might see some drastic changes in the first month or even less, the larger goal will come with maintenance which will take time. It's safe to assume that most physical goals take at least a year if not more, so don't stress if the results are a little slow.
Go in with that long-term mindset. Your coach, the equipment, the routine, and everything else, are mere tools, the real thing that you need to work on is your dedication and your discipline. With consistency and effort, you can achieve your goals, no matter what they are.