More people are now getting into entrepreneurship.
This means there are increased businesses. Some of these businesses are selling similar products, which are creating massive competition in the market.
This situation makes it crucial for any business owner to try and make their brand more recognizable. Being recognizable doesn't mean being only known. Your business has to be unique, have better strategies, and reasonable customer satisfaction. How does one make their brand recognizable?
There are multiple ways to make your brand stand out. Unfortunately, not all methods are effective at this moment. This article will discuss some of the compelling ways. Here is the list.
Create a brand personality to fit the right consumers
Which clients are you serving? This question will help you get the right values that you can use to market your brand. You need to create a brand personality, which your clients will identify with, to build a steady client base. Why is this necessary? Most clients will want to use products that go with their values. Having a user experience and better branding will make your business get recognized by the right clients. You have to include the correct color, interactions, tone, and visuals to reflect your brand to the audience. Ensure that everything you do makes your brand easily recognizable to the targeted audience. This will make clients buy, use or share your products with other users.
Make your brand memorable
You have probably come across something and linked it with a specific brand. It can be the color, design, shape, or taste. Your brand should be clean, simple, and minimalist to create an everlasting impression on anyone who sees it.
How do you make a brand memorable? One way is by branding anything related to your company, including gifts and giveaways. For example, if you provide gifts to your clients, ensure they are branded to portray your image and name. You can go to this website to custom label your gifts with your logo. Other than the customization making your brand appealing, it helps advertise your product to anyone who comes across the present. It also helps to differentiate one brand from another and helps to create a stand in the market.
Focus on telling the story, not features
You can be singing about your product features the whole day, but the impact will be low if not linked to a story. Why is it so? One reason is that the human mind is connected with stories. When a product story has a deep impression, you can impact its absorption to the buyers' minds.
Ensure there is some emotional value to what you put to the clients. Most consumers put in feelings and emotions before checking on the product features and other attributes. This reason means you should set a human connection to your product and not shouting it to the market to make it easy to recognize. However, the story needs to be backed by a quality product.
Never try to be what you are not
If you need your brand to get recognized easily in the market and have a long-lasting reputation, then you have to be real. You have probably seen many brands rising in a day and disappearing the next.
Do not focus on what's trending now. Be cool on what you are and focus on clients' deliverables without faking anything. Some of the companies which shout the loudest in the market never last long. Those who keep calm and provide consistency to their clients have a better, long-lasting reputation. Why is it so? It's because they are real and offer authentic experiences to their clients. Once clients find out you are faking, they shift their allegiance to other products.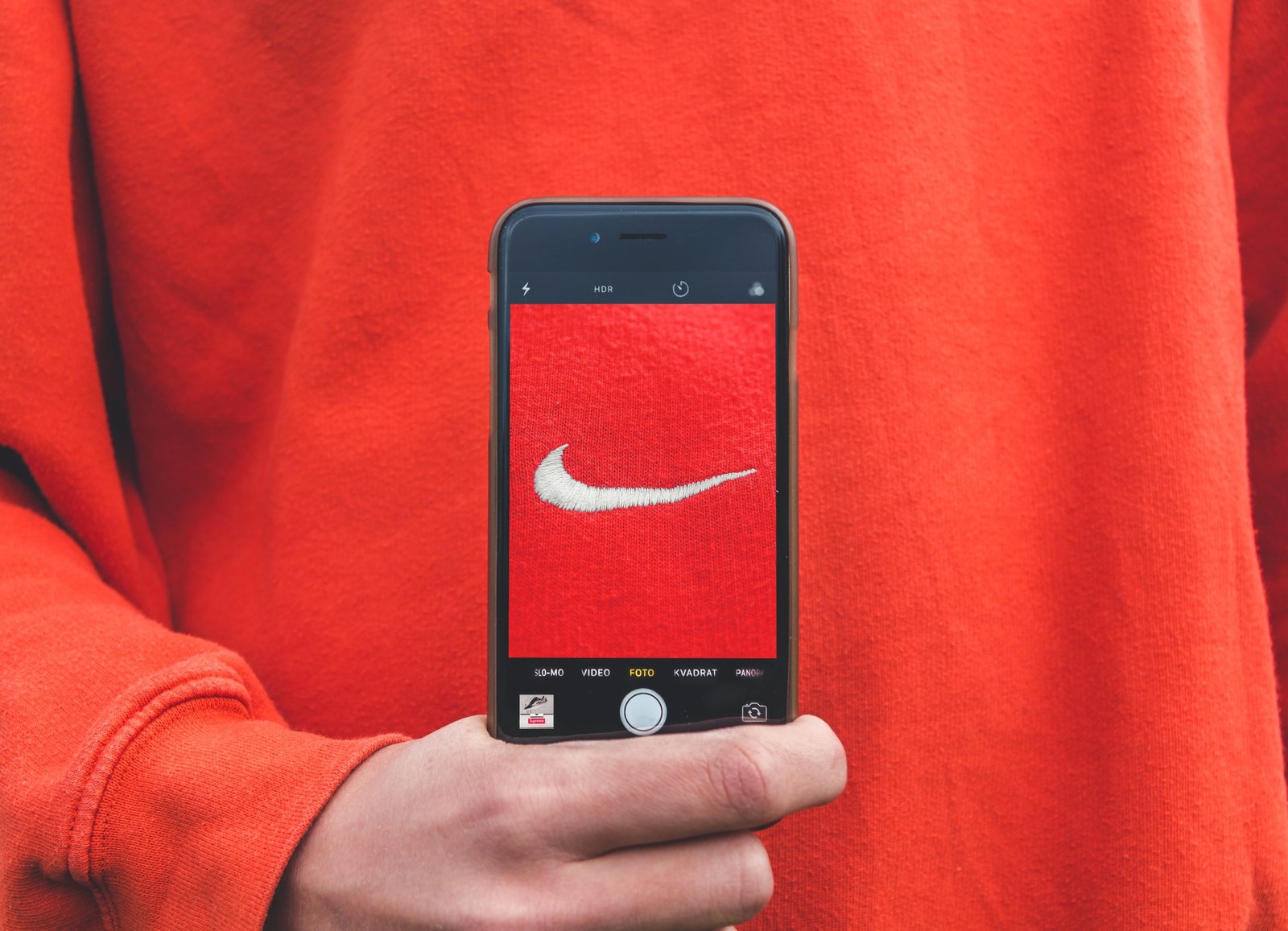 Focus on Social Media
According to research done, most clients will want their favorite product to be visible on social media sites. Some may not even buy products that aren't visible on social media. Through social media, you can engage with your clients, answer their queries and market your products. The same client will enable you to push your brand further by sharing your posts and providing better reviews for your products. Most businesses have had massive growth and increased their recognition through social media sites. They have understood that having clients' loyalty is much better than having a new client.
There are many other effective ways you can make your brand more recognizable. Others include creating lasting connections with your clients and sticking with the value. Having your brand recognized means keeping everything topnotch, and this provides branding. Ensure your brand, your products, gifts, giveaways, and anything that reaches your client. Besides ensuring your business reaches as many clients, it reminds them of your brand's existence every time they use the product or the giveaways.