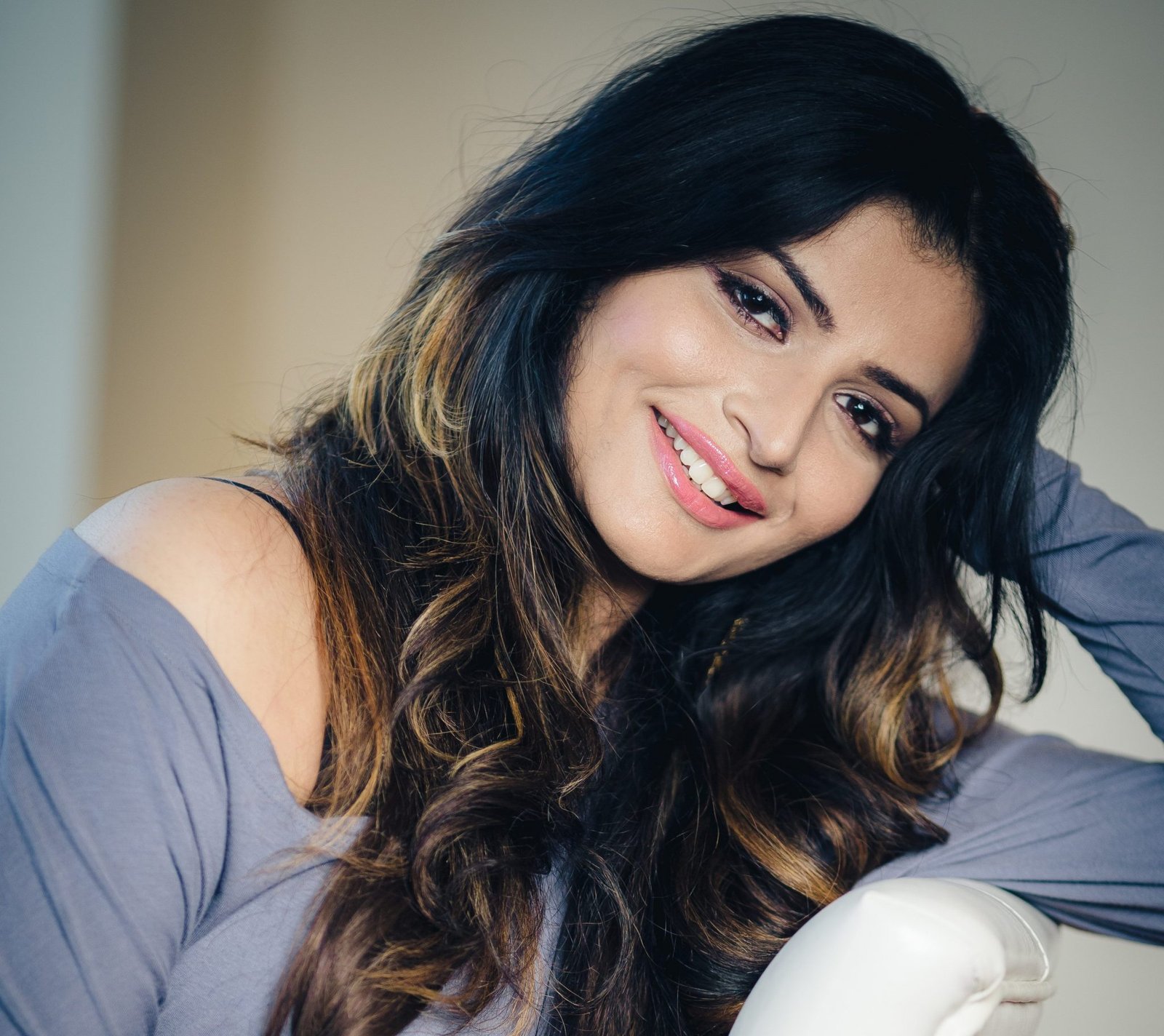 Sameera Sullivan Creates True Lasting Connections
Sameera Sullivan founded Lasting Connections over 5 years ago.
Her mission then – as it is now is to create and uphold an innovative company that provides the best luxury matchmaking services to those looking for their ideal life partners.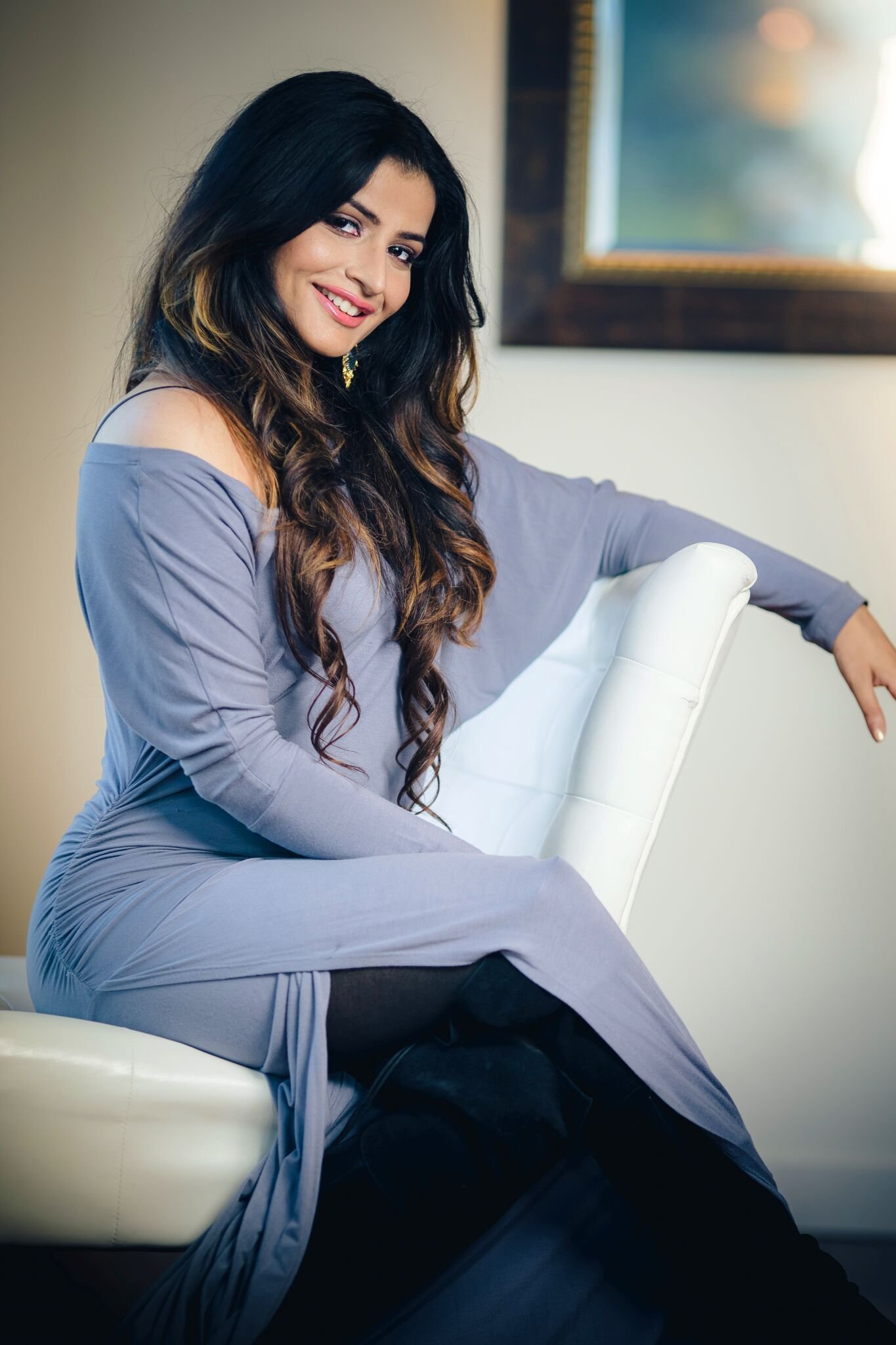 Sameera's vision for Lasting Connections was born from her experience in the matchmaking industry, combined with a background in headhunting and recruiting. She realized that she could employ best practices from both arenas; a matchmaking company should utilize the same techniques as a recruiting firm when identifying an ideal fit for a client. Instead of tirelessly sifting through existing databases or waiting for "the right one" to come along, she would develop new protocols to proactively find perfect matches for her clients.
After years of matchmaking, Sameera also created an innovative program catered to the needs of women based on her experience recognizing the type of matchmaking that works for women versus men. She and her team launched a virtual matchmaking and coaching program for women that has proven to be extremely successful in helping women find a partner at any age! Sameera's expertise has been featured in national media outlets including Cosmopolitan, Men's Health, PaperCity Magazine, Fox News, Allure, Bustle, and more.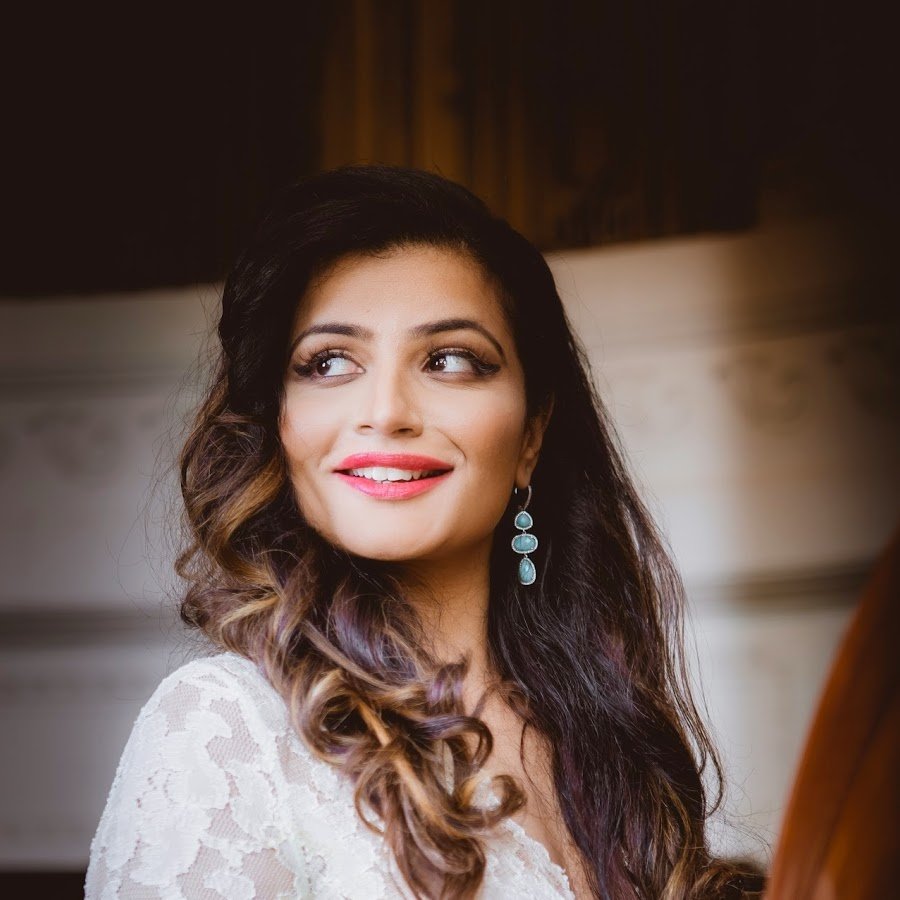 Since its inception, Lasting Connections has evolved to include a variety of personalized services for all kinds of clients. From elite matchmaking services for men and coaching and virtual matchmaking services for women, including a Singles Registry, Image Consulting, and Luxury Retreats where women can learn the techniques to revamp their love lives in exotic locations- Lasting Connections has something for just about everyone who walks through the door ready to open their hearts and minds to finding love.
We interviewed with Sameera to discover her favorite inspirations and what success truly means to her.
The Fox Magazine is all about inspiration. What/who inspires you the most?
I am tremendously inspired by my work every day. When I transform someone's life, it inspires me to help more people and it's not just about matchmaking! It's a lot more than that. It's about helping someone understand where they might have gone wrong in dating or making them realize what they truly deserve in life. When I help people find their true loves and life partners, I get inspired!
I find inspiration vicariously through the happy couples I have matched, especially when they tell me how much my coaching and guidance has helped. I find inspiration when I see people who have built an empire from scratch, it is amazing to start with nothing and build a company of your dreams. People who work hard into their 60's and 70's just to survive and support their families are also an inspiration to me. If they can get up at an old age, go to work, and continue to fight to survive, I have no excuse!! I have to work twice as hard, stay humble, and empathize with everyone's path.
What do you hope to change with your work & success?
I want to make a difference in as many peoples lives as I can and help them lead happy and healthy lives! There are so many, young, vibrant people out there who have lost hope and given up on love, but many are just frustrated with dating apps and dating sites!  I want to be able to them realize there is no shortage of good men and women, they just have to turn the switch on and be open for love – this is the key.
I hope to one day help single men and women with amazing talents realize their potential and become successful businessmen and women. I want to provide them with a scholarship and a mentor that can guide them so they can become successful entrepreneurs who also will give back to the community. It would be like Shark Tank for men and women.
---
Connect With Sameera!