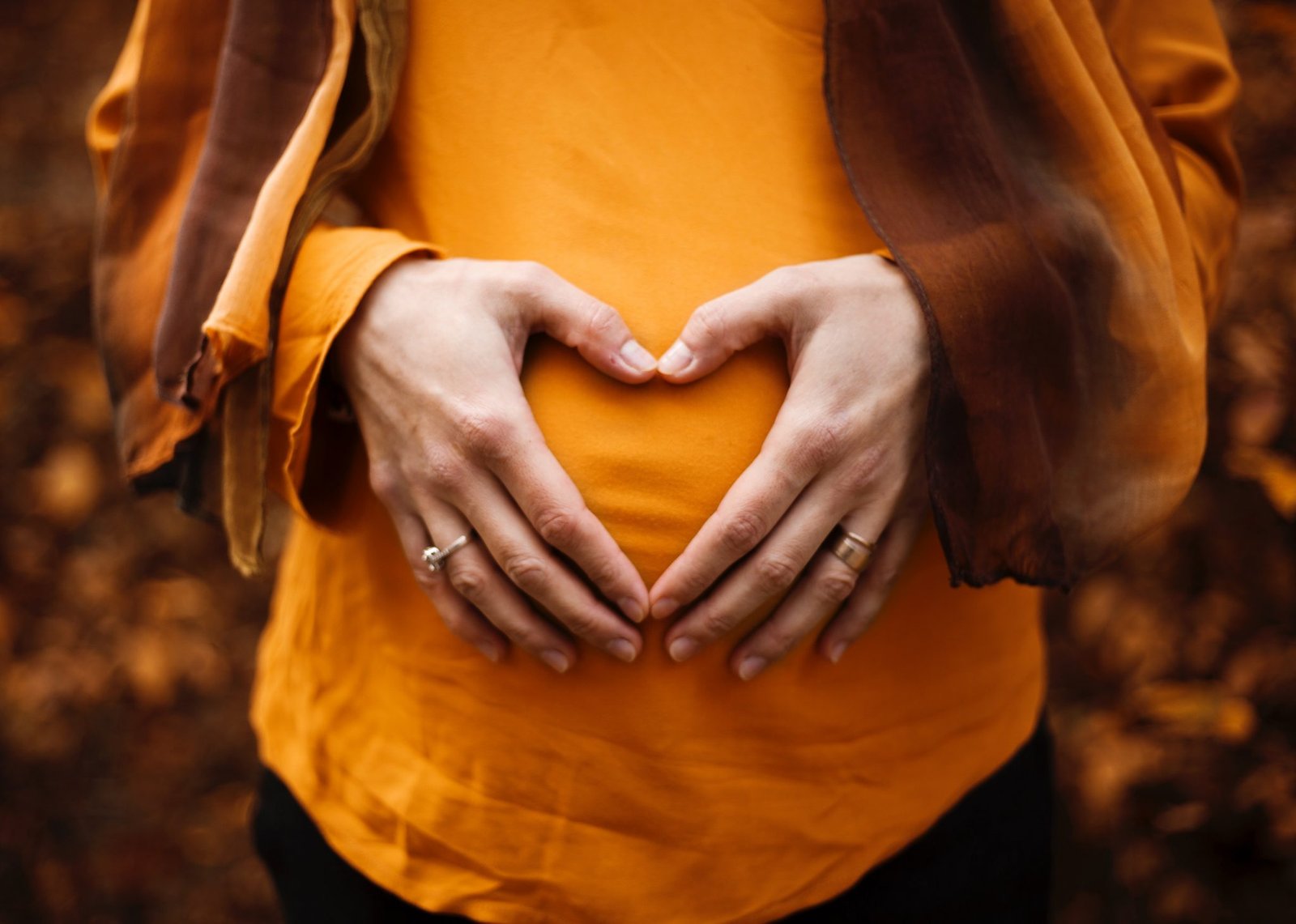 IVF Pride: Celebrity Moms Who Used IVF Treatments & Are Not Ashamed Of It
For so long, IVF treatments have been a "hush-hush" form of conception.
It just had an underlying negative connotation that shamed women for not being able to conceive naturally. And even to this very day, despite IVF treatments being around for over 40 years, people still whisper about it and try to keep it under wraps.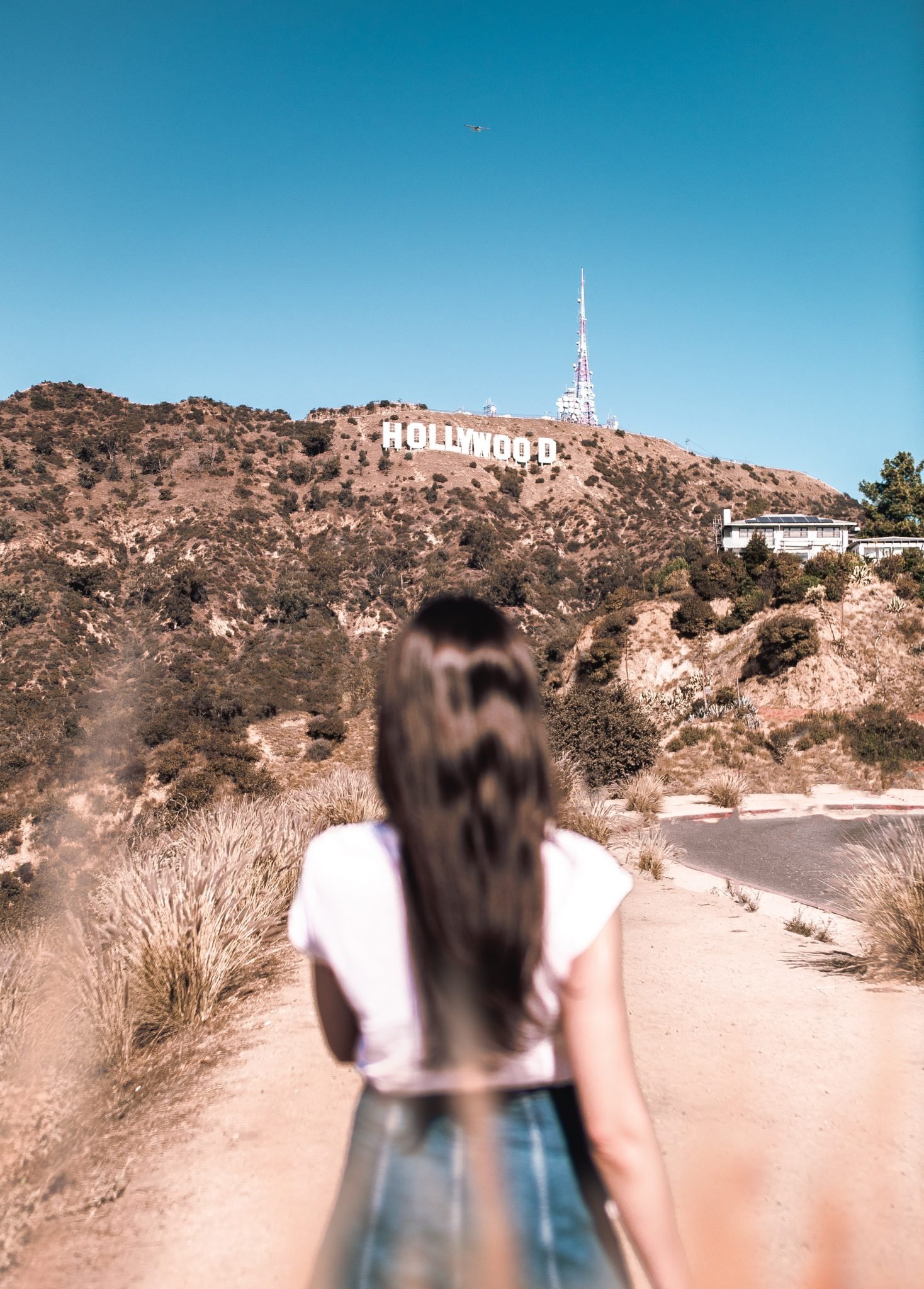 It's honestly really sad if you think about it. IVF treatments have helped so many women all over the world become mothers… and the fact that society looks down on it only makes matters even worse. But there is hope for women suffering from fertility issues. According to prnewswire.com, there are around 480 fertility clinics in the US that are helping women achieve conception. And with so many women turning to fertility specialists, it's becoming more and more acceptable.
Now, to be fair, this acceptance of IVF treatments and other treatments such as home insemination wouldn't be as big as it is today without some of your favorite celebs using the treatments and speaking out about it. It's some of those famous faces and names that have made IVF treatments not become so taboo.
These famous celebs have taken IVF treatments and made it a topic of discussion for the world to hear and accept. If you're someone who's been having issues with fertility, don't be ashamed or feel like you're less of a woman, because that's not true. These beautiful celeb moms have taken infertility and fought it head-on with beautiful babies as a result, and you can too!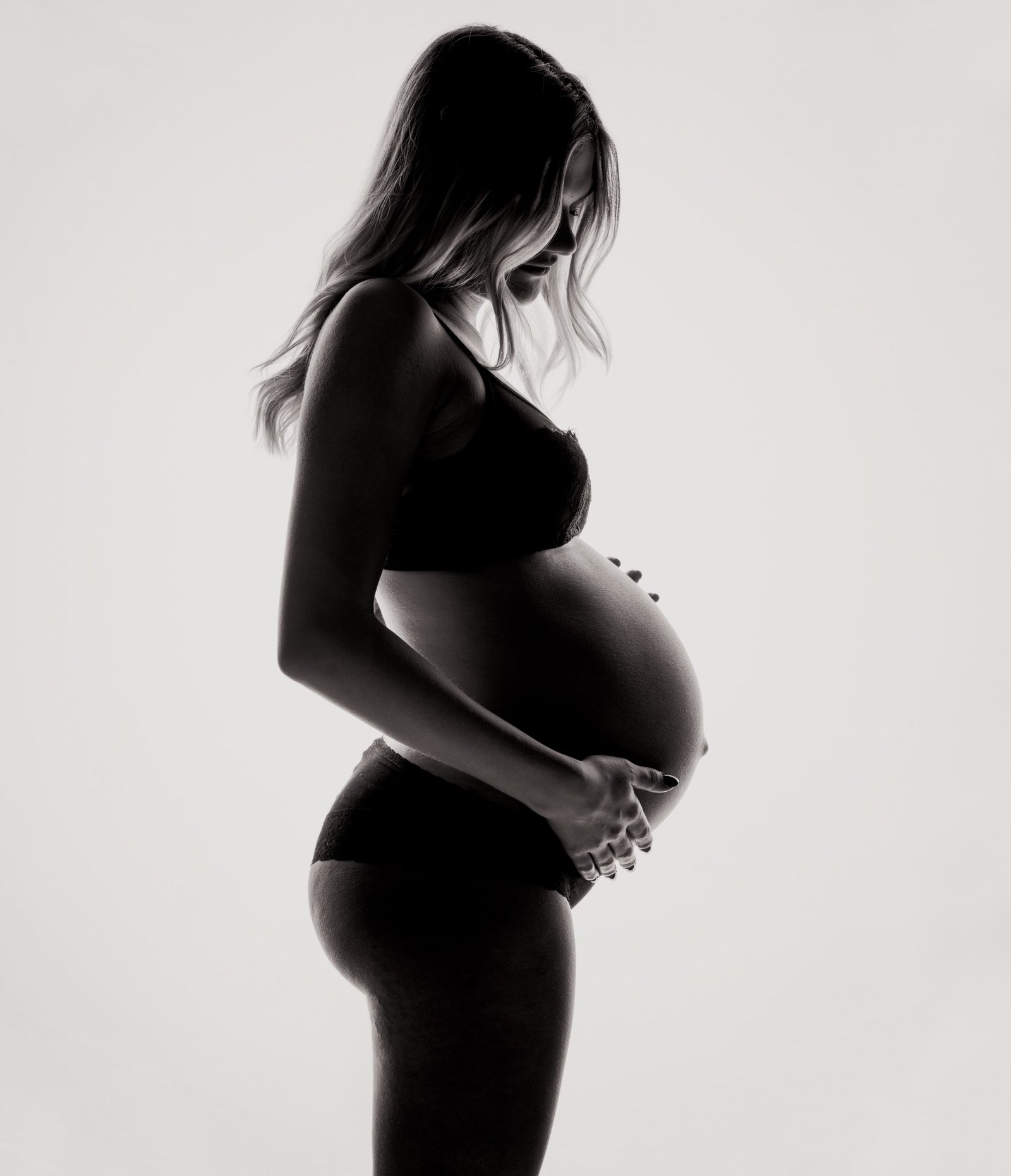 Take a look at these fierce celebrity moms who conceived through IVF treatments and are proud of it!
Celeb Mom #1: Chrissy Teigen
If you know anything about Chrissy Teigen, you know that she's very outspoken, especially about things she's most passionate about. One of the things she's very passionate about is her children, Luna and Miles.
Tiegen conceived both Luna and Miles by way of IVF treatments, and she has been very vocal about the fertility issues she experienced. Her voice empowered women all over the world to not only look into IVF treatments but to also not feel bad about it.
She did an interview with SELF magazine discussed her experience. She discussed that she's completely overjoyed to have her two children but also made sure to speak on the fact that,
"Emotionally, it could be really hard. You have these high-highs and low-lows, and you're like a cuckoo pants."
Through Teigen's IVF treatments, her and singer/songwriter husband, John Legend, were able to pick the sex of their children and couldn't be happier in choosing IVF.
Celeb Mom #2: Brooke Shields
Brooke Shields is a celeb mom who like so many other moms, suffered from a miscarriage and also had several rounds of IVF treatments with no success. That's enough to make any mother feel defeated and want to give up but at the age of 36, she decided to try one last round… And guess what happened? She got pregnant!!
She gave birth to her first child in 2003, via IVF treatments and three years later, gave birth to her second child without the help of IVF treatments. Nonetheless, she was about to give up and not try anymore, and understandably so.
She wants women to know that the process wasn't easy and it's not a walk in the park… but it's something you're willing to go through when you want to have children.
Celeb Mom #3: Kim Kardashian West
Kim Kardashian West is one of the many reality TV stars that made you question why you're watching the show but you just can't seem to turn the channel. A lot of times you watch Keeping Up With the Kardashians and just look at their wealth without realizing that they are human beings just like you… they also suffer from infertility as well.
On the show, it documents how difficult a pregnancy she had with her first child, North. She had preeclampsia and placenta accreta. But with her second child, Saint, she and her husband had tried for eight months with no success… that's when they sought help from fertility specialists. For their third child, they used a surrogate.
If Celebs Can Do It, You Can Too!
Isn't it somewhat a relief to know that you're not the only one going through issues of infertility. Of course, you don't wish that on anyone but you have to admit that it feels good to know that you're not the only one suffering through it… even your favorite celebrities go through it too because they're human just like you.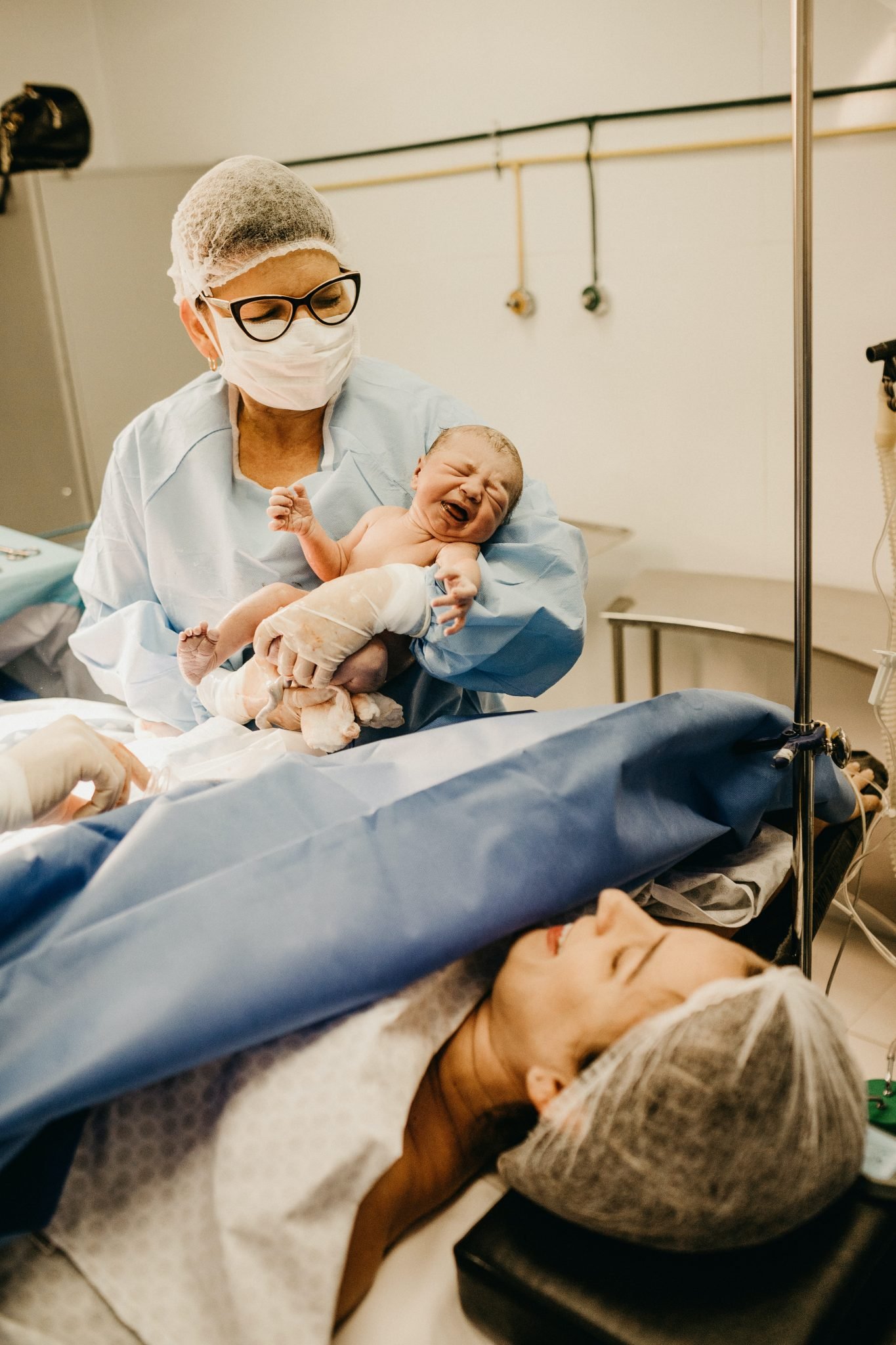 If you're suffering from infertility, you need to do your best to consider changing some of your lifestyle habits and even start taking essential vitamins your body needs to increase your chances of conceiving. You, of course, will need to consult with your doctor first.
But when it comes to IVF treatments, you want to find a clinic with high success rates to increase your chances of conception.
Patience is the key. This process isn't easy… just take the advice from the celebs who've done it…they have no problem telling their stories… the good and the bad. But you have to stick with the process and remain patient. These celeb moms are just like you, and if they can handle IVF treatments and be proud of it, you can too.