eatCleaner Announces 'Save the Peels'
When is the last time you ate a banana peel? If you're thinking that's just for monkeys, think again.
In the U.S. alone, we eat more than 3.2 billion pounds of bananas each year – that's 304 bananas every second – and the discarded peels add an extra 780 million pounds to our landfills. That's the weight of 1,300 jumbo jets in banana peels! And all of this waste wreaks havoc on our environment and our health. Decomposing produce is one of the leading causes of harmful methane gas emissions, and we miss huge health and culinary benefits by tossing them away.
eatCleaner announced the launch of a seven-day "Save The Peels" challenge to help redirect over 18 million pounds of food waste while showcasing the many ways peels can enhance your health and add mega flavor to any meal.
"Just think of all the produce peels we are automatically conditioned to throw out, from citrus to bananas to veggie peels like potatoes, carrots, apples and kiwi that are easily eaten but get trashed anyway!" says Ibrahim, "You can literally double down on the health benefits and flavor you get from most produce by consuming the peels! A small shift in thinking and smart hacks for using the peels can help people get the most benefit out of peels and keep them out of the trash."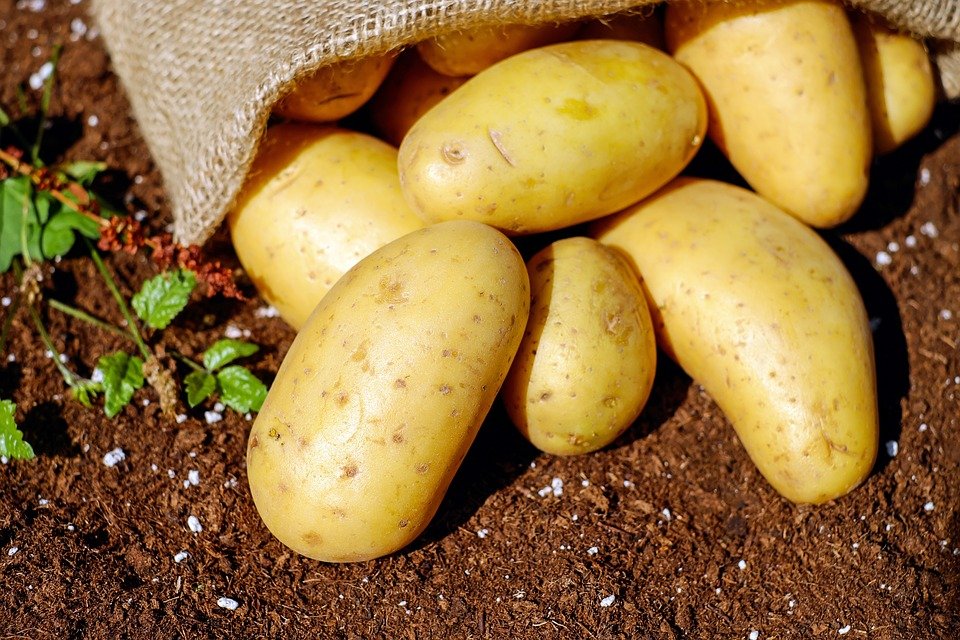 The first step, however, is to ensure that all peels are properly and thoroughly cleaned with a produce wash like eatCleaner to remove agricultural sprays, waxes, chemicals, and debris that can carry harmful bacteria.
"We created a full, patented line that allows you to spray, soak or wipe your fresh fruit and vegetables so you can take advantage of eating the whole produce item safely – peels and all. If you're spiralizing squash or making sweet potato fries, keep the whole veggie intact but be sure to wash them properly first."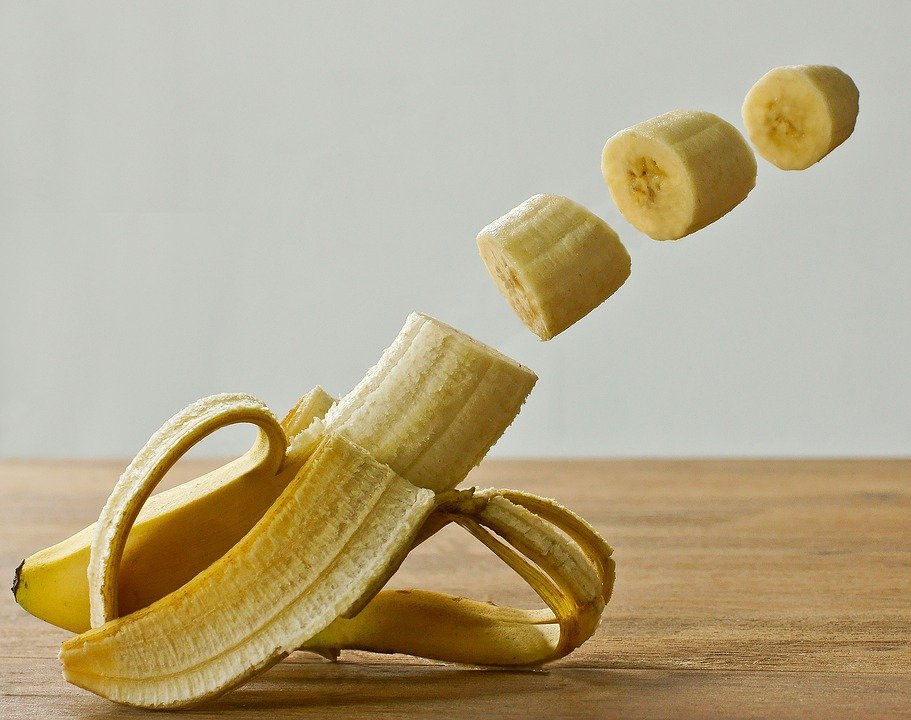 Here are just a few creative ways that Ibrahim consumes fruit and veggie peels:
Use a ripe, clean peel in a smoothie, banana bread or muffin recipe for enhanced fiber, amino acid, and antioxidant benefits. The riper the peel, the sweeter the product – and less added sugar needed;
Add peels to your juicer and give fresh-pressed, raw juices a big nutrient and enzyme boost;
Infuse grated orange, lime, lemon and grapefruit zest into olive oil for use in salad dressings and to instantly boost flavor and antioxidant power of cooked veggies, fish, and chicken;
Rub banana peels on your skin to improve tone and texture.
eatCleaner inventor, founder, and CEO of Grow Green Industries, INC., "The Fit Foodie" Chef Mareya Ibrahim, aims to shift America's thinking by raising awareness around smarter, cleaner eating habits.