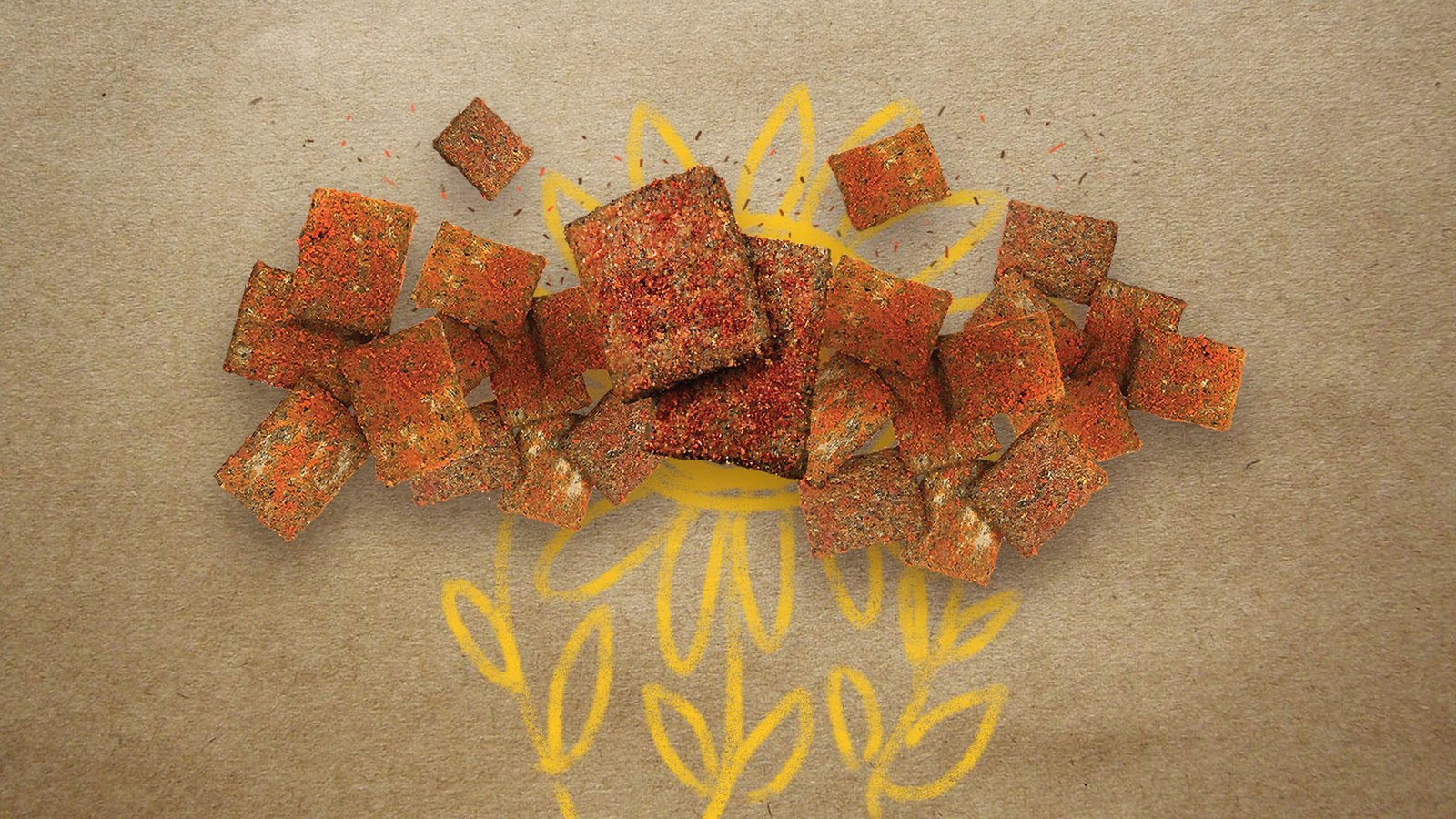 Planetarians Launches New Sunflower Chips
PLANETARIANS launches a new product line of Sunflower Chips made from ingredients, that are used as animal feed today.
PLANETARIANS Sunflower chips have more protein than meat, more fiber than an apple. PLANETARIANS chips reduce the footprint that animal agriculture makes on the planet. That means less land used, less greenhouse gas emissions, less water consumption.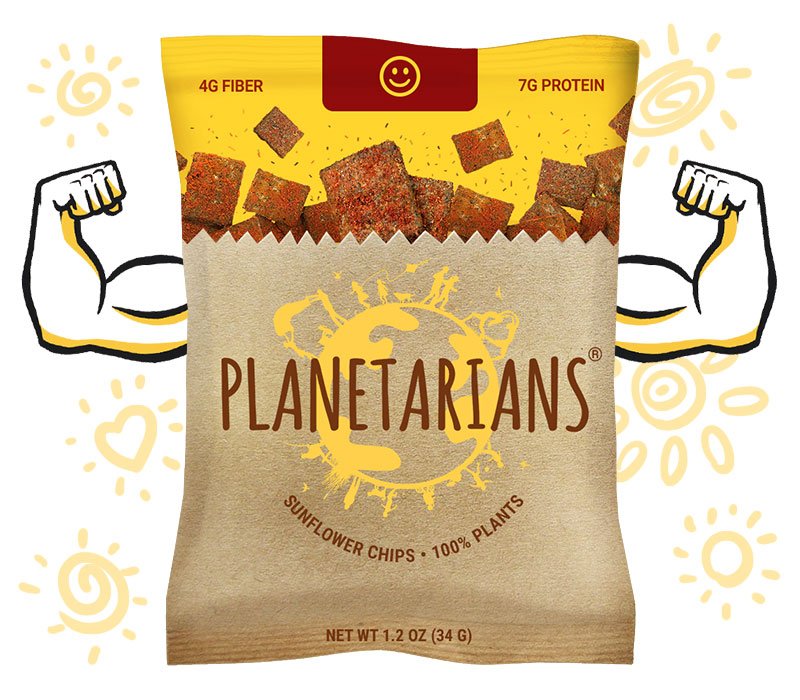 "Animal agriculture wastes 93% of nutrients. Much of what we feed to animals is high-quality nutrients that can be eaten by humans instead," said Aleh Manchuliantsau, PLANETARIANS Founder and CEO. "We can feed 10x more people if we stop feeding animals and start processing plants directly."
"More and more people join the Vegan movement to support alternatives to animal products. We want to help them," said Anastasia Tkacheva, Chief Mixologist. "PLANETARIANS snacks contain a comparable amount of protein as animal products."
"I'm happy that more and more companies make meat substitutes. Thanks to PLANETARIANS, now we have Sunflower chips with plenty of protein!" said Brian Kateman, co-founder and president of the Reducetarian Foundation, a non-profit organization dedicated to reducing meat consumption to create a healthy, sustainable, and compassionate world.
"For Generation Z snacking is a way of eating," said Debbie Wildrick, Metabrand's Chief Strategy Officer.
PLANETARIANS chips are the first food product made from sunflower meal as the primary ingredient. sunflower meal is a by-product left after oil extraction from seeds. Sunflower meal contains 35% high-quality protein with all essential amino acids. Sunflower was never genetically modified (NON-GMO) and is gluten-free.
Manufacturing processes were tested at the University of Minnesota. Nutritional facts were certified by Medallion Labs. The company was accelerated and invested by Techstars. Notable investors include Brad Feld, Lisa Gansky, David Larrabee.