Mistakes To Avoid When Buying A Wedding Ring
Making a commitment to someone through marriage is an incredible step, and the wedding day celebration is one of life's greatest milestones.
Purchasing the perfect ring for your partner can be a daunting task – not only do you want something as unique as your relationship, but spending such a large sum of money on one piece of jewelry can also create apprehension. Here are some mistakes to avoid when buying a wedding ring.
1. Find a Reliable Seller
Before buying a wedding ring, make sure you are dealing with a reliable seller. Take some time to do research – read customer reviews and ask friends for recommendations. Check the Better Business Bureau for reputable jewelers in your area, and be wary of too-good-to-be-true offers from unknown sellers. Additionally, when choosing a ring, be sure to check the seller's return policy. It's important to know that you can get your money back if something isn't right. While some sellers offer a lifetime warranty, others may only provide 30 days for returns and exchanges.
2. Set a Budget Before Shopping
It's easy to get caught up in the beauty and joy of wedding ring shopping and spend more than you planned. Don't let that happen! Instead, be sure to set a budget before you begin shopping for a ring. This will help keep your spending under control, prevent you from being caught off guard by the price tag on an expensive piece, and ensure that you don't end up with buyer's remorse later. When setting your budget, also consider any other costs associated with purchasing the ring such as sizing or engraving. Be sure to factor these into your calculation so that you know exactly what you can afford when it comes time to make the purchase.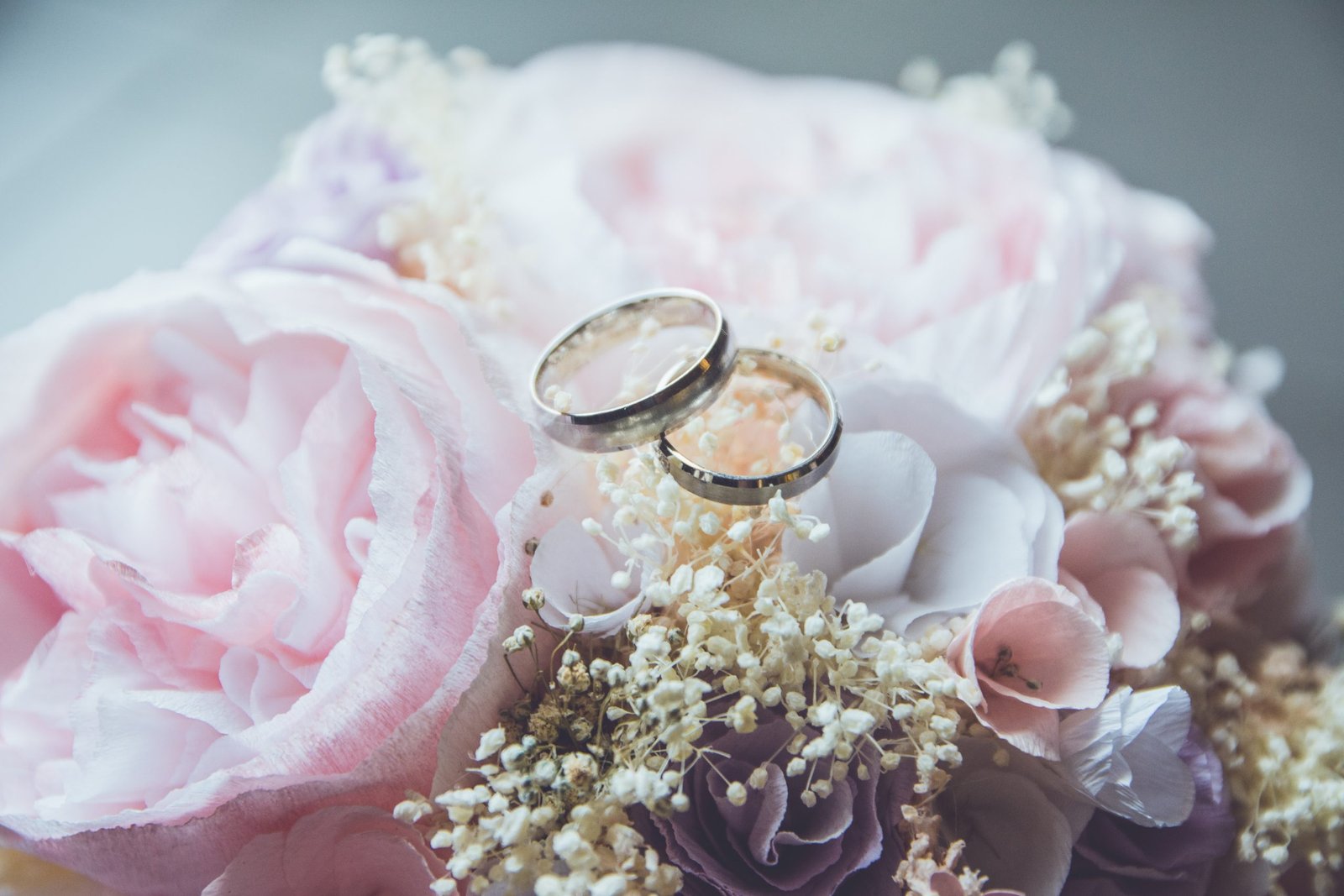 3. Don't Rush the Process
Choosing a wedding ring is an important decision that requires time and careful consideration. Don't let your emotions or the excitement of buying a ring cloud your judgment. Take some time to understand what styles, metals, and stones suit you both best, and make sure to do research on each piece you are considering. It may sound cliché, but in this case, it really is worth investing more upfront for quality over quantity—you want something that will last for generations. Remember: Rome wasn't built in a day! Give yourself enough time to make the right choice.
4. Try Before You Buy
If possible, try the wedding ring on before you make a purchase. You can also ask to have a few rings to take home and compare in order to pick the one that looks best and feels most comfortable on your finger. Buying a wedding ring online without giving it a trial run can be risky, as it's hard to know if the design of the ring will look good once you see it in person or if the metal will fit comfortably against your skin. Trying on different styles is an important part of this process, so don't skip it!
5. Don't Overspend
When shopping for a wedding ring, it can be easy to get caught up in the excitement of the process and overspend. While you want to pick out something that is special and unique, you should also consider your budget before making any big purchases. Decide beforehand how much money you are willing to spend on the ring. This will help keep the decision-making process organized and stress-free. It's important to remember that some rings may look expensive, but they actually don't cost as much as they appear.
6. Consider Unconventional Options
Some couples are opting for wedding rings that don't fit the traditional mold, like colorful gemstones or nontraditional metals. Don't feel restricted by popular choices; if you find something that speaks to both of you and fits your budget, go for it! It will be a unique reflection of your relationship and make your wedding ring stand out from the crowd. When shopping around, remember to look into more than just jewelry stores—you can sometimes find great deals in antique stores or even flea markets.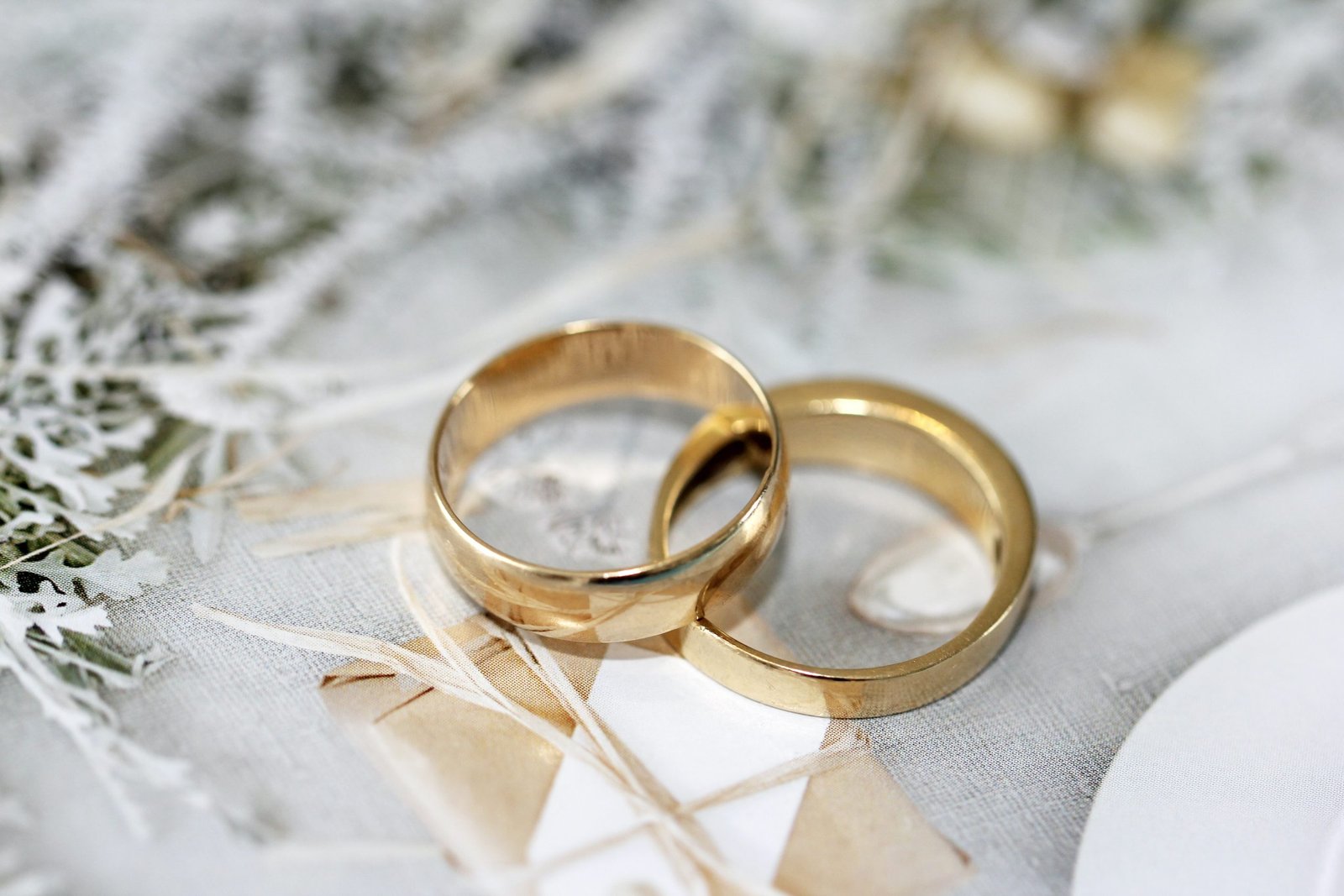 When shopping for a wedding ring, it's best to take your time, plan ahead, and do some research. Set a budget that works for both of you, try on different styles before you make the purchase, and keep an eye out for attractive offers from unknown sellers. Don't rush the process; if you find something special that speaks to you, don't be afraid to take a chance on it! By following these tips, you'll have no trouble finding the perfect wedding ring.