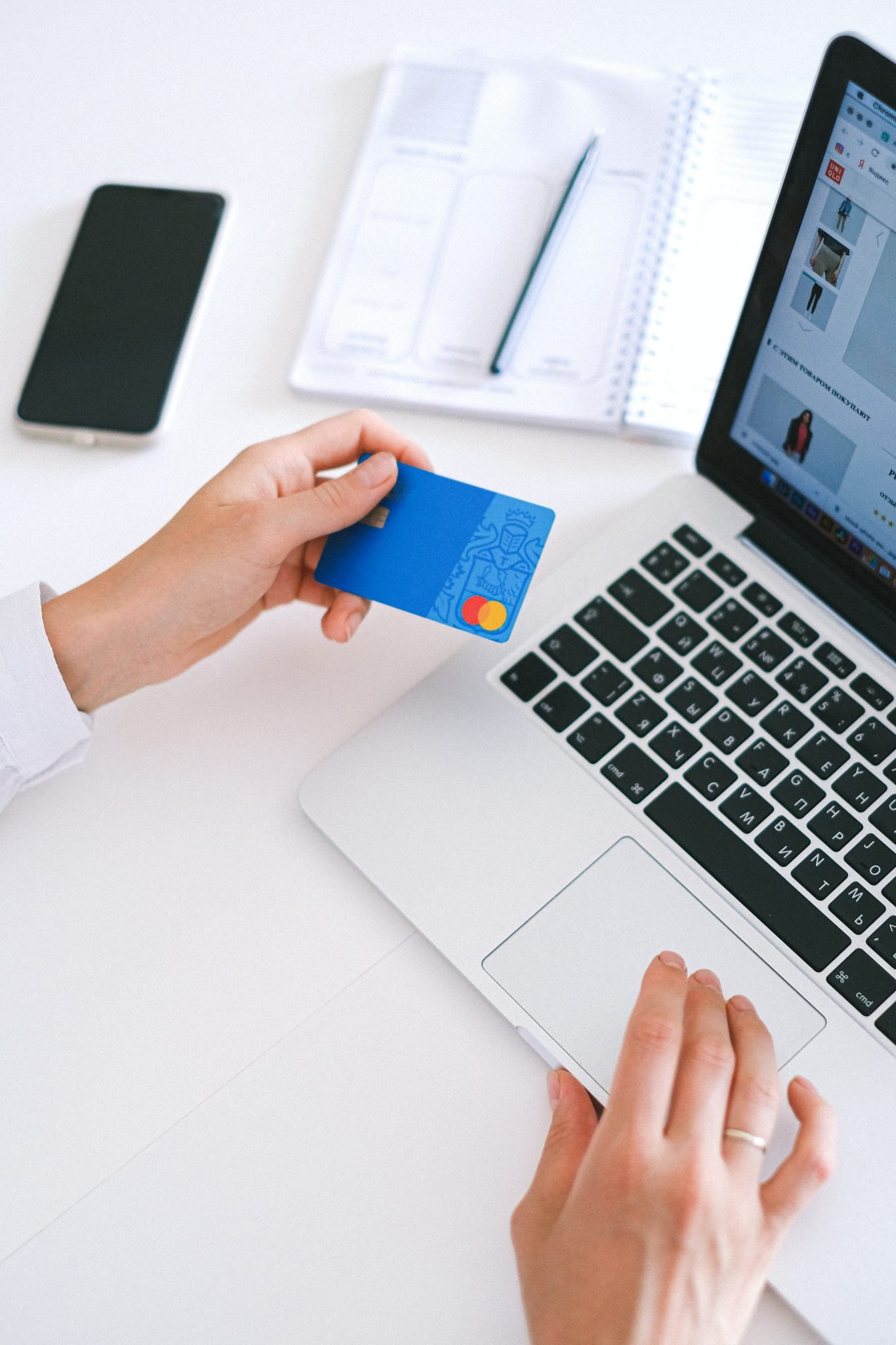 Why Customer Engagement Is Important In The World Of E-Commerce
Customer engagement is a vital factor for businesses to prosper.
84% of the companies which invest in better customer engagement strategies report an increase in revenue.
It is crucial to design engagement models to create alignment with customers. The profound knowledge of customers, the products, and their connection is focal in customer engagement. Online shopping poses challenges and opportunities, especially for small business owners. The main focus is on creating mobile experience across platforms for which solutions can make the strategy work. The platforms host solutions designed to engage the customer at the front end, the store, or their devices.
Here are key reasons that show having effective customer engagement strategies is vital to your business.
Customer Loyalty
Businesses improve customer loyalty by delivering excellent customer service. Most customers who receive a personalized experience tend to return to their favorite brand in the future than disengaged customers. Effective customer engagement strengthens the relationship with the customer.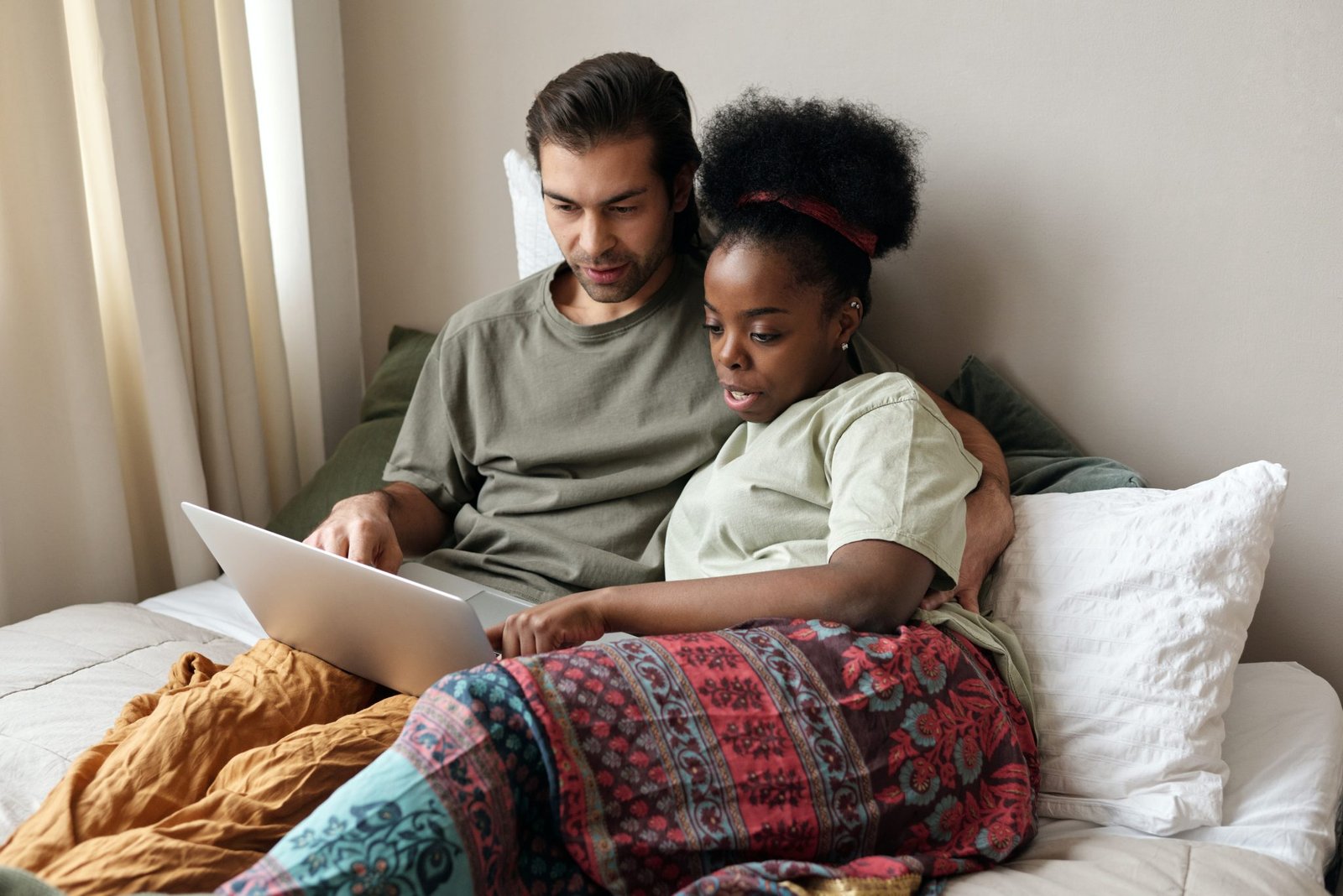 Thankfully, today, technology has brought with it great resources that you can implement. Using the right software helps you gather and analyze customer data so you will have a rich understanding of your customers' goals. Loyal customers are resistant to competitors' marketing and are likely to have a higher-order value. Customer engagement is proof to demonstrate value for your customers and improve your brand loyalty. Recommendations made based on a customer's previous experience makes customer engagement more relevant.
Boost Revenue
When businesses invest in better customer engagement, e-commerce businesses produce higher revenues. If you do not have a customer engagement strategy, you could be missing opportunities to build a relationship with your customers. Most consumers spend more because of a shopping experience that engages them personally.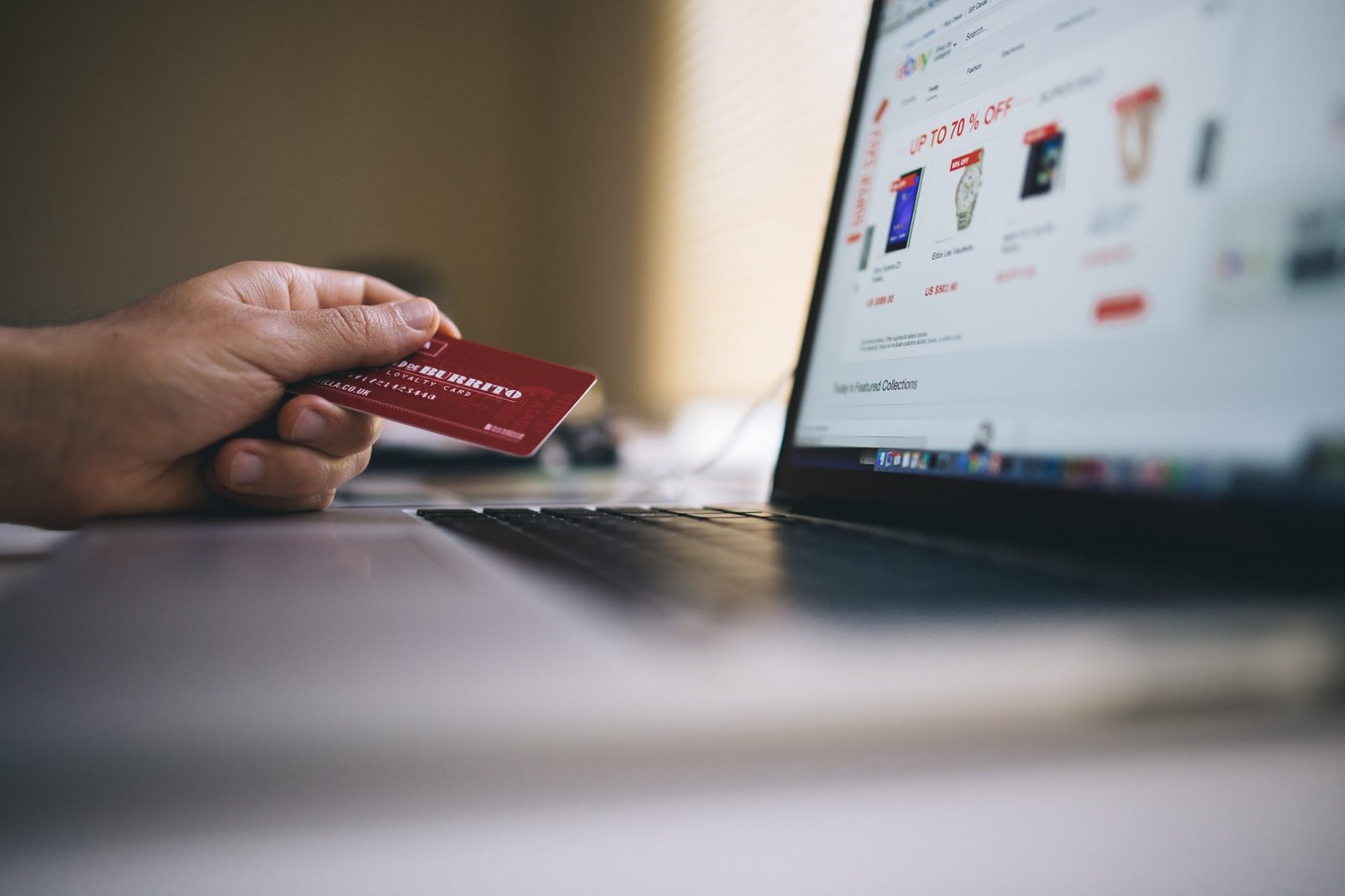 A business report shows a 5% increase in customer retention rate can increase revenue by 25%. Often it is not the hefty discounts and offers that fully convince customers to buy products or services. A site or an app with mobile solutions offers necessary features for convenient and straightforward transactions that help customers have a pleasant experience. The experience motivates the customer to engage in the e-commerce platform for more buying activities.
Influence Impulse Purchases
You may have entered a store or an e-commerce website with no real intention to buy anything only to do that. You may refer to this as an impulse purchase, and customer engagement plays a significant role. 49% of customers who purchase something they had not intended to do so because of a personalized recommendation they receive from the company selling the product.
Most sites have turned customer engagement into a significant portion of their business plan. When you look at a specific product, there are even more recommendations on site. The companies know the individual customer wants, and they are happy to put it right in front of you.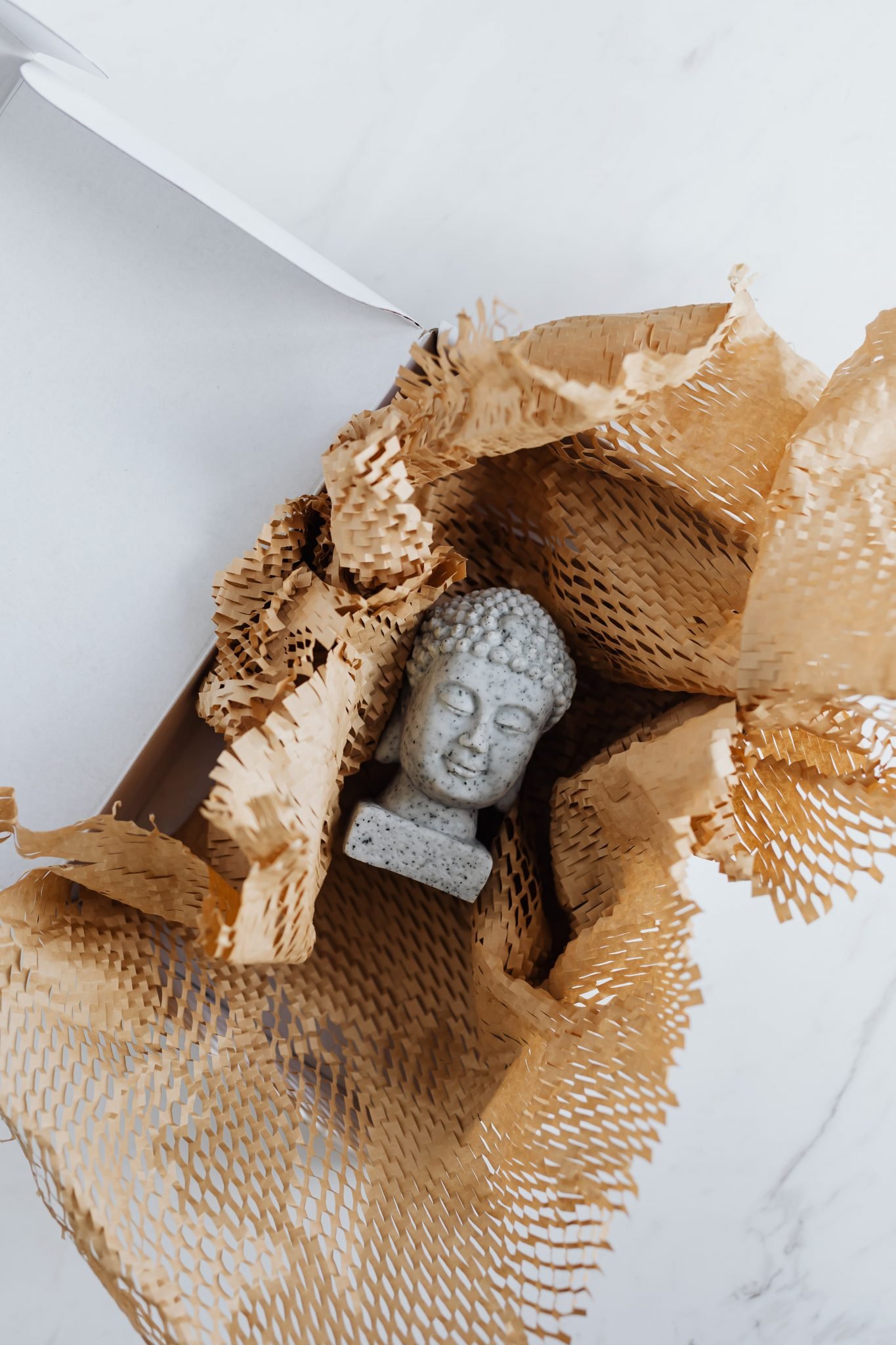 Brand Recognition
It would be best for a site or app to have the option to increase personalized experience in areas like payment, shipping, and product selection. Better customer engagement helps the brand to appear more transparent and trustworthy. Increasing transparency simplifies the decision-making of buyers allowing you to focus more shopping online. Many brands are focused on integrating support conversations and visual interactions that create business differentiation. Developing an instant connection with your customers increases their satisfaction level.
Enhance Customer Feedback
Having customer engagements is essential in letting your customers give feedback. It is vital to provide the customers with a comment section or leave customer ratings with every transaction. You can immediately engage unhappy customers before they turn away from your business. Customer engagement helps reduce customer churn. Lowering this number for your business could increase your profitability by 125%. This kind of e-commerce personalization is fantastic for customer engagement to uncover the type of interactions they find valuable.
Boost Sales Conversion
Implementing a useful customer engagement model is the foundation of every business. Efficient customer engagement means more conversion and a smaller number of returns. You can engage the customers in buying your products and services based on the previous purchase history. The relevant recommendations made based on a customer's past actions may help make quick decisions. Most customers report being satisfied using live engagement tools with customers in real-time. Referring your customers to products that match their interests has a high rate of satisfaction.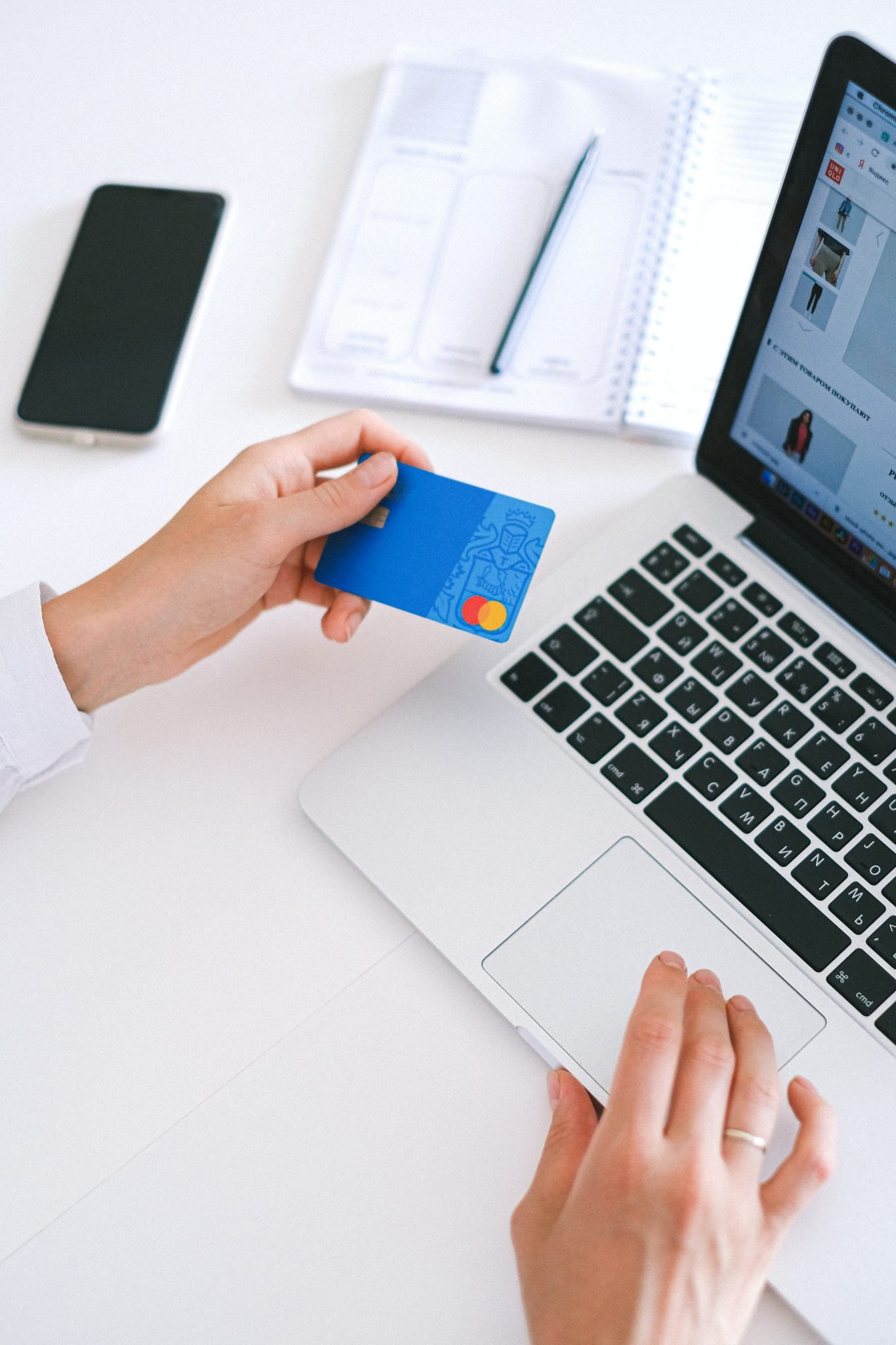 Finding ways to engage your customers in between purchases strengthens the emotional connection to your brand. Engaged customers lead to improved satisfaction and brand recognition. It is essential to focus on customer engagement and build lasting relationships with customers.