Meet The Modern Day Art Dealer To Know: Marcel Katz
Marcel Katz who also goes by The Art Plug and Monsieur Marcel is really challenging the way we think and trade contemporary art.
Not only is he the youngest person to have dealt a Salvador Dali at 30 only years old (wow), but he's also the founder of Marcel Katz Art, a dealership and online gallery based in Miami with offices in Los Angeles and Nagoya, Japan.
Offering over 70 artists – both established and emerging artists, his roster includes the likes of Andy Warhol, Keith Haring, Mr. Brainwash and Jeff Koons to new talents such as CB Hoyo and Paul Fauves. And it's not just paintings, he trades in all mediums from sculptures and photography to limited edition prints.
As the name suggests, he's most certainly plugged into the scene and brings in his artists into his world too (he's also digitally plugged in, having over a million followers across his various networks). Tenacious with good taste, his entrepreneurial too, a force to be reckoned with on the modern art landscape.  Under The Art Plug umbrella and alongside the fine arts publisher Monsieur Marcel, Marcel Katz Art helps to form a conglomerate of interconnected art-based companies. All three entities provide a range of services and experiences related to the art-industry, all with a personalized touch so he has you well as truly covered.
We interviewed Marcel about his journey through the art world, a typical day in the life, what inspires him, the first artist that he signed and what he expects for the rest of 2019.
Tell us about your job – what does a typical day look like? for you?
I wake up and think about all of my partners, sponsors, and various brands I work with, figuring out the next steps that need to be taken in order to accomplish our goals together. I think about the talent I work with and represent, keeping track of all the projects, events, and pieces they're all working on. I think about my own brands, figuring out different projects and opportunities to work on and develop.
While the big picture stuff like that remains pretty constant, no single day looks the same for me. I do not have a daily routine. It's a giant mix of meetings, phone calls, thinking of ways to grow our business, make sales, put together events, develop projects, and so on.  I am constantly running around connecting dots between artists, brands, and other clients. I'm often brainstorming with my team and other creatives, networking with potential clients and other creatives. I am always trying to stay on my toes, figuring new ways to innovate and grow my business.
Having a solid team of managers below me running a lot of the operations of the business allows me to be creative, think outside the box, and make connections, focusing on the bigger picture.
Who do you represent now?
I have a pretty large roster of artists.
Some notable ones are:
Bertrand Fournier
CB Hoyo
Chad Knight
DetroitWick
Francesco Vullo
Grabster
Jonathan Ryan Harvey
John Paul Fauves
Ketnipz
Kourosh Kenejad
Lauren Baker
Lefty Out There
Marius Sperlich
Matthieu Venot
Nychos
Revolue
Robin Velghe aka RhymezlikeDimez
This Is Addictive
Tiago Magro
Whisbe
Zevi G
You can find a full roster of artists I represent and work with at marcelkatz.net.
What qualities do you look for in a signing?
First and foremost, there needs to be a certain level of talent and skill in the artist. I can help develop an artist, but they must bring a certain aptitude to the table.
There must be a strong presence of ambition, drive, dedication, and work ethic in the artist. I need to know the artist is self-motivated. I am an agent and a dealer, not a baby sitter. An artist needs to be resourceful on their own so I can efficiently do what I need to do.
I look for open-mindedness. Many artists are very stuck in their ways, which isn't always a bad thing if they can find success in that, but I like artists who are willing to experiment. There needs to be a willingness to learn and grow and try new things, both in their art and their business.
Robin Velghe, who's made quite a name for himself as an animator, had no prior history painting, however, I knew his style would translate great onto canvas. He painted 4 originals for me, depicting scenes from his animations, which we just put on the market. We've done a few prints runs with him that sold out in hours. Our exclusive release can be found at monsieurmarcel.net.
Last but not least, the artist must be a little bit crazy…. I like crazy. I'm a madman.
The Fox Magazine is all about inspiration, who inspires you?
I want to be part of history. I want my kids to read about me in history books. I'm chasing achievements, not money. I want to break out of the system. I want to create my own reality. I'm inspired by the freedom to do whatever I want. The freedom to be able to think of anything and turn it into a reality is very inspiring.
Sure, there's things and people I look up to and learn from, but I'm more so inspired by my own visions. I want to create an impact on the art world. I want to break down barriers and the stigma of fine art being unattainable for the general public. Art is everywhere, you just have to know where to look.
To get more updates about our events in the future, check out theartplugpowerhouse.com and @theartplugpowerhouse on Instagram!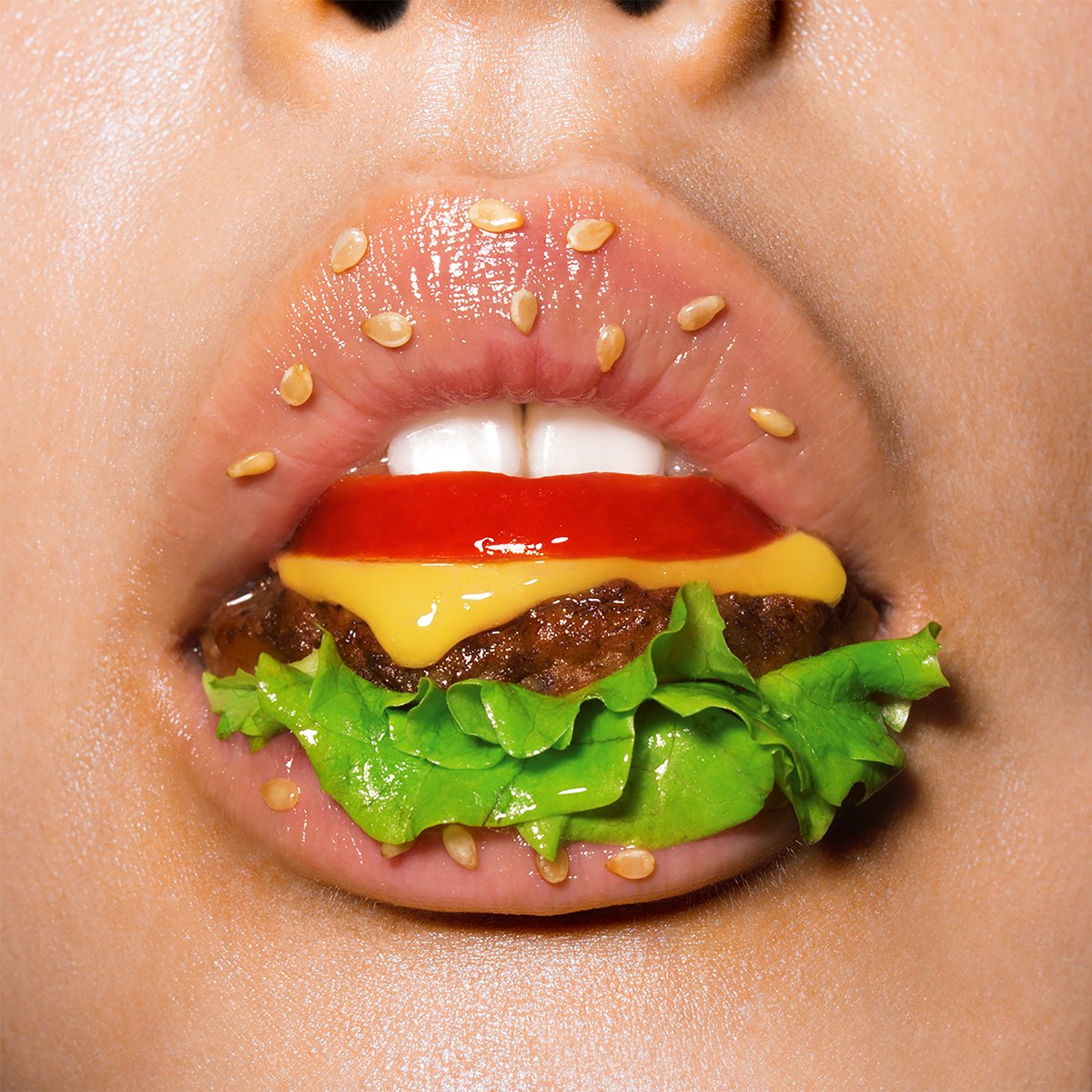 What can we expect for the rest of the year?
I'm really excited for the rest of the year.
Next up on our radar is Rolling Loud. I have a close connection to the Rolling Loud team, so we're planning something super cool. I can't share too much, but I'll be curating activation areas for one of the major sponsors, and potentially a few other things. The 5th anniversary Rolling Loud show is going to be special!
We are also in the midst of launching a national mural campaign with one of my partners, Stoli Vodka. We're curating murals in cities across the country with dozens of different artists that'll be created over the course of the year. We'll finish the year with a bang during Miami Art Week in December, one of the biggest weeks in Miami and in art. We're going to go even bigger than we did this past year.
---
Follow Marcel's Journey!