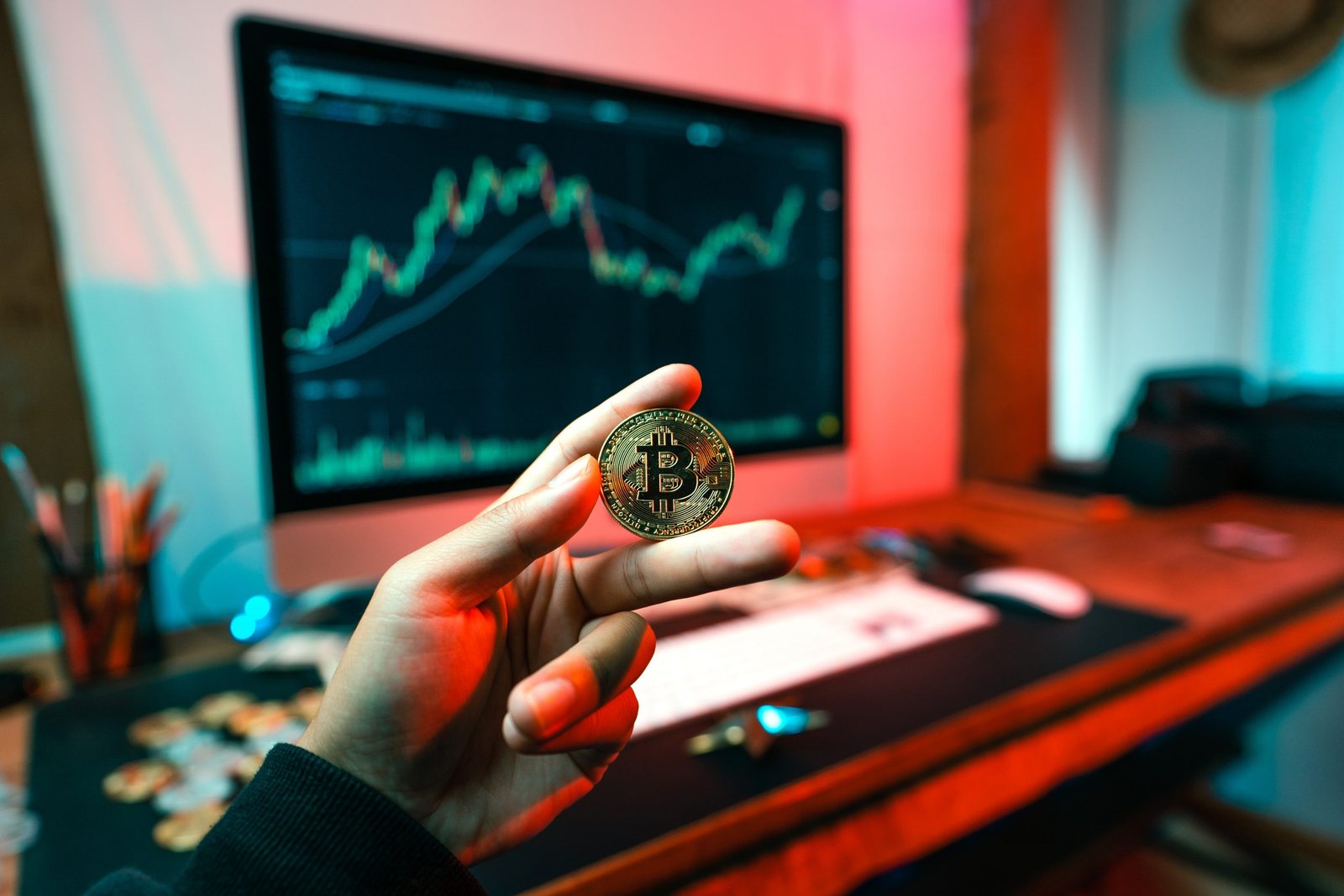 Useful Trading Tips To Utilize In 2022 & Beyond
Buying and trading is an important and essential part of the economy, and not everyone can do it well.
Whether you trade stocks, artwork, or NFTs, there's more to successful trading than simply buying and selling. It takes a special set of skills and acquired knowledge and expertise to become a good trader.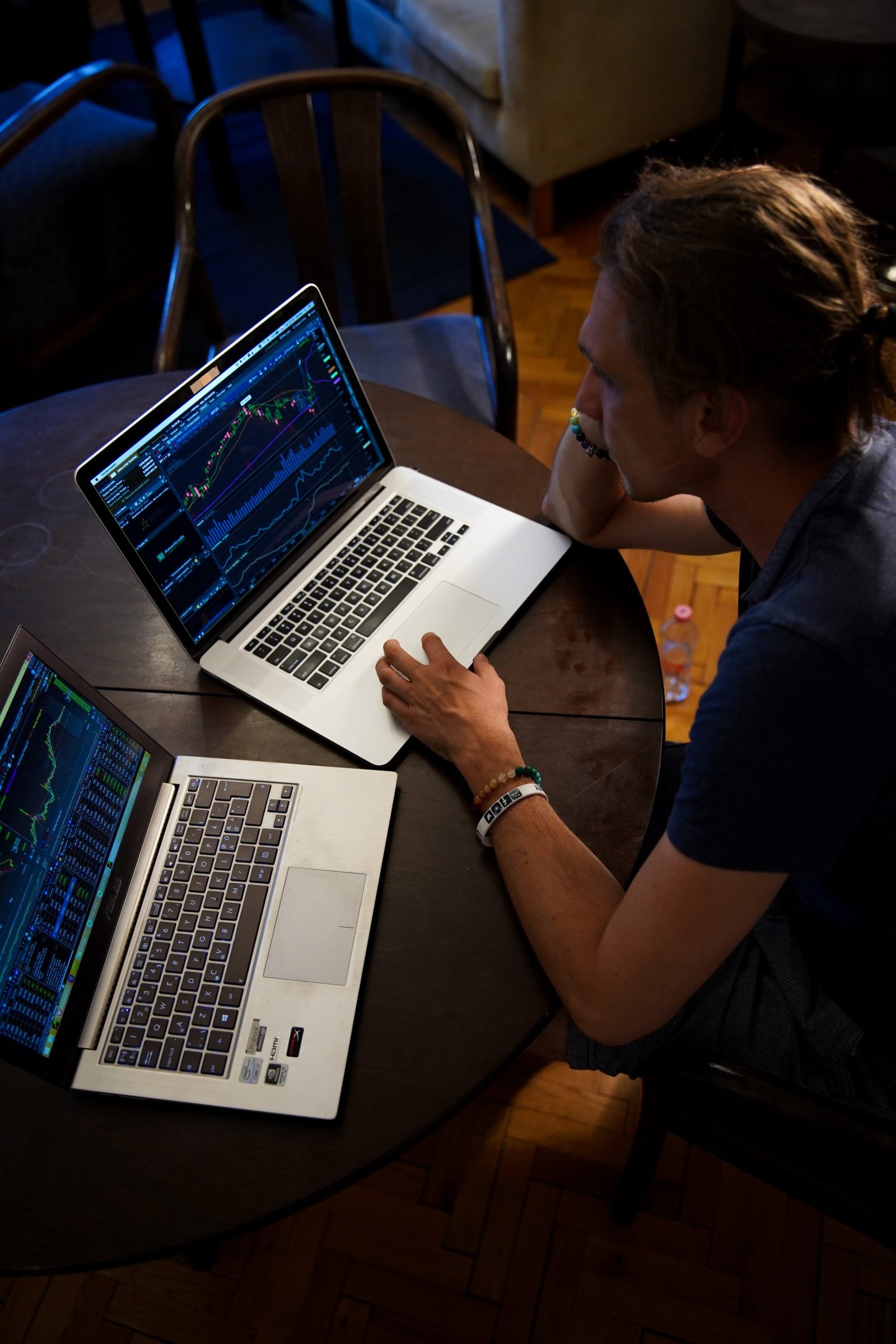 Whether you're looking to get into trading, sharpen up your skills, or are simply curious, this list has got you covered. Here are the most useful trading tips for beginners and pros looking to ace the trading game. Follow these useful tips and sharpen up your trading skills!
Do your research
If you're getting into trading, it's important that you learn the "rules of the road" and do your research before you start. To know what to expect from your journey, do some research online and find out how others got started before you. Learn some basic skills and techniques before you start trading to get a good head start.
Learn what you can and cannot expect from trading as a beginner, and try to take in everything with a critical and realistic eye. Trading is an art form, and just like any other profession, it takes hard work, passion, and skill, to hit the jackpot.
Try day trading
If you're a beginner, chances are you're not sure where to start your trading journey. An excellent place to get started is as a day trader. Day trading is perfect for beginners because you get to work at your own pace, and you don't have to worry about the ups and downs of the general market.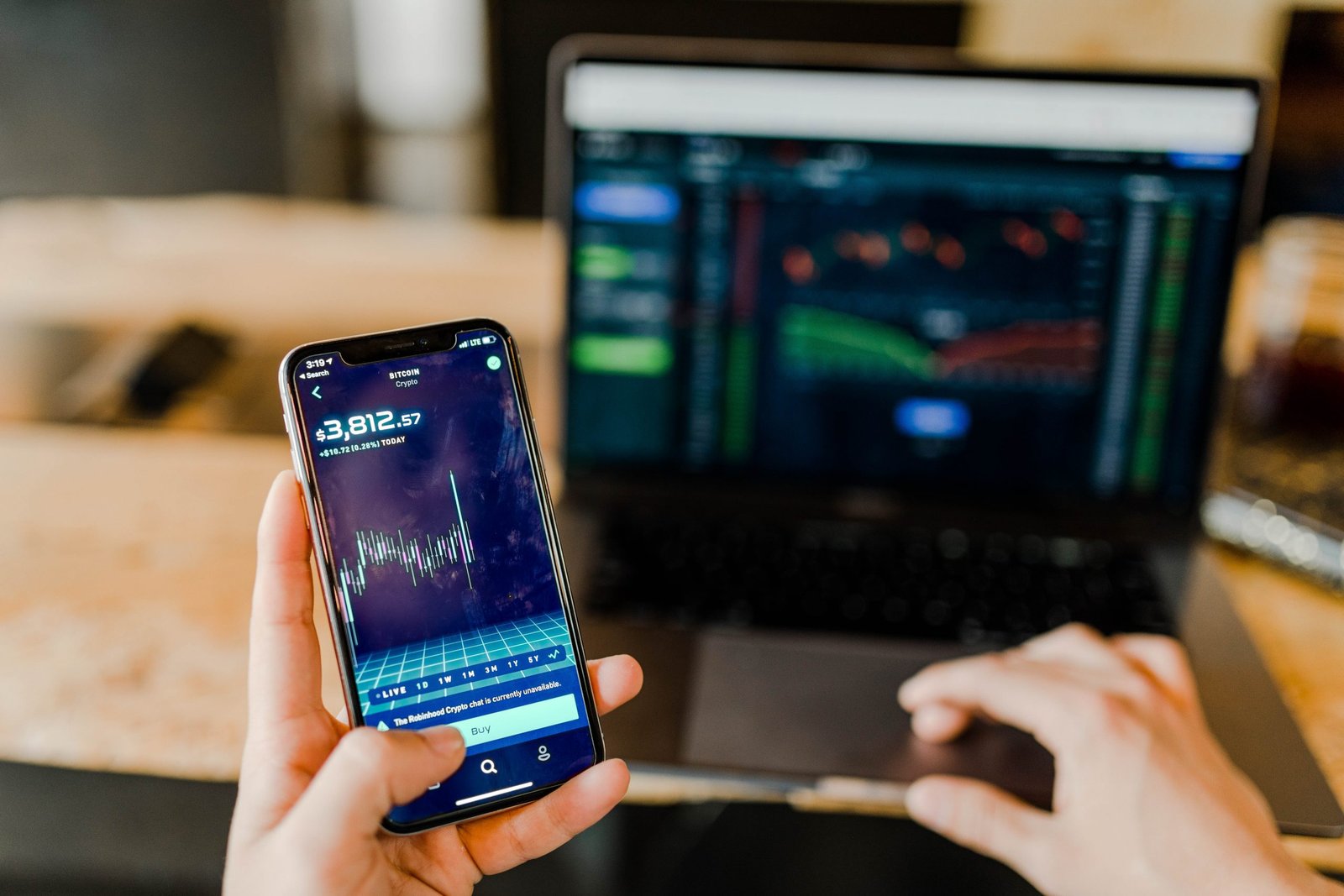 You're your own boss as a day trader, and you get to decide how much or how little you work, and it is a great way to learn on the fly. To learn day trading as well as how to trade, there are plenty of resources online at your disposal. From advice columns and forums used by day traders to tutorials and guides. Starting small as a day trader and working your way up is the perfect way to start.
Find a strategy
Many traders struggle with finding success whether they're a beginner or not. One of the best ways to become a successful trader is to find a trading strategy that works for you and is effective. There are many strategies to choose from depending on what your time frame, goals, and comfort level are.
Stay ahead of the curve and go with the new strategy if you're quick on your feet and are skilled at tracking market trends before they blow up. If you prefer stability, go for the safer option with end-of-day trading once the market prices settle. From swing trading to scalping trading, you can mix and match until you find a strategy that works for you.
Focus on timing
Timing is everything in trading, and if you want to become a successful trader, you need to learn how to time things perfectly. A good trader knows to buy the trade when its value is at its lowest and sell it when it's at its highest to make the most of his investment.  To do this, you need to keep up with trends, stay on your feet, and know what the market wants and needs. You need to be able to identify the best moment for a sale and act quickly when that time comes. This takes some time and practice, but the more you trade, learn, and take notes, the better you'll become!
Start small
Last but not least, a good piece of advice for anyone starting in the trading business is to take things slow and start small. It's easy to get swept up in the excitement of a sale and get in over your head without meaning to. The market is fickle and unless you're careful, you could wind up in a difficult financial pickle.
To stay on the safe side, start small and stay in your comfort zone. Find a balance between taking calculated risks and risking it all for a sale. Start small and work your way up as you gather knowledge, expertise, and confidence. Practice self-discipline by going in with a 5-year plan instead of a get-rich-quick scheme to keep your head as a beginner.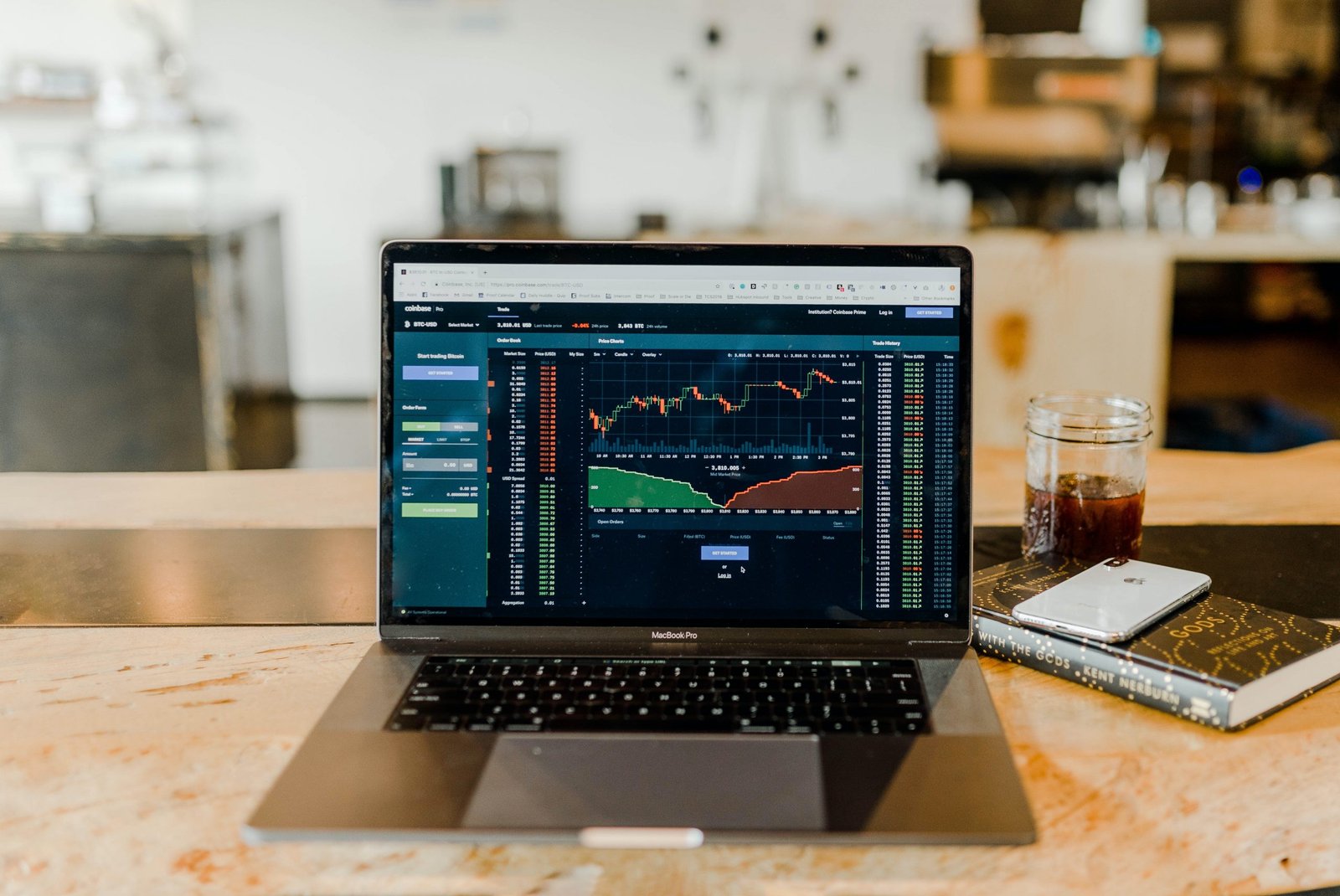 So there you have it! With these useful tips, you're ready to get into or back into the world of trading with a bang! To become a better trader, you have to learn the ropes, study hard, and do your research. If you're a beginner, the best place to start is with day trading to learn the necessary rules and skills.
Experiment with strategies and find one that works for you to become a successful trader. Timing is everything in the trading business, so make an effort to perfect your timing. Last but not least, remember to start small and work your way up, so you don't get in over your head with unsuccessful trades.