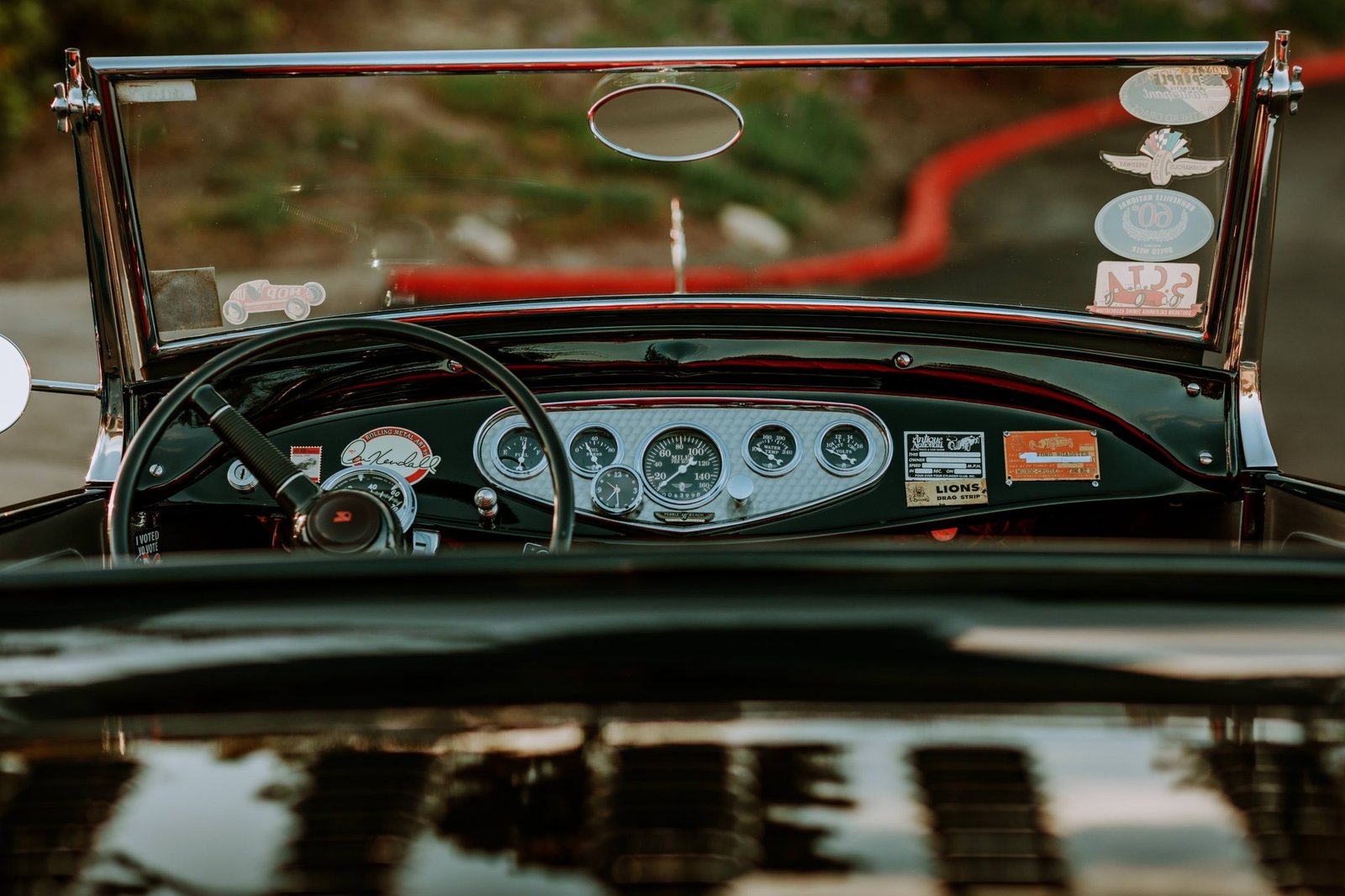 Small Car Improvements That Will Make Your Driving Experience Better
Whether you're going on a leisure trip or commuting to work, your car must be fully equipped to provide a good driving experience.
It is not only more comfortable for you but for the passengers as well. Moreover, certain inclusions and changes can upgrade your car and give you a better driving experience. Most of these inclusions are inexpensive and can be purchased at an affordable price.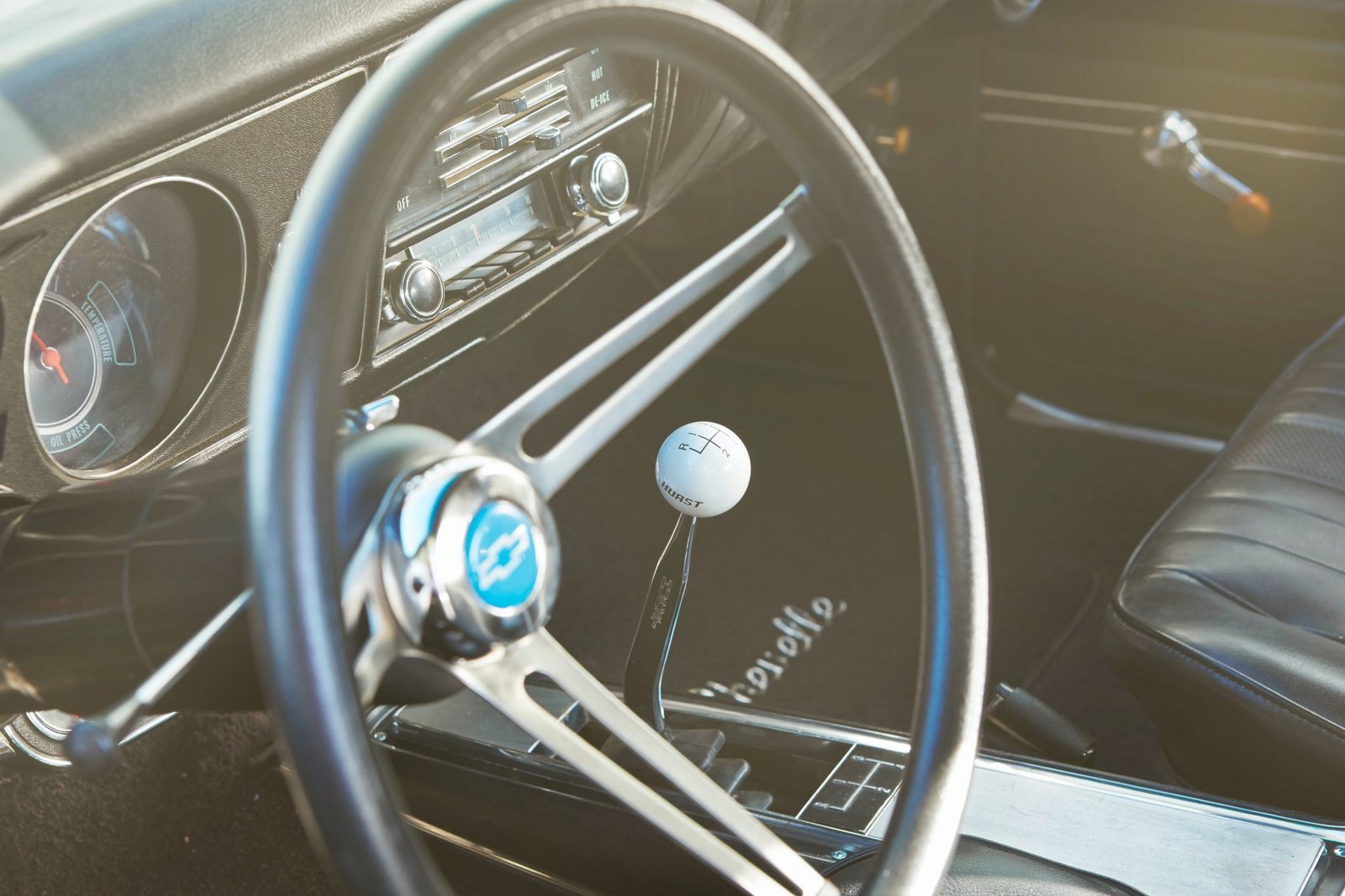 Here are some effective ways to improve your car and make your overall driving experience better.
Install a GPS System
If you frequently travel to new places or if you are bad with directions, driving can often be frustrating. To combat this situation, install a GPS system that will provide you with directions, thereby helping you to reach your destination on time. If you cannot afford the cost of installing a GPS system, buy a smartphone mount to use GPS and Google or Apple Maps on your phone. These mountboards keep your line of vision intact, which prevents accidents.
Get a USB Car Charger
Get a USB car charger to charge your smartphone and other devices while traveling, especially if you travel a lot with your car. Even though charging your phone in a car is not recommended, it can save your devices from dying during an emergency. Since most USB car chargers are inexpensive, you can buy and keep an extra cable in your car for emergencies.
Install a New Audio System
A new audio system in your car will improve your mood while driving and enhance your overall experience. If you like to go on road trips with your friends and family, you must install a new audio system or revamp your old one. Every car audio system can be improved in some way, one of which is to change the sound system's equalizer settings to smoothen the sound and hear the beats clearly.
When buying a new audio system, look for features that allow you to change the equalizer settings, which, according to SoundCertified, is paramount to boost audio performance. There is no specific way to change the equalizer to produce the best sound; it depends on your taste in music and preferences.
Install Blind Spot Mirrors
Your driving experience will only be fun when it's safe. Blind spot mirrors provide visibility when you are unable to detect a car behind you. In other words, these blind spot alert function blinks when a car seems invisible or is beyond your peripheral vision, thereby saving you from causing a collision. These alert functions are usually pre-installed into the side view mirrors and are usually found in new cars. However, you can get these installed in old cars by requesting your maintenance agency. When choosing a blind spot mirror, get one that is resistant to corrosion, can be easily adjusted, and is inexpensive.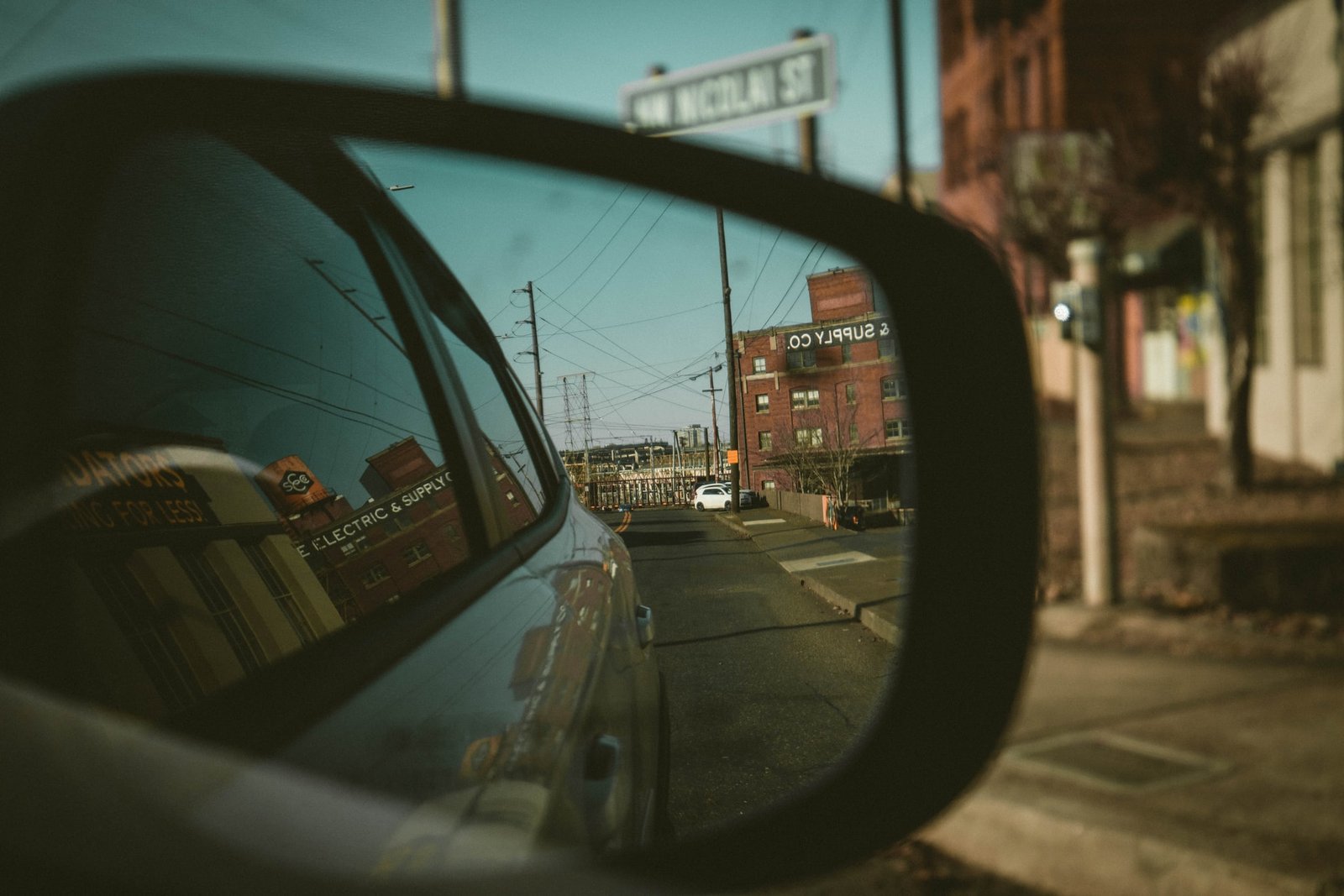 Install a Car Freshener
A bad-smelling car is extremely off-putting. A car freshener is needed to keep the interior of your car fresh and pleasant, especially if your car is frequently used. The sweltering temperatures during summer can make the driver and passengers feel extremely uncomfortable. Choose organic car fresheners over chemical-based solutions as these are harmless. Most organic fresheners are made using essential oils, which emit a pleasant fragrance and relax you. Since essential oils also improve your concentration levels, you can focus more on the road and stay calm during heavy traffic. Install an organic car freshener to eliminate bad odor and airborne pathogens inside your car. You can also prepare your own car freshener at home as a DIY project.
Get a Plug-In Seat Warmer
This is specifically necessary when you are driving in cold weather and your car isn't equipped with pre-installed car seat warmers. If your region experiences harsh winters that make driving difficult at times, get a plug-in seat warmer to stay warm and comfortable when driving. This will not thaw you on chilly days but will also provide a new look to your car interior. Look for a plug-in seat warmer that is designed to provide optimum cushioning with thick foam padding. Furthermore, your car seat warmer should be durable and easy to adjust. A secure strapping system keeps the cover in place and prevents slippage.
You should always get your car cleaned and checked every once in a while.  A clean car drastically improves your driving experience, too. Regular maintenance is key to eliminating potential dangers such as accidents. With these tips in mind, you will not only improve your overall driving experience but also the interior and exterior of your car. You should also get into driving lesson schools to enhance your driving skills, just like California traffic school which offers a defensive driving course that will help avoid traffic issues. If you are not a fan of the car devices and want to have a comfortable and luxurious journey – sport car hire in Milan will help you to realize this idea. Luxurious rental cars do not need additional diagnostics and upgrades because they are  already the most comfortable for travel.
Here are our top resources to ensure protection and safety on the road:
– Find legal professionals and advisers on road safety at Janet, Janet, & Suggs, LLC (JJS)
– Learn about how you can avoid these common driving mistakes
– Additional tips on how to drive safely and calm road rage