Steps To Take When Your Business Is Dying
What happens when you have tried as much you could to recover your failing business but in vain?
It is excruciating to see your business go, especially if you invested in it, but sometimes you do not have any alternatives but to face the consequences.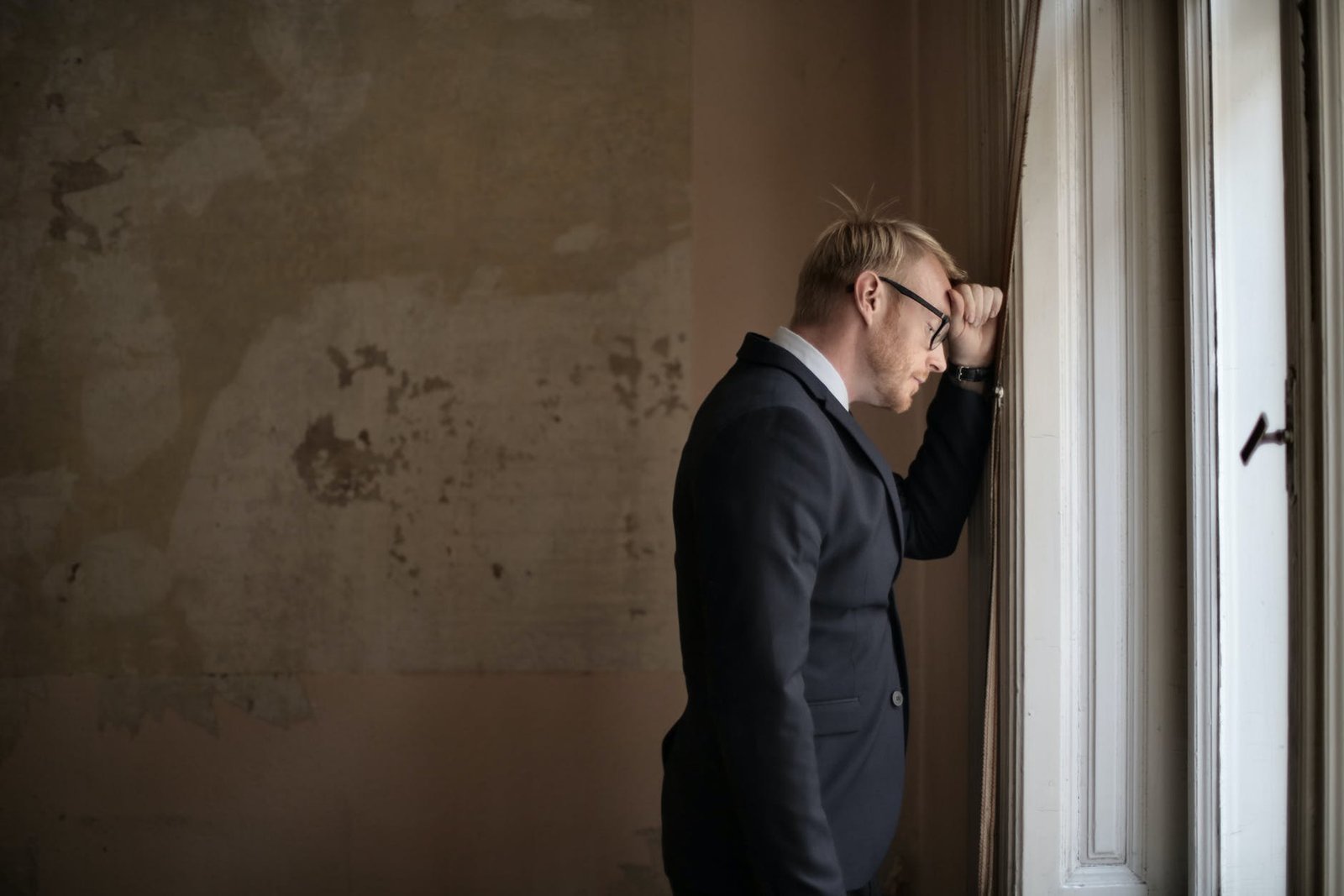 In this article, we will mention some of the measures you can take before closing down your business completely.
Make the Decision
Also known as the toughest decision to make, you need to come up with one. You need to choose whether to keep your business going or to shut it down altogether. The type of decision you will take will depend on several factors, including the exhaustion of alternatives and if you have any other support. Some of the red flags of a failed business include; using your funds to cover the business expenses and having key employees resign. When you see these alerts, then it is time to quit. What's the main aim of having a business? It is to make profits. If these profits aren't being achieved, then it is time to shut down.
Prepare for a strategic shutdown
Your business has failed, and it can't be revived. What will be your next decision? It will be to prepare for its total shutdown. Shutting down business has to be done in an orderly, more strategic way to avoid hurting the employees and clients. If you went searching over the internet, you can learn more here on how to about the liquidation process. You also get to understand the importance of hiring someone who can carry you through this closing down process. You need someone who will help with dissolution documents, tax, and permits cancellations, among others. Ensure that person is conversant with these processes.
Have a meeting with decision-makers
If you are not running this business alone, it is time to have a crucial meeting with the decision-makers on how you will close down the business. If you are into sole proprietorship, you can go ahead and make the tough decision of closing the business by yourself. In the case of investors or partners, then a board meeting with the directors is required. Once you agree with the decision, you can go ahead and close down the business. Ensure every process is followed to the latter to avoid penalties and court charges that might arise if due process is not supported.
Inform your staff
If you have decided to shut down the business, have a meeting with your employees. Ensure you tell them as early as possible, and it should not come as a surprise for them to avoid depression and also court cases concerning labor laws. If possible, give all types of employees a three-month' notice or as per what is required by the law. You can also open up a counseling center at your premises, especially for those who have worked with you for a long time and get emotionally attached to their jobs. Ensure everyone is informed and taken care of, before finally shutting down the company.
Collect outstanding debts
You cannot pay your creditors and fail to collect your outstanding debts. Ensure every coin outside there with customers and suppliers is accounted for and paid to the company before closing the business. This collection will help you in paying legal fees and also clearing your liabilities, such as taxes. Failing to collect these debts on time will make it harder to obtain them after shutting down the company.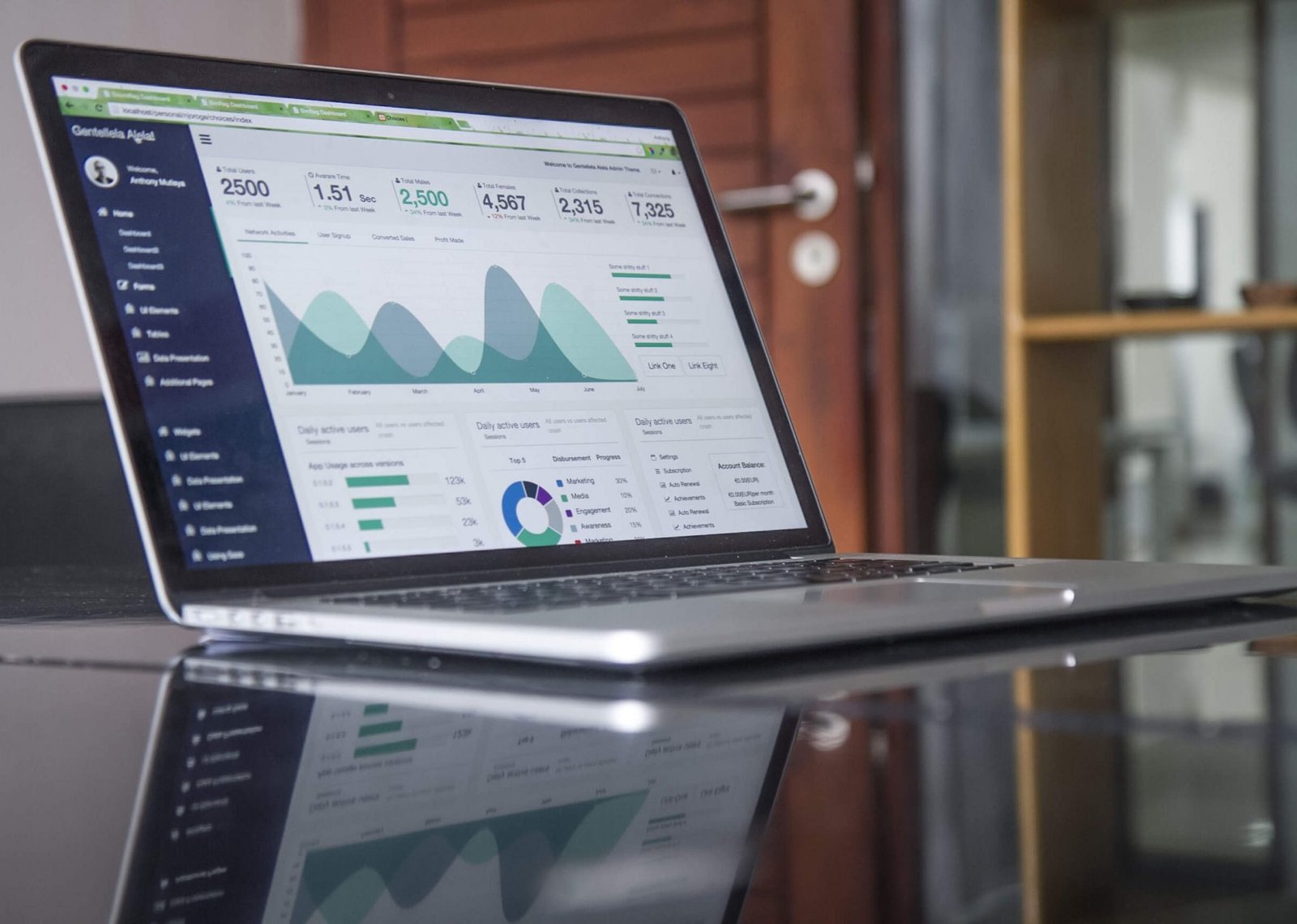 Since you will not require these clients, employ vigorous means of collecting these debts, even if hiring a commission agent or a debt collector. Another way is by visiting them physically and collecting the payments.
Alert your clients
Do not let the shutting down of your business be a surprise to your clients. They have served you well, and it would be better if you left them in a nice way. Ensure you inform them early in advance to enable them to find better alternatives to replace you. Ensure you perform this measure after you have collected almost all of your debts. Informing them before may result in some not paying off your debts.
Consider other factors such as taking care of your tax requirements to avoid being caught by the law, cancellation of business permits, filing for bankruptcy, distribution of assets, closing the financial accounts, and having time to reflect on your lost business.
The tips on this article will help and guide you in having a flawless transition process of closing down your business. Most of the mentioned strategies don't ask for any form of investment and this means that your business won't have to incur any extra cost.