Supplements That Boost Your Nerves
The nervous system is one of the most important but ignored parts of the body.
There are two parts, the first is the central system which encompasses the spinal cord and the brain, and the second covers the rest of the body i.e. the peripheral system.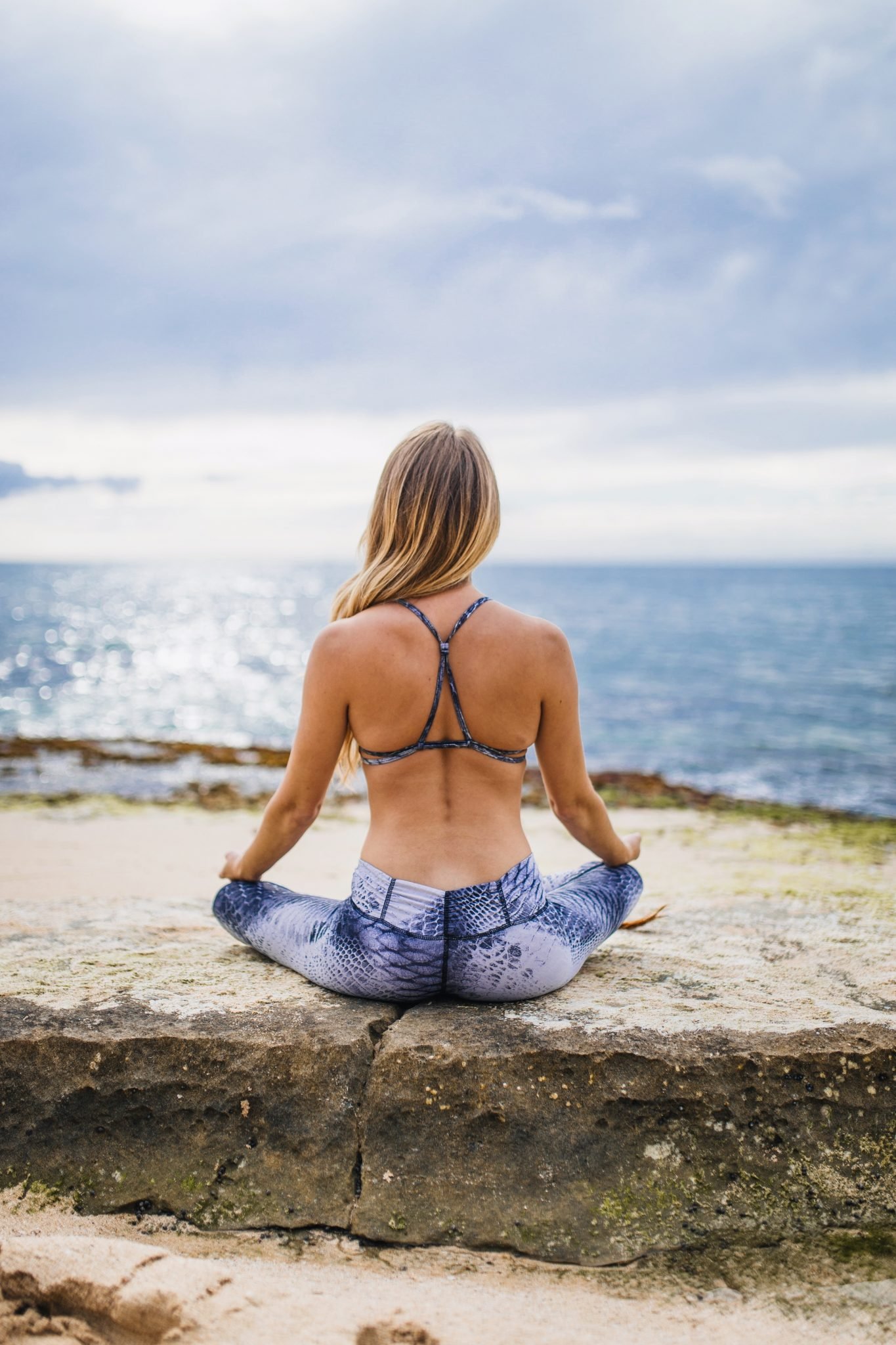 The system as a whole allows all the different parts of your body to communicate with each other so that you can easily detect pain, but also so that you can handle complex tasks at the same time such as talking and walking. The majority of people ignore the health of their nervous system, but this is unwise as it is so complex.
Fortunately, there are a number of supplements that you can take that can boost your nervous system so read on to find out more about them.
Omega-3
Omega-3's are vital fatty acids that play an important role in the transmission of information along the nerve highways. They also help to preserve the density of the nerves which keeps them healthy and helps them send messages efficiently.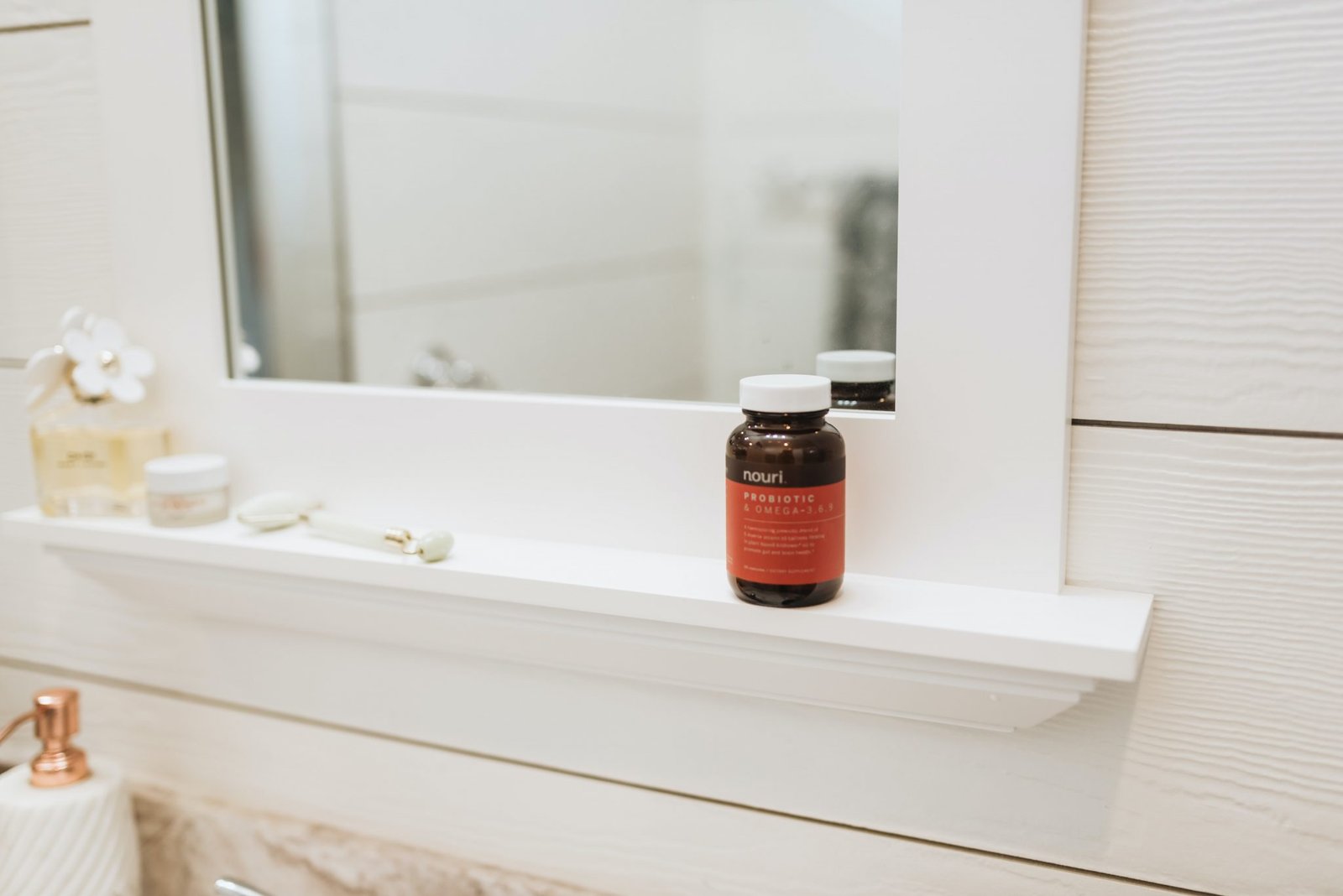 Furthermore, they help to keep cholesterol levels healthy and will regulate your blood pressure. So, where do I find these miracle fatty acids? Well, fortunately, they are abundant in green vegetables, certain nuts, and most cold-water fish such as salmon, so you do not need to go out of your way to consume them. Of course, if none of these natural foodstuffs appeals, you can easily take Omega-3 in supplement form and receive the benefits that it provides.
Vitamin B-12
One type of neurotransmitter is serotonin and this is crucial when it comes to sleep, appetite, and mood. In fact, there are 14 different variants of this receptor that can have diverse effects on your body as a whole. Your sexual appetite can vary depending on the levels in your body and your whole gastrointestinal system is regulated by serotonin. It is also known to provide an uplift so is often used as an antidepressant, therefore it is a pretty vital part of our nervous system.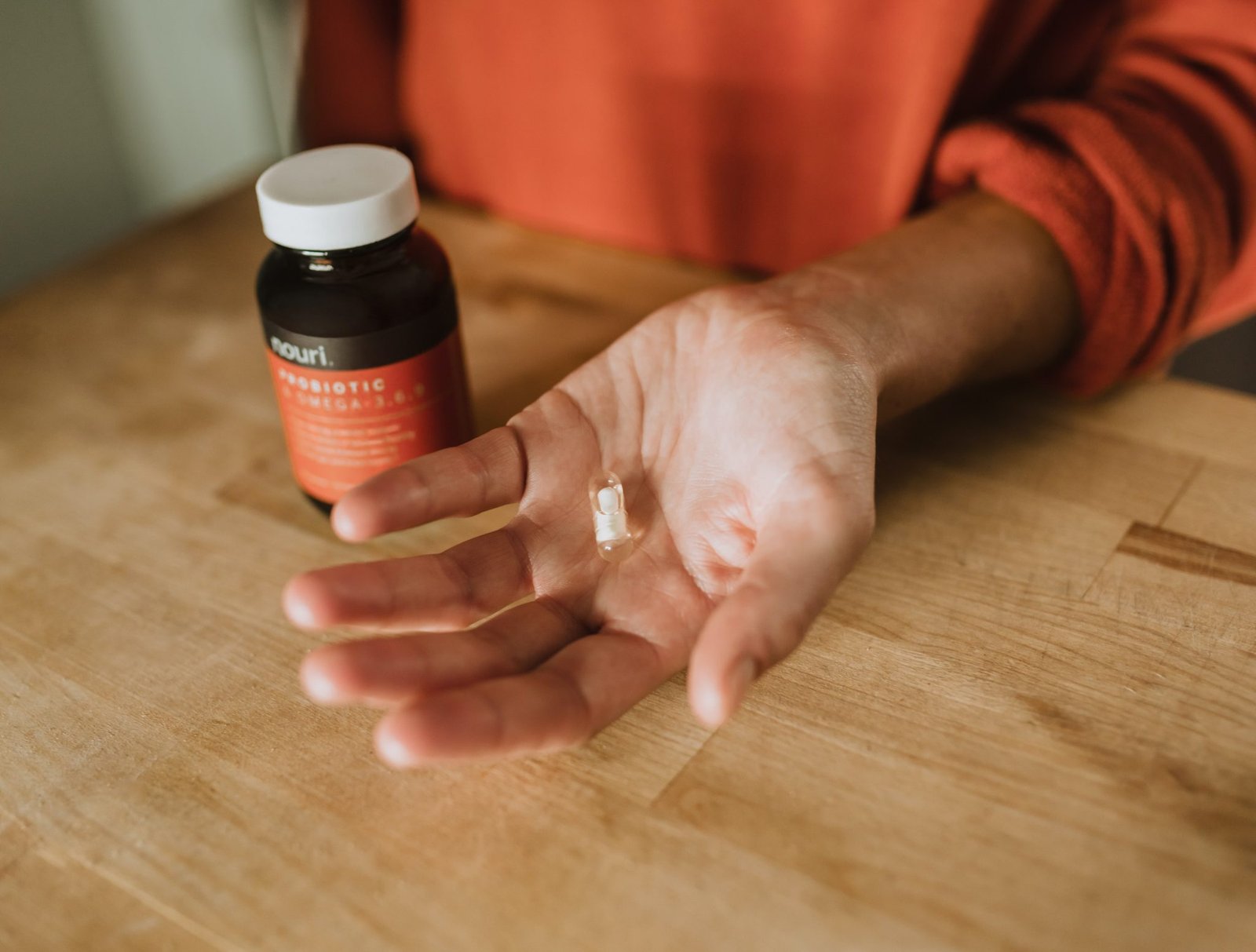 Now that we have discussed Serotonin, how do we increase levels in the body? Well, you can read more here, but Vitamin B-12 is the answer and this is normally found in animal products such as meat, eggs, and dairy items. Increase your consumption of these foods or take one of the dedicated supplements that allow for a higher dose.
Vitamin B-6
Vitamin B-6 is an interesting vitamin because we all need it, yet too much of it can have a toxic effect on the body. Naturally, it is found in starchy vegetables, fruits, and meat, however, it is also widely found in supplement form. As mentioned, it can be toxic in high doses so be sure not to take more than the recommended dose. So, what does it do that makes it so important? It has two main benefits, the first being that it aids the function of the nervous system, and the second that it also helps synthesize neurotransmitters such as dopamine and serotonin. Unrelated to the nervous system, it has also been shown to promote cardiovascular health by lowering the level of amino acids in the blood so overall it is a very important supplement for you to take, just remember to limit yourself to 100mg daily doses or less.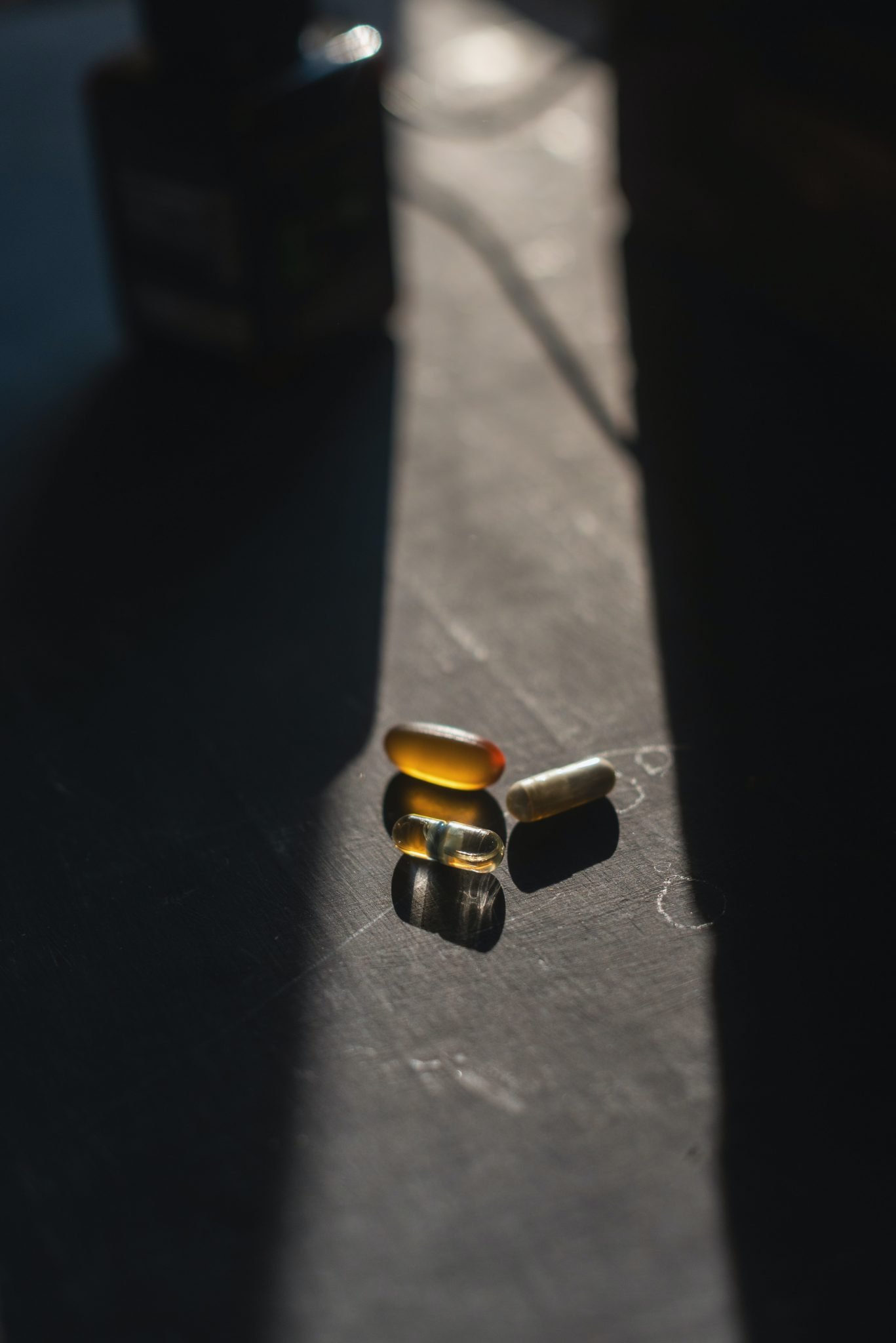 Alpha-Lipoic Acid
Alpha-lipoic Acid or ALA for short is an antioxidant that neutralizes free radicals. You're probably now asking what free radicals are, so to put you out of your misery they are unstable atoms that can cause damage to cells and nerves. If your blood sugar levels become too high, then there can be a spike in the production of free radicals which is undesirable, so taking ALA as a supplement can help to reduce the number and keep your nerves and cells healthy. 
Antioxidants
There are many other types of antioxidants other than ALA, such as Vitamin C or beta-carotene and these too can help to suppress the number of free radicals in our bodies, helping to protect our nerves. We all know that Vitamin C can be found in fruits and vegetables, but it can also be easily taken in supplement form, so if your diet doesn't consist of enough Vitamin C rich foods, consider taking a supplement to boost your nerve health.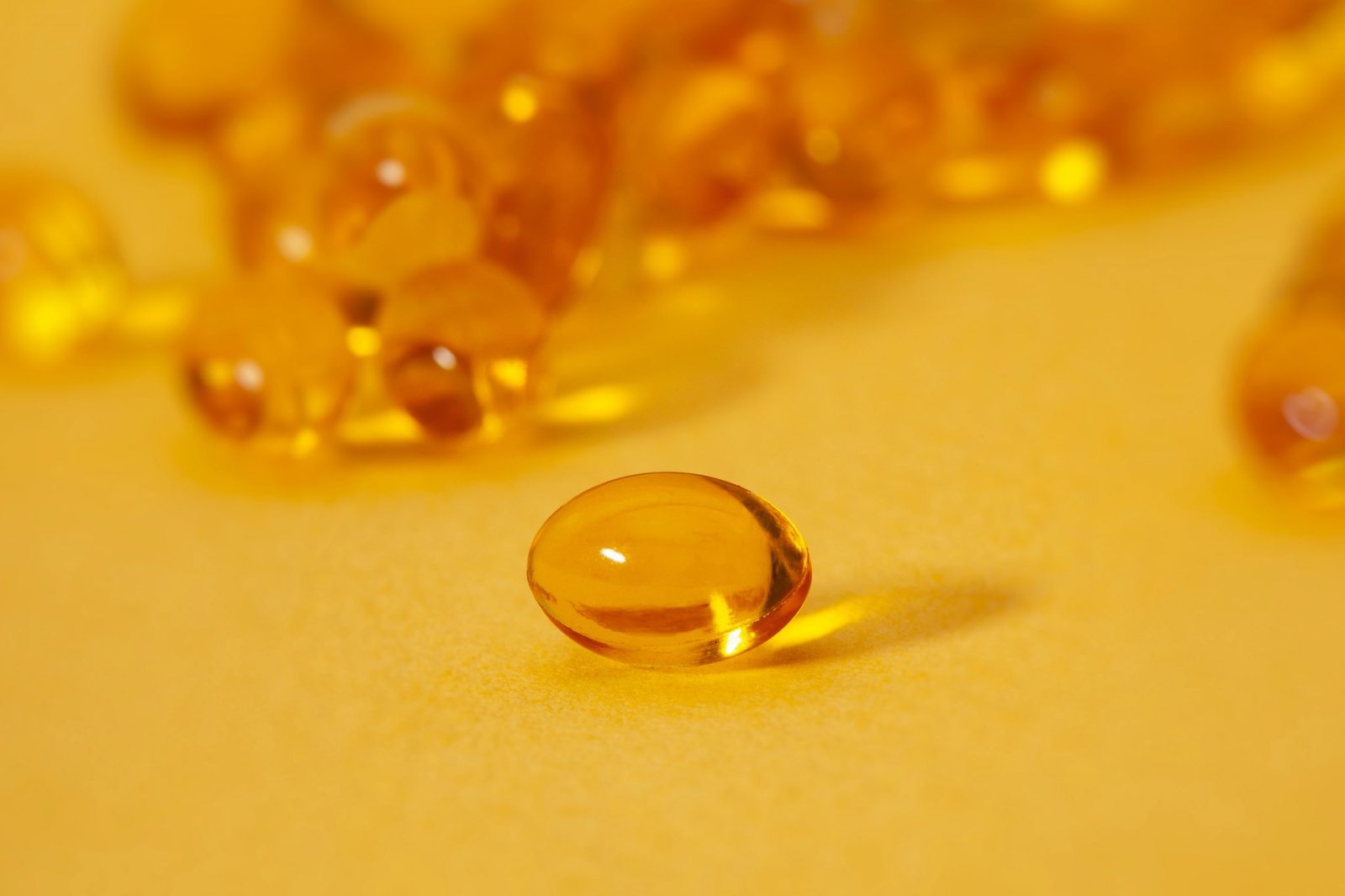 As we have learned there are many different types of supplements that can help boost your nerves, from fatty acids such as Omega-3 to Vitamin B that can help increase levels of serotonin. Antioxidants such as ALA or Vitamin C will help to reduce the number of free radicals in the body, so for a better, healthier nervous system, take advantage of these supplements today.