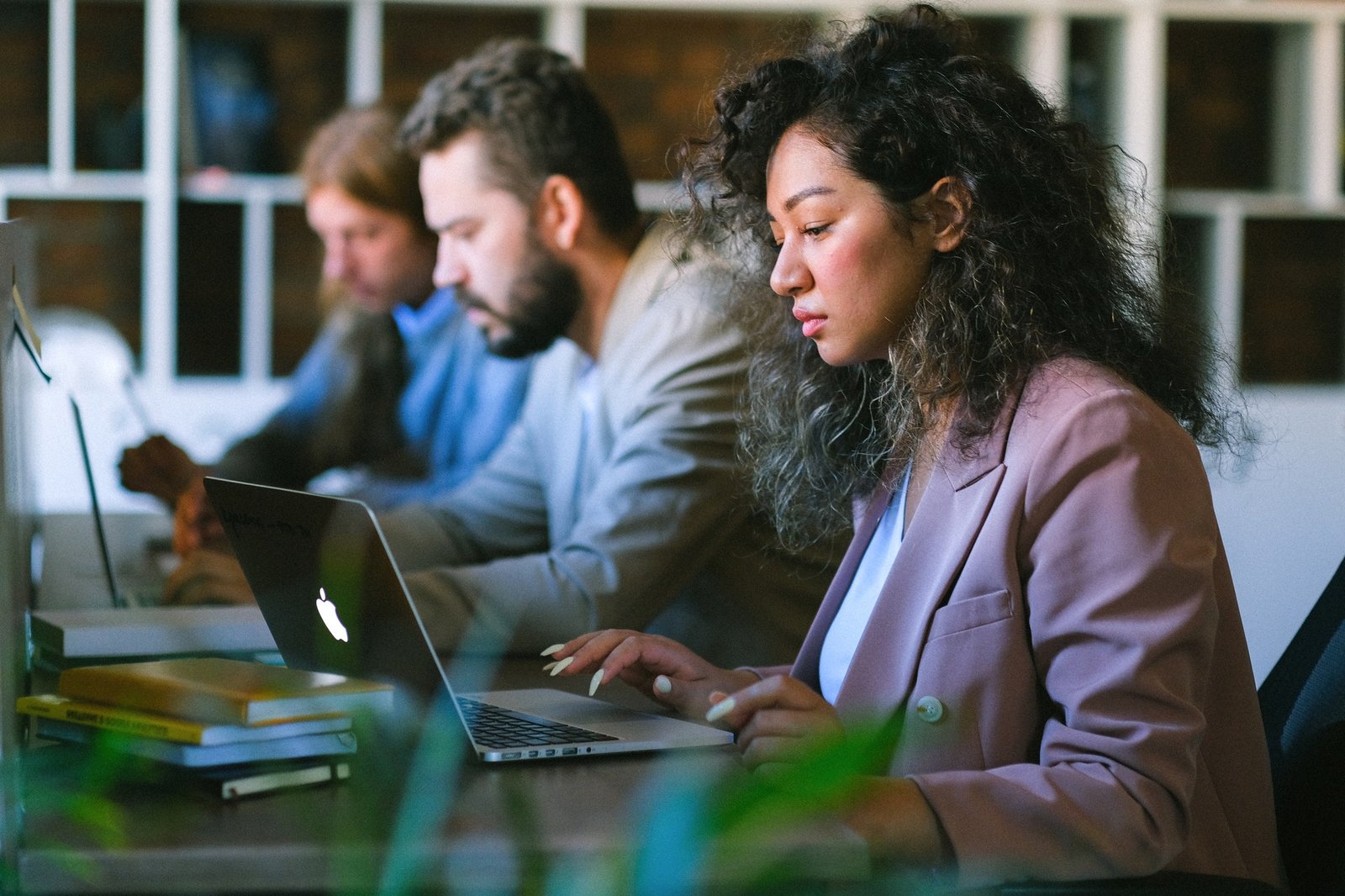 The Essential Elements Entrepreneurs Should Include In Their Contracts
Starting or running a business at a time of financial hardship is challenging.
There is no denying that the negative effect on the world's economic situation due to the global pandemic has been dire. However, for some, it has triggered an entrepreneurial spirit and encouraged action.
With a world situation we can't change, taking back some control by adapting and starting a business has helped some individuals regain focus. Whether you are an established business with employees or just starting out, you must include essential elements in your contracts to avoid any potential problems with suppliers or service providers.
Get Contracts In Writing
Some contacts may be simple and therefore tempting to simply have a verbal contract in place. However, it is always crucial to get contracts in writing. It protects both parties if there is a problem.
Ensure that all details of the exchange are written clearly. If you are buying products, clearly state the product details, amount, and VAT details. Make sure there are dates and deadlines. If you have several contracts in place and it is difficult to keep track of them all, you could visit a website that helps organize and record contract details, enabling you to quickly identify each day any outstanding contractors that need dealing with. Having a clear reminder will help your business run more effectively.
Letter of Intent
A letter of intent is similar to a contract but is usually exchanged in advance. Depending on the letter's wording, the document isn't usually binding but contains information on the services provided if a contract were written up. This is useful if the services are complex in nature. The document can act as evidence in the event of failure to fulfill the contractual agreement. The letter must include the price, details and exact details of the work to be carried out. It's vitally important that both parties agree to the work before commencement.
Specify Details
Once the details have been specified in the letter of intent and agreed upon by both parties, they can then be extended to the formal agreement. If you provide a service, such as Instructional Design, you need to include all the technical elements you will be responsible for and details you won't be. This reduces any potential misunderstanding about your particular role. Things to include are:
Names and contacts of both parties
Business name and website
Beginning and end dates
Offer and exchange
Payment amounts
Schedules and deadlines
Signatures with dates
Terms and conditions
Details of a breached contract
Legalities
The most important part of a contract is its adherence to legal requirements. Intention, form, and legality are key components that protect both parties if there were a breach of contract. It is wise to research what needs to be included to make a contract legally binding.
This will differ between countries and states. A vague, cryptic, or unclear contract would not hold any weight if a dispute were to go to court. In the law courts, a judge will consider the terms and conditions of the contract, so ensuring these are clear and detailed is imperative.
Payments
Payment details should always be included in contracts. There are various contract payment templates available online, including contact details of both parties and payment agreements and plans. Using these templates can take the hard work out of creating contracts.
Confidentiality
Depending on the sector you work in including a confidentiality section in a contract protects your business.
A confidentiality clause can prevent employees from sharing information about your business with competitors. There are various ways you can add an agreement to a contract. Agreements can be used for:
Data protection (customer information)
Business details
Operations
Services
Account information
In addition to the above, a non-compete clause can prevent someone from working for a competitor. A non-solicit clause can be added to ensure service providers do not start a similar company of their own or take employees from their clients.  Agreements can be in place for a specified period of time after which the obligation to the agreement is no longer valid.
Copyrights
If you are a creative freelancer and want to protect your ideas from being stolen, it is a good idea to include a clause in your contract that ensures you retain all copyrights to your work until the project is finished and paid for. This protects you and your work. It doesn't have to be complicated; again, there are free templates available online.
So, the future is bright for smart entrepreneurs. In a digital world, the opportunity to create a thriving business is easier than ever, and with more time at our disposal at present, it is an ideal time to invest in building a future. Ensuring all your contracts are organized, legal, and protected will guarantee stress-free connections and a successful business venture.