The Quarantine Essentials Guide
Here's what you should have on your coronavirus shopping list as you stock up for a 14-day (or longer) self-quarantine or isolation at home.
Everyone knows hand sanitizer and toilet paper are quarantine essentials, so this list will feature products that can elevate your knowledge + productivity while inside during the COVID-19 outbreak.
1. Now Foods Aloe Vera – 100 Softgels 2 Pack
Scientific studies have indicated that Aloe can help to support the body's own healing processes. This is especially important during a global pandemic.

2. Audio Technica Bluetooth Turntable
There's no better to listen to music than now. The turntable pairs with speakers, headphones or other wireless devices.
3. Melissa's Almond Clean Snax With Chia and Flax Seed
Each convenient clamshell package has approximately 30 bite-sized squares that also contain nutrient-packed chia and flaxseed drizzled with honey and light salt.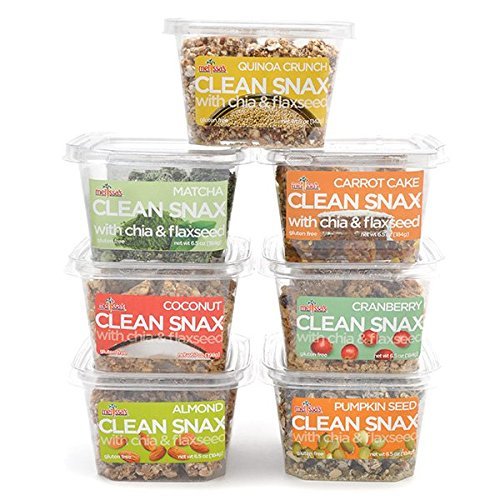 4. Nanoleaf Rhythm Edition Smarter Kit – 15 Pack
The Rhythm Edition Smarter Kit transforms your favorite songs into dancing symphonies of color and light. Create the perfect ambiance in any space.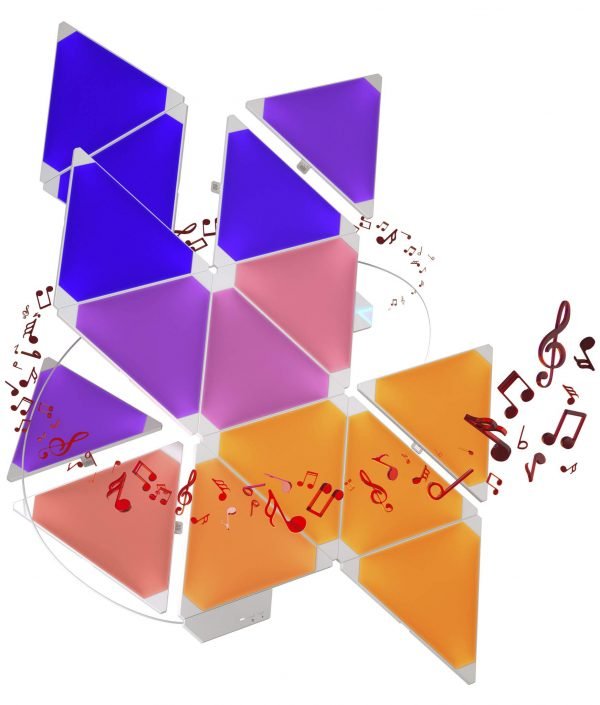 5. AvoSeedo Avocado Tree Growing Kit
AvoSeedo is a small plastic bowl that features an indentation with a hole in it. A single avocado seed can be inserted with the flat end facing down. Make Avocados without ever leaving your home!
These products will make your quarantine time productive, safe and comforting without ever having to leave.