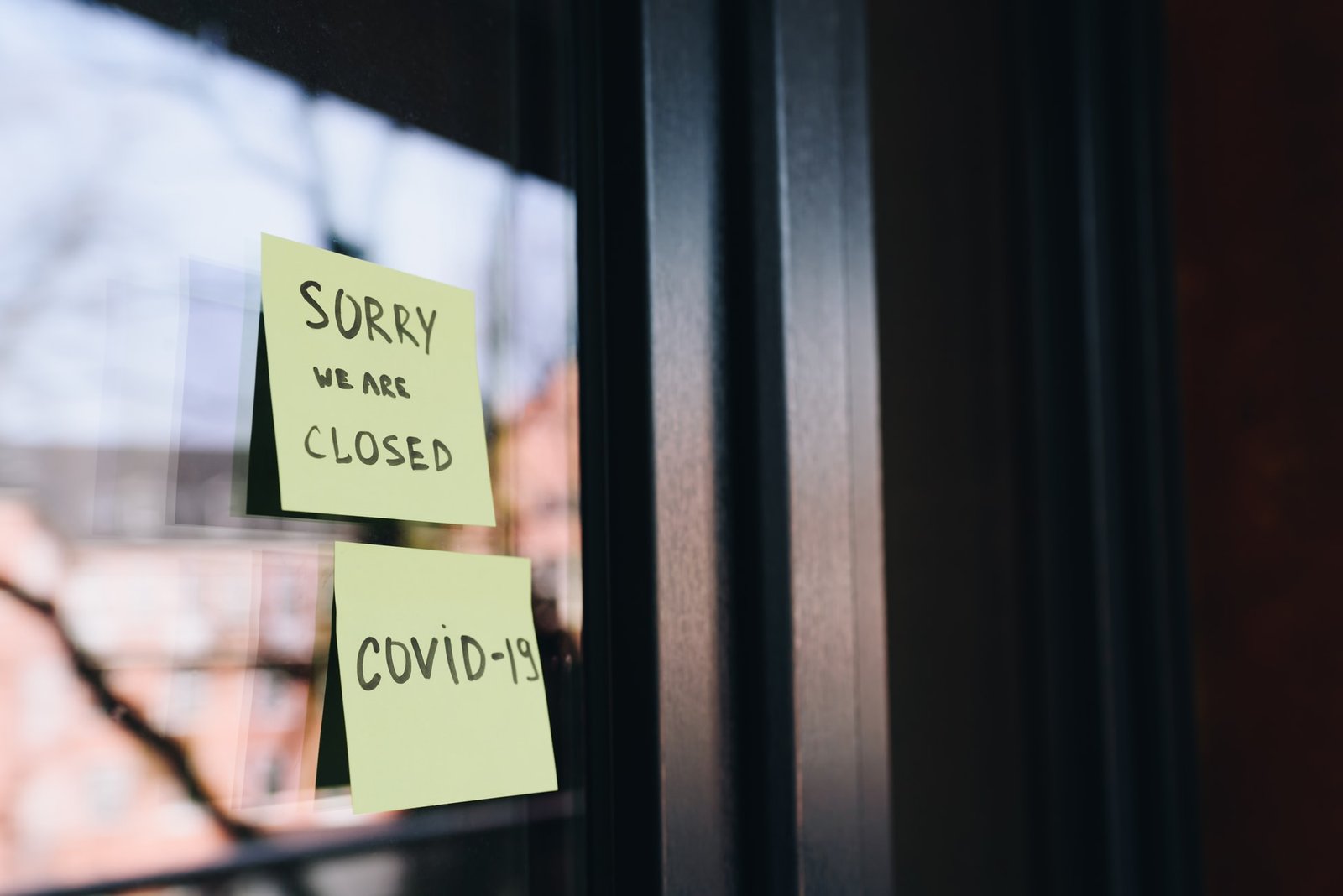 Table For Zero: How Restaurants Bore The Brunt Of The COVID Pandemic
One of the hardest-hit areas of our economy during the pandemic has been the restaurant industry.
Americans love to dine out, but COVID lockdowns have made that increasingly difficult throughout much of the country.
Luckily, takeaway and deliver have stepped up to close some of the gaps, but the data experts at Zenreach — the leader in walk-through marketing for brick-and-mortar businesses — have released recent data showing just how much our love affair with restaurants took a hit this year.
In January of 2020, Zenreach clocked more than 2.4 million visits to participating restaurants, but the number was down to just over 700,000 in December of 2020. What a difference a year makes.
Just how bad are the numbers when you look at individual restaurant types? Well, pizza places showed a 66% decline in 2020. Seafood restaurants were down 70% and Mexican restaurants down 71%. But that's still better than American food staples: burger joints showed a 73% decrease and American food restaurants a 74% decrease.
But the biggest drop-off was in Italian restaurants which weathered a 74% decrease in visits between January and December.