Things To Consider Before Home Renovations
Undertaking a home remodeling project is not exactly easy.
There are numerous details to be planned and many decisions to be made.
While it can be tempting to skip to the exciting part of picking out new paint colors, fittings, and fixtures, this would only lead to disaster. You see, for any renovation project to go smoothly, there are several things you should consider before you even begin. So if you want to ensure that the end result turns out exactly as you've imagined, you need to be thoroughly prepared.
To successfully transform your home into a space that feels just right for you and your family, here's what you need to keep in mind.
The Budget
This may seem like a given, but many homeowners actually end up paying a lot more than they first anticipated because they did the math wrong. The first rule of planning a home remodel is to prepare for the unexpected, no matter how big or small the renovation is. This means thoroughly researching all the expenses involved, including that of the materials, contractors, designers, alternative accommodation, etc., then adding a contingency fund within the budget to act as a safety net in case any unexpected costs arise.
Knowing your budget and sticking to it requires more than just thorough research and preparation, it also takes honesty and self-discipline. It can be easy to dream up extravagant home renovation ideas, but before you get attached to that top-of-the-line shower enclosure or those sleek maple cabinets, you need to ask yourself whether you really need them and if they'll actually be worth the cost. Oftentimes, many homeowners let their imagination run too wild when, in reality, all they need are some small upgrades making their house look more expensive.
Thorough research will tell you how much it's going to be approximately to fix up the place. You should look into how much it's going to cost to buy shower panels when renovating your bathroom in this manner to see if it's in your budget. This information is available online and can also be obtained from home renovation stores or contractors.
The Labor
Depending on the scale of the remodel and your handyman skills, you'll have to decide whether this is a DIY kind of project or if you need to hire a professional contractor. Even if you decide that you can take care of it yourself, it pays to consult with an expert architect or contractor anyway. Having a professional take a look at the space can give you some valuable insight into which projects are feasible and which are simply not right or necessary for you.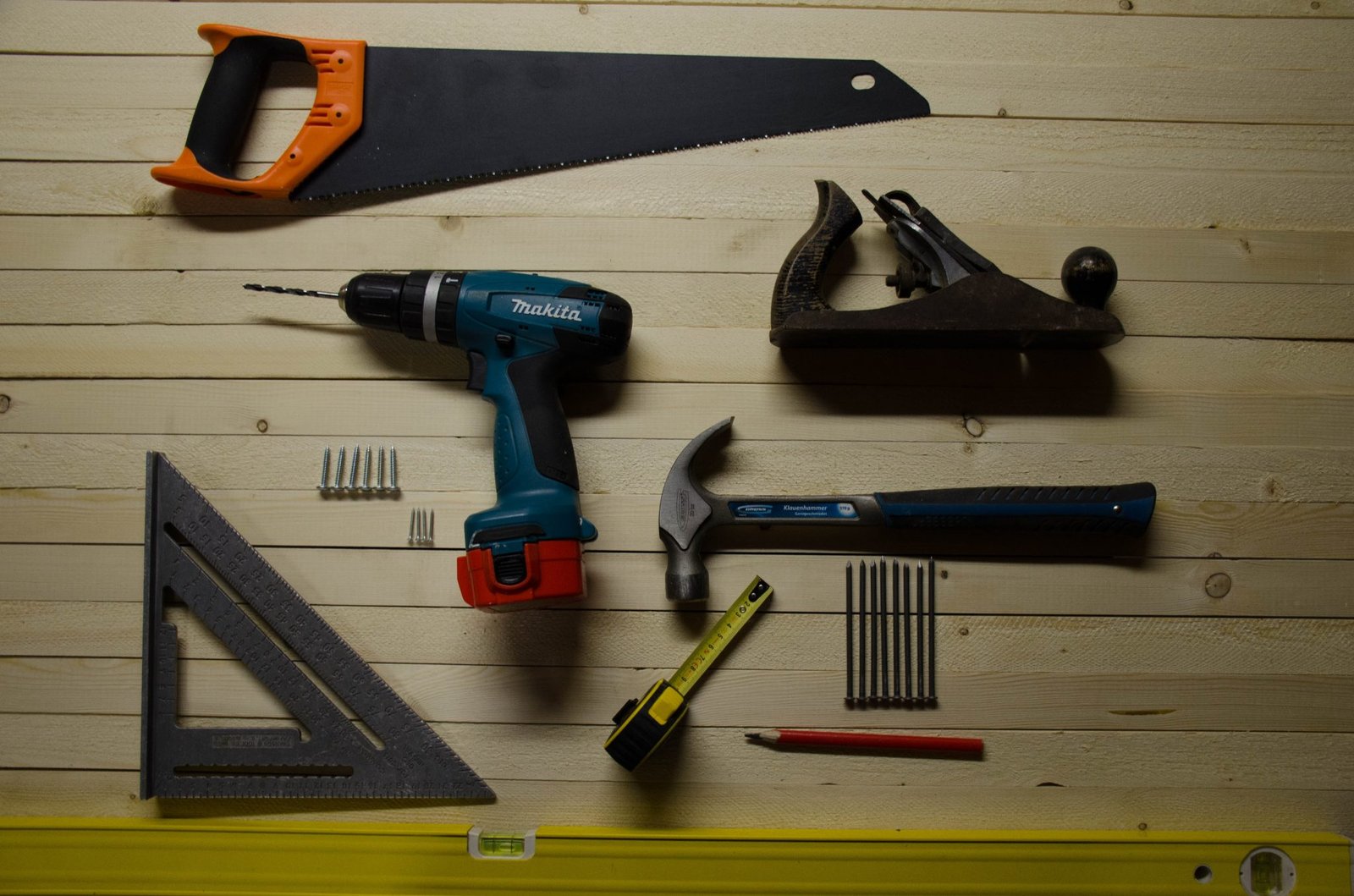 Sometimes, though, hiring a professional is the smarter choice, even if you think the task is simple enough for you to do. For instance, if you're planning to replace the taps or upgrade the mixer in your master bathroom, you might need to rework the water pipes to suit the new fixtures. Now, we all know how unpleasant plumbing issues can be which is why, in such situations, hiring a professional is the most logical solution.
However, you shouldn't just hire the first one that pops up in your search results, especially if you're looking to renovate more challenging spaces in your home such as bathrooms. Instead, you should look for locally-based, experienced contractors with a list of successful projects and satisfied clients under their belt. If you live in Northern Virginia, check out these professionals who can provide expert guidance as to which designs and materials would work best for your bathroom remodel. By taking the time to search for trusted local experts, you can save both time and money on your renovation.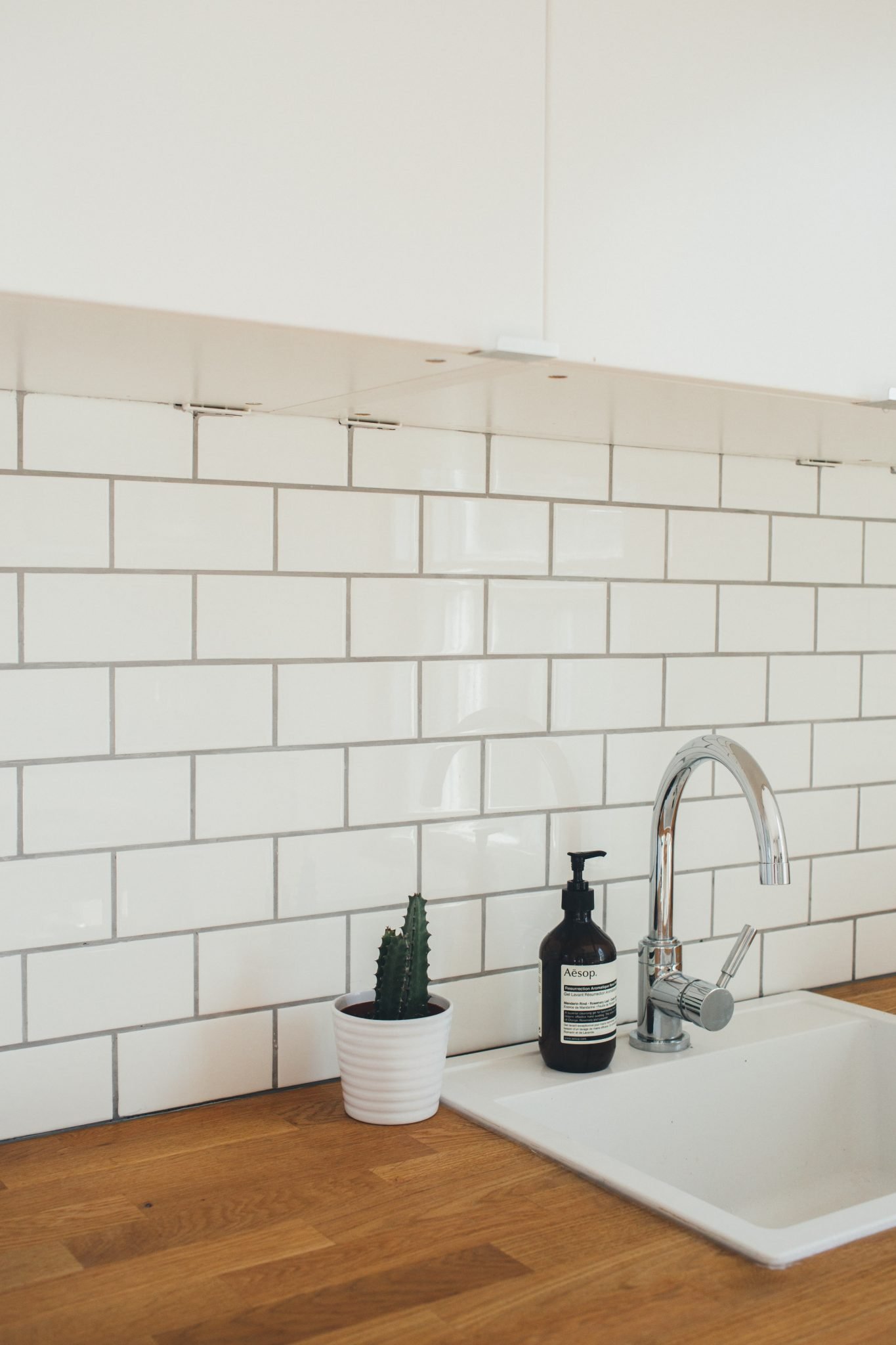 Alternative Accommodation
Will you be staying in the house during the remodel? If so, how will your family adjust? And what about the pets? These are all important questions that you need to answer before you even lift a hammer. This may also depend on the scope of the remodel. If there's serious construction involved, living in the house can be a great inconvenience.
In that case, you might want to make alternative accommodation arrangements, especially if you have kids or pets. If you do, however, decide to stay in the house during construction, you need to designate a safe, renovation-free zone where you and your family will reside, and make sure you have everything you need in that place.
The Permits
In many cases, obtaining a building permit is legally required to ensure that your home remodel meets the minimum structural and fire safety requirements. Many homeowners skip that part, thinking that a building permit is an unnecessary headache that will only slow them down. However, if you're embarking on a big project, not having a permit can cause you serious financial damage down the road.
From choosing a specific project to seeing your vision through to the very end and everything in between, going through with a home renovation can be tough. But don't let this discourage you. Yes, home remodels can be messy, dusty, noisy, and just plain nerve-wracking. However, if you plan ahead and keep the above considerations in mind, the end result will be a total success.