Dr. Amy Lee: Food & Weight Loss Expert, Shares Metabolism Boosting Foods For Weight Loss
Dr. Amy Lee is an expert in weight control, obesity, and nutrition.
She has given talks for HBO, Hulu, PBS, and UCLA's famed Vital Signs series and has had work on weight control methods published in the medical journal, Nutrition & Metabolism.
Tell us a little bit about yourself.
I am originally from Hong Kong but immigrated to the US when I was six, and now I consider myself a Seattle native, where I grew up and left after college. I now live in Southern California and have been here since 2005. I love this region purely because of the weather as I don't do well in the rain and snow.
I am a physician and I specialize in medical nutrition and weight management helping people implement healthy eating and lifestyle to treat their medical conditions or simply just be healthier.
Has nutrition always been your career plan?
It wasn't part of my plan until I started my internal medicine residency at USC in 2005 when I realized that I was being trained to refill prescriptions and "manage" a chronic condition when in reality, the cure is weight management through lifestyle change. My training prompted me to look for an alternative practice and I then found a weight loss clinic at UCLA. I started working there one shift a week and it then turned into a postgraduate training position where I gained the knowledge base in the practice of medical nutrition.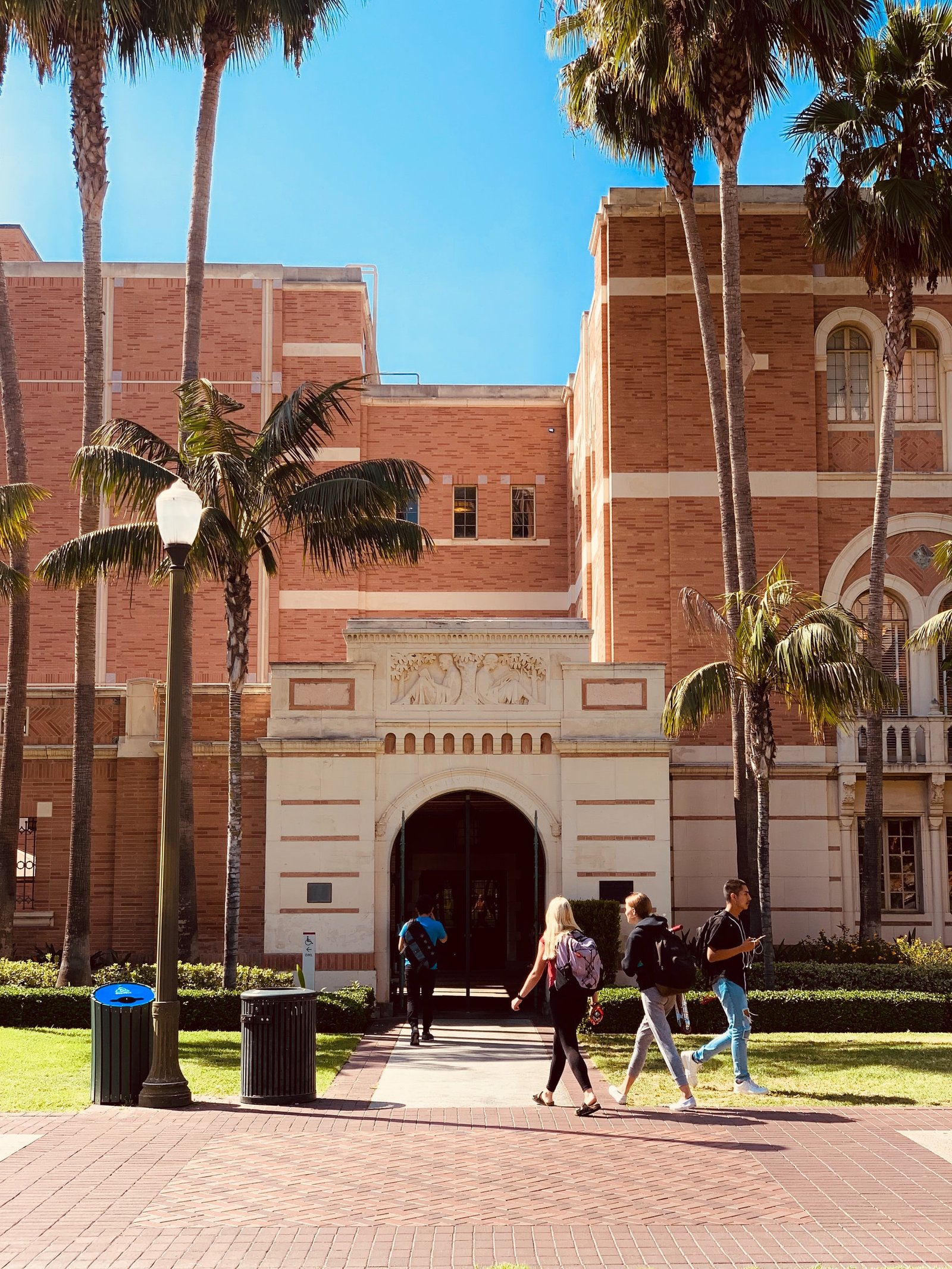 What was funny at the time was that my decision to specialize in medical nutrition was questioned by my medical colleagues and even my own mother because nutrition education for a medical doctor was not part of the standard curriculum.  As much as we like to think that lifestyle change can cure diseases, just not many of us are actually practicing it in the medical community.
Do you prefer to cook, eat out, or have quick service delivery?
I seriously prefer to cook at home when the time allows it. Not only for the obvious cost savings, but truly, home-cooked food is so much fresher, and I have total control over what I add to it. So, it's never too salty or too sweet. In addition, I love adding things to existing recipes as my interpretation of what makes them better. And of course, I love posting pictures to share with my friends and family—because I am proud of my end product. (may not be as tasty as it looks..)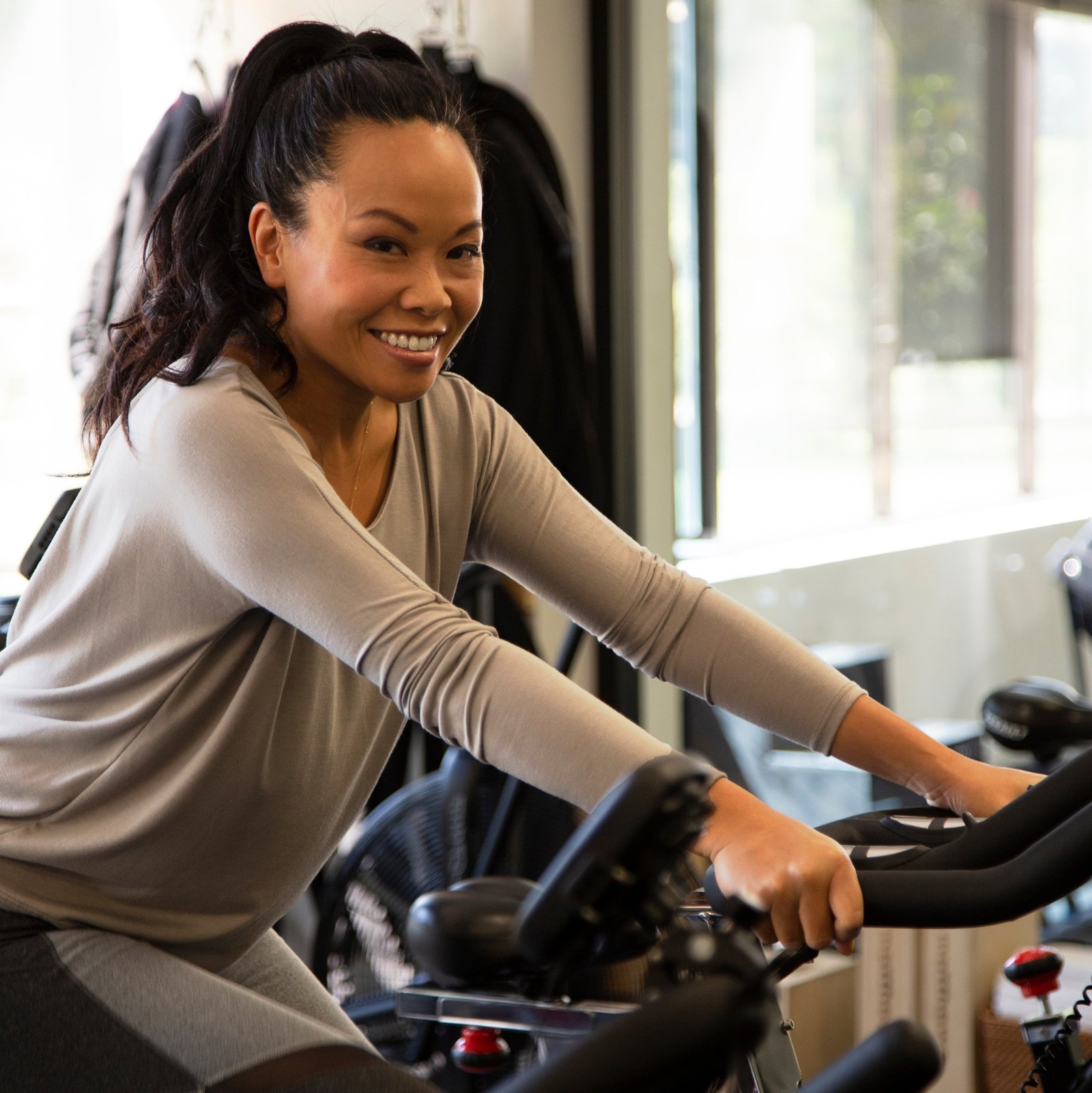 What nutrition and weight loss tips can you give our readers?
My top tips for everyone… and they are easy!
Stop all sodas, energy drinks, fruit drinks, anything from concentrate. Not only are you keeping the pounds off, but these things are quite expensive!
Stop putting sugars and creamers into hot teas and coffee. These added calories in the morning can actually change the way you crave throughout the day.
Don't use more than two teaspoons of dressing on salads.
Don't eat the free table bread or basket of chips at the restaurants. These are cheap filler calories.
You do not need the fries or potato chips with the sandwiches. Instead, double the proteins if that is an option.
Eliminating these things initially will save you from significant extra calories which translates to excessive fat storage, hence weight loss.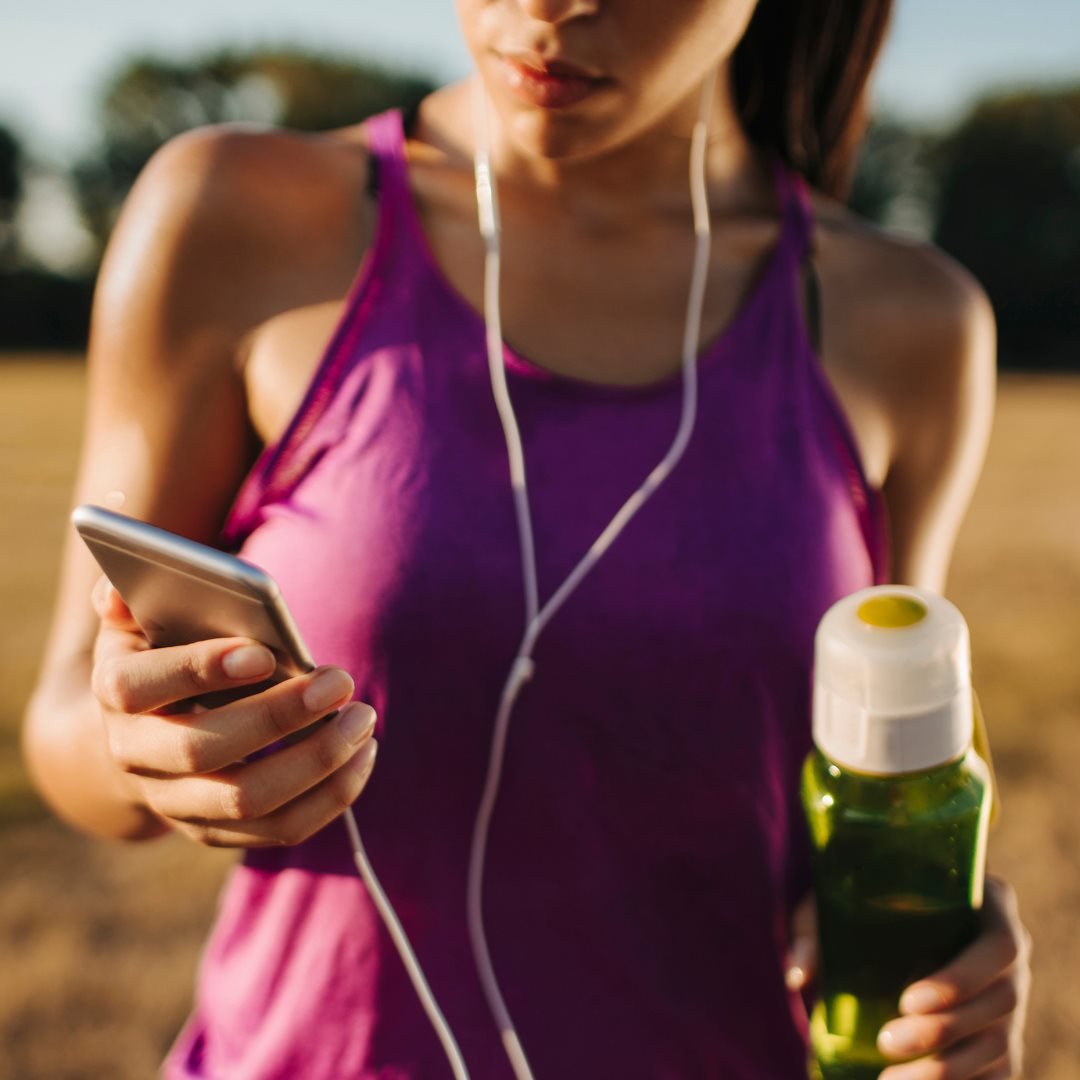 What are some of the best food apps to have for weight loss?
Some food apps that I have noticed that are user-friendly are: Fitbit and MyFitnessPal are pretty solid. However, you can always google caloric density or nutrition facts on everything online.
What nutritional food and drinks tips can you give our readers?
Cut out simple sugars, refined carbs, and processed sugars from your diet.  Google all the names of possible ingredients that are the same as "simple sugar" and try to minimize if not totally eliminate. That way, you are not triggering the body into secreting additional insulin and putting the body into storage mode.
We simply have too much sugar in our food supply. Unfortunately, it is also hidden in our foods and if we don't know what they are, then we are likely eating them.
What's a typical day like for you?
I am a creature of habit. Some would say I am boring when it comes to eating.  What I trained myself early on in my career is to eat for function, not for emotions. Granted, there are times when I do find myself eating or drinking something for reasons of a situation such as a birthday celebration or an anniversary but truly, on most days than not, I eat just so I can function. If you look into my fridge, it's pretty boring.
The moment I get up, I must have my black coffee. And my coffee must be from freshly grounded beans and I make one cup at a time. Old coffee turns acidic and life is too short to drink bad coffee. I don't put in sugar or cream, probably because I am from Seattle and it is sort of part of my life. I can't hold a normal conversation if I don't have coffee in my bloodstream.
Breakfast—eggs of some sort. 3 hard-boiled eggs, or egg scramble, or just microwave 3 eggs in a bowl, anything with eggs! I never eat toasts or anything with heavy carbs because it truly doesn't fill me up, and carbs don't hold me over long enough compared to proteins and good fats. My husband is always laughing at me because I rather go through a fast-food drive-through and get a couple of scrambled eggs over some fancy pastry at a cafe. I don't typically snack between breakfast and lunch, probably because I am usually super focused with work and distracted so hunger doesn't set in until closer to 1:00 PM.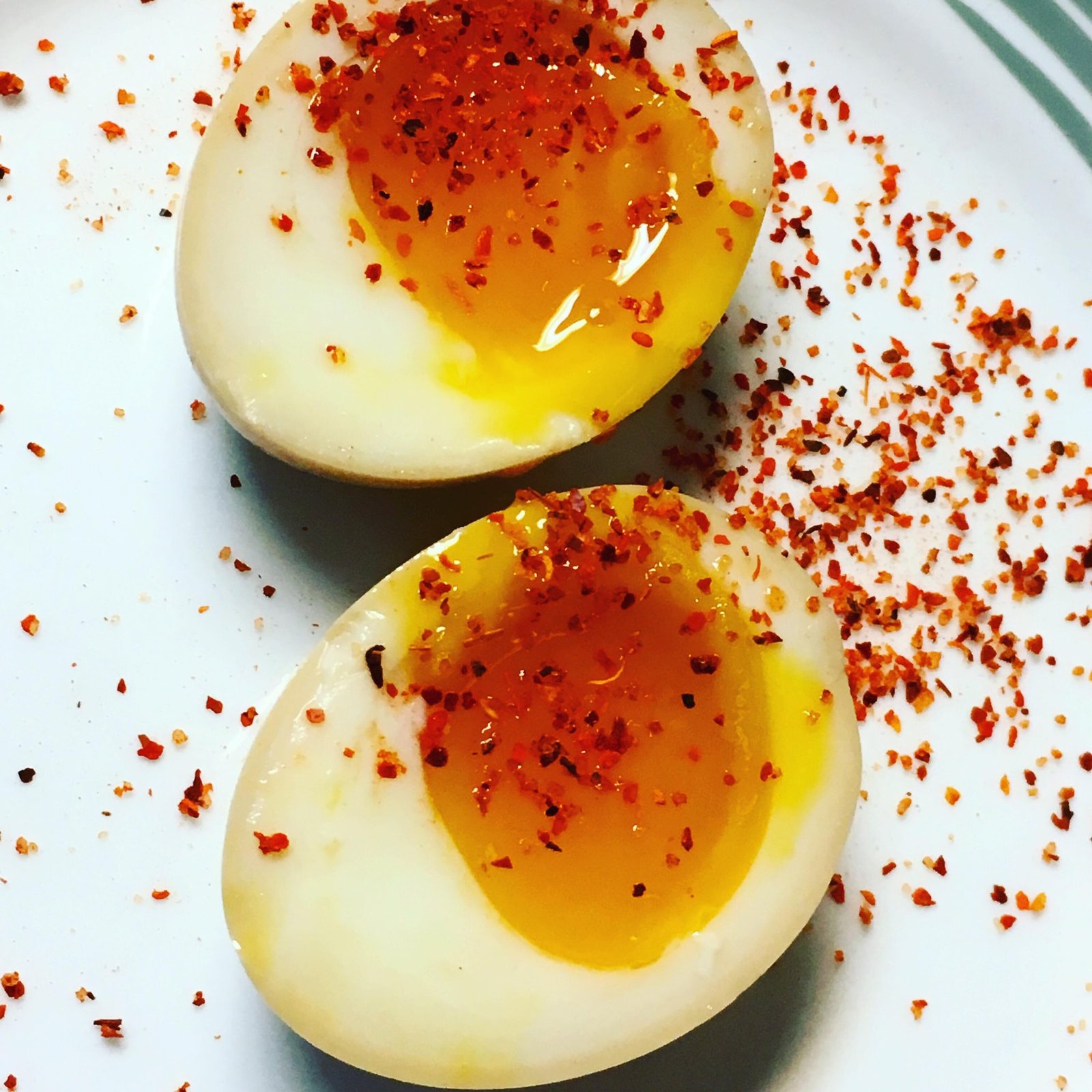 Lunch is simple.  I usually find a Whole Foods (any supermarket) with a salad bar option so I can pick what I want. My typical salad is usually a bed of arugula, roasted chicken chunks, sliced almonds, and berries as toppings.  No salad dressing.  No premade salads drenched in sauces. And I eat it dry.  People wonder why I don't use dressing …. it's because I actually enjoy the taste of vegetables especially the bitterness and the tang that people end up covering with dressing.
Throughout the day (after my 1-2 cups of black coffee), I drink herbal tea, green matcha tea, and/or just plain hot water. Something about sipping hot water is very comforting for me. I also learned from my mother that it "cleans up" the grease from our meals. I don't think there is much truth to that, but I do it anyway.
Because it is usually my husband and me, we go out quite a bit for dinner. But we have our staples of what we prefer.  At a restaurant, we always share an appetizer, a salad, and an entrée.  This is because our current restaurant portions are typically huge and for us, it's just time to talk about our day and unwind.
What is one thing that you hope your readers take away from your talks?
One important thing about my talks/advice is being aware of our environment created by the food industry. There are so many ingredients both on the macro and micro level but when we dive deep into what we are actually eating, we would find that everything has hidden sugars, preservatives, colors, and additives which could explain the obesity crisis and symptoms from food intolerance.
Things to do are read the label, educate yourself on what you are exposing your bodies to so you can make better decisions.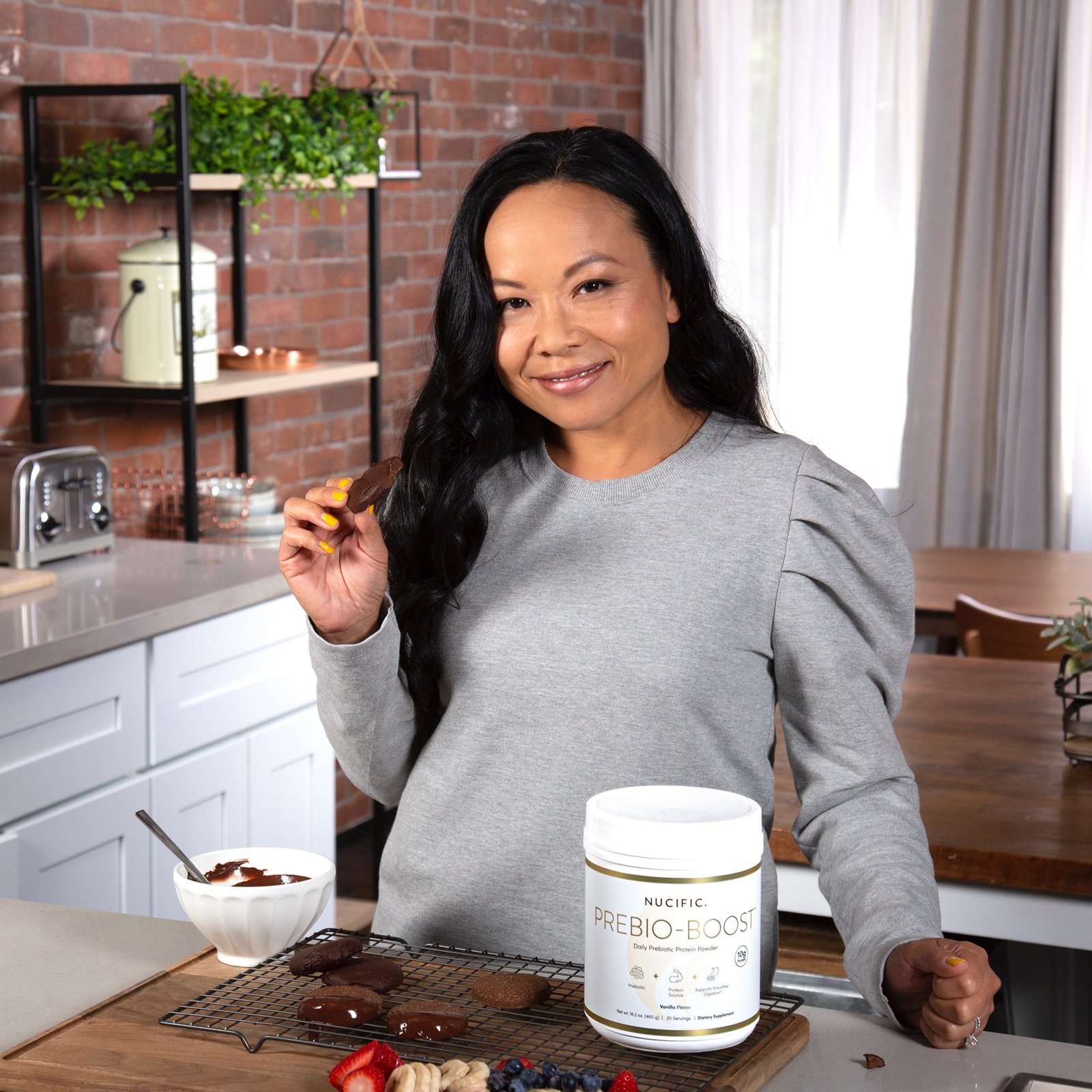 The Fox Magazine is all about inspiration, what/who inspires you the most?
My husband. We met later in life but seriously has been the only person who I look up to because of all the things I have learned through him. It's awakening that another human being can make such a huge impact, teach me so much about life, and make me realize how little I know without making me feel insecure or intimidated.  Because of him, I brought God into my life, live a more intentional life, be selfless, and did not let the little things get to me.
What's something people would be surprised to learn about you?
I spent my early childhood working at my parents' Chinese restaurant.
What's your favorite food-related motto, quote, or words to live by?
"You really only need 1-2 bites."
(.. if you can truly master this skill set, you can eat whatever you want.)
---
Connect with Dr. Amy Lee