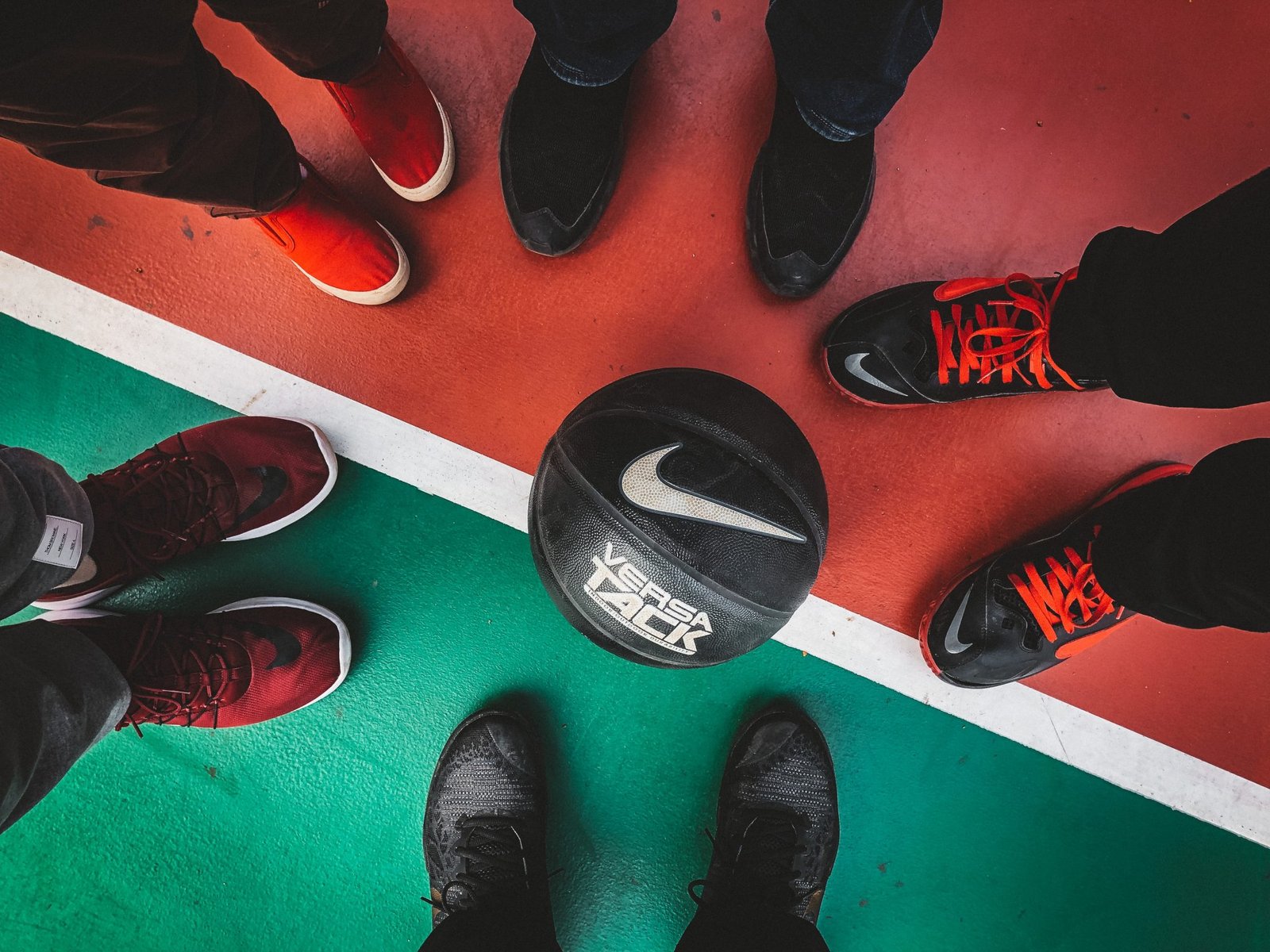 Tips For Buying Your First Pair Of Basketball Shoes
One of the most important decisions a basketball player needs to make is to buy a pair of basketball shoes that fit their feet well, and that best suit their playing position.
However, there are a few key factors that also need to be considered before going to the store.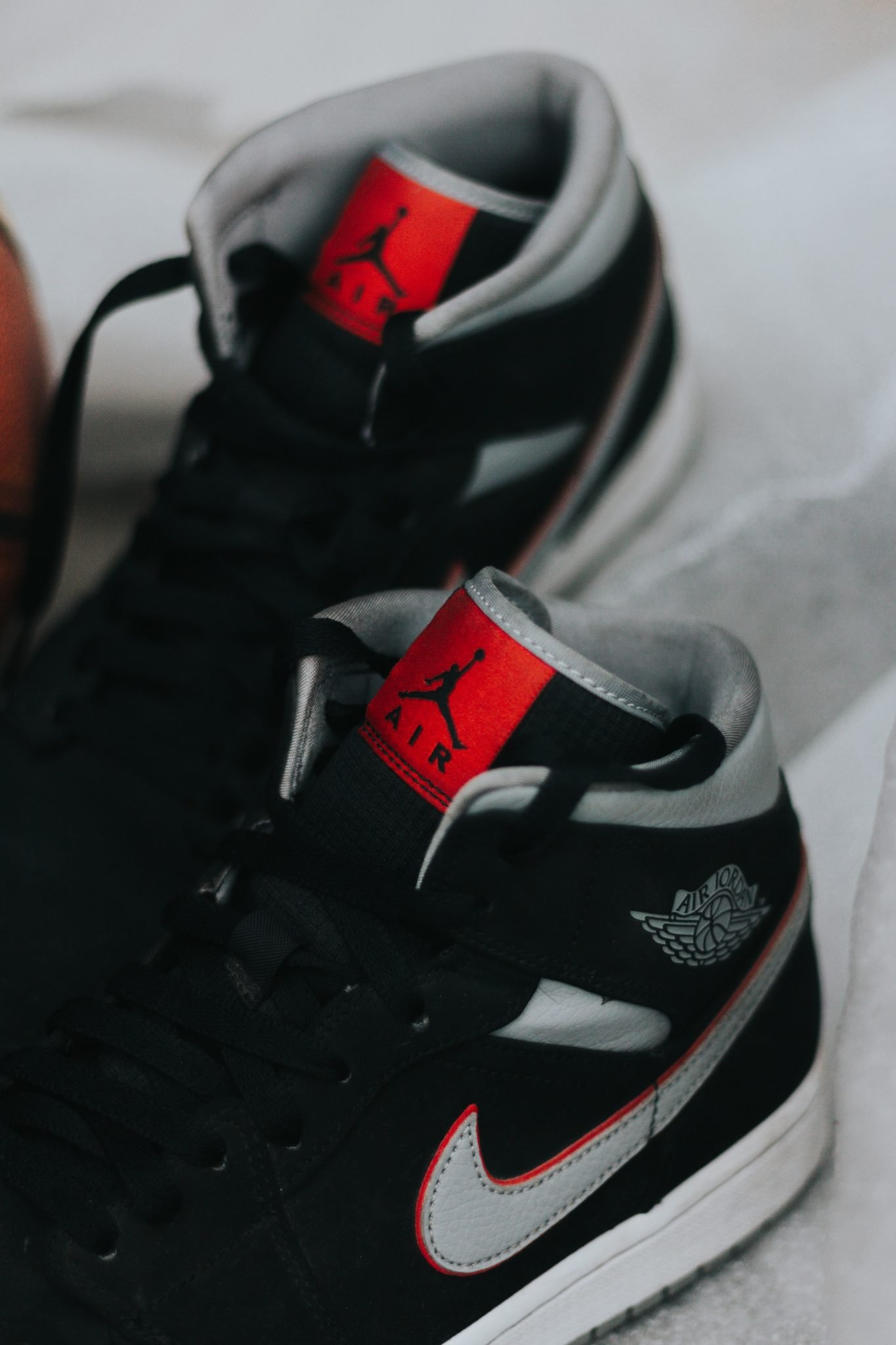 Here are some expert tips that will help you buy your first pair of basketball shoes.
Read The Reviews
The first thing you should do before buying the basketball shoes you've had your eye on for quite some time is not to make a rushed purchase and to thoroughly read the reviews. Make sure you find reputable articles, or canvas the manufacturers' website for a thorough review, and also customer experience with the given pair of basketball shoes.
Reading the review will ensure you know all the shoe specifications which will give you a much better insight into whether they will best suit your needs. Reading customer experience is the second step you should take because no matter how good the shoes sound on paper, they might have unforeseen troubles that come to light only when someone has already worn them.
It Depends On Your Position
One of the aspects that often gets overlooked during the search for the perfect pair of basketball shoes is the position you play during the game. If you play a wide range of basketball positions, the best choice for you might be a mid-top basketball shoe because it provides players with a lot of ankle support while giving you the room you need to move around.
If you're playing the guard position, a low-top basketball shoe is your best bet. The reason why is that you will need to make quick movements in this position, which will be possible because low-top shoes allow more fluidity. If you're a forward, opt for a high-top shoe because they offer more support which is much needed in this position.
It Also Depends On Your Feet
One of the most deciding factors that will significantly limit your search for the perfect pair of basketball shoes is the shape and size of your feet. What good will the pair with the best performance do if they don't fit your foot shape? The answer is nothing and it can even make things worse for you during the game as it will probably be very uncomfortable. Buying the shoes that fit you is quite easy. If you have wide feet, go for wide basketball shoes, and if your ankles need extra support, look for the ones with a high top, and a good lacing mechanism. If you're unsure what kind of shoes will best fit your feet, consider visiting a specialist such as a podiatrist, or consult the experts at the store itself.
Know The Materials
The most commonly used materials for making basketball shoes are synthetic leather, leather, or canvas materials. Natural leather models have stopped being on the market for quite some time, because they were expensive to make, and they didn't allow the skin of the feet to "breathe". In this modern age of basketball, most shoes are made out of synthetic leather.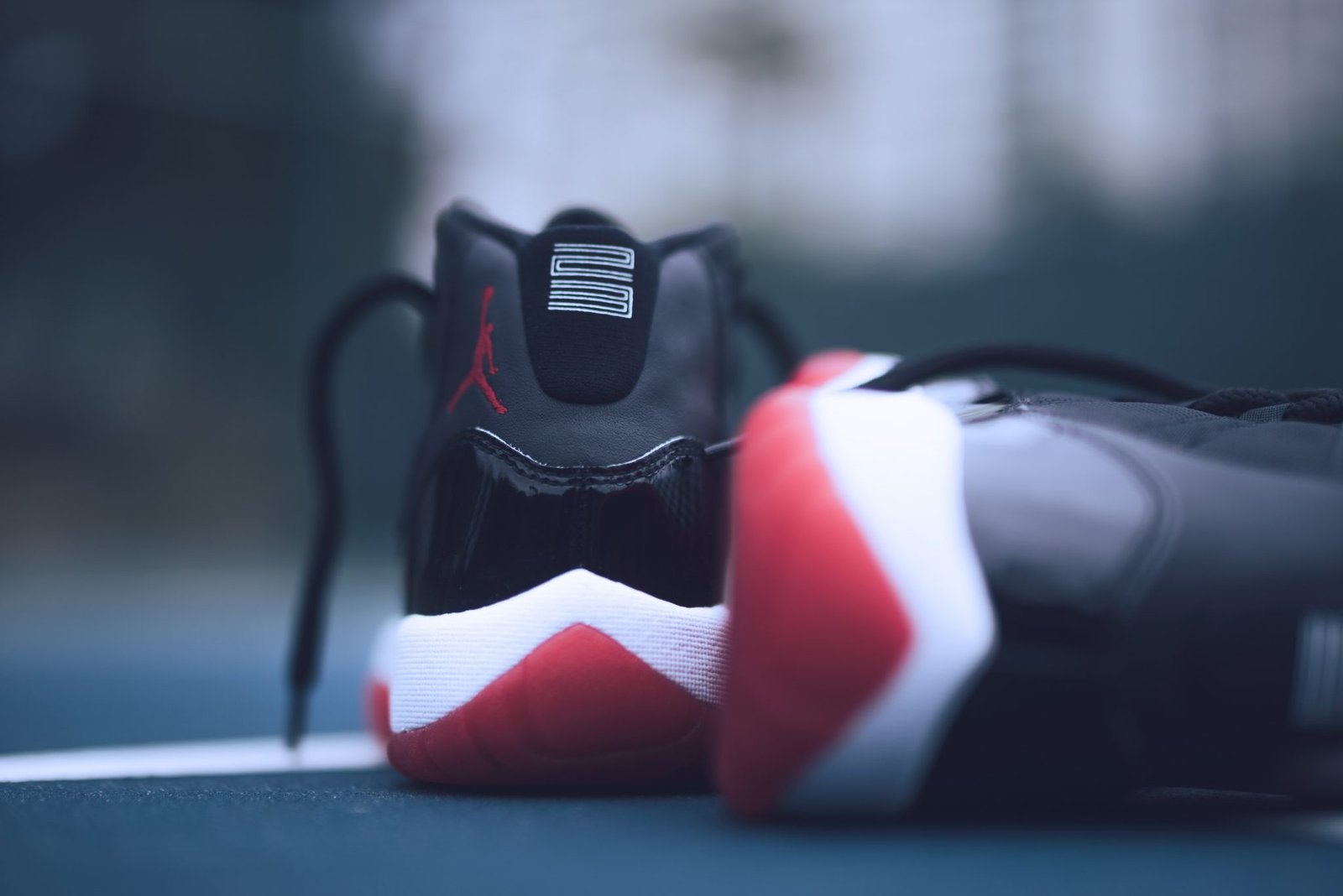 Synthetic leather has many advantages over all of the materials mentioned above. It offers not one, but many excellent factors which make it a far superior choice. Aspects like breathability, flex, stability, and durability are some of the most important ones. Synthetic leather is also extremely lightweight, unlike its counterpart natural leather, giving it an even further advantage in being the dominant material for basketball shoes.
Go For Both Traction And Balance
Two very important factors that come into play when you're looking for basketball shoes are balance and the traction it offers. The part of the shoe that you need to look at is the lower portion, the one that comes into contact with the basketball court. For increased stability, the rubberized, flat, and wide outsoles are the only choice. In addition to that, check the tread as well, as it also plays a role in stability.
Bear in mind that basketball shoes are usually made to be used indoors. If you're a mostly outdoor player, you should look for basketball shoes that have a thicker outsole as it will wear out much slower than the standard pair of shoes.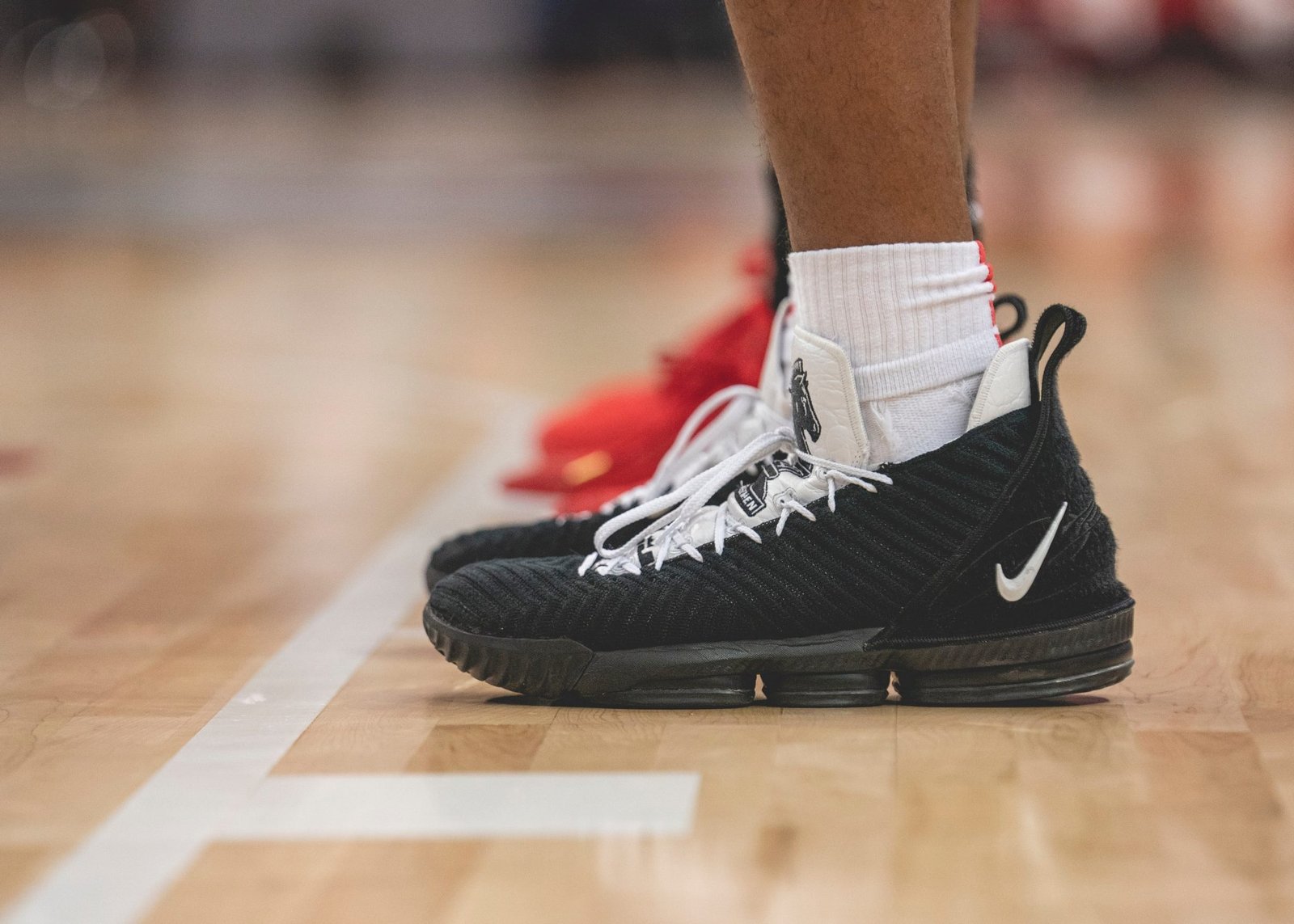 If there are plenty of pairs of basketball shoes that check all the boxes for your specific needs, you can simply sit back and relax and choose the pair that has the design that you like best. However, the shoe's appearance should not be the deciding factor because there are so many key things that need to be determined beforehand to give you the best support for your specific basketball position.