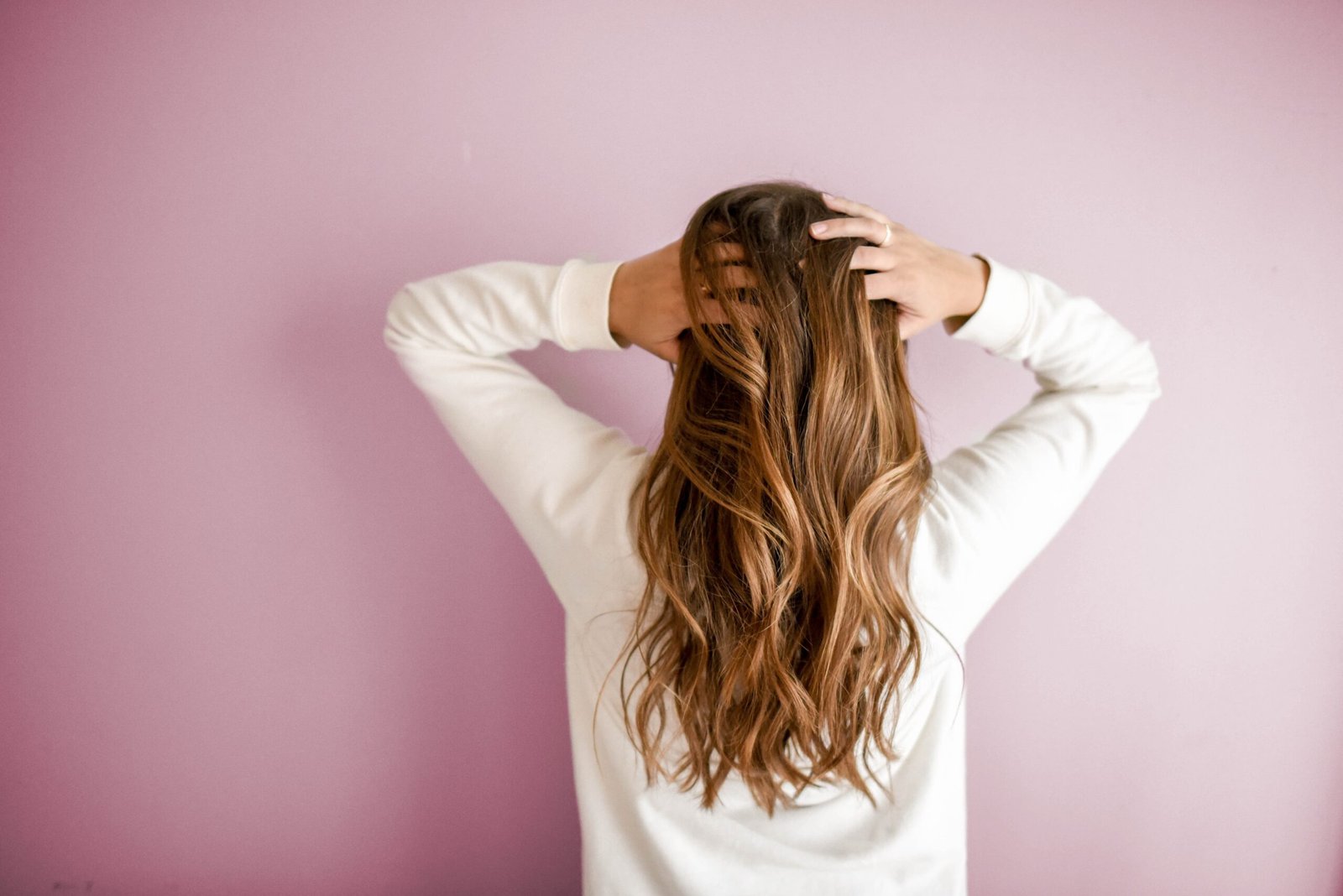 Top 20 Most Instagrammed Hairstyles In America
Ever find yourself researching a specific hairstyle?
Of course, there are lots of different hair looks you can experiment with and it can feel like a bit of a journey trying to find what makes you feel the most confident and empowered.
In light of this, the experts at AllThingsHair.com have done a deep data dive to find out the most popular hairstyles according to social media.
Check out some stats below:
28.1 m searches for Balayage
6.8m searches for Box Braids
6.4m search for Bob (haircut)
4.4m search for Bandana
Check out the full report here.