Top 4 Home Improvements To Accommodate Seniors' Lives
While one can argue that assisted living is a better, safer, and more comfortable option for seniors, the majority of them prefer to live in their own homes.
Being able to do what you want, when you want, and how you want, is a luxury we all take for granted; independence and privacy are luxuries that not most are willing to forego.
So even though seniors would be more comfortable in assisted living facilities, they often prefer to continue living in their own homes. However, various tasks that are normal for us can be very challenging for seniors; and living by themselves can be quite difficult. But one does not have to switch to a senior living home to be comfortable. Various home modifications can be made to make the life of seniors more comfortable.
Here are the top four home improvements that can help ease a senior's life.
Modify the Flooring
With age, seniors tend to lose their sense of balance. Reflexes are slower, while muscles are weaker. Falls can result in serious injuries and at an advanced age, dislocations and fractures are common consequences of a fall. The problem is further compounded by the fact that as one grows old, the body takes longer to heal and serious injuries could disrupt the life of seniors for a long time.
The best option to reduce the possibility of falls is to renovate the flooring and use slip-resistant material. Flooring made of stone would be a lot easier to walk on as compared to floors made of smooth tiles. Even wooden flooring can be quite slippery.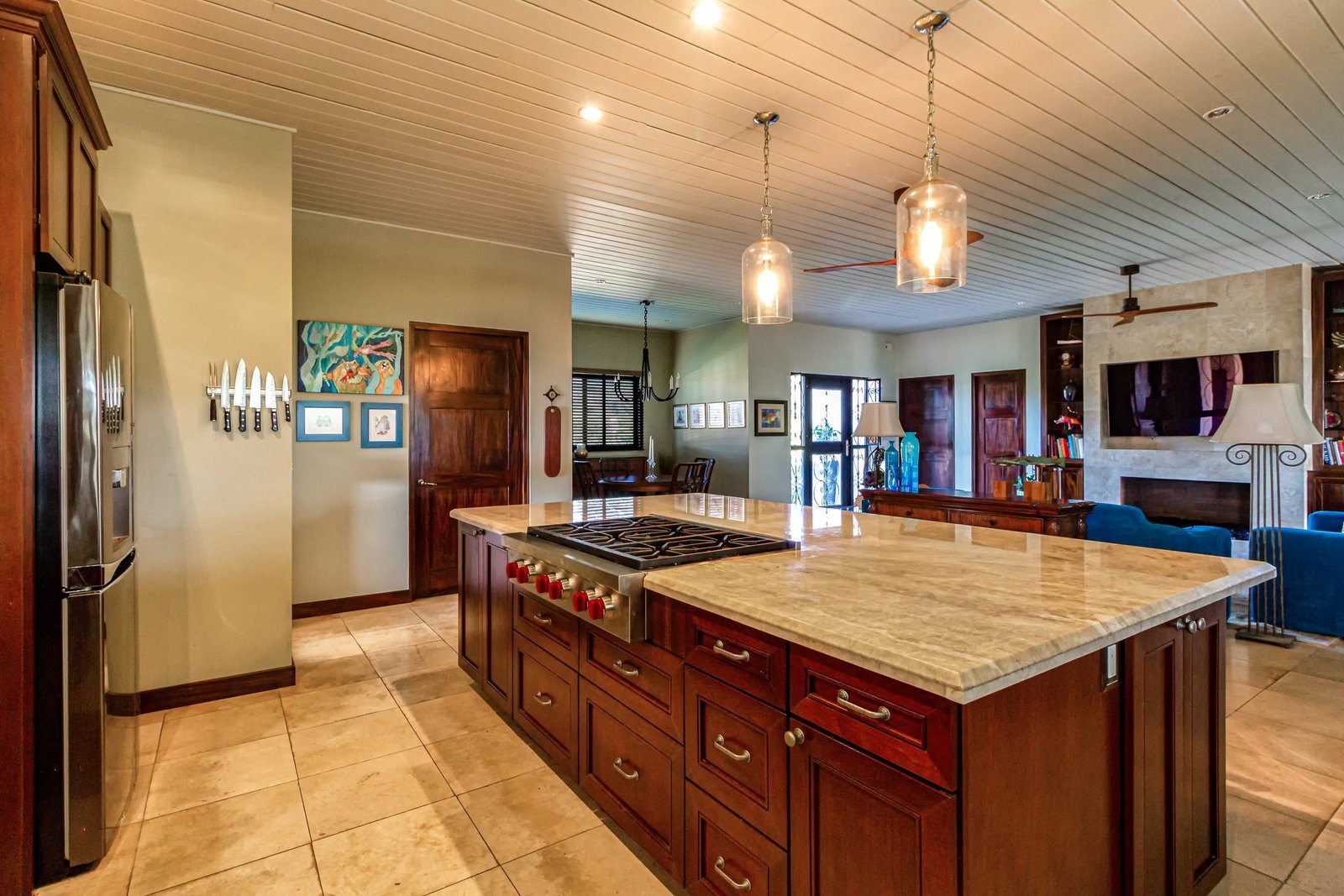 Instead of stone flooring, you could also consider vinyl and linoleum as they also provide good traction. Before finalizing the type of flooring, you could review the slip rating of hardwood, tile, and laminate flooring to ensure that the flooring is safe. This, however, could involve a significant investment. A cheap fix would be to make the floors easy to walk on by removing any rugs that seniors could trip on. The other option would be to use anti-slip mats under the rugs to avoid them from sliding. You could also install an anti-slip mat in the washroom to prevent any falls.
Install Handrails for Support
Installing handrails or grab bars in the home, including the bathroom, can help seniors walk more comfortably and give them some confidence. Moreover, installing them is a simple task and not very time-consuming. Grab bars are especially important along the stairs and the bathrooms. This is because grab bars around the toilet seat and the bathtub can help elders raise themselves and minimize the risk of a fall.
Install a Stair Lift or Escalator
Climbing stairs can be quite a challenge for the elderly due to various factors, including limited mobility, weakened muscles, and poor balance. Installing a chair lift can make it simpler for them to navigate without the assistance of others. However, a chair lift can be quite expensive to install. But if you are on a tight budget, you can always opt for a used one.
Getting the prices of stairlifts is quite easy and you can get stairlift prices in 30 seconds for new and used stairlifts. Based on the budget and preference, you can easily select the one that suits your requirements. The price also varies from one stairlift to another based on the accessories that have been selected. These accessories could include a perch seat, a power swivel seat, and a track with power hinges.
Widen the Doorways
Widening the doorways can make it simpler for seniors to navigate within their homes. While widened doors are in general, useful, they tend to become necessary if the senior uses a wheelchair. Widening the doorways can help seniors become independent as they would not require your assistance while going through the doorway.
Widening the doorways can however be quite a challenge. If you wish to widen the door, you would also have to reframe it, move some electrical switches, re-insulate them, and so on. You don't have to widen all the doors though. You only need to widen the doors that are used by the seniors in the house.
Another great feature to have would be to provide wheelchair accessibility through access ramps. These ramps can help connect any two surfaces that may be at different heights, making it easier for the elders to use their wheelchairs. Life for the elderly can be quite difficult and challenging. Not only is their mobility limited, but their vision, balance, memory, and reflexes are also compromised. Due to this, they often experience falls which could lead to serious injuries. However, by incorporating the changes described above, you can make their life a lot more comfortable.