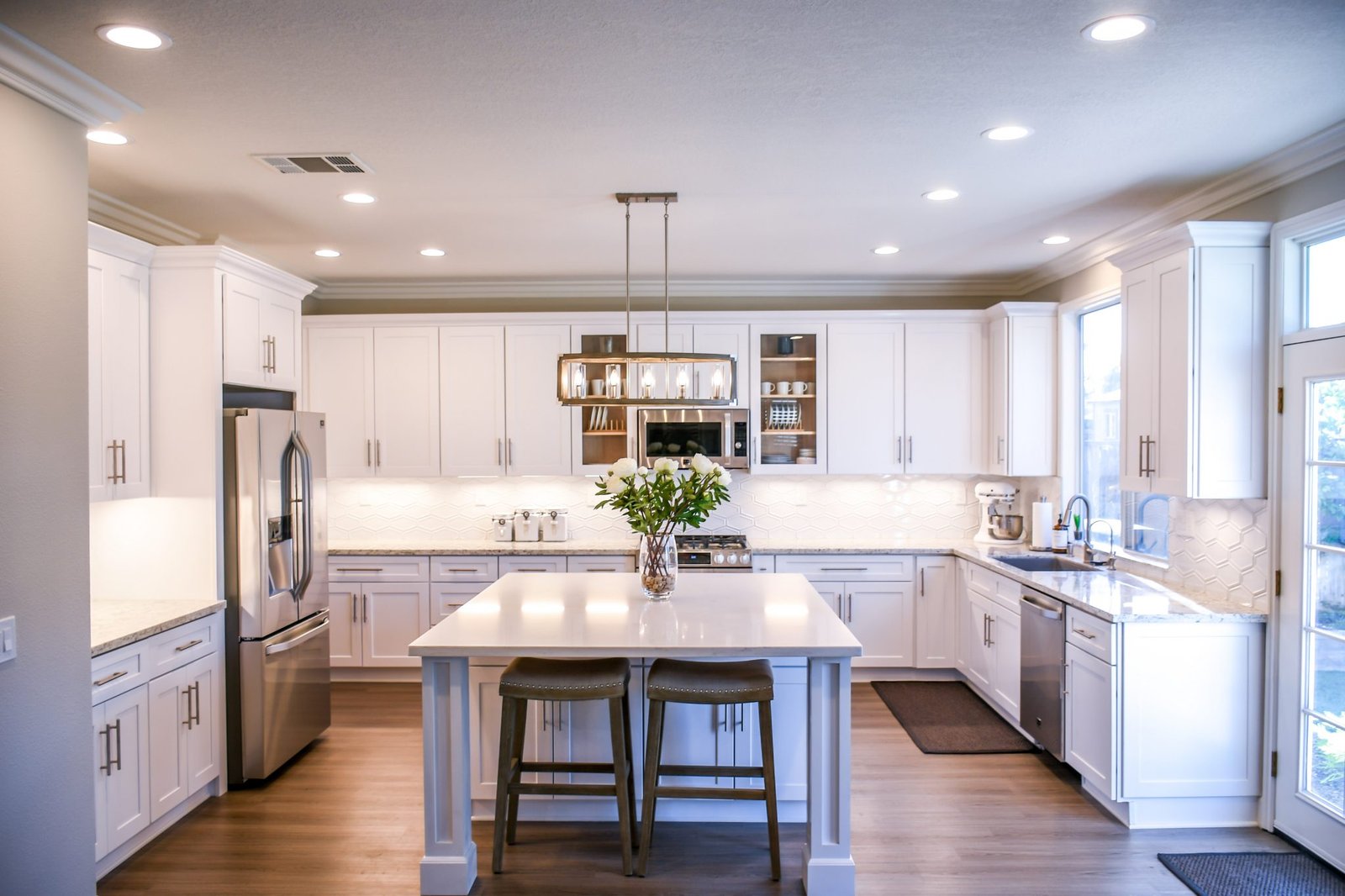 How To Bring More Style To Your Kitchen
In a household, every area has its function, particularly in the kitchen.
It is said to be the heart of a home, where delicious meals are prepared for different occasions the whole year-round.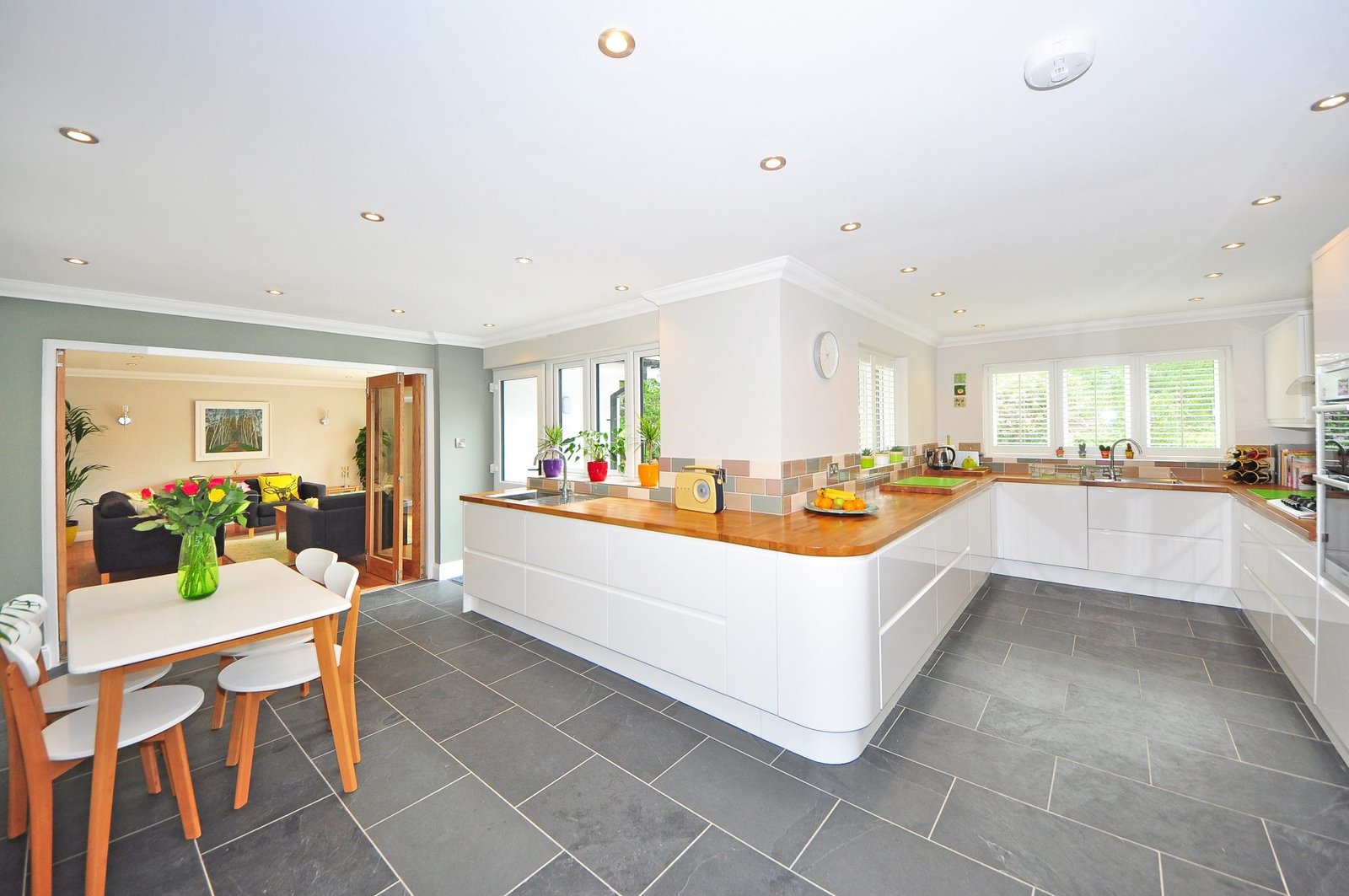 It is a must that you will be able to move around when you are cooking, doing the dishes, or just making coffee in the morning. However, we tend to neglect the small details in a kitchen that often makes us get used to it. What used to be a glamorous kitchen now became a dreary looking one. Though, it doesn't need to be like that!
We have collected tips and tricks in this article for you to style your kitchen.
The Perfect Plan
You have already identified the flaws that need your full attention. Now, you can start by planning how you can do a kitchen remodeling that will bring back its glory. Getting it all planned saves you lots of time and money and prioritizes the following checklist to make it a good one:
Damages
The practical way to begin your project is to check if there's any serious damage from floor to ceiling, to find out if there is an infestation of pests, or to repair materials. In this way, the project would run smoothly without a surprising dilemma.
Layout
The layout of the kitchen is another thing you should remember. You may ask, "Does it make any sense where my cabinets are?" Or "Why is the oven near the door?" These basic questions are indications that the layout should be changed so that its purpose is better than before.
Design Aesthetics
The principle that makes a space visually appealing is often implemented by designers. It improves how the room works, and with colors, patterns, and harmony, it makes it beautiful.
Colors
Adding colors, whether it is just for an accent wall or the whole space, is the fastest way to make a dramatic shift. Each color has its effect, it will make the room bigger and airy if you put lighter colors up on the wall while darker shades will make it more warm and cozy.
Patterns
When it comes to trends alone, there are plenty of choices you can choose from. If it's vertical, horizontal, spiral, or not, you have to mark it. But, in a design, why is it necessary to incorporate it? Since it gives the design a cohesive look that makes the kitchen professionally put together. You should apply it to your tiles, cabinets, and floors in the kitchen.
Size
This is just as important as any other aspect of design aesthetics, like what makes a room color, having the right height size makes a big difference in walls, floors, cabinets, and counters. It is easier to weigh anything and pick the best choice for your style.
Accessories
Done with all the major factors; now, it's time to decorate! To complete the look, adding accessories to your kitchen is essential. According to research, using black accents will spice up your plain-looking kitchen. You can opt for black kitchen appliances. You can also choose a black dining set, or have black stools. Having a black chandelier is also ideal. Putting decorative pieces together will tie it all together and satisfy the eyes of everyone who sees it.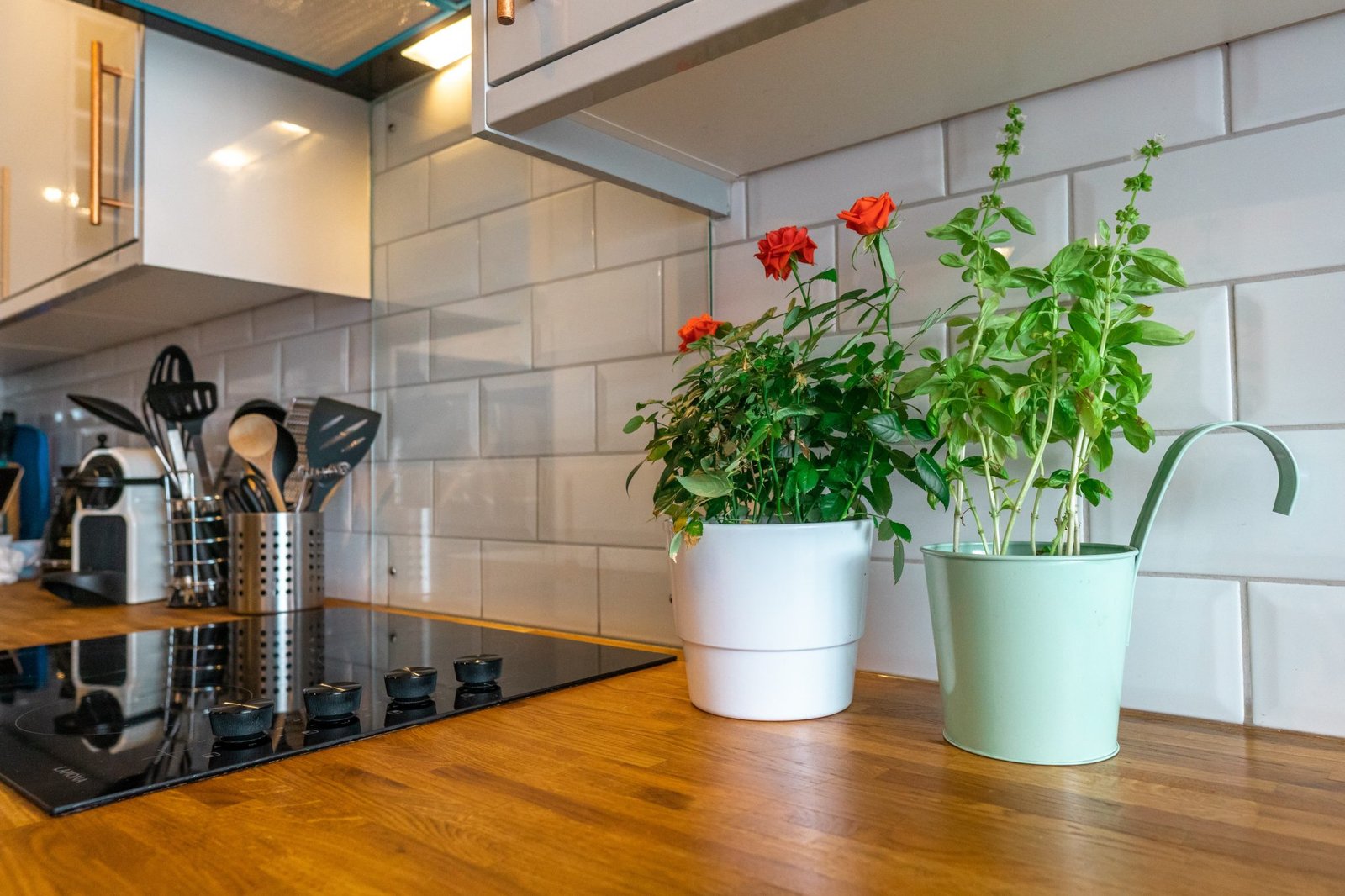 Everything is done with designs! You need to make a budget for this project now and always make sure you don't surpass it to avoid going beyond the original cost you made. You should be able to allocate every dime you need to add or repair each material in your kitchen. It is time to make your dreams have a stylish kitchen you have always wanted, and you'll be able to do it perfectly with the easy tips and tricks listed above.