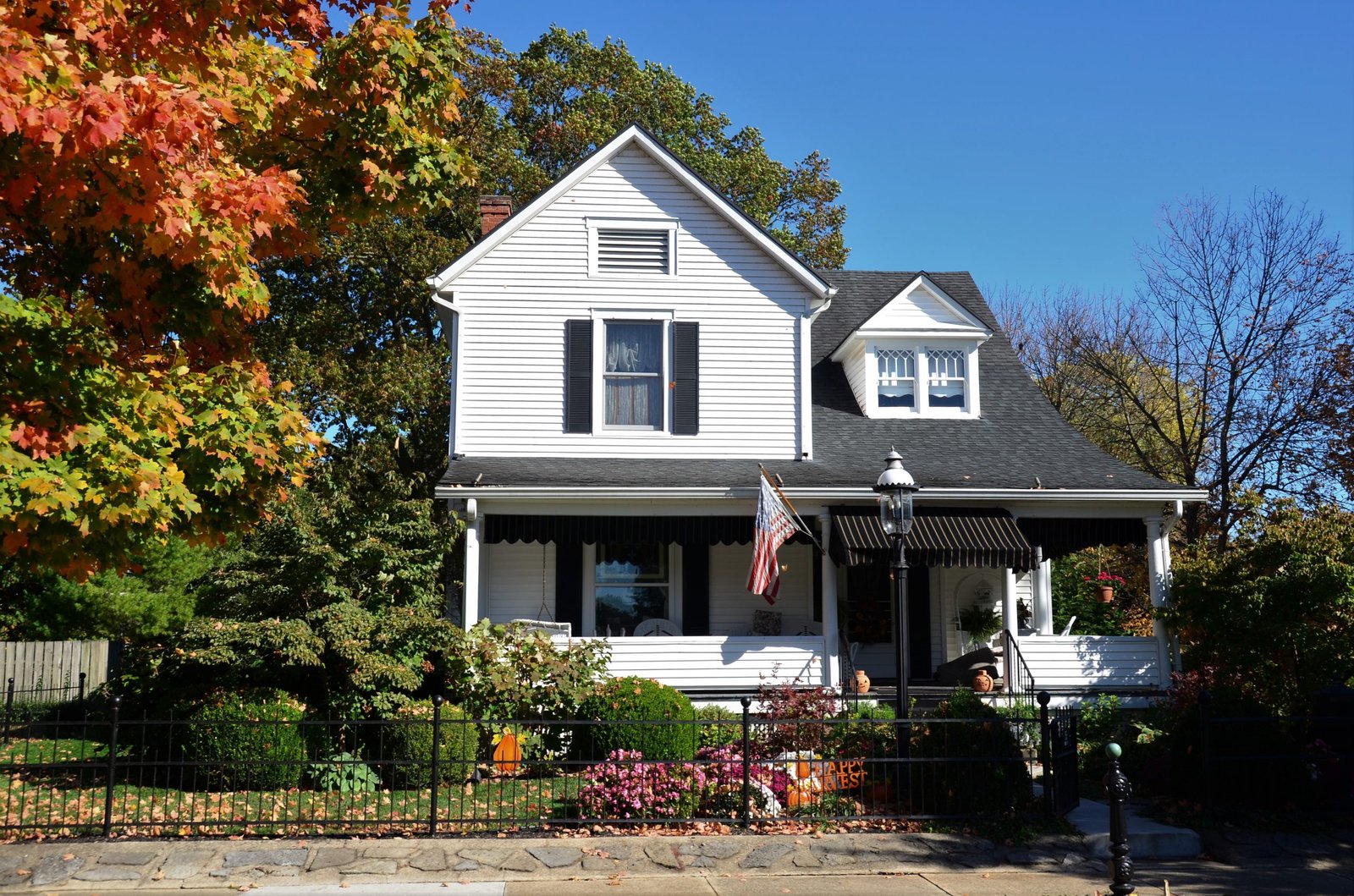 Want To Buy A Home? Here Are Some Important Tips
The process of buying a house can be quite nerve-wracking, especially if you are buying it for the first time.
Certainly, you need to know your requirements to determine what location, size, and price of the house would be right for you. It will depend on your priorities, whether you want your house near your workplace, or how many bedrooms you need and of course, your budget. If you want to buy a home, here are some important tips.
Location
As mentioned earlier, it's all about your priorities. If you have a family, you should look at schools situated around the house, the neighborhood, and the crime rate. Visiting the place in person can be time-consuming but you need to physically go there and check it out to see if the location is ideal for you in all aspects.
Kitchen Layout
A kitchen makes the heart of a home. It is where everyone gathers which makes it the center of activity. So, decide on what kind of kitchen you are looking for. Everyone has a different idea about cooking. Therefore, the make of the counter space and storage should be precisely what you want. The best way is to note your preferences and discuss them with the realtor so they know what to look for.
Budget
When you are setting a budget to buy a home, consider all the additional expenses. These include taxes, maintenance, repairs, insurance, and monthly utility bills. Some people just focus on the mortgage and get ready without thinking of the additional costs.
Insurance and Warranty
Don't forget the homeowner insurance. You may get home warranty deals that ensure that your appliances are protected, in addition to the home system of the property. This will secure you properly as most homeowners' insurance does not cover these things.
Home Inspection
If you're buying a home, you must get it inspected by a home inspector. The benefit of investing in a home inspection is that they will flag the problems that you may oversee. In addition to that, it will give you peace of mind.
Pre-Approval
Once you get pre-approved by a lender for your home, the sellers will take you more seriously. The reason is that it signifies that you have complimented the necessary steps financially that make you qualified to get a mortgage. Some realtors prefer working only with pre-approved buyers.
Understand the Down Payments
As a minimum requirement, you need almost 5% of the selling price for your down payment. The best way to go about it is to put 20% down when you are buying your house. If you can't do that, you will have to pay PMI (Private Mortgage Insurance). So, understand the down payment terms explicitly.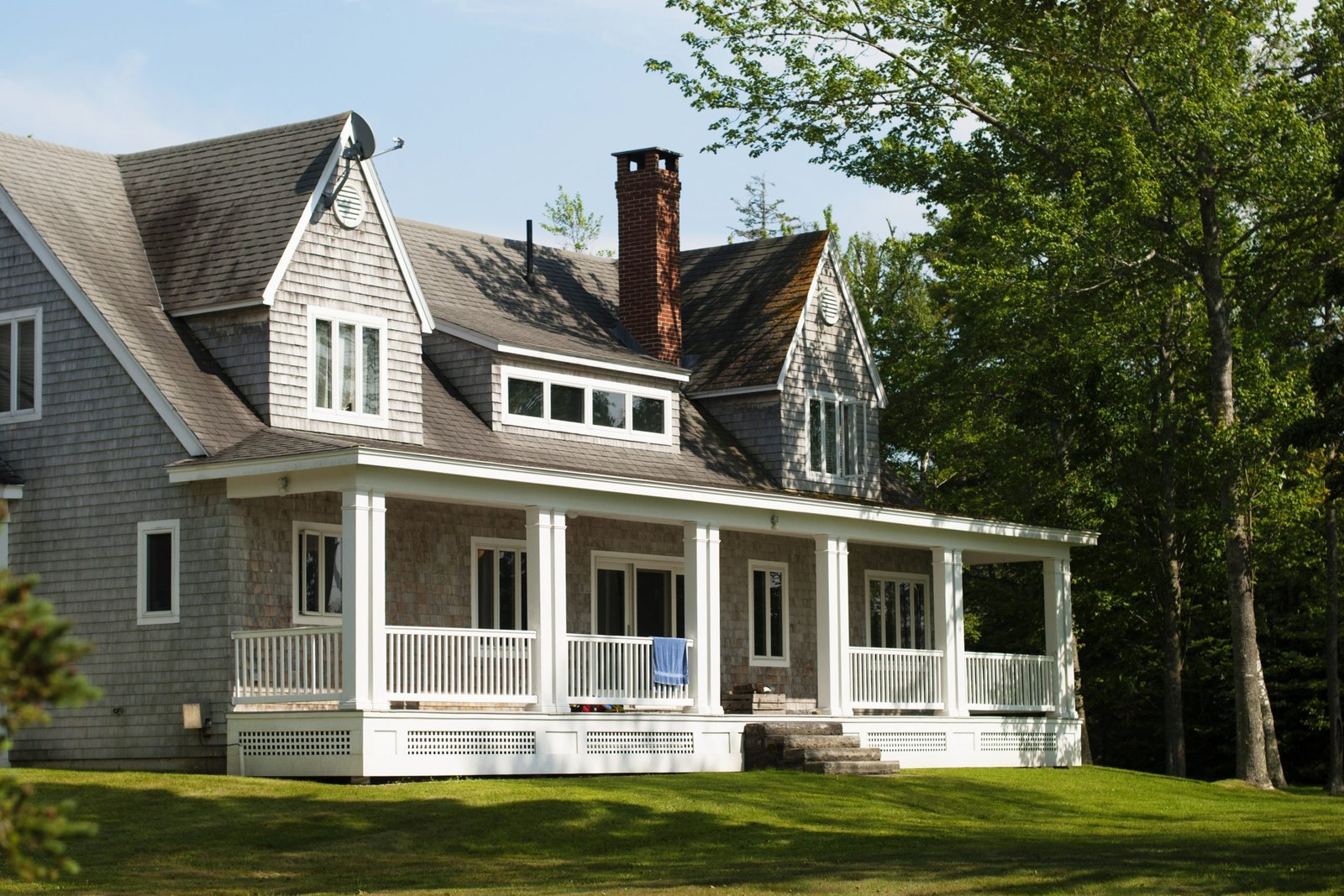 Buying a new home is a thrilling experience. However, many people overlook a lot of things when they are looking for a house and end up in a property that may not feel like home to them because they never considered a lot of things. So, identify your specific requirements and follow the tips given here to ensure that you buy your home without making any mistakes.