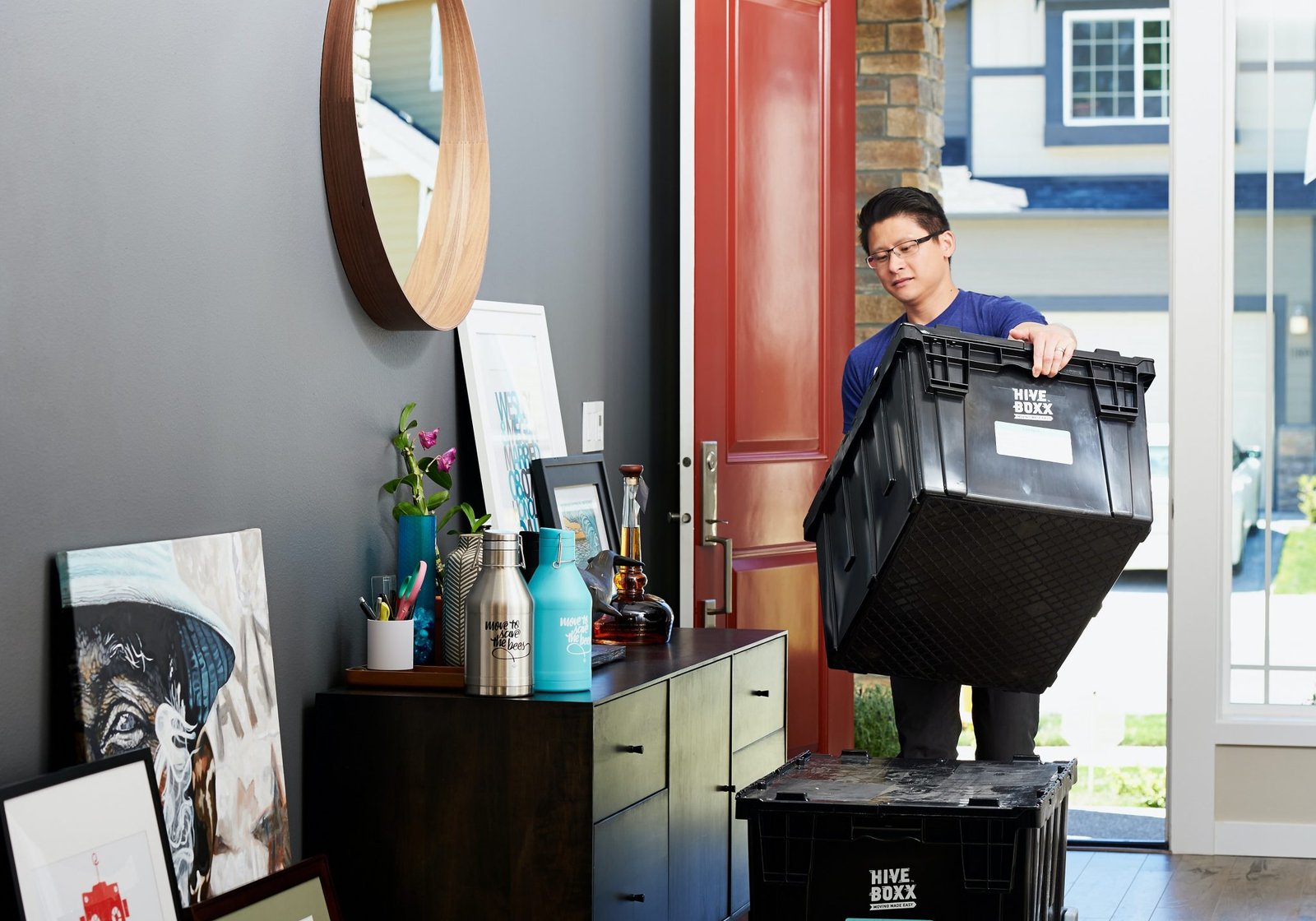 5 Tips To Take The Stress Out Of Your Move
Moving is considered one of the most stressful life events next to losing a loved one and divorce.
Yet it is something that most of us will have to experience at least once in our lives.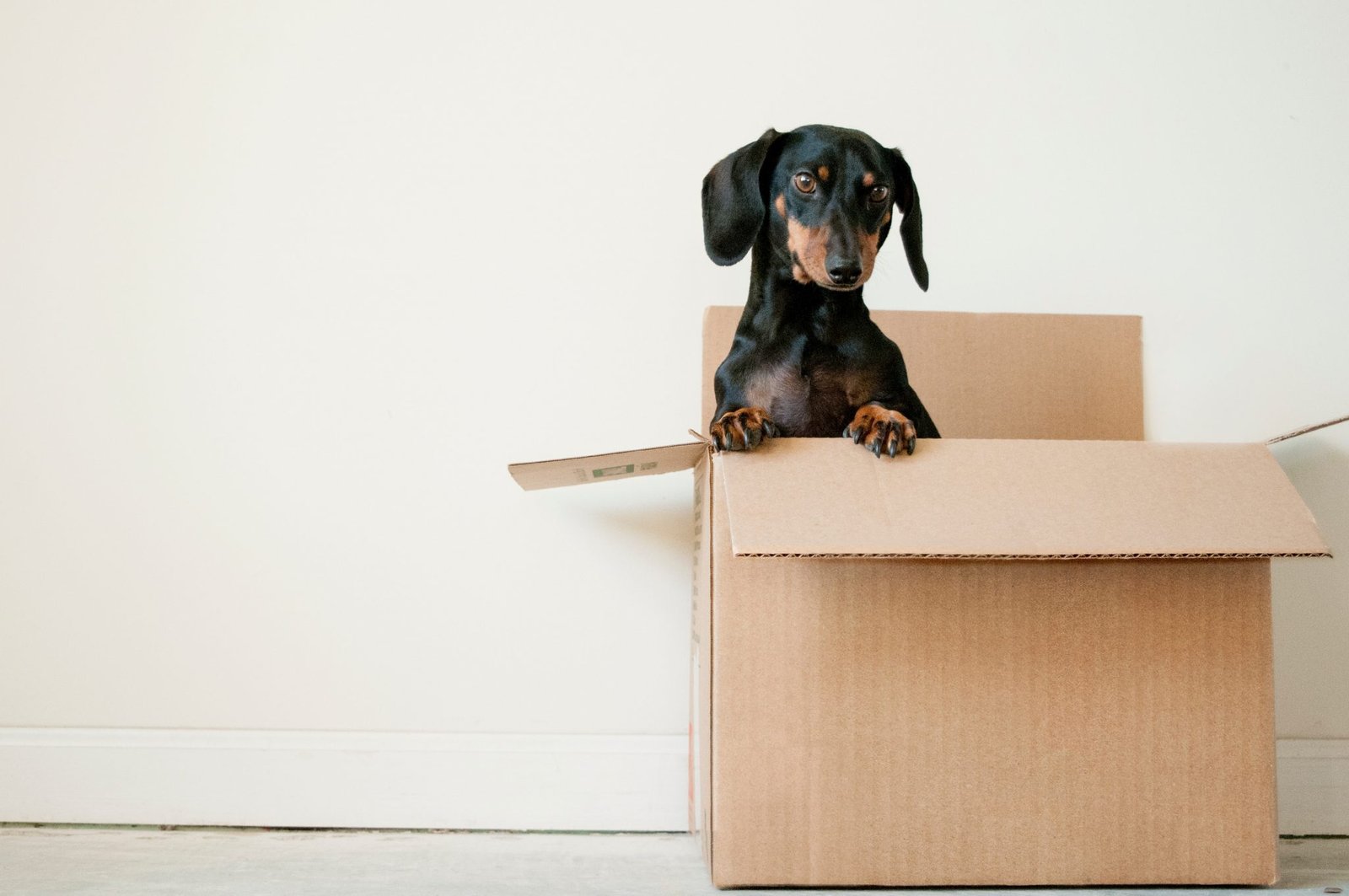 Fortunately, there are ways to reduce and even eliminate the stress associated with moving.
Check out the 5 tips below towards taking the stress out of your next move:
1. Planning And Organization
Fear of the unknown is one of the most significant causes of stress and anxiety. Planning ahead and staying organized can help reduce this fear. If you know exactly when the move is taking place, where you are moving to, and the steps taken to get you relocated, you will be taking most of the mental stress out of your move.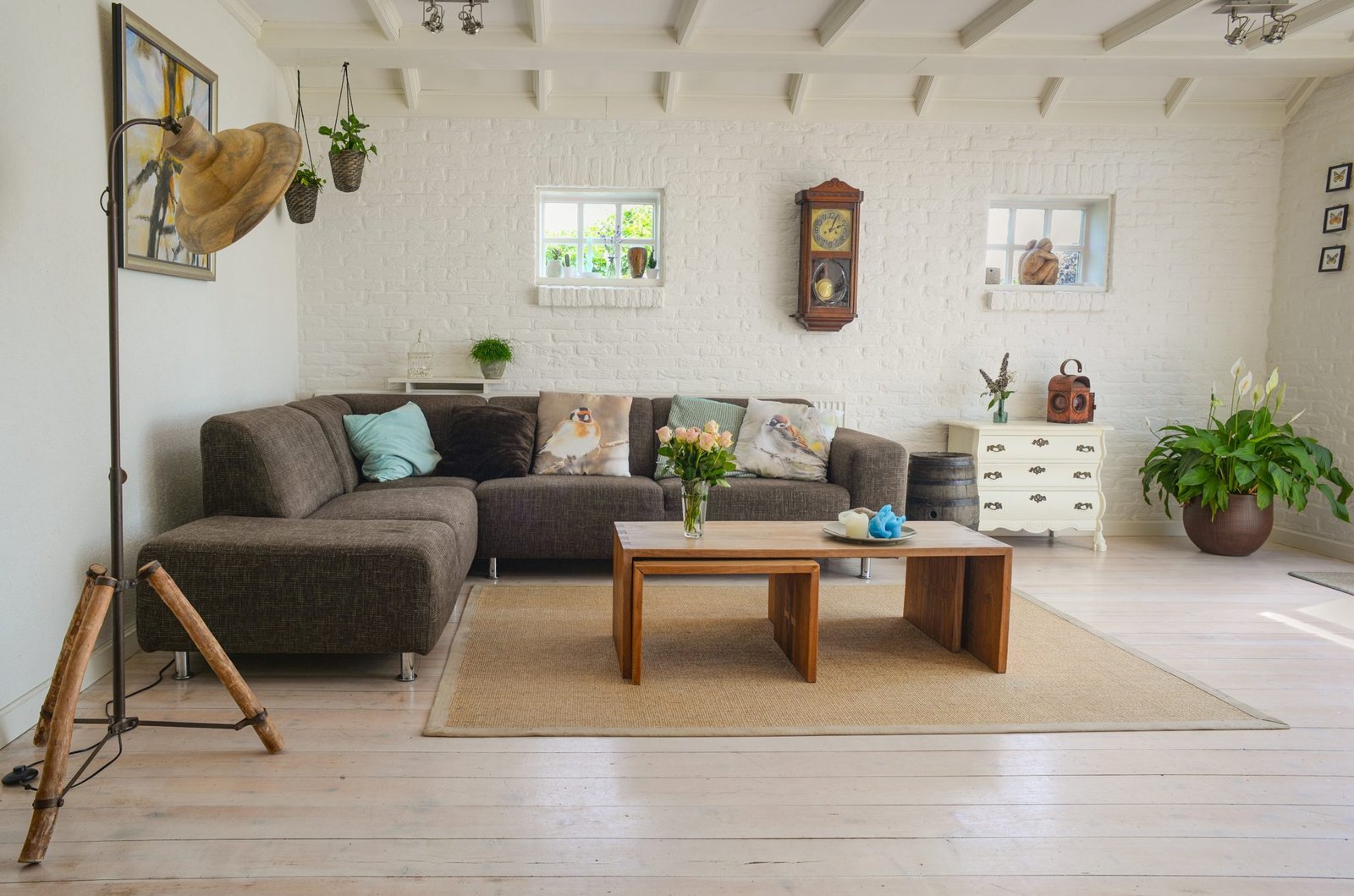 Keep a moving diary with a to-do list that you can refer to constantly to check what has been done and what needs to be done. Place a calendar in a highly visible area and mark off the days to the move and what needs to be done and when. Checking items off a to-do list and your calendar can be very rewarding, turning the stress associated with a move into a more positive emotional experience.
2. Reliable Movers
It is absolutely critical to find a moving company that is reliable and trustworthy. Compare quotes and services from different nationwide relocation experts and also check out their reviews. This will give you a better idea of what to expect from a moving company and the quality of service they deliver. Pay attention to too many negative reviews or complaints, and choose a company that offers good customer service and reliable relocation experts.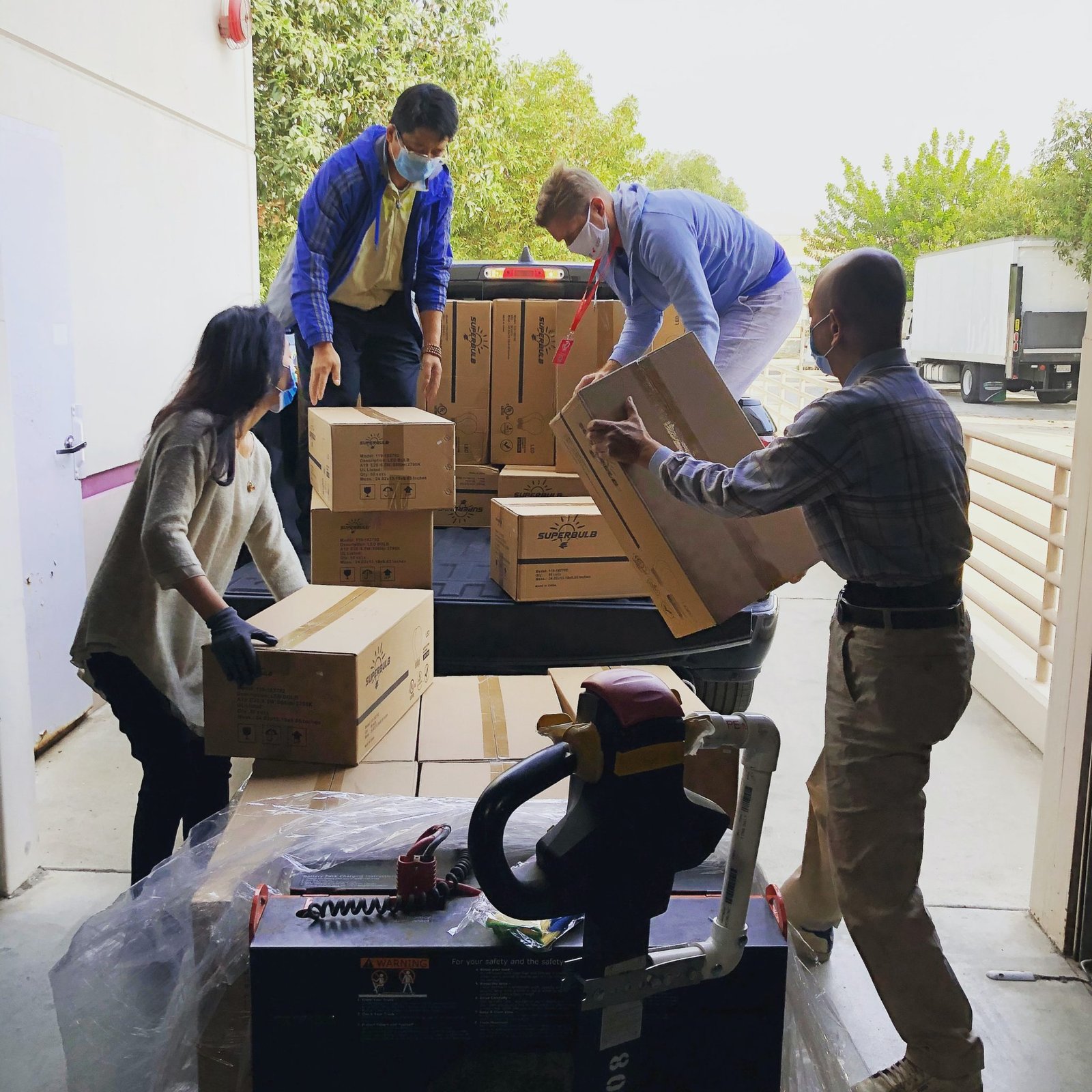 3. Start Early
Running out of time is an extreme stressor when it comes to moving. However, this is actually an unrealistic worry because no matter what happens, you will always be ready when moving day comes, even if it means chucking those last few items in boxes instead of packing them neatly.
But you can eliminate this worry by merely starting early and accomplishing a little every day. Book your moving company or van as soon as you know you need to move to get the date convenient for you. Start packing immediately. Start with the least used items in your home and pack at least one or more boxes every day, depending on how much time you have and your move's size. Make sure plans are in place in your new location for changing schools, starting a new job, and so on.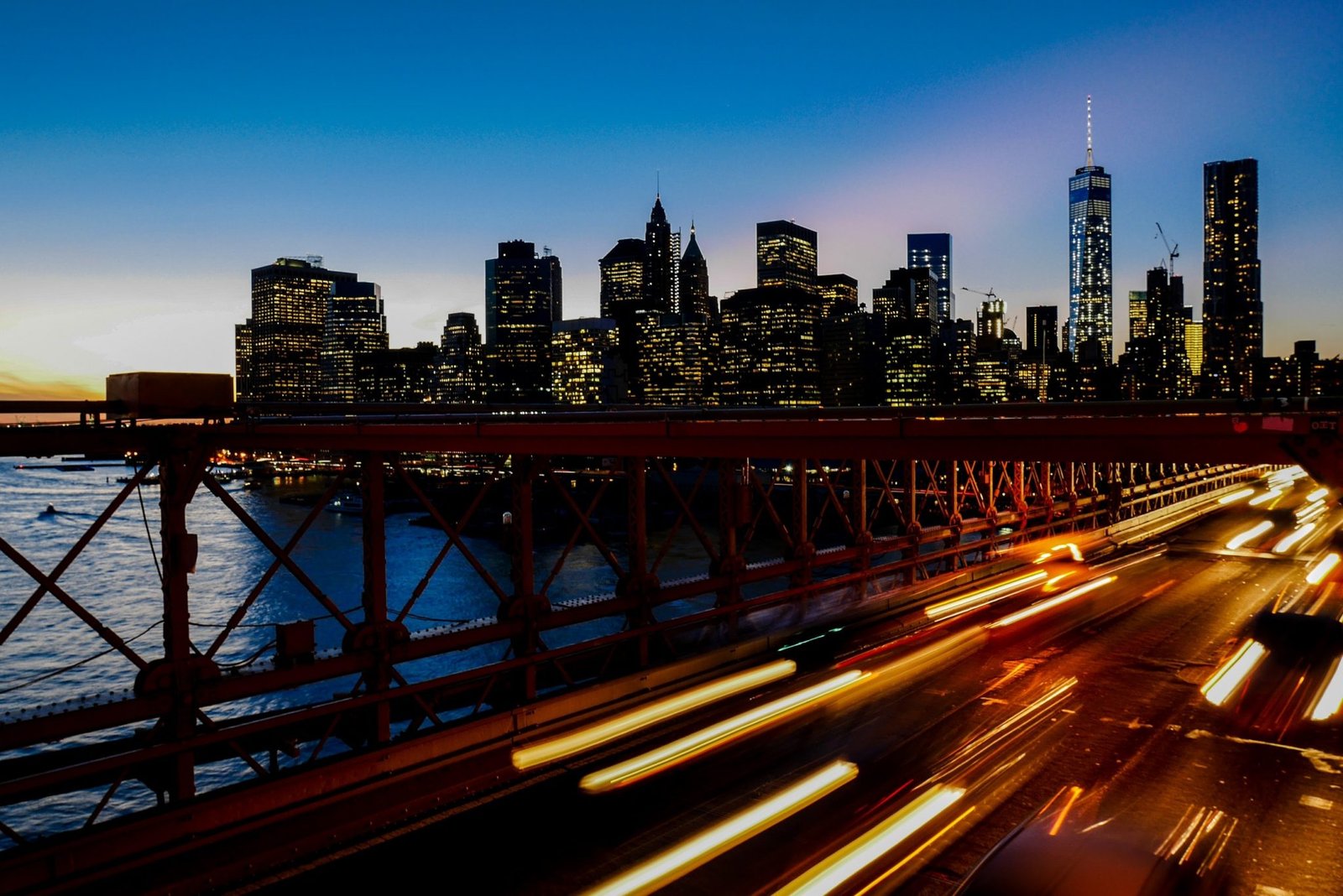 Remember to reward yourself every time you complete a task or just pack a couple of boxes so that the brain starts associating positive emotions with moving rather than stress.
4. Budget
Another huge stress that people face when moving is the cost involved with the process. Relocating can be expensive. Draw up a budget to know exactly how much the move will cost and how much you have available to spend. Always leave a little room in your budget for incidentals or unforeseen expenses. 
If you are on a tight budget, check out some hints and tips on how to save money on your move. Great advice to reduce your move's size is by de-cluttering and disposing of, donating, or selling items that are not used, damaged or broken. Sell items online, to second-hand or pawn shops or hold a yard sale. Not only will downsizing reduce the cost of your actual move, but the money you make from selling items can contribute to the cost of the move.
5. Insurance
Whether your belongings have financial or sentimental value, they are valuable to you. The thought of these items getting damaged or lost during a relocation can result in stressful, sleepless nights. If your goods are insured during the move, this will eliminate some worry about repair and replacement cost should they get lost or damaged.
Call your household insurance provider to find out whether they offer cover for goods in transit. If they don't or you don't have a household insurance policy, ask them about their short-term insurance options. You might be surprised how affordable insurance is to cover your belongings during your relocation.
Worrying and stressing about your move isn't going to make anything better – in fact, it is probably just going to make it worse. If you really feel as if you are not coping with your move's stress, take some steps to lighten the load. Take a meditation or yoga class, and learn how to deal with your stress more effectively. Or simply take some time out from the pressure of moving and enjoy a pleasurable activity to help relieve the stress.