Ways To Improve Your Customer Service
It's essential to provide excellent customer service if you want to have a successful business.
If you get it right, it'll keep your clients happy and coming back. If you get it wrong, they'll go elsewhere and your revenue will decrease. This is why companies research the must-have tech products of the future and consider the benefits of automation. In this article, we'll discuss some ways that you can improve the customer service of your company.
1. Consider Outsourcing
If your business is overstretched, you could delegate the customer service aspect to another company. They'll then answer the phone calls, emails, and live chats on your behalf. This frees up time for business owners and employees to do other things. It also saves money because they don't have to hire and train staff or pay for benefits such as health insurance.
The third party can provide 24/7 customer support in a way that the original business couldn't. If you're considering using the services of a contact center, specialist websites will explain what they are and how they differ to call centers. You can also learn about the best countries to outsource to, and read about the pros and cons.
2. Have a Complaints Procedure
When customers are unhappy, they want to be able to complain and have their voices heard. They need to be treated with respect and to have the matter resolved quickly. This is why it's important to have a complaint procedure in place. By doing so, you can show your customers that you're committed to providing quality customer service.
Here are some practical tips:
Make it easy for people to lodge a complaint by providing multiple channels (e.g. phone, email, online form)
Respond to complaints promptly
Investigate the issue and take action accordingly
Keep the customer updated on the progress of their complaint
Seek feedback from the customer once the problem has been resolved. You may have turned a complaint into a compliment!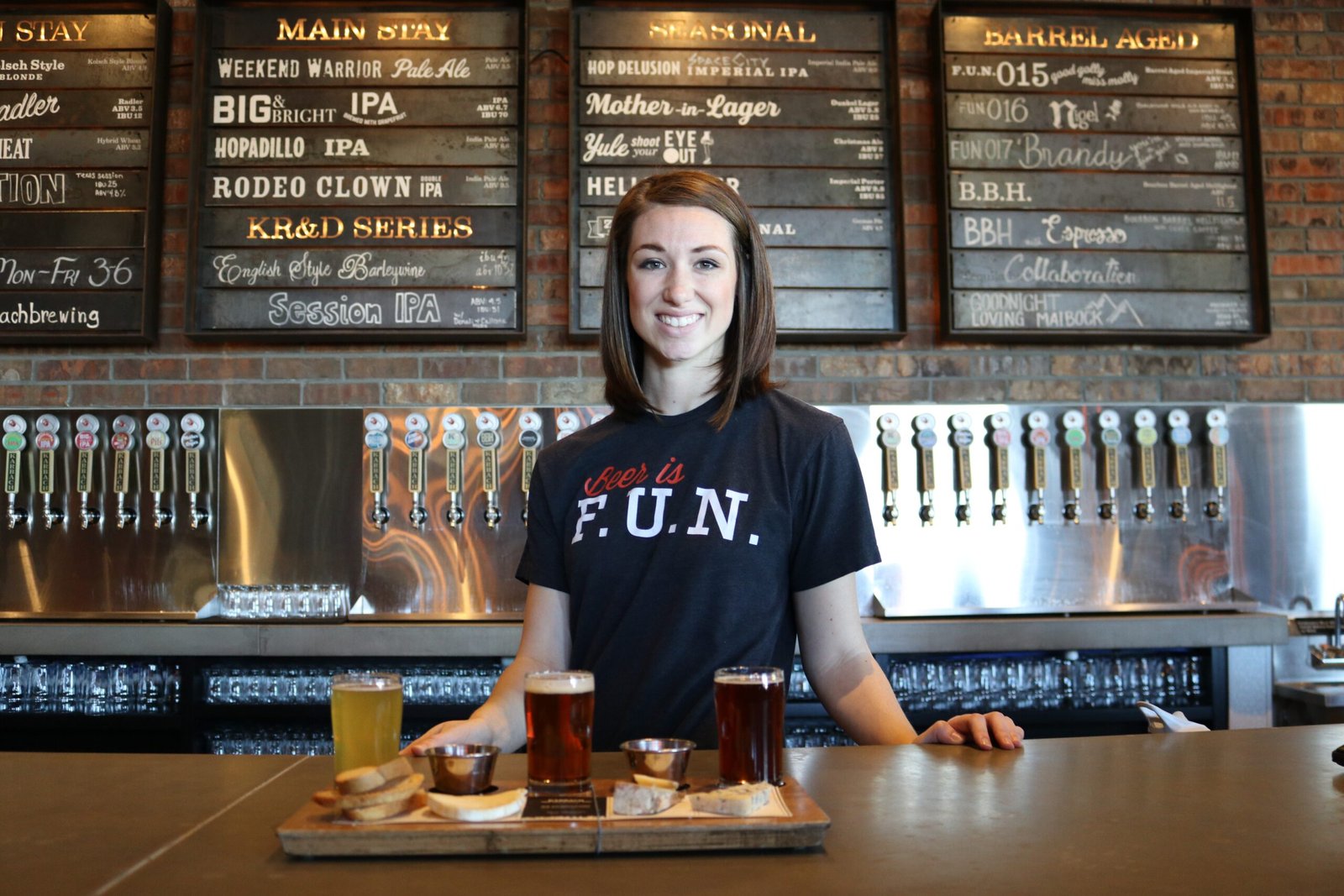 3. Upgrade Your Website
This is one of the most important tools in your customer service arsenal. It's often the first point of contact between you and your customers, so it's important to make sure that it's up to scratch. The website layout should be clear, and each page should display well, whether it's viewed from a computer, laptop, tablet, or smartphone. You should also make sure your contact information is up-to-date and easy to find.
Here are some additional tips:
Use live chat software to provide instant customer service.
Use a customer testimonials page to build trust.
Use an FAQ page or autobot to pre-empt common questions.
Provide several ways to pay and make the process simple
Offer a money-back guarantee to show that you stand by your products and services.
4. Provide Staff Training
In order to ensure that your employees are providing the best possible customer service, it's important to provide them with regular training. This will help to refresh their skills and knowledge and ensure that they're up-to-date on any changes in company policy or procedure. In turn, you'll help to build a positive company culture and improve customer satisfaction rates. You'll also boost employee morale and reduce staff turnover.
Some key things to train your staff on include:
How to deal with difficult customers
How to handle customer complaints
Active listening skills
The importance of body language
How to upsell and cross-sell products and services
If you're not sure where to start, there are plenty of resources available online, or you could consider hiring a professional trainer.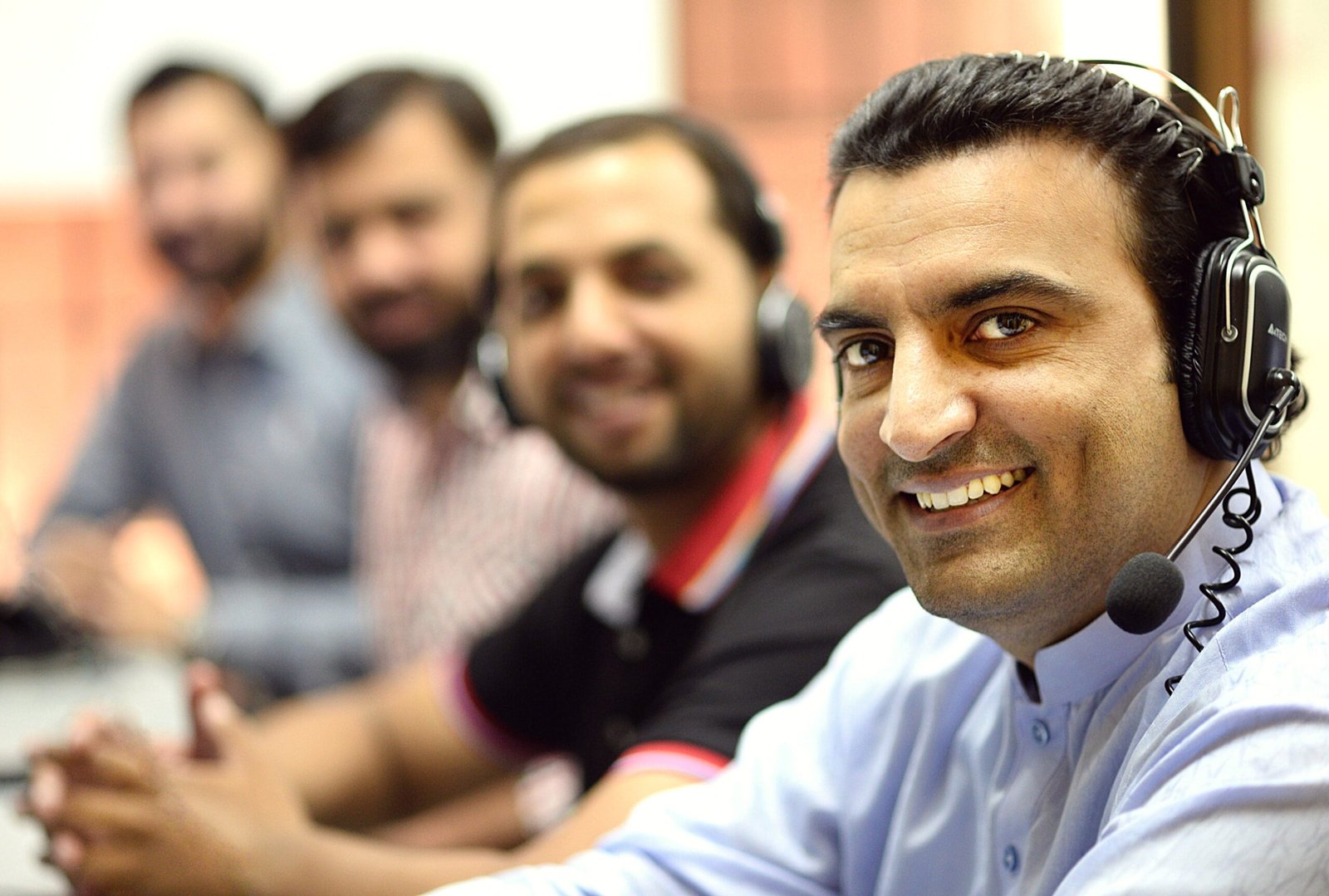 5. Thank Customers for Their Business
The customer service industry can be tough, and clients can be demanding. But at the end of the day, they're the reason your business exists. So it's important to find ways to let them know how much you appreciate their business – even if it's just a simple "thank you." Show appreciation in your marketing materials and during customer interactions.
Offer discounts and special offers because customers love getting a deal. This shows that you value their business and want to give them the incentive to keep coming back. Sometimes, the best way to show your appreciation is to go above and beyond what the customer expects. This could be as simple as throwing in a freebie with their purchase or going out of your way to solving a problem.
6. Provide Quality Packaging and Shipping
Make sure your packaging is sturdy and well-made, so your customers feel confident that their purchase will arrive safely. Use high-quality materials because if you cut corners it'll make your business look cheap. In order to make a good impression, pay attention to small touches like pretty ribbons or unique tissue paper. You should also consider eco-friendly packaging options because many customers appreciate businesses that are conscious of their impact on the environment.
If your customers are paying for shipping, they expect their items to arrive quickly and without any damage. Make sure you use a reliable shipping service, so there aren't any delays or mishaps. It's also important to provide tracking information, so your customers can see exactly where their purchase is, and when they can expect it to arrive.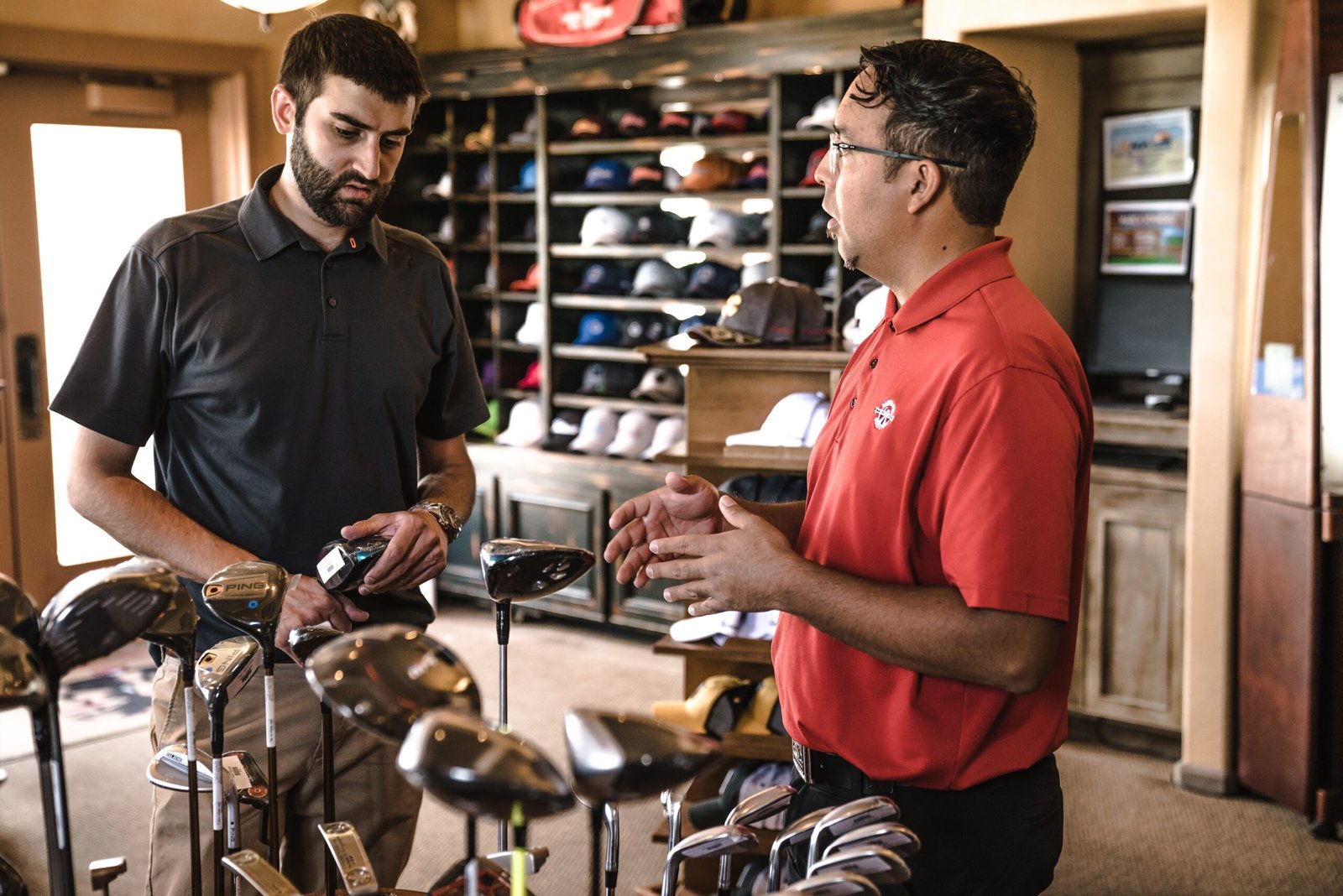 7. Request Customer Feedback
This allows businesses to understand what their customers want and need, and it helps them to improve their products or services. In turn, the public feel listened to and more valued. Feedback can be gained in a number of ways, such as through surveys, interviews, or focus groups.
Some key questions to ask include:
What do you like about our product or service?
What do you think could be improved?
Was there anything you found confusing or difficult to use?
How probable is it that you'll recommend us to a friend or family member?
Would you buy from us again?
Is there something else you want to tell us?
These have been some of the major ways you can improve customer service at your company. You'll be able to delight the public as never before and secure their loyalty. In turn, your customer base will grow, and your profits will increase.