What To Know About Bungalow Loft Conversion
A bungalow home is a quaint and enjoyable living space.
It offers a lot of comfortability for those that aren't looking for a gigantic space and only need a small area to live in. For this, you might be okay with the size of the area, but you may be looking to expand in the near future.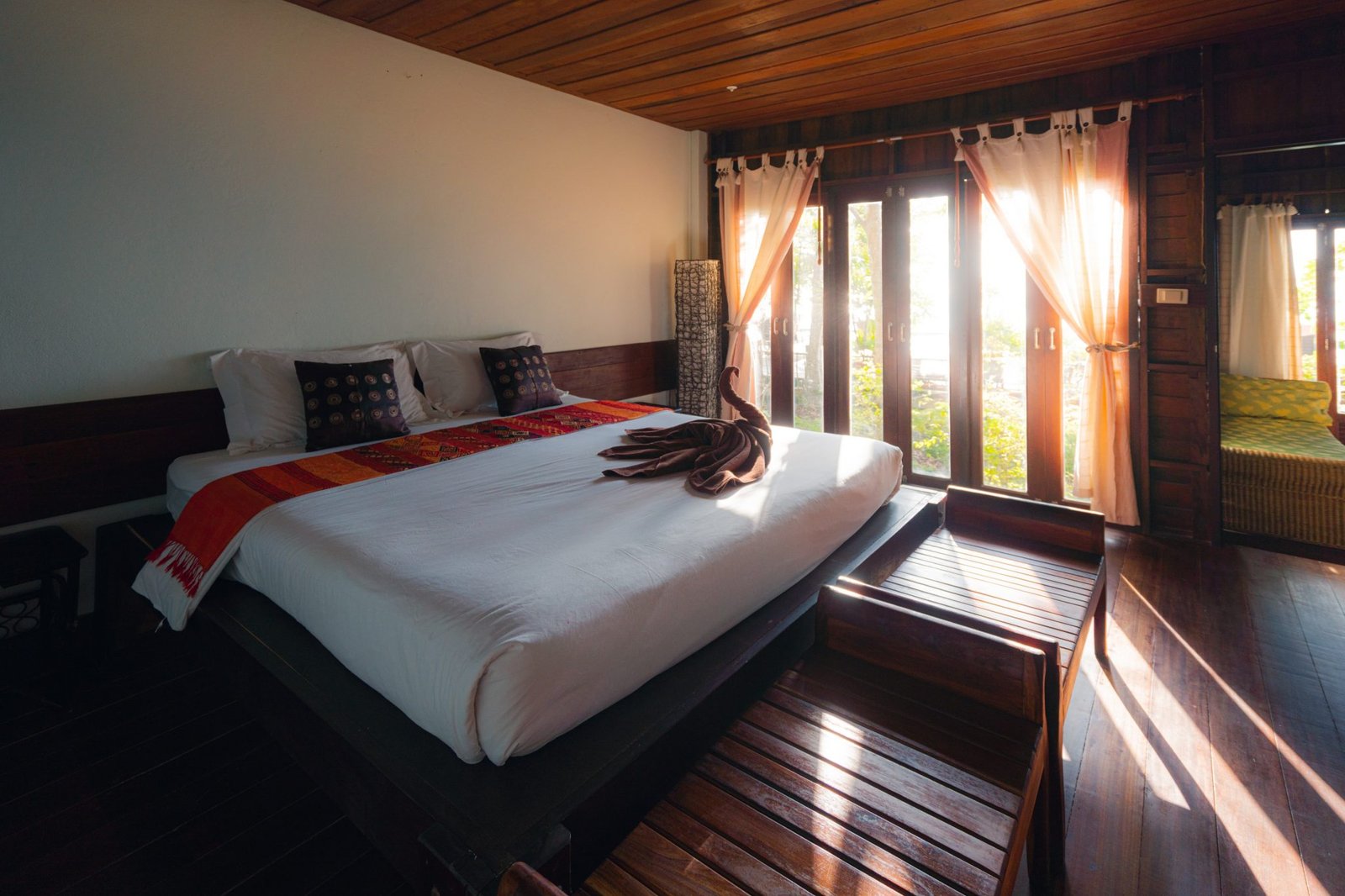 Instead of buying a new home, you need to find ways to add more space to your home. With a bungalow, this can be an interesting notion because of the size restrictions.
There is the possibility of adding a loft conversion, which is a popular idea, and here is what you should know about it.
Cost of a Loft Conversion
The first question anyone would have when it comes to a new addition to their home is the additional cost. A bungalow loft conversion can vary in price, depending on who you go with, how big the loft is, and what kind of features you want. It is good to get a quote from reno experts, and you can click here to read more about the expected prices. It can be in the tens of thousands, or it can be less, it all depends on how much you're willing to spend and the scope of the loft.
Make Sure Your Bungalow Can Support It
Not all bungalows can have a loft conversion added. The problem with a loft conversion is that you need to make sure that your home can support it with the right load-bearing walls. Your home might need additional work to make it structurally sound to help support the new addition. You will need to talk to a loft conversion specialist or a contractor to sort this out.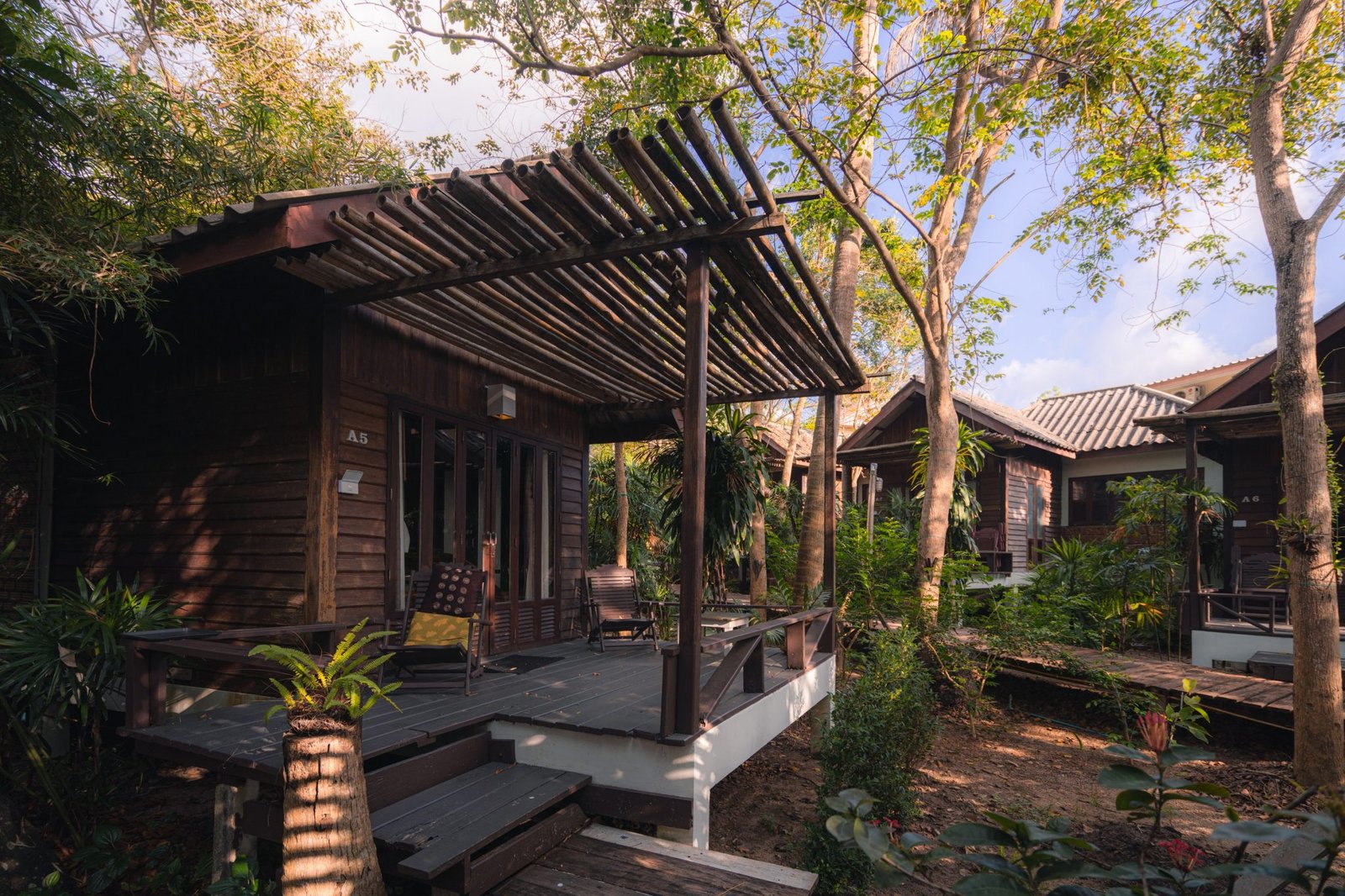 Ensure It Meets Building Regulations
Another concern is if the loft will meet building regulations. A loft will likely need an additional set of stairs that your home does not have since it is a bungalow after all, so these stairs need to be up to fire code regulations. You also want to add fire escape windows to make sure it passes code. You'll want to contact your local building authority to figure out what rules are in place for home additions to make it safe and legal.
What to Use the Loft for
It could also be useful to figure out just what you need this loft for. If you want to use it as a new personal space for a bedroom, then that is a great idea and lets you plan ahead for what you need. You could even possibly use it as an addition to turning your home into a rental property someday. These uses will help you figure out the best way to maximize the potential of a new loft conversion.
Bungalows are great homes because they offer you comfort without going overboard on space that you might not use. Sometimes it can feel too small, which can lead you to think about expanding, and a loft conversion could be a good plan. Using this information, you can see some of the considerations to make before committing to a loft conversion.