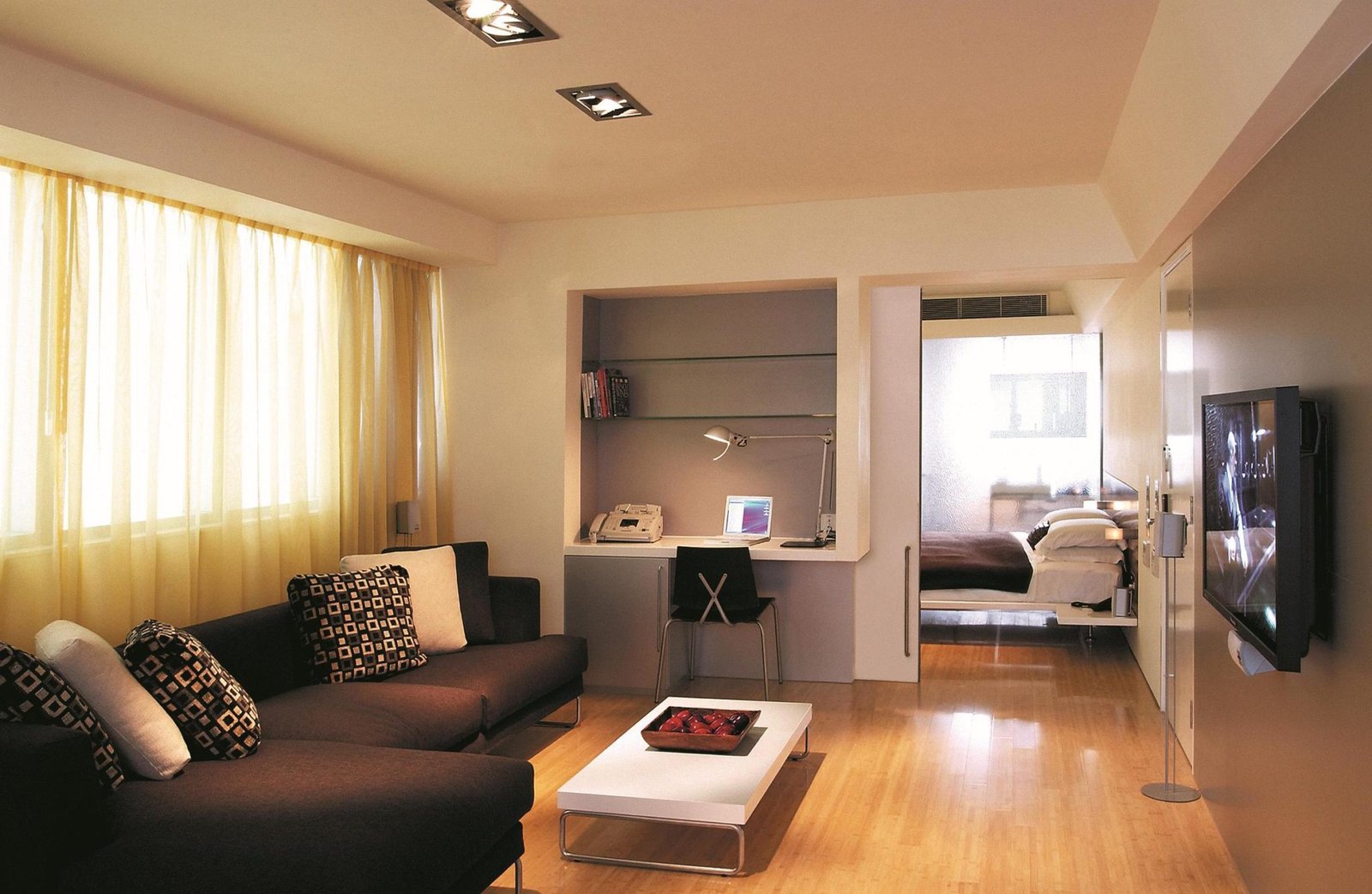 6 Home Preventive Maintenance Items You Shouldn't Ignore
If you're a Game of Thrones fan, you are familiar with some of the most famous quotes.
Perhaps none are more recognizable or memorable than "Winter is coming." While House Stark may have been preparing for doom and gloom, you should be aware that winter is coming and you need to protect your house itself.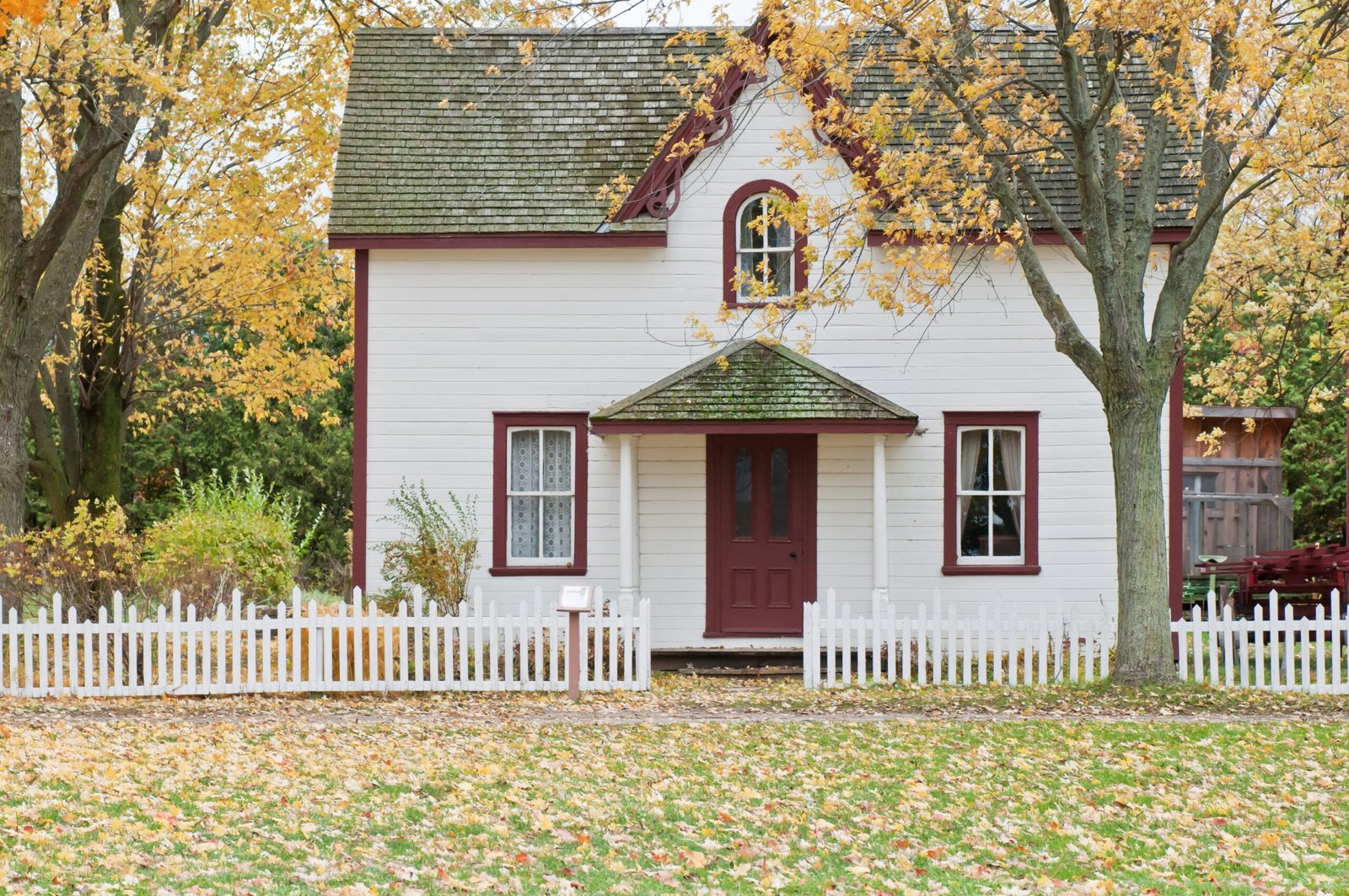 Your house is built to endure the elements, but sometimes you need to take extra steps to ensure that your house is ready. This is especially true during the months of winter. Winter really has everything, freezing temperatures, cold rain, strong winds, and plenty of snow. All of those bring in a number of problems themselves.
Some of these issues you can handle on your own, but others are going to require the work of a professional. Below, we outline six of the most important items you should check off before winter arrives.
1. Keep Your Pipes From Freezing
This is probably the thing you hear the most from friends and professionals alike, but it needs to be repeated here. Having your pipes freeze could mean you're without water for a while or you may need to shell out money for some expensive repairs.
The easiest way to prevent freezing pipes is by making sure you're covering all airways into the basement, especially around windows and the crawlspace. You can leave the heat on as well to keep them from freezing, but that could be expensive.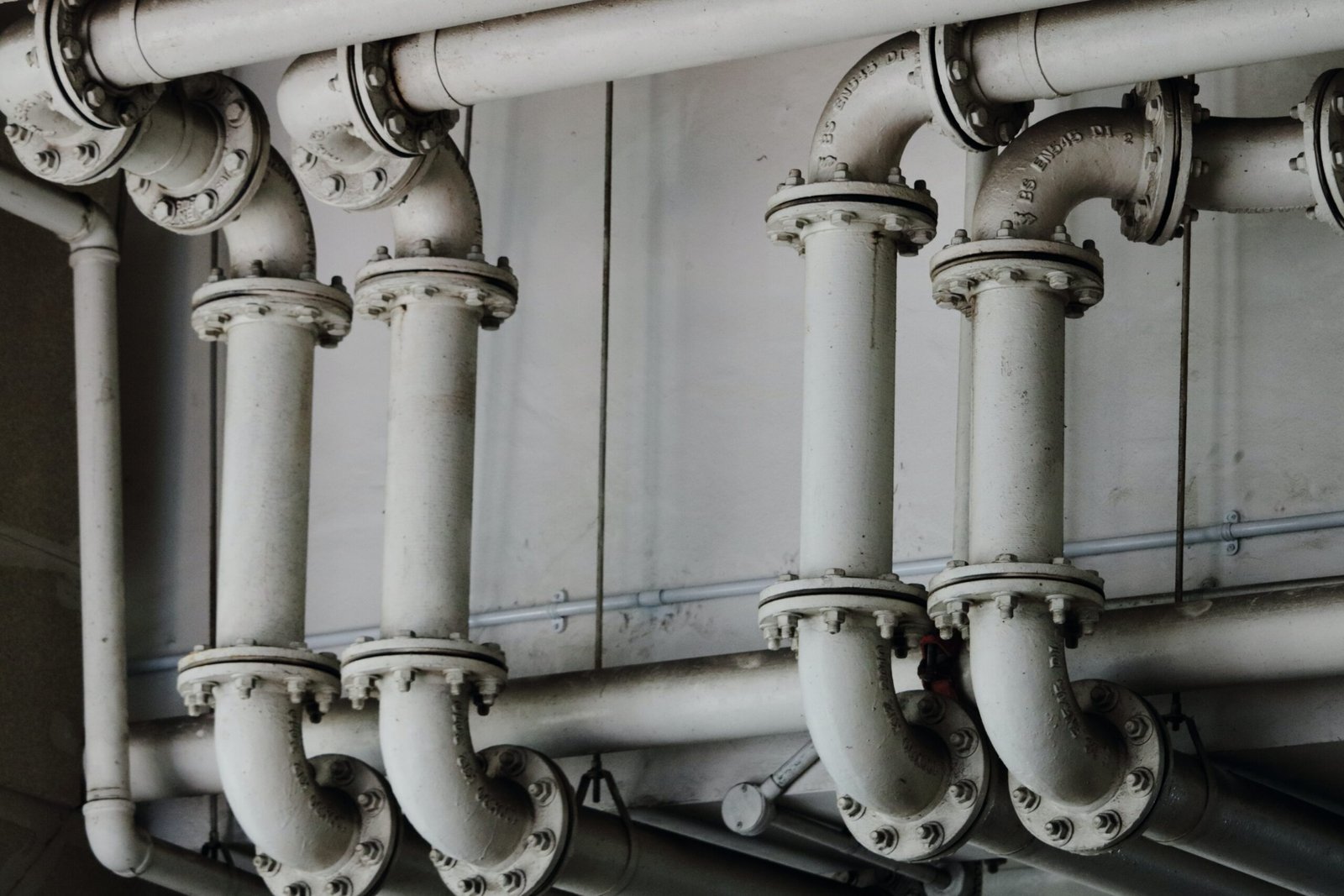 Keep your faucets at a low drip so you can keep the flow going, making freezing more difficult.
2. Reverse Your Ceiling Fans
A pretty easy step, but all ceiling fans should be reversed during the winter months. The majority of fans have a feature to make them turn clockwise. It's usually in the very center and is something that can be easily flipped.
Having your ceiling fans go clockwise means they'll be pushing heated air downwards, giving you an extra bit of warmth. If you've got high ceilings, then this is a necessity to keep the house warm.
3. Cut Your Tree Limbs
The fall brings a change of colors around trees and plants that just looks beautiful. Winter sees that change and goes to the full 100, killing everything. That means that there are plenty of tree limbs out there that could be falling sometime soon.
Before the snow starts, head up to your trees and cut any limbs that are dead or dying. Also, cut those that are extending over your driveway or house. A small limb may not look like much, but one covered in snow falling from a high position can do plenty of damage to anything you have below.
4. Have the Chimney Inspected
Making sure your chimney is clear and clean is important for you and your house's health. A clogged chimney could lead to carbon monoxide poisoning or a house fire. You should be having an annual chimney inspection, even if you just plan on using it once or twice during the winter.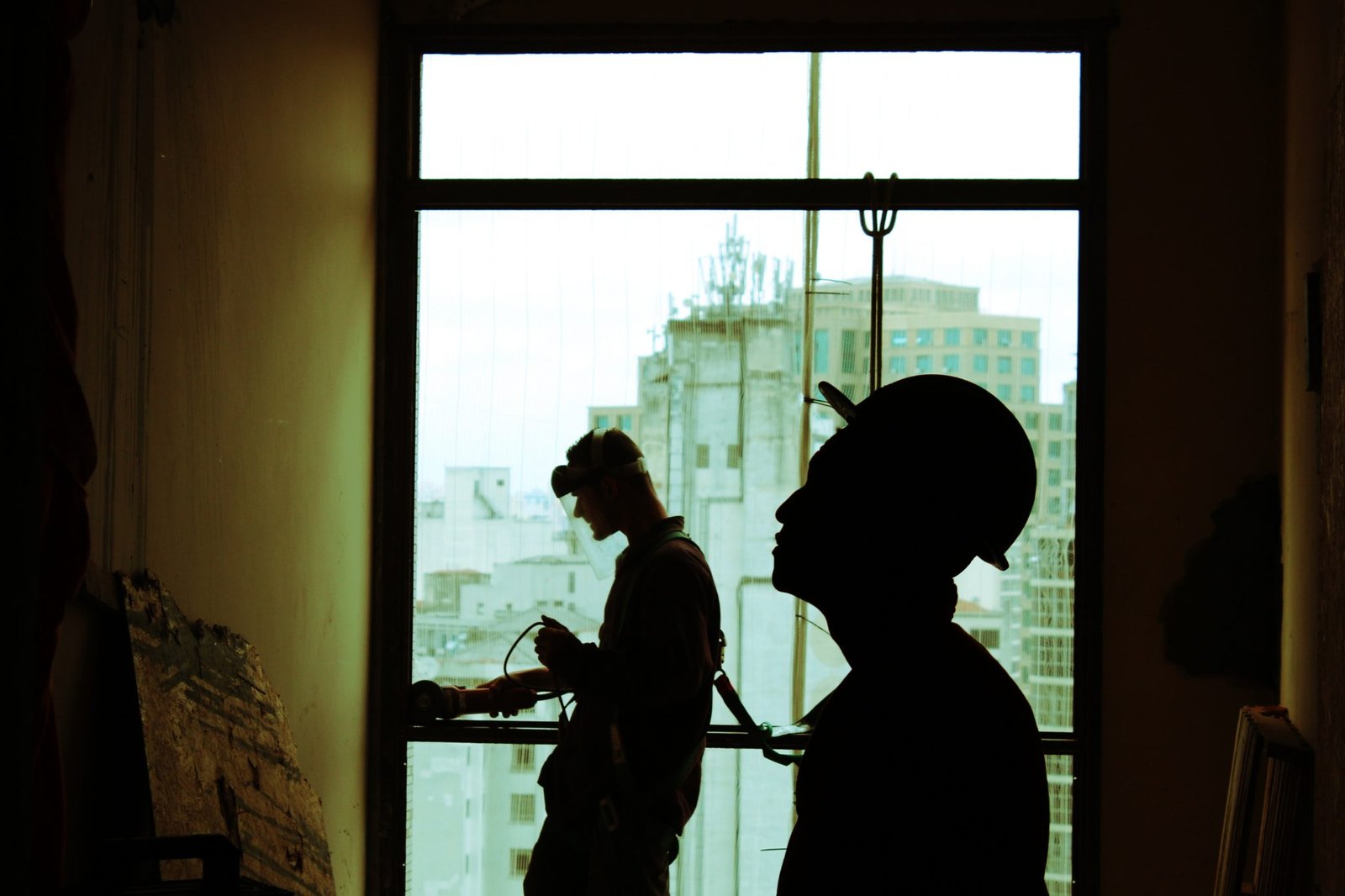 This is something you don't want to do on your own even if you're an expert DIYer. Make sure to leave this task to a professional.
5. Bring It Inside
If you've got patio furniture or a beautiful grill counting down the days till summer, then you should make sure to protect these items by bringing them inside. Try to fit them in your garage or shed if that's possible.
If it's not possible, make sure you invest in a heavy tarp to keep the snow, water, and other elements from ruining your furniture and items. Rust can be a big problem for even the sturdiest furniture, but laying down a tarp is a great way to make sure everything stays protected.
6. Head to the Hardware Store
While you're at the hardware store, you need to do two things. The first is to consider buying a generator. You never know when the power might go out and for how long. A generator may provide you with a few days of electricity to keep your food from going bad or keeping the house warm.
The second item should be to stock up on salt or sand. Don't wait for the first snowflake to fall before heading out. Do you know who else will be heading to the store? Everyone in town and there may not be enough.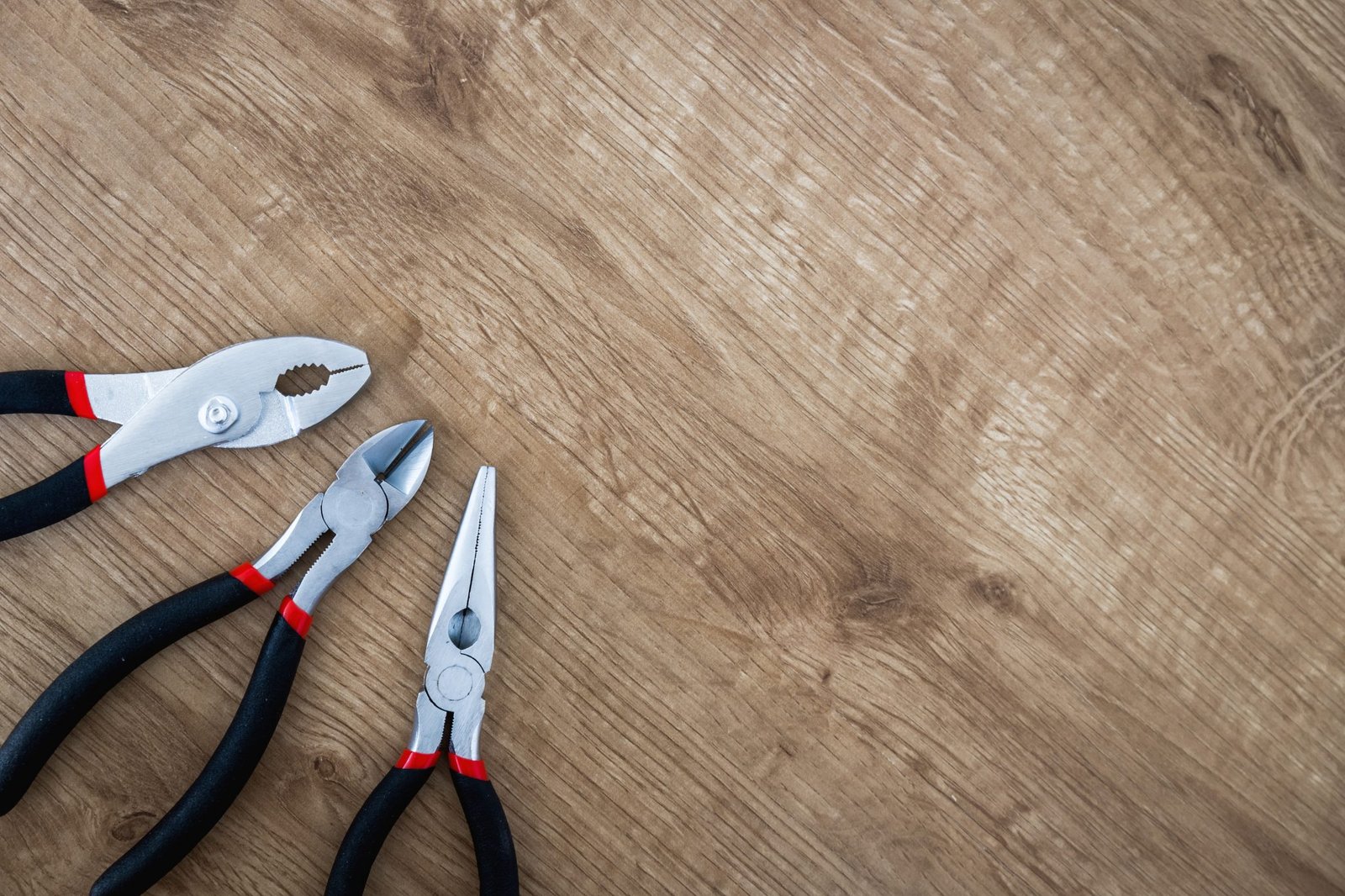 If you find yourself in that position, kitty litter is another item that will help remove ice. It doesn't have the same effect, but it's better than nothing.