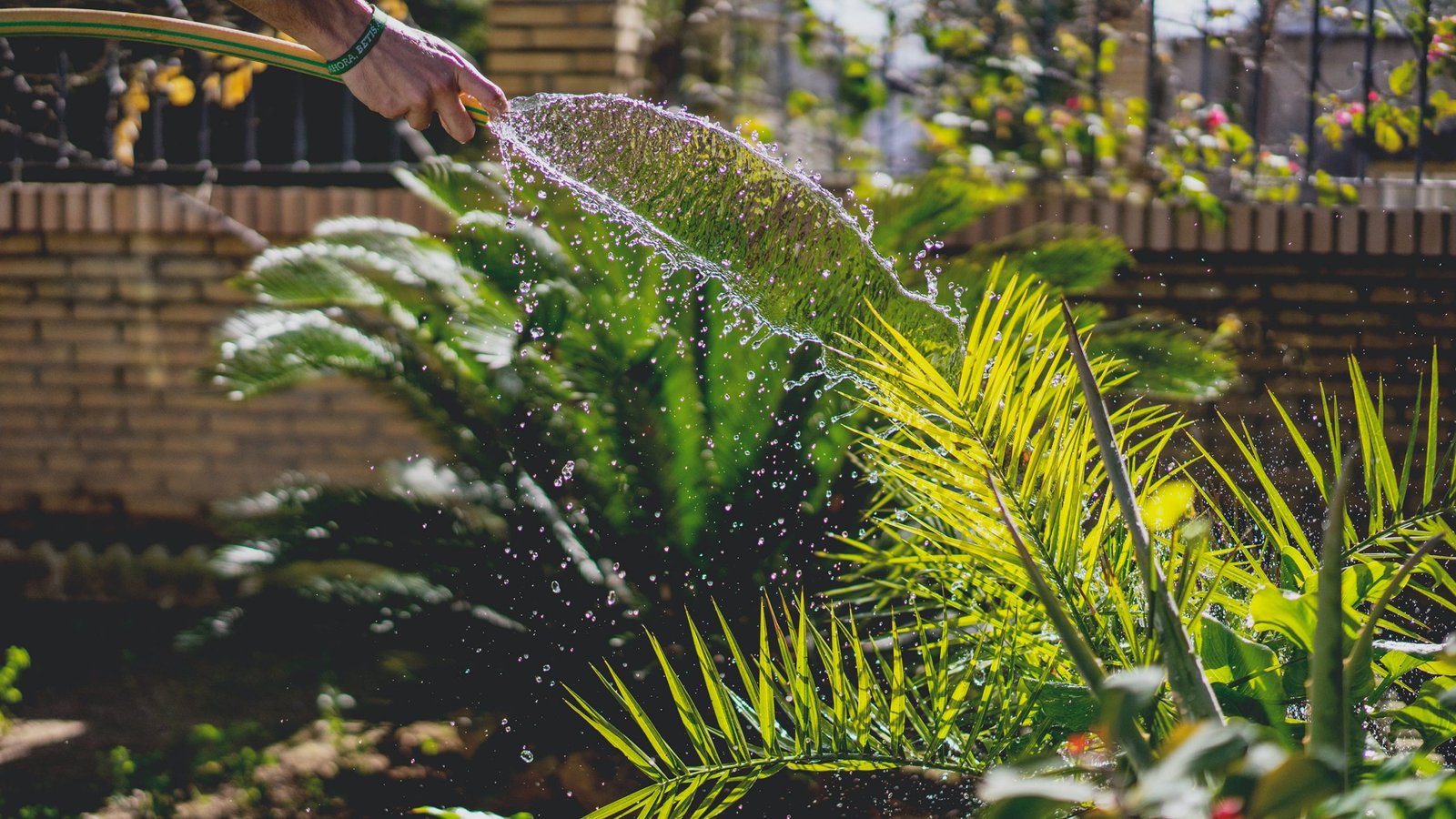 What To Know Before Starting A Garden
Starting a garden can seem daunting. At first, you need to think of all the time, energy, and things you need to get for this task.
You also need to study the proper techniques to get the job done. At the same time, creating a garden can be a gratifying experience, which is why humans have been doing it for centuries.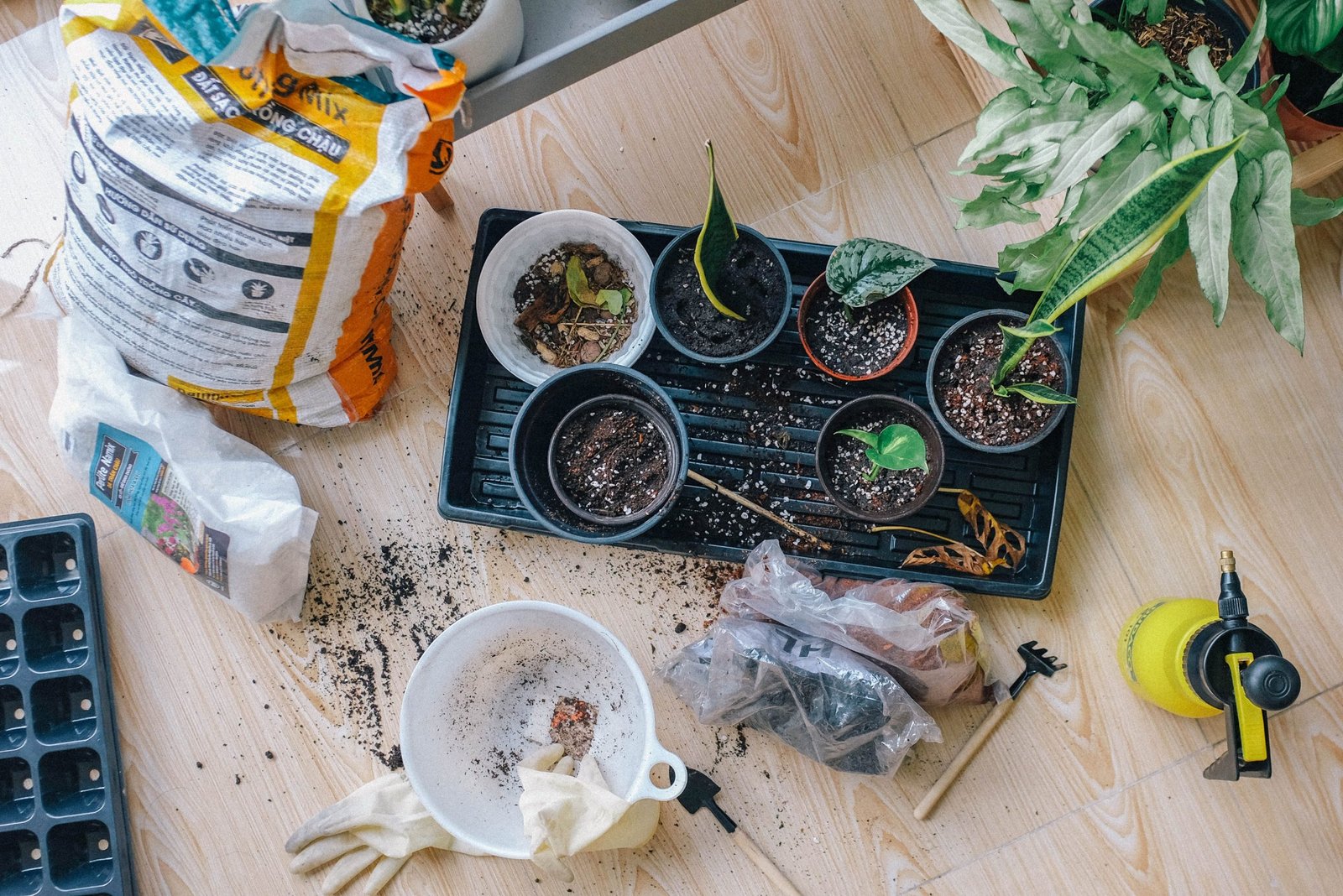 That's why people love this field of interest because it promotes physical activity, improves self-esteem, can improve your diet, and helps with brain function, among others. But before you go and start one, here are some tips you should know first.
How to begin with your garden
Whether you have some experience or are a complete beginner, starting a new garden takes some planning. Starting any project involves research.
Luckily, there are plenty of passionate gardeners sharing their success stories online and a wealth of information. There are a lot of helpful gardening guides that can provide what you need in this regard. You can find information about both processes and products to help turn your thumb green.  Along with those guides, here are some key elements that will help you get started and know which directions to take your research and planning.
Consider climate
The geography of your garden is important, specifically whether you are located in a warm climate or one with seasonal changes, and potentially extreme weather conditions. When it comes to gardening, every type of climate zone will have its strengths and limitations.  Atmospheric conditions will influence most of your planning and process.
The location of the sun
Much like the climate, you will need to know how much sun exposure your garden will get. If this is an outdoor garden in a yard, the sun exposure may determine where you position it or potentially the plants' positions within it. The sun or (lack of sun) will help you determine which plants you can thrive in your garden.
What Type Of Garden
Based on what you know about the climate and the sun, you're ready to figure out what type of garden it will be. The type of garden determines the kinds of plants, flowers, or vegetables you can include.  This is the fun part. Understanding the type of garden you want will help you decide what your goals are for it. If it's an ornamental garden, do you have a creative vision? There are some standard design principles for aesthetically pleasing gardens worth exploring. Some of these principles include:
Proportion in Plants
Texture (fine, coarse, medium)
Unity
Perspective Balance
Repetition in Plants and Hardscape
Consider the scale of the garden- Will it be large and complex? It's important to determine the parameters of your garden first. In this way, you'll know which steps to take.
The Price Tag
This varies wildly. One wonderful thing about gardening is that cost is not necessarily a barrier to entry. Gardening can even help you save money. Growing food and herbs is the most apparent cost-saving. Some plants can be affordable alternatives to cosmetics and wellness products like the incredible Aloe Vera. Propagating plants can create affordable and meaningful gifts for loved ones.  Ultimately, it would be best to establish a budget.  This may be the least romantic part of planning your garden unless maybe you are an accountant. How much are you comfortable spending on your garden in the short-term and long-term?
The "Dirt" On Your Soil
If you are planting directly in the ground, you'll need to understand exactly what you are working with. Doing a soil test will help determine overall quality but could reveal potential hazards. You may also need to extensively prep the existing ground soil and add supplementary soil, fertilizer, or compost. There are so many variants of soils, but luckily what you need is determined by:
Style of garden
Condition and makeup of existing soil
Type of plants
Atmospheric conditions
When it comes to brands and specific soil recommendations, there are plenty available online.
Wondrous Water
Here is another basic but essential consideration for starting your garden. Your research should include how much water your intended style of garden and plant selections will require overall. You'll have to figure out your water source and how you will perform the watering.
Maybe it's as simple as a watering filled in your sink, or perhaps you need to install an outdoor tap and acquire a garden hose. Environmental and ethical concerns may impact how you water your garden. There are numerous methods of recycling water for gardening, including the use of rain barrels.
Get the right tools
Make an inventory of what you may already have and make a list of what you need to get. At this point in the process, you likely understand what the essential tools are (gloves, a trowel, a water source, a hoe, etc.), but your budget may determine whether you use high-end "toys."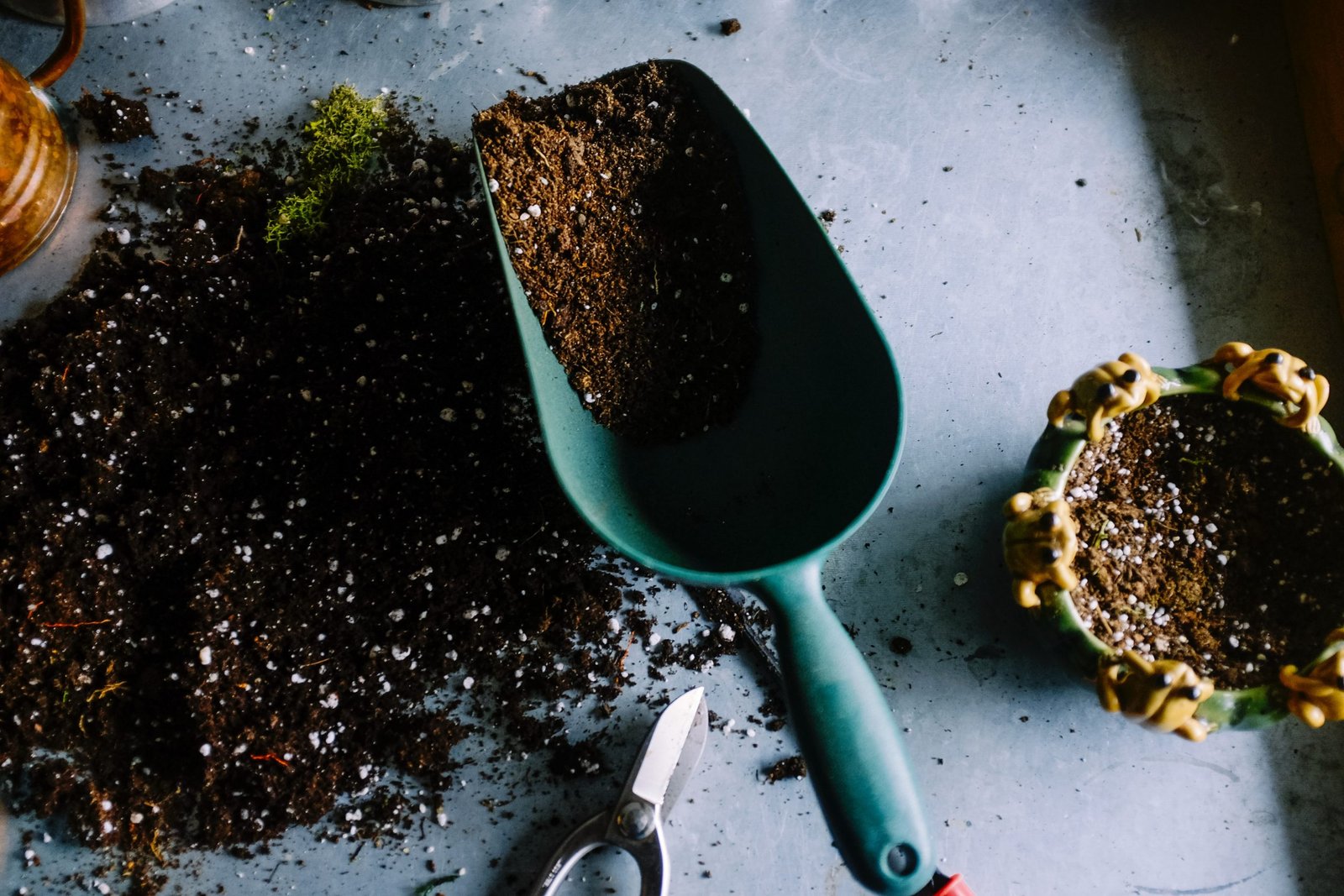 Also, your personal preferences could play a role in tool selection. For example, using only manual tools could add a physical challenge or make you feel more closely connected to the process of gardening.
Hone your technique
Although anyone can garden, there are a variety of best practices and methods that highly skilled gardeners use. If you are a complete beginner, it would be in your best interest to learn proper techniques from successful gardeners. For example, there are specific techniques for hoeing weeds. Expert gardeners will always advise to hoe right when you can see weeds sprouting and only when the soil is dry, and in an upright position. Always aim to improve your accuracy for this task as it's possible to accidentally hoe your flowers and plants!
There are also standard methods for raking, using a trowel, and more. If you research and practice the proper techniques for gardening tasks it will help with the quality of your garden but also prevent injuries.
Gardening Time
How much of your daily life are you going to spend creating and maintaining your garden? The scale and goals of the garden will determine the time commitment. How much you enjoy the process is also a factor.
Is the garden a business or generating a small revenue? Maybe this garden becomes a full-time job. Perhaps it's the daily 30 minutes that you look forward to after a long workday. There is no hard and fast rule as to how much time one should spend on their garden. Once the process has begun, you'll know how much you can or want to spend on it — in short, the choice is yours.
Gardening is a nuanced practice full of choice and experimentation but the above practical guidelines and considerations are essential to kick-off the process. There is so much you can learn from planning a garden and consulting experts. The most valuable learning will happen when you actually dig in. However, you can also call Riverside arborists for gardening services to help make the job easier for you.