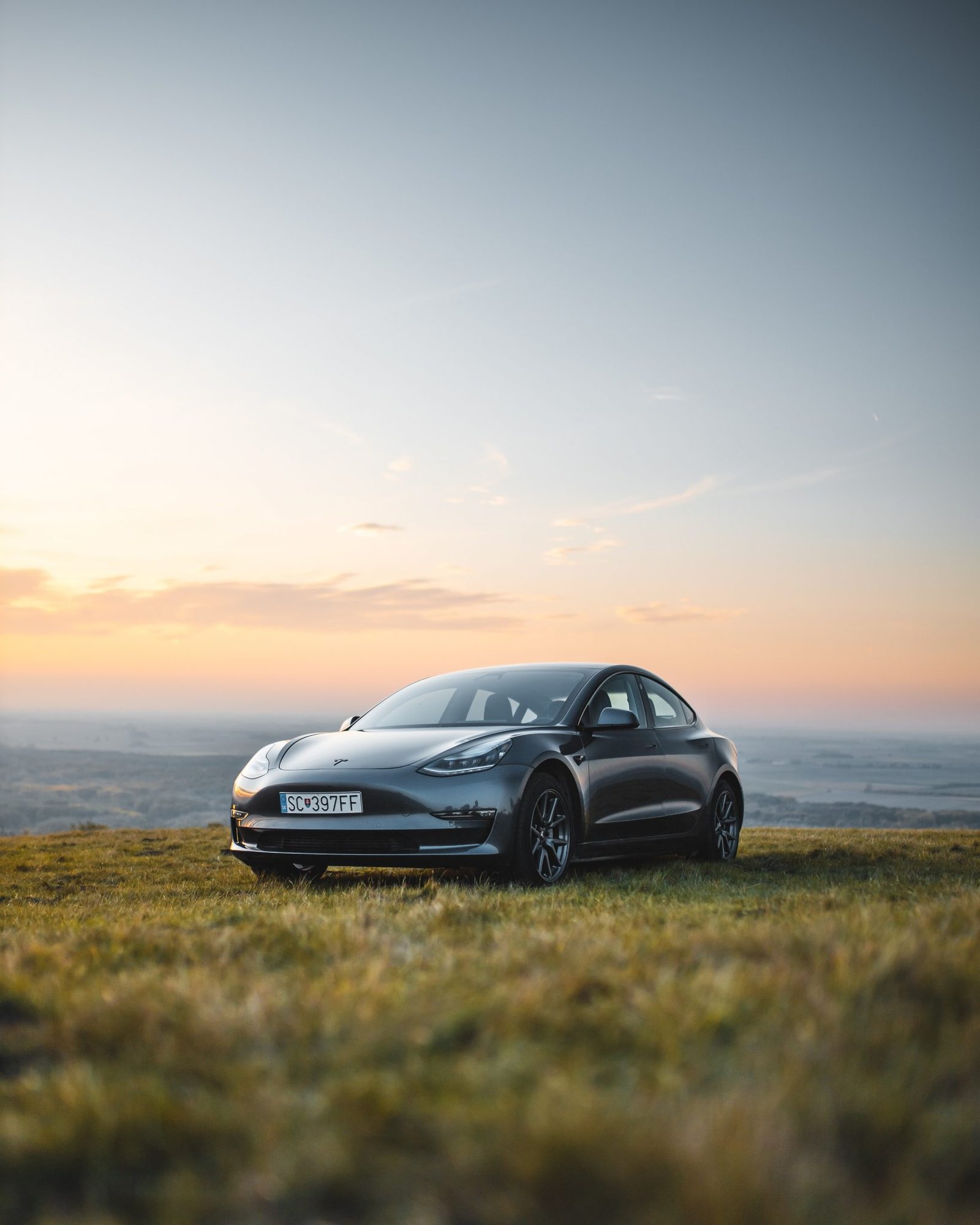 What To Look For In Your Next Car
Have you been thinking about getting a new car? Maybe you've been saving for a while and you're ready to invest in your dream motor?
If you're ready to start your search, it's worth noting that there are some key features to look out for that should come as standard.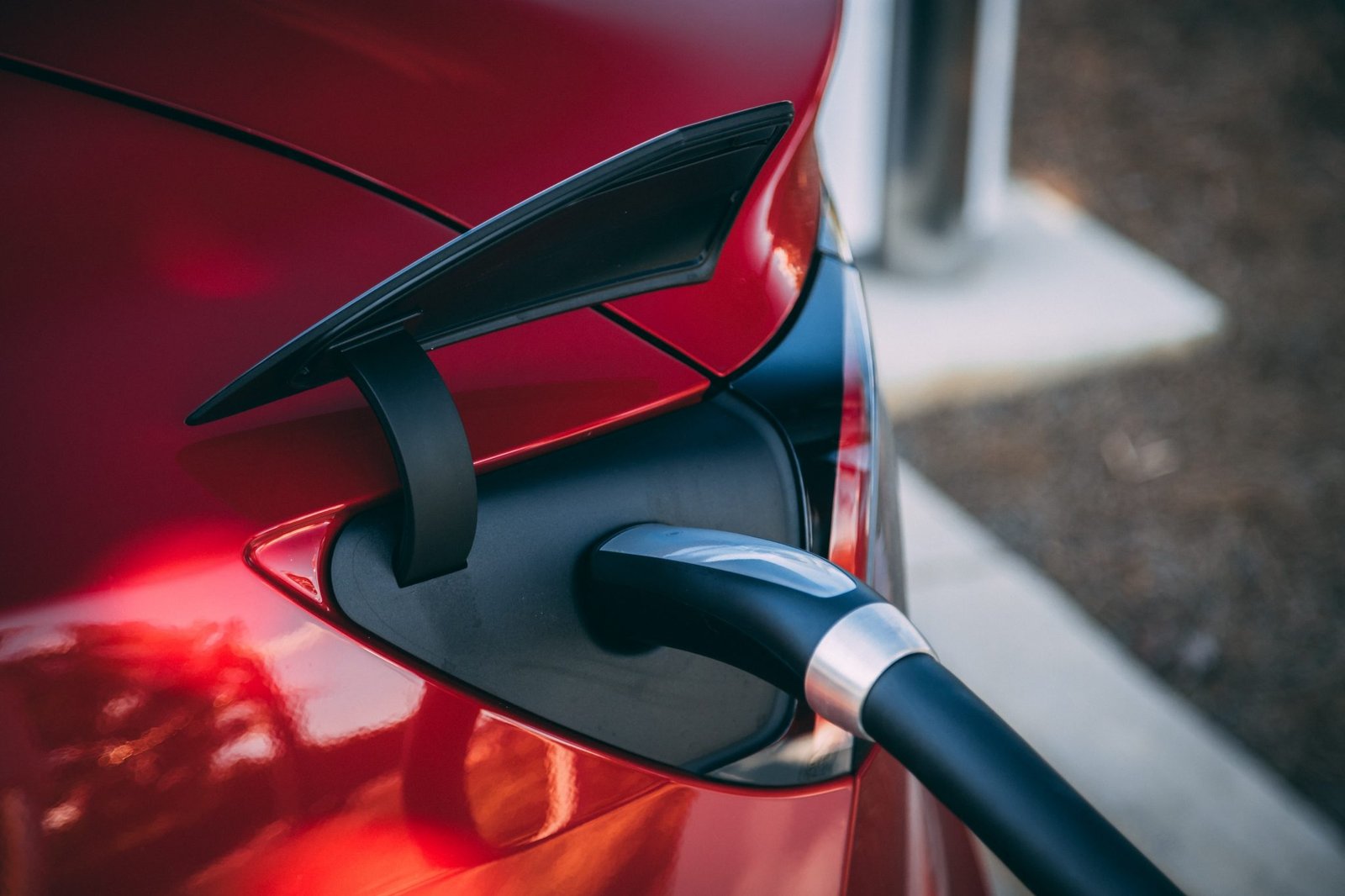 To help you make that all-important purchase, here's a look at what these features are so you can buy your new car with confidence.
Safety features
Car safety is a crucial factor when choosing a new car. Whether you're buying a family car or you're shopping for your own model, everyone who joins you for a drive needs to be safe. One way to check the safety of a car you're interested in is by looking at the NCAP rating. This is a star rating system that's designed to help car buyers easily compare vehicles and see at a glance what the safest options are.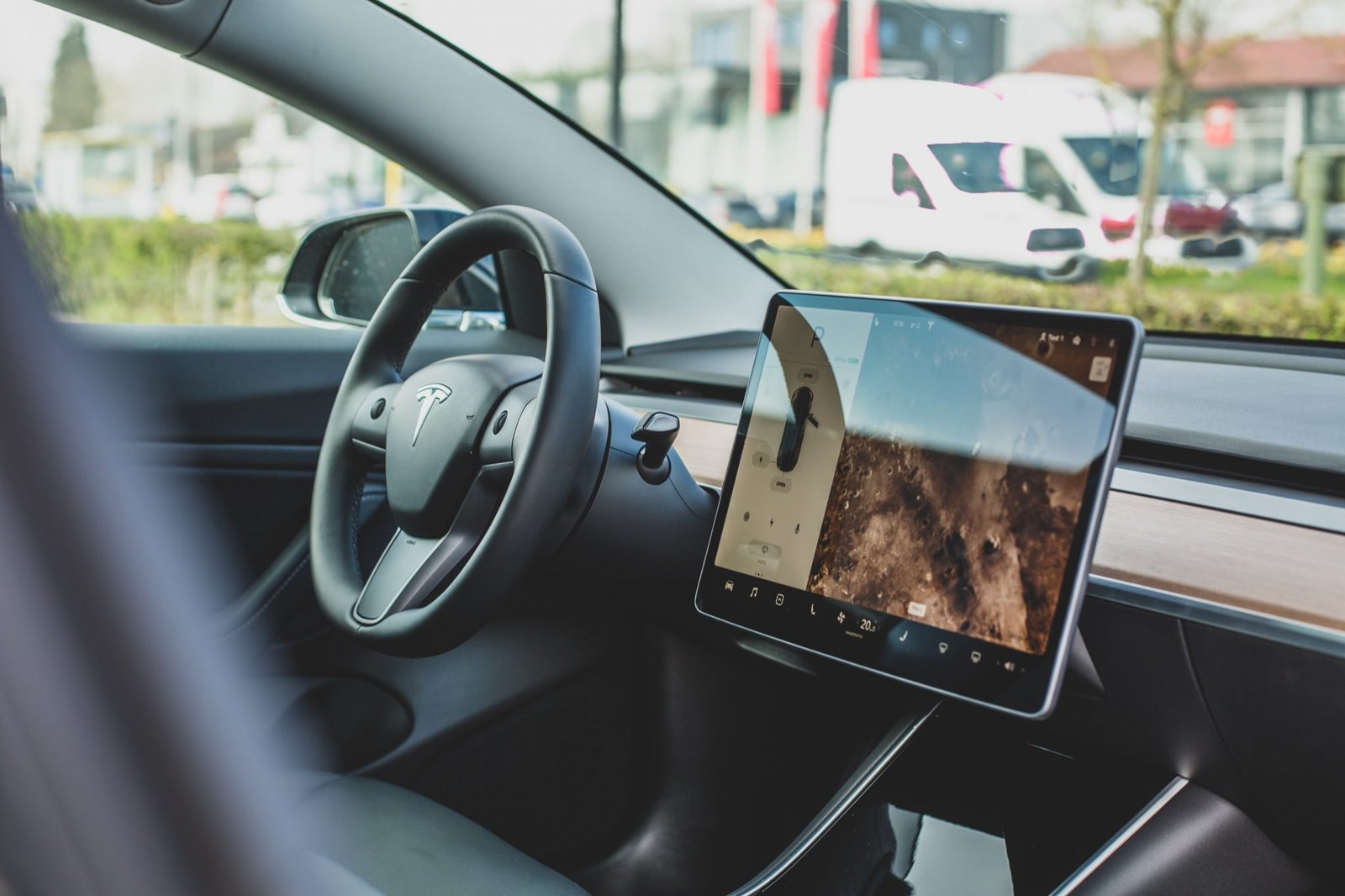 There are also some key features to be aware of. Here is a look at what these are:
Automatic braking
If a vehicle is in the way, the automatic braking system (ABS) is triggered. This means the brakes are automatically applied, either preventing a collision or minimizing the impact. 
This is a key detail to look out for when you step into any dealer. For instance, if you're looking at the latest Citroen in the dealership, check out the safety features of the model you're looking at. New models will have ABS as standard and it's a must-have detail. 
Blindspot warning
Whether you're driving for leisure or you drive as part of your job, blind spots can be a major problem. In fact, the Health and Safety Executive states that nearly a quarter of deaths involving vehicles at work happen during reversing – and adding some visual to blind spots can help reduce this figure. 
Buying a vehicle with a blind spot warning can help to reduce the risk of being in an accident caused by not being able to see a car that's alongside you. This warning is typically an alert in a visual or audible form and allows the driver to take action.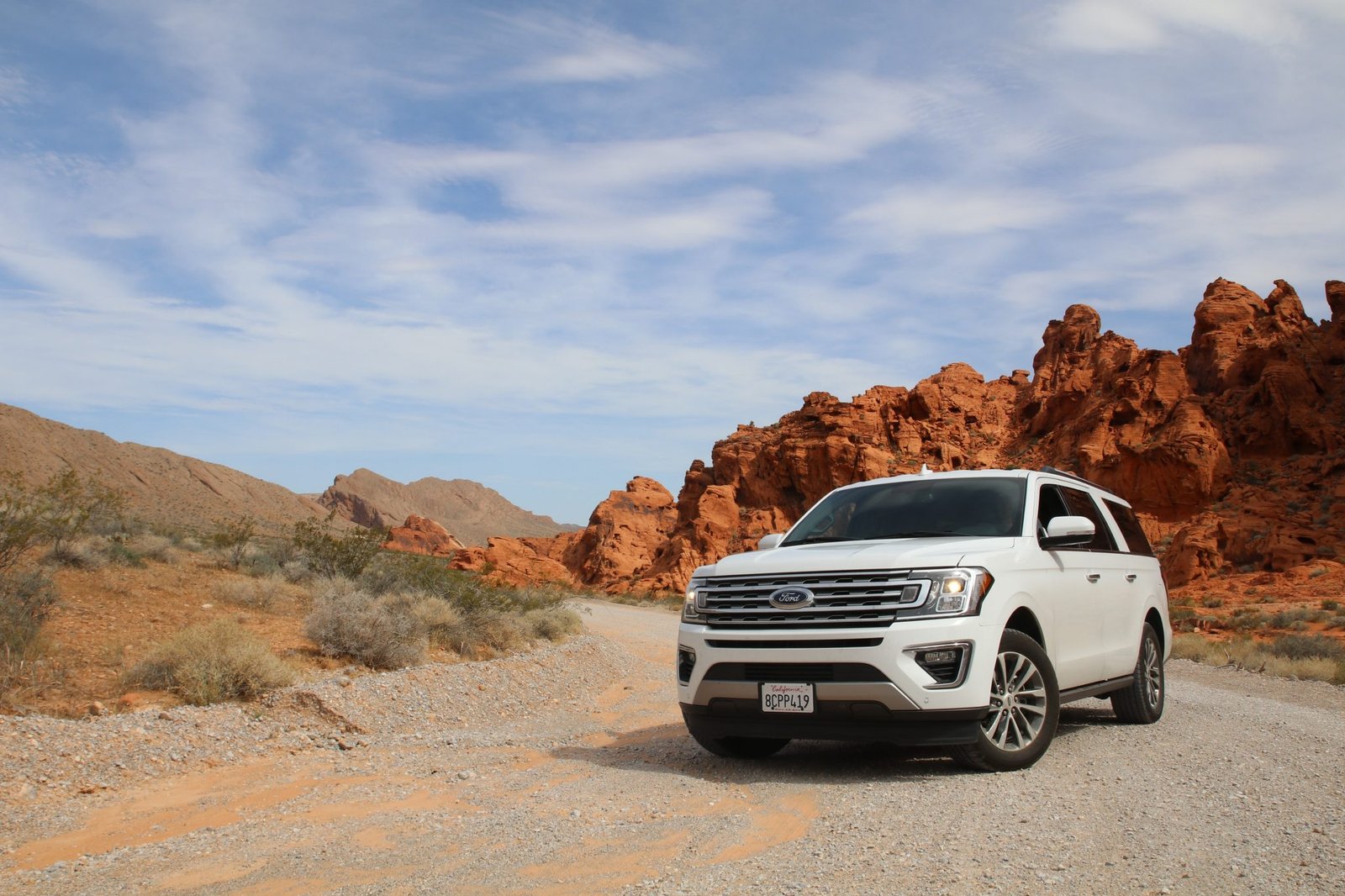 Forward collision warning
This is a visual or audible warning that you're about to be in a collision. Again, it gives the driver a chance to hit the brakes. 
Useful features
As well as safety features, there are lots of additional details to look out for that are designed to make your drive easy and smooth. For connectivity, look out for Apple Car Play or Android Auto. These bring the smartphone setup to the car's infotainment system, allowing you to concentrate on driving without needing to look at your phone. 
Another connectivity feature is a USB port. Be sure to find a car that has a fast-charging port as this can ensure your mobile phone, sat-nav, or other device is ready to go when you arrive at your destination – handy if you're going to a meeting.  Cameras are also helpful. As well as being a great safety feature, they help you to park precisely and reverse into tight spots neatly.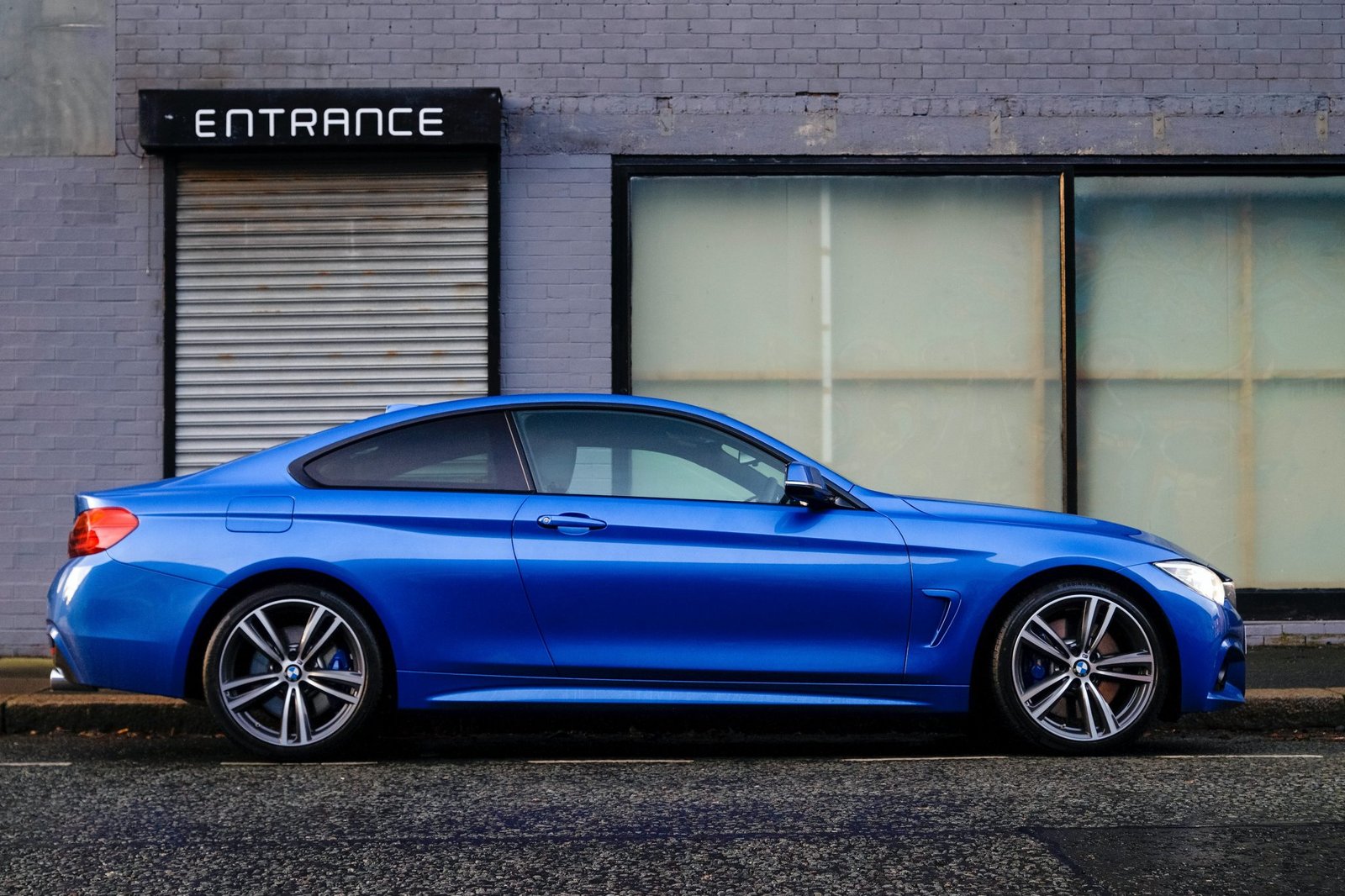 These are just some of the main features to have on the must-have list. Keeping these in mind when car shopping will help you narrow your search.