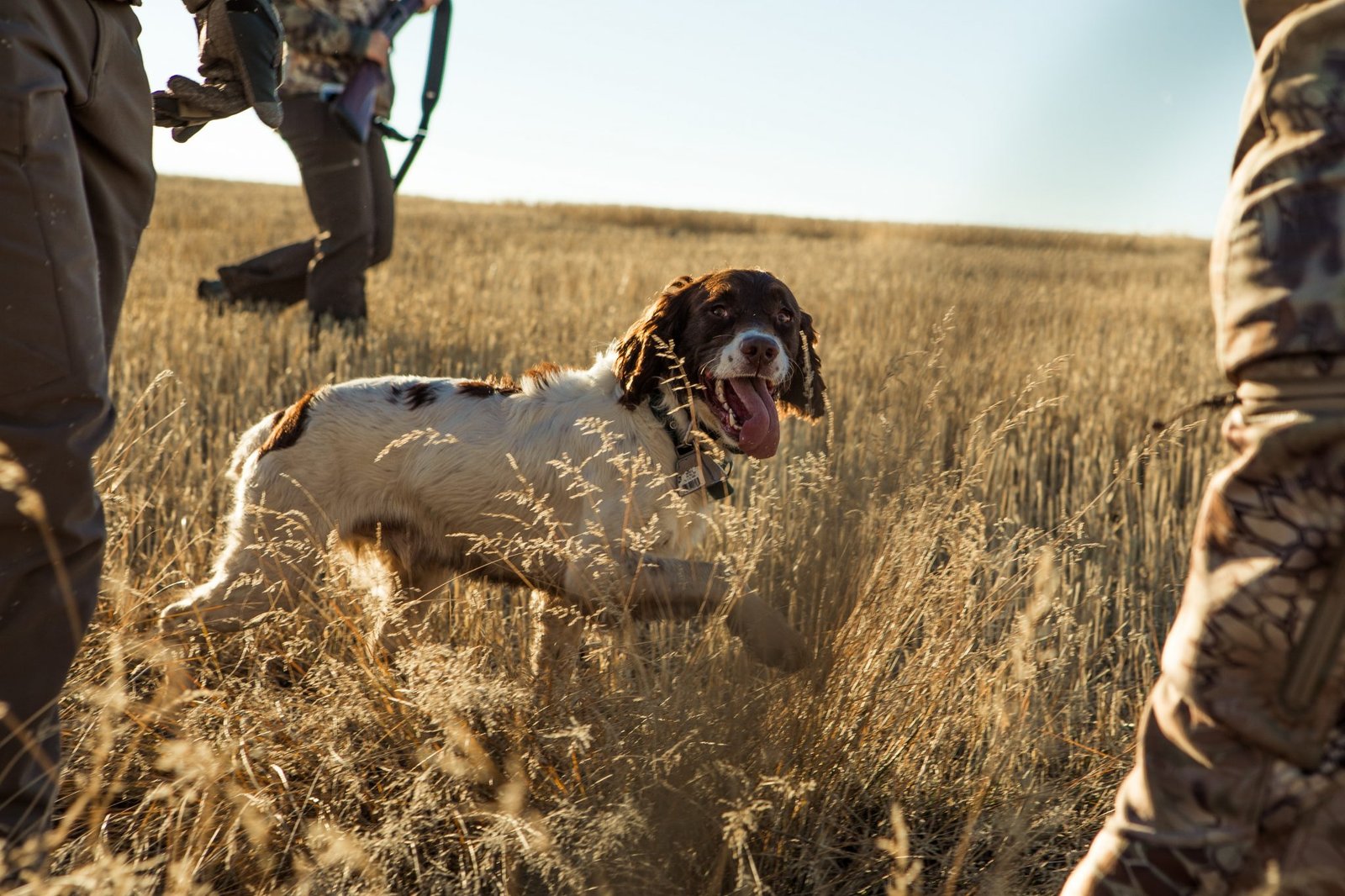 Essential Equipment For Hunting Beginners
From helping manage wildlife populations to being a thrilling hobby, the benefits of hunting are bountiful.
Whether you're planning your first hunt or survival journey, know that venturing the wilderness underprepared can expose you to all sorts of risks; nature can in fact be ruthless! So, in this practical guide, we're outlining every essential piece of equipment you'll need for a safe, productive, and memorable hunting experience as a novice.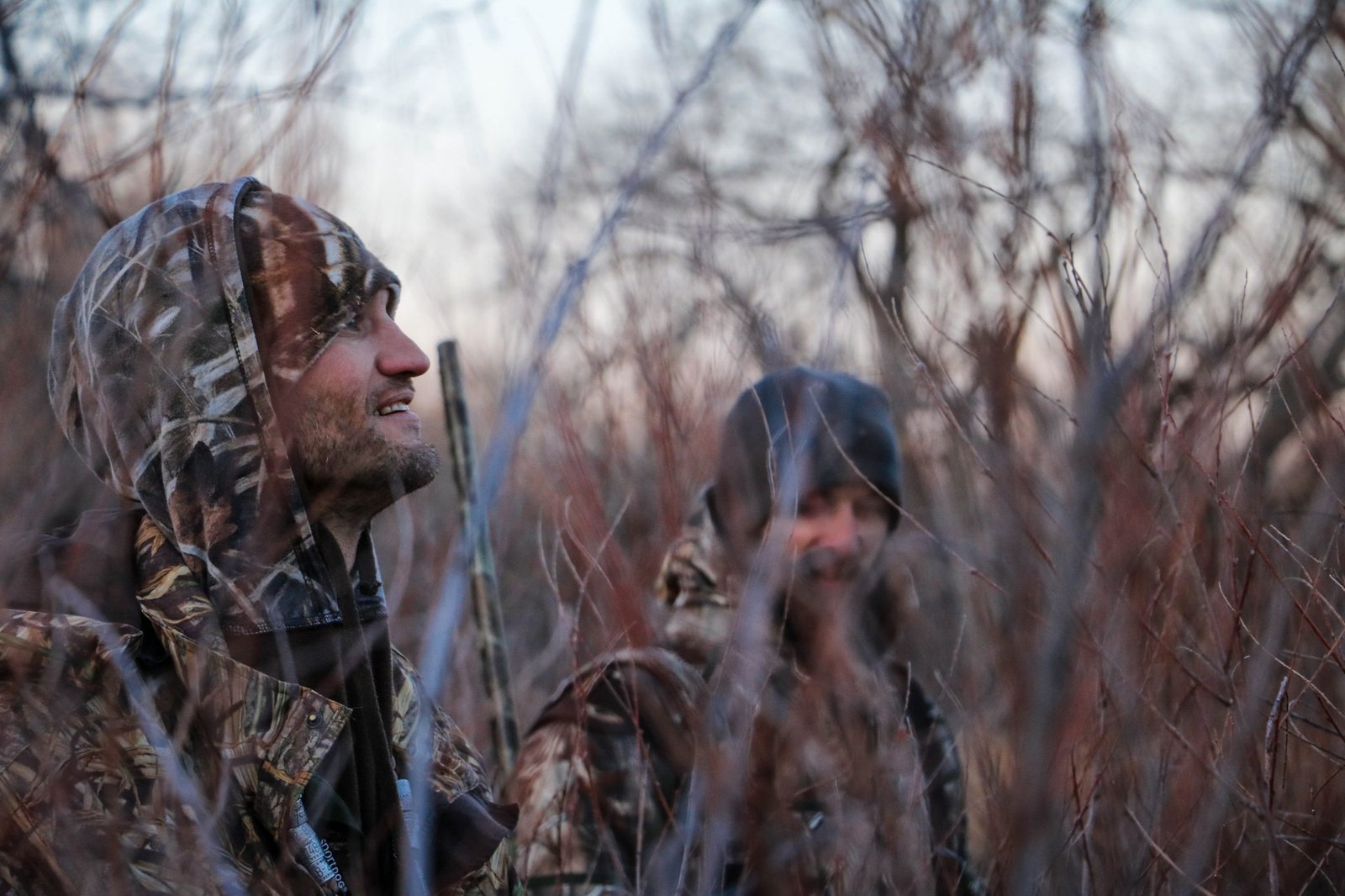 Weapon
Hunting cannot be done with a weapon choice. Depending on which kind of prey your environment harbors, whether it's deer, elk, birds, or else, you have several options to go for, but the most popular choice is a good old hunting rifle. As a beginner, you can safely settle for an entry-level or mid-range weapon for your first hunt. Once you've acquired the flair and experience for killing prey, you can upgrade to a more sophisticated weapon.
Ammunition
Going on a hunt without ammo is like embarking on a road trip with an empty tank. Since each gun is designed to shoot certain types of cartridges, acquiring the right kind of ammunition is of the essence. Your local gun shop owner is bound to give you useful advice for the selection process. In the end, always remember to pack extra.
Binoculars
Unless you have eagle eyes and the ability to zoom in, you're probably going to need a pair of binoculars to help you spot terrain and locate your prey. It's a classic tool for any explorer.
As its importance is often overlooked, the experts at https://www.outeroptics.com/ recommend consulting specialized online reviews to find a high-quality pair that will fulfill your beginner hunter's needs. Whether it's a scope set or an infrared monocular, you can easily find binoculars under $200 in any online store and some bit of research will steer you in the right direction for a successful purchase.
Rangefinder
A rangefinder is a compact device that allows you to measure the distance to a target. This is especially useful for rifle hunters looking for ultimate accuracy and a precise shot. Be sure to look for a device that offers enough magnification and is suited to your hunting environment and style. You can also add red dot sights for your pistol for emergency purposes. If you have the Mark IV or Sig Sauer P226 or any other pistol, here is a list of sights for the Ruger Mark IV that would also be great for other pistols as well.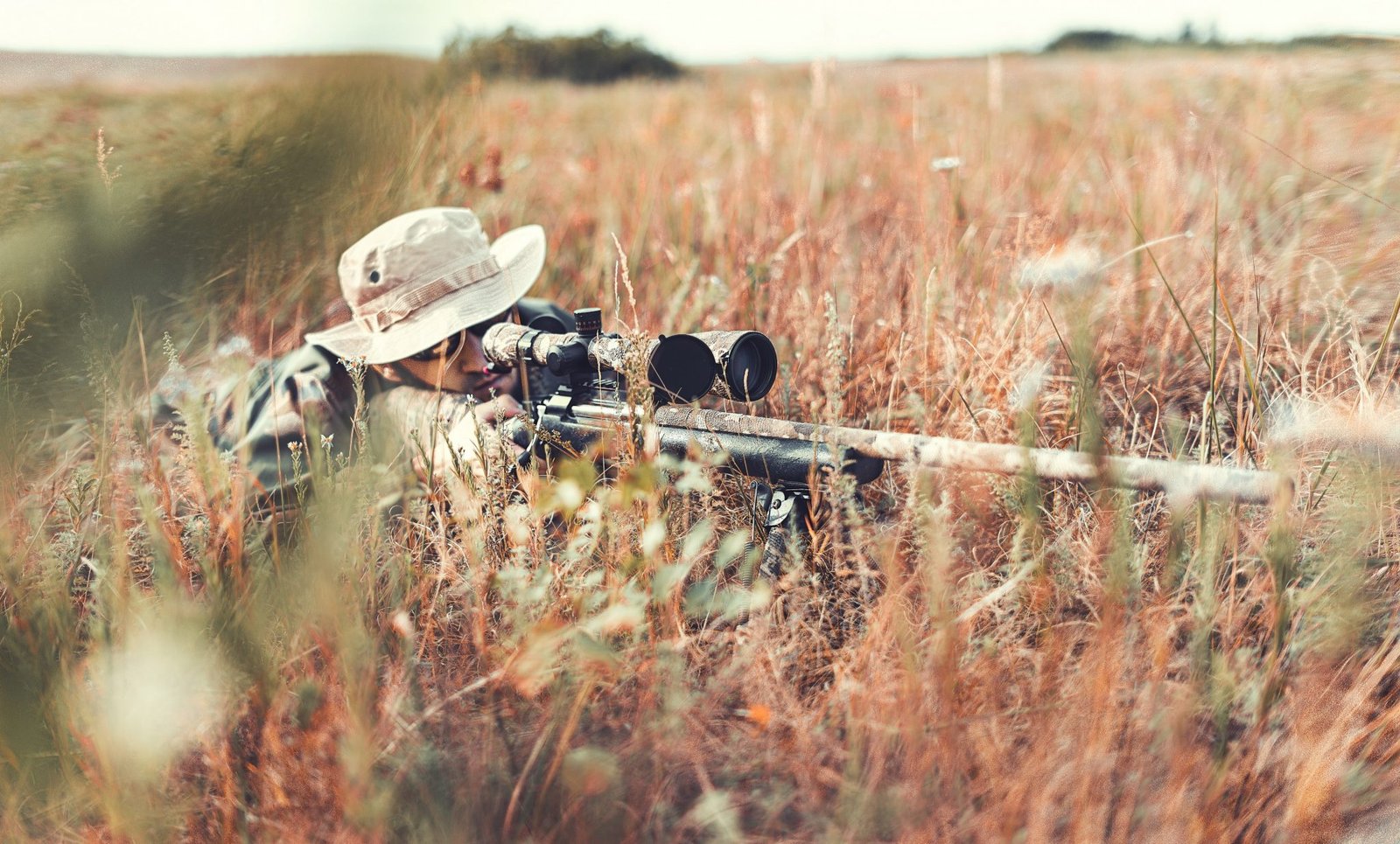 Decoys
Much like the baits used in fishing, decoys serve the purpose of distracting or luring in prey, whether you're hunting ducks, waterfowl, or turkey. They come in particularly handy for newbies who haven't yet developed the stealth and dexterity to approach targets without being spotted. This is perhaps one of the most useful items on this list.
Pocket Knife
In any hunting or survival environment, one ought to carry a sharp pocket knife. These versatile items can be used for a plethora of purposes, from cutting rope, slicing food, tearing flesh, skinning prey, even self-defense, and should be kept nearby at all times. You'll have no trouble finding a compact, high-quality foldable knife with some online research or at the store.
Apparel
What you wear is also a major consideration for hunters of all levels. You want to be as undetectable as possible while keeping yourself warm and comfortable under a capricious climate. So, invest in a special hunter's outfit without forgetting the gloves, boots, socks, and possibly a camouflage head net.
First Aid Kit
Hunting is a thrilling activity, but it doesn't come free of risks. Between cuts, bruises, bites, slips, and falls, just to name a few, you'd best carry a complete emergency health kit in your backpack to treat superficial wounds.
Among many things, your kit should include antiseptic solution, bandages, scissors, tweezers, and pain relief medication.
Personal Hygiene Items
Whether it's for a one-day journey or a weekend exploration trip, it's always recommended to prepare some items for your personal hygiene. This includes toilet paper, towels, scent-free shampoo and body gel, insect repellant, scent killer, and more. Some research should help you put together a comprehensive hygiene pack.
Food and Water
Finally, packing water, canned food, and snacks in ample quantities will enable you to get the nutrition and energy you need to go out in the field. Dehydration is a major risk in the wilderness, so you'd best carry a water-purification device to ensure you can consume safe and contaminant-free water.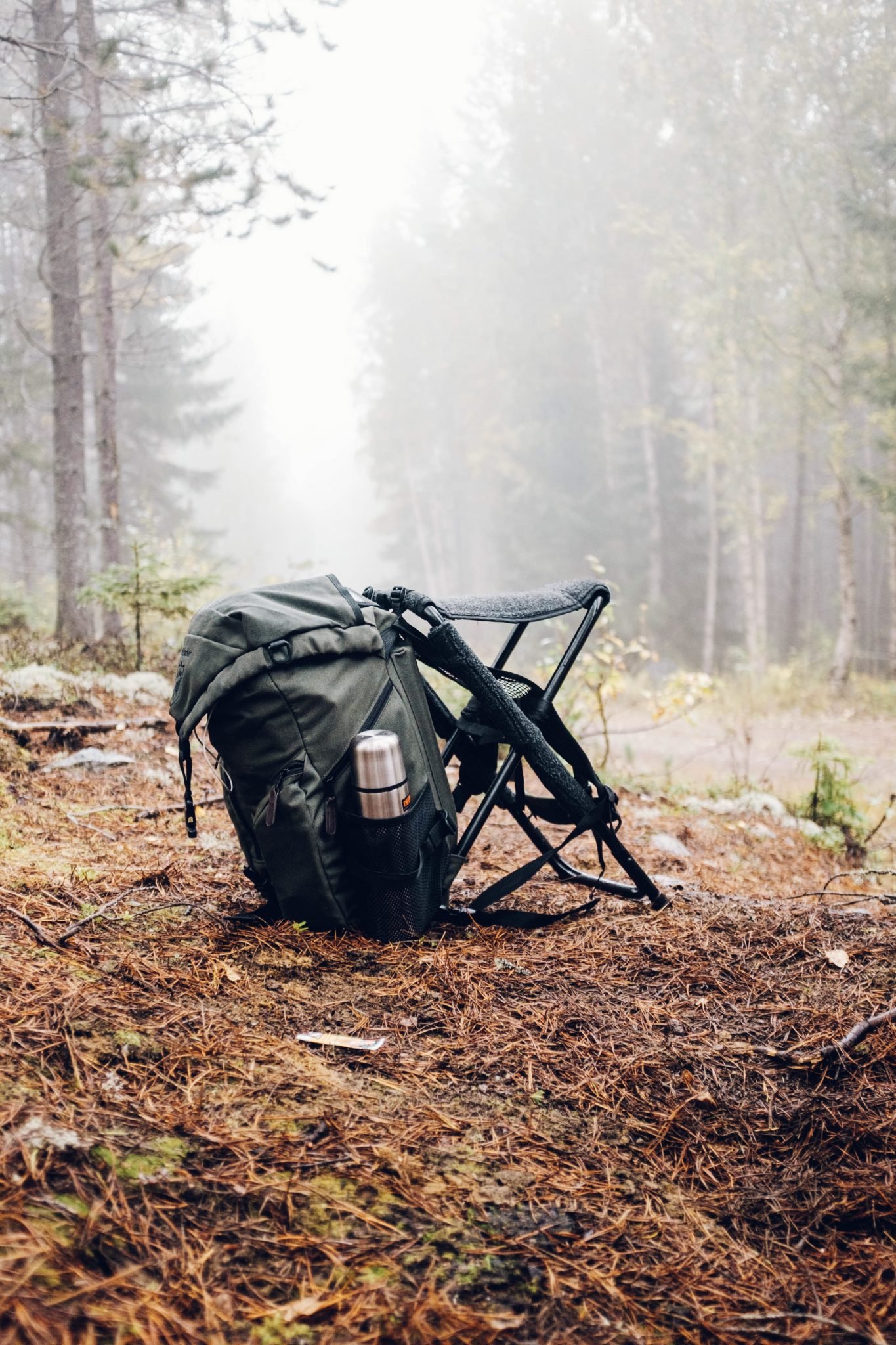 All things considered, this list could have gone on to include an array of other essential equipment and gear, but this is pretty much all you'll need for a beginner experience. For a truly optimal hunting trip, be sure to document yourself about the environment, condition, and weather of the place you'll be hunting at. This will allow you to prepare yourself best and come home a happy and accomplished hunter!