Art Educators Innovate Creative Learning
Agnes Gund's organization, Studio in a School, has found new ways to provide and enhance art education for young learners.
Creativity, curiosity and critical thinking skills go hand in hand with knowledge, yet art programs which nurture these competencies are continuously being cut from school curriculums across the United States.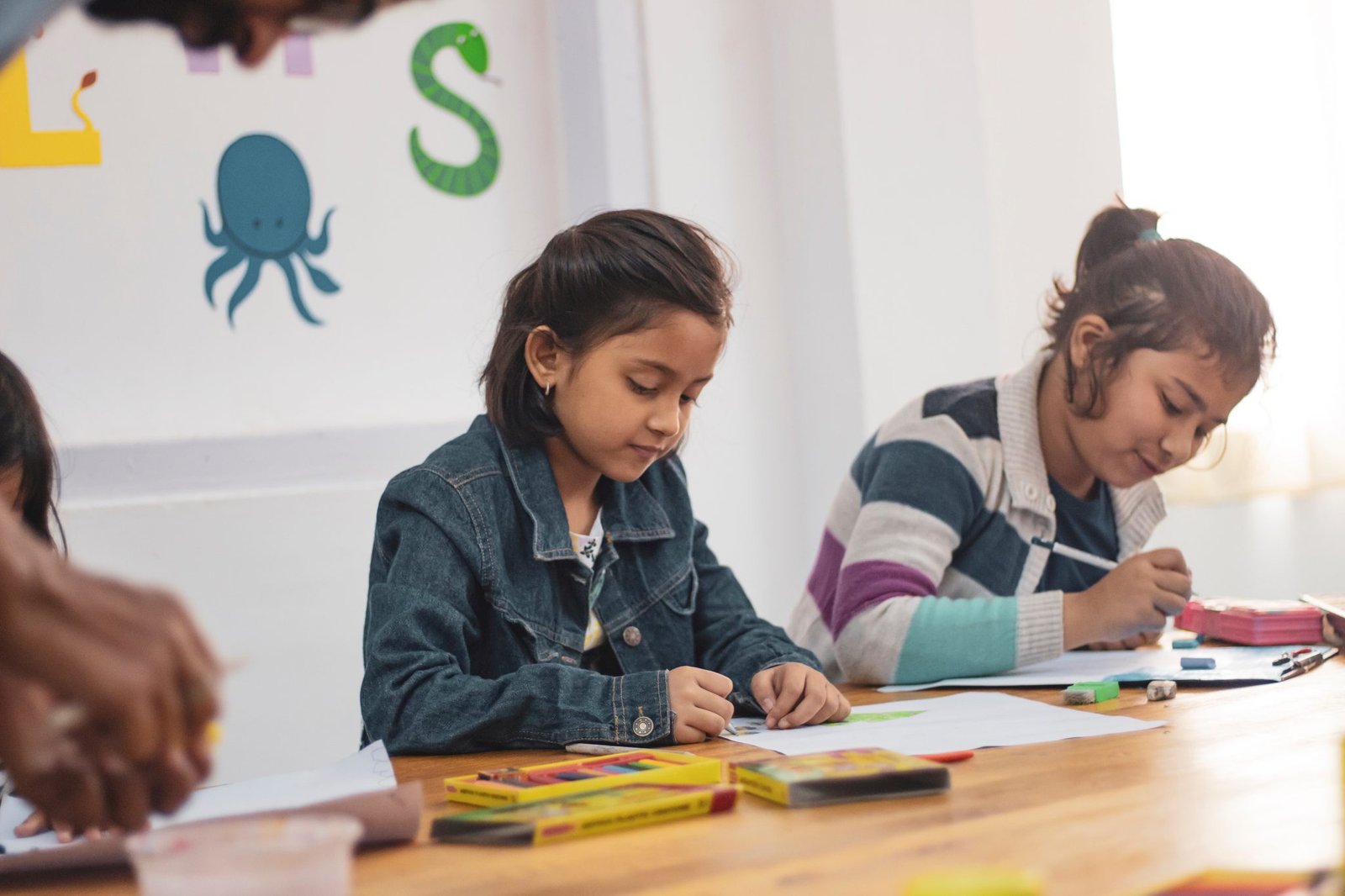 "If we want our children to grow up learning how to learn and how to think, we should be working in the other direction: make the classroom look more like the art studio," says Christopher Wisniewski, Executive Director of the program.
In a new interview with C.M. Rubin, Founder of CMRubinWorld, Wisniewski says Studio's success is all about "quality". The organization hires "extraordinary artists" who work to become "great teachers." In addition, the success of the Studio in a School program is dependent on an open line of communication between the artist instructors and the schools' principals, classroom teachers, and families.
While every student should have access to the arts in their respective schools, Wisniewski believes that the general focus should be on bettering middle school education, where encouraging the use of projects and creativity will enhance their learning capabilities and thinking capacity overall.
Chris Wisniewski is the Executive Director of Studio in a School, an organization founded by Agnes Gund to get around the budget cuts geared towards arts programs in New York City schools by providing training in house for artists to become teachers and lend their combined skill set to these schools. Studio in a School has benefited over 30,000 students across New York City and they plan on sharing their approach on a national scale to benefit even more children and communities.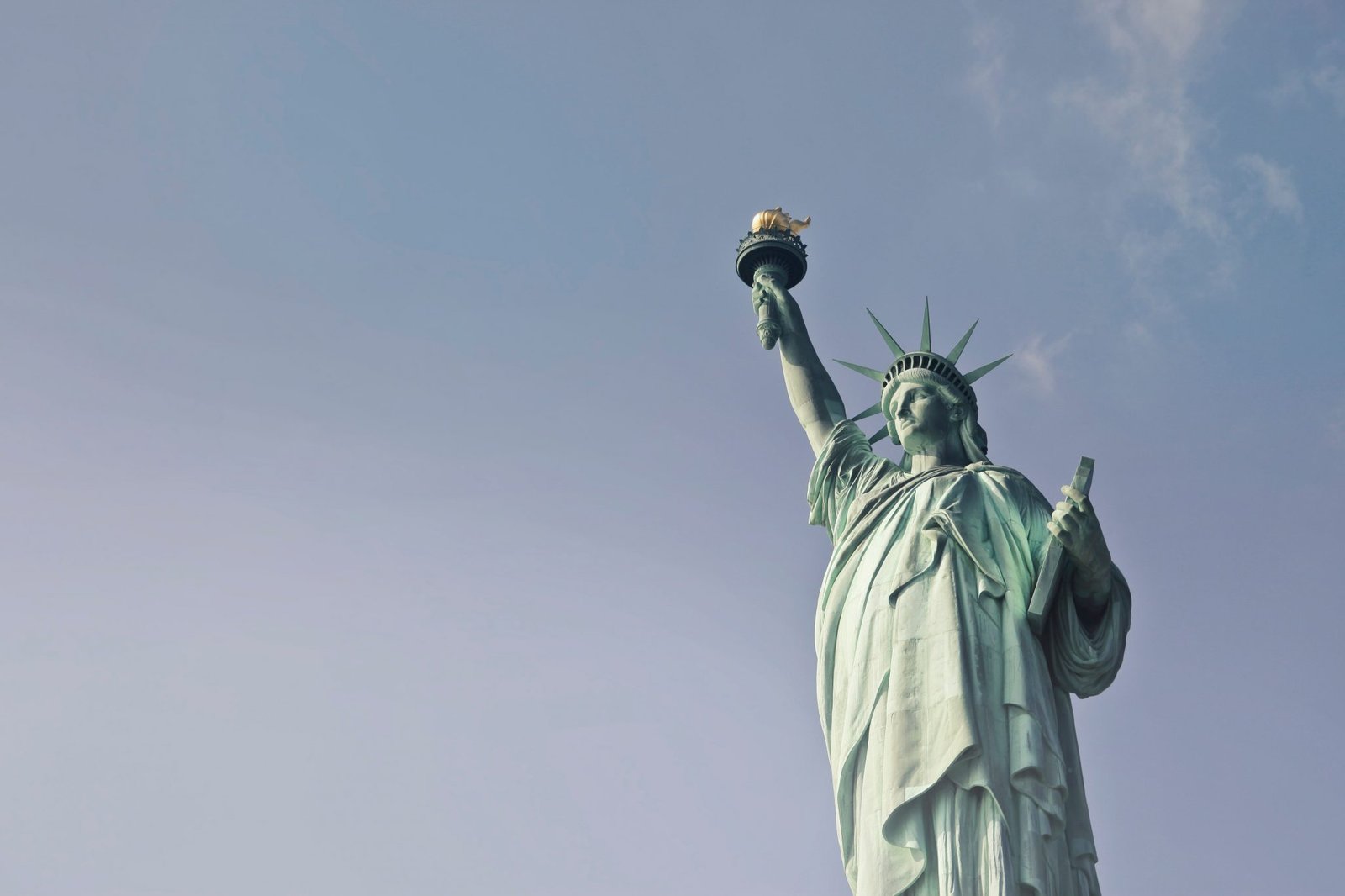 CMRubinWorld's award-winning series, The Global Search for Education, brings together distinguished thought leaders in education and innovation from around the world to explore the key learning issues faced by most nations. The series has become a highly visible platform for global discourse on 21st-century learning, offering a diverse range of innovative ideas which are presented by the series founder, C. M. Rubin, together with the world's leading thinkers.