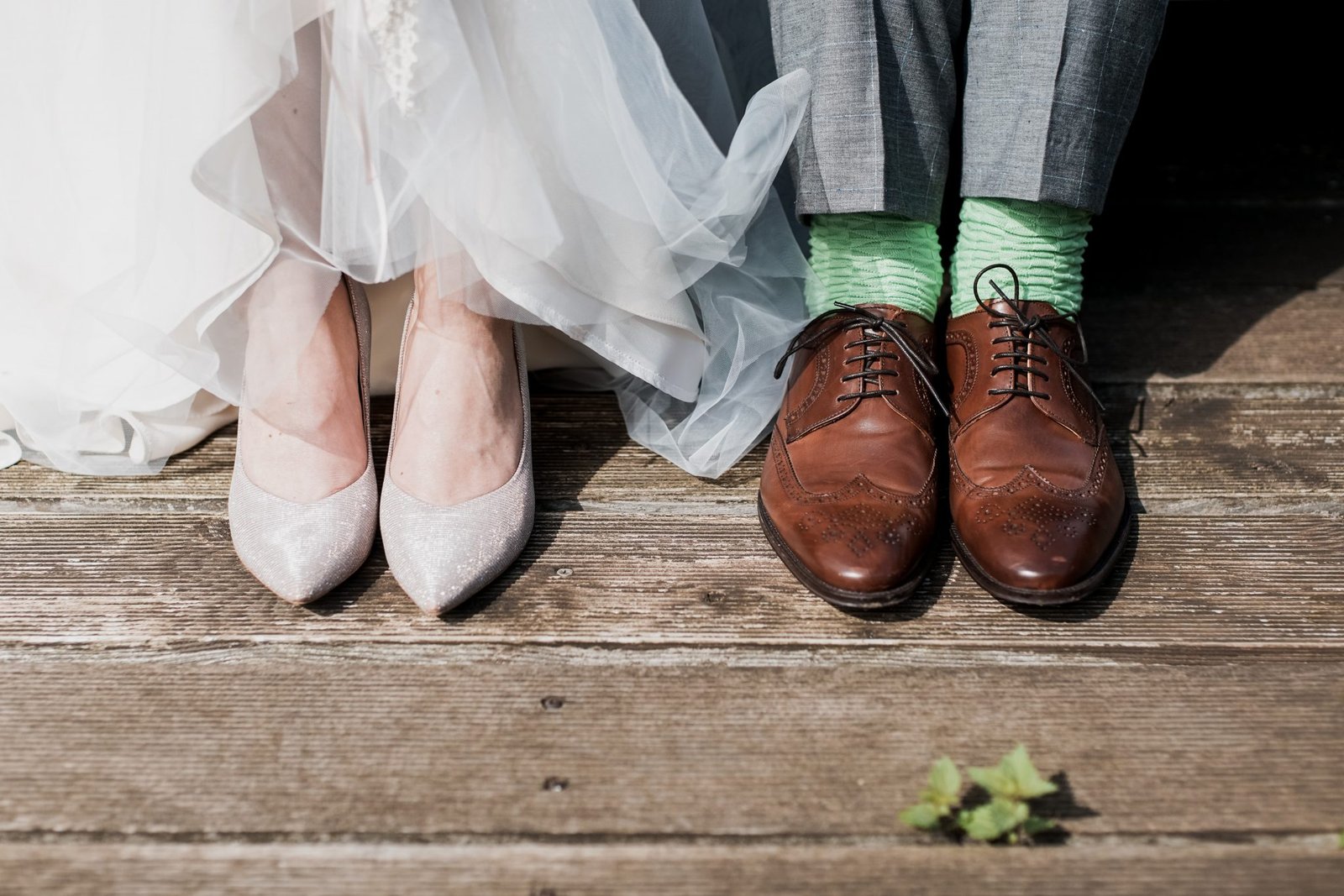 Why Green Weddings Are The Future
Weddings are a big deal – after all, they are one of the happiest and most important days of your life, but they can also have a disastrous impact on the environment.
Here's two reasons why:
Wastage
An astonishing £488 of food is left uneaten at every single UK wedding. Considering that the average British household only throws away around £700 of food waste in an entire year, that means you could throw away in a single afternoon what it takes an average household eight months to get through.
Another major area of wedding waste is plastic. It's estimated that almost 5,000 tonnes of non-recyclable plastic gets used at UK weddings every year.
A surprisingly high carbon footprint
The average American wedding translates to about 400 to 600 pounds of waste and 62 tonnes of carbon dioxide. Even simple elements of a wedding such as flowers can have a dramatic effect on an event's CO2 emissions figures if the flowers themselves have a large carbon footprint.
So how do you minimize the impact of your wedding and make it as environmentally sustainable as possible?
Here are four top tips to help make your big day have a little environmental impact.
Pick an eco-friendly venue
Where you choose to get married can have a significant effect on your carbon footprint. Going outdoors, for example, means you'll be minimizing the effect of heating or lighting (as long as you get a good day for it!). Other options to consider include having your reception at the same venue as the ceremony, or at the very least organizing group transport between venues to minimize your group's emissions.
Another alternative is to consider how green your venue is. Do they have a rigorous recycling policy? Do they make good use of biodegradable products? Have they got energy-efficient appliances? All of this can make a big difference.
Go green with your clothes
Consider looking at dresses and suits that make use of sustainable materials such as organic cotton or knitted lace. Alternatively, renting your dress or suit is a good eco-friendly option, as it means you won't be responsible for the construction of a garment that will only be worn once. Of course, you could even make a conscious effort to deliberately source clothing that is sustainably produced, if you're not too focused on traditional wedding attire.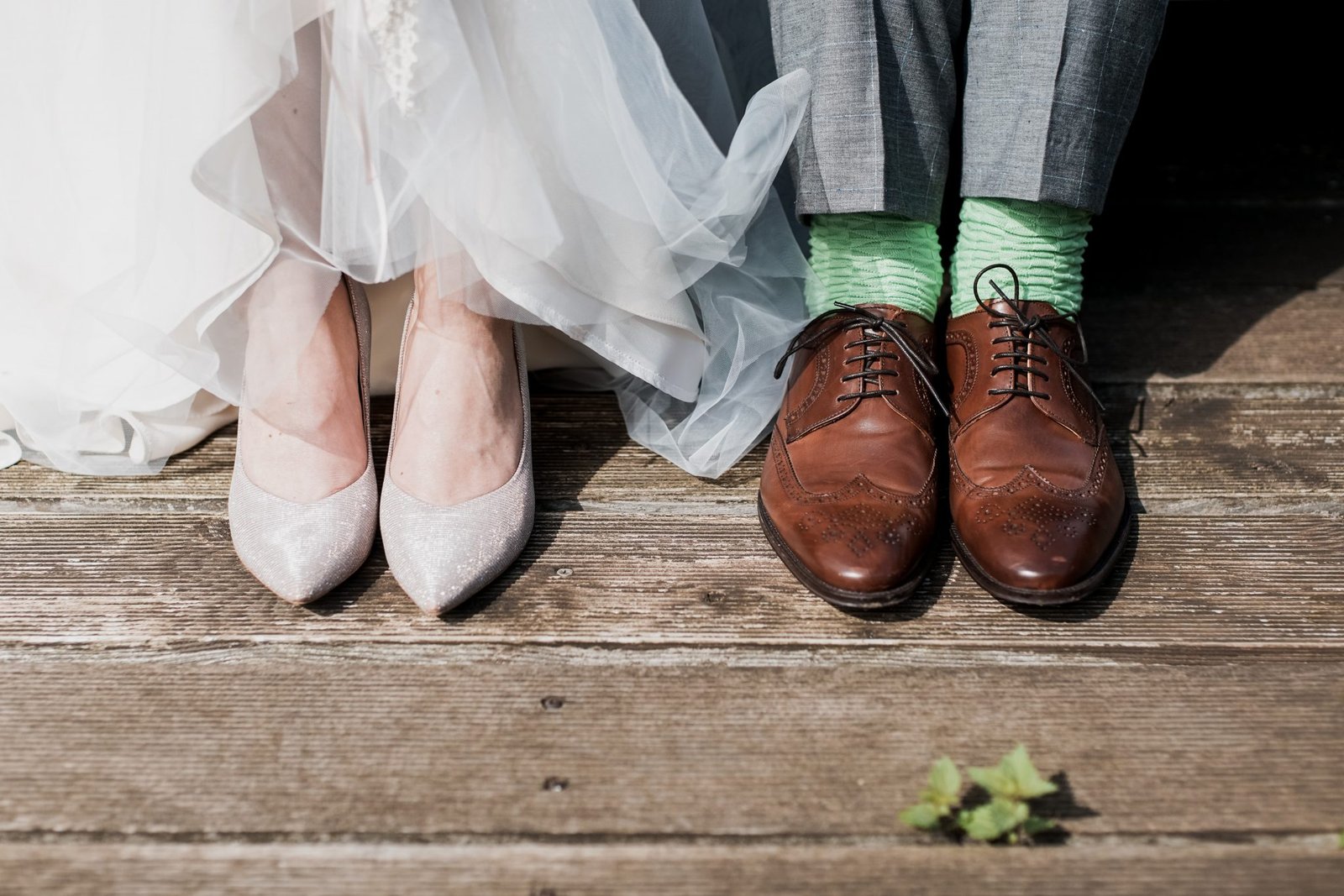 Choose low-impact flowers
Flowers sold in western Europe can be grown in South America, Africa or even south-east Asia, so consider sourcing your wedding flowers from organic and local producers – websites such as Flowers from the Farm can help you make an ethical choice when picking your flowers and find beautiful bouquets with a minimal carbon footprint. If you're feeling really brave, you could try growing your own.
Have an eco-friendly gift list
If you want your guests to help you kick start a more sustainable lifestyle, you could ask them to buy you eco-friendly products such as bamboo toothbrushes, solar garden lights or sustainably sourced furniture. Other ways to go green with your gifts include making sure you register for fairtrade products or getting people to buy you gifts that are produced locally so as to minimize their carbon footprint.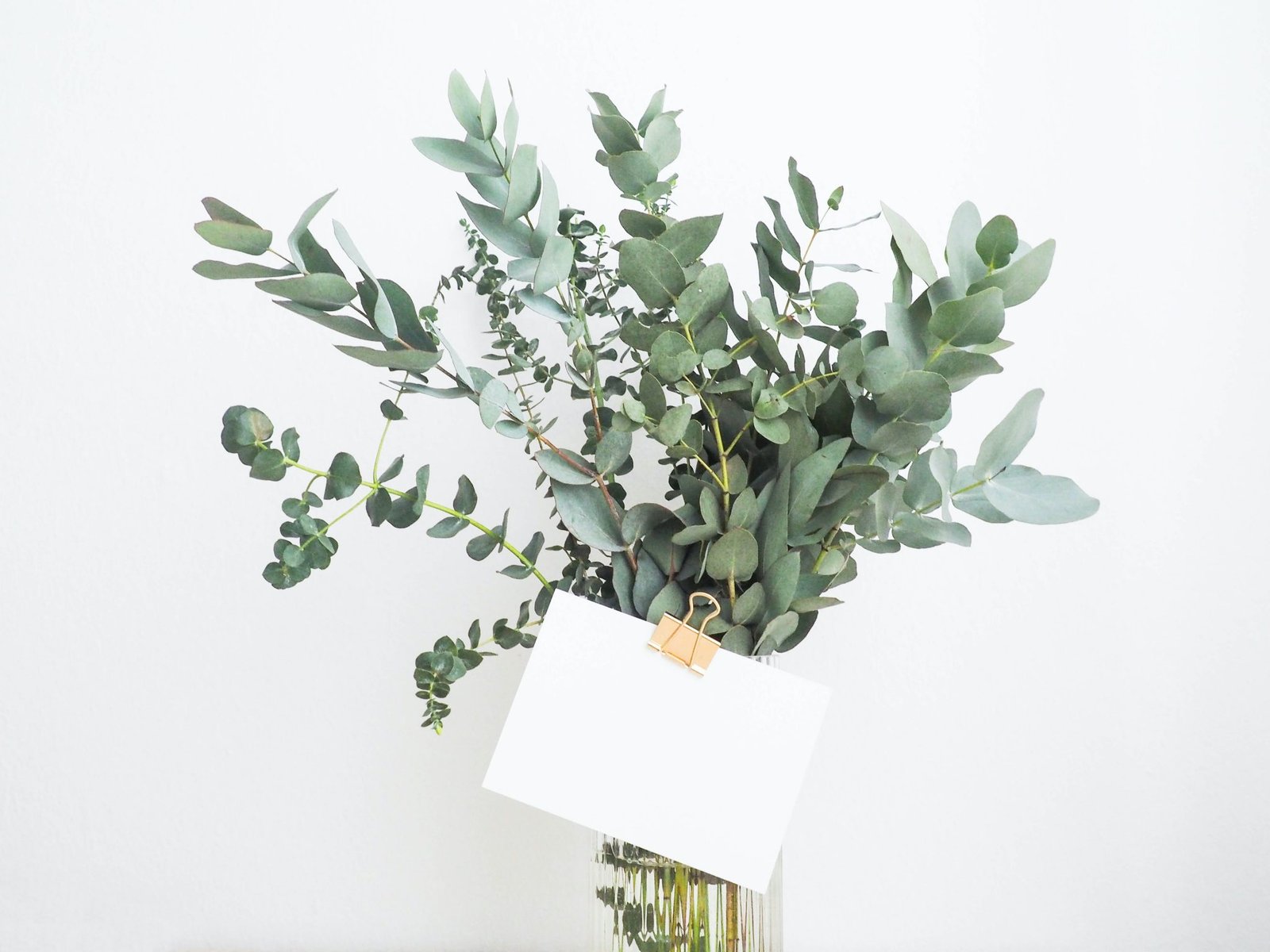 In the end, there is no single simple solution to making your wedding sustainable. Instead, it's all about concentrating on the fine details, making countless small decisions that will add up to make a big difference and allow you to enjoy your big day with a clear concise.